I've recently become obsessed (OBSESSED) with the local library. I knew libraries for books, maybe ebooks, but I NEVER knew just how much local libraries had to offer. If you don't have your library card yet, let me convince you to find their website or visit your local branch and change that today!!
Ok. So I was spoiled in grad school with nearly any and every book I could want (begrudgingly or happily) at my fingertips. And man oh man did I take advantage of Inter-Library Loan. I can't tell you how many books I received, borrowed from the Ball State University Library (located in Indiana – a mere 2,200 miles from me in Davis).
Then I graduated and assumed those perks were unavailable to me. Not long after we moved to Sacramento, I took a very baby boy and myself into a library branch to get a library card. This was also a fabulous moment when this cute baby boy decided to stretch his vocal chords, cooing and ahhing for the quiet library to hear!
So I got my library card then. It took me a while (at least 6 months) before I really started using it with any regularity, however. I knew it was an important pillar of sustainable book reading, but I was missing the boat totally!
Now, we constantly have my mystery series books, cookbooks, an ebook for my husband, and board books for our little guy borrowed. But did you know, you can also download ebooks straight to your phone or tablet/kindle? Read ebooks on your desktop computer? What about free audiobooks instantly? Magazines? Movies? Albums? That's not to mention their online programs and working computer resources for the community.
LIKE. OH MY GOSH! It's wild. And it's FREE!!!!!! Free, people! Free.
What the Library Offers
So let's start with my (and I'm assuming many of your) first misconception. To have a library card means that you periodically walk into the library, scour the shelves, and check some books out. Yeah. There's that, but there's so, so much more!
Ok. So first. Sacramento Public Library has a great website. From their website, I search for the books I'm looking for and place a hold on them. Then I tell them what library I want to pick them up at. Then I get an email when it/they are ready for pickup – they give 2 weeks to pickup materials.
Each of the libraries is offering curbside pickup at this time, so you don't even have to go inside!
Through this method, I've borrowed every book in a 20+ book series, cookbooks, and any number of books for our little guy. I don't trust him implicitly with books yet, so I usually try to just get board books, but I'm not perfect.
Library Apps
Ok. So here is where things get real, real interesting!! There are a few apps that let you log in with your (FREE) library card and have access to ebooks, audiobooks, movies, music, and periodicals! Yeah.
LIBBY APP
The app I use the most is Libby. Create your account with your library card number and instantly get access to ebooks and audiobooks your library has access to.
One thing I didn't realize was that just like a library owns a set number of copies of a book, they also have access to a set number of copies of an ebook, so you may still have to wait for availability for a new or popular book – but you can get it the second it's available.
On the Libby app, you search and check out whichever audio or ebook you want. For ebooks, you have the choice to read it through the libby app (even offline) or their desktop website as well as sending it to your Amazon kindle. You can't have the same book on both devices at the same time, but I think you can switch which device you're reading it on.
And then audiobooks are straight through the app as well.
Books are returned through the app as well!
HOOPLA APP
Whereas the Libby app is just for audio and ebooks, Hoopla allows you to stream digital media with your library card, including audiobooks, comics, ebooks, movies, music, and television!
I actually just learned about this app, so I'll be learning and sharing as I go! Sacramento Public LIbrary offers 5 instant downloads for free each month. Books are available for 3 weeks, videos are available for 3 days, and music titles are available for one week after you borrow.
KANOPY APP
Some libraries also have affiliations with Kanopy in which you can stream curated movie titles. Be sure to search each of the above apps to see to which ones your local library subscribes.
Other Free Library Resources
So. After Instagram messaging SacLib, I found out there's even more!
Ok. This is the direct quote from them:
"It's not only digital materials and apps, but a lot of other resources you can access with your card[…]For example, you can read The Bee or the New York Times for free. Take classes online through LinkedIn Learning, learn a new language with Bluebird app, or use research tools like Ancestry.com etc. Also, have you discovered the "extras" tab in Libby? We just added magazines, music lessons through ArtistsWorks, streaming concerts, and crafting tutorials."
So. Um. Yeah. It's pretty fantastic. I also found out that having my library card offers us discounted and free tickets to museums and kids activities around northern California.
So obviously every library system is different, but there's so much interconnected, I bet you'll be surprised just how big and fantastic your local library is!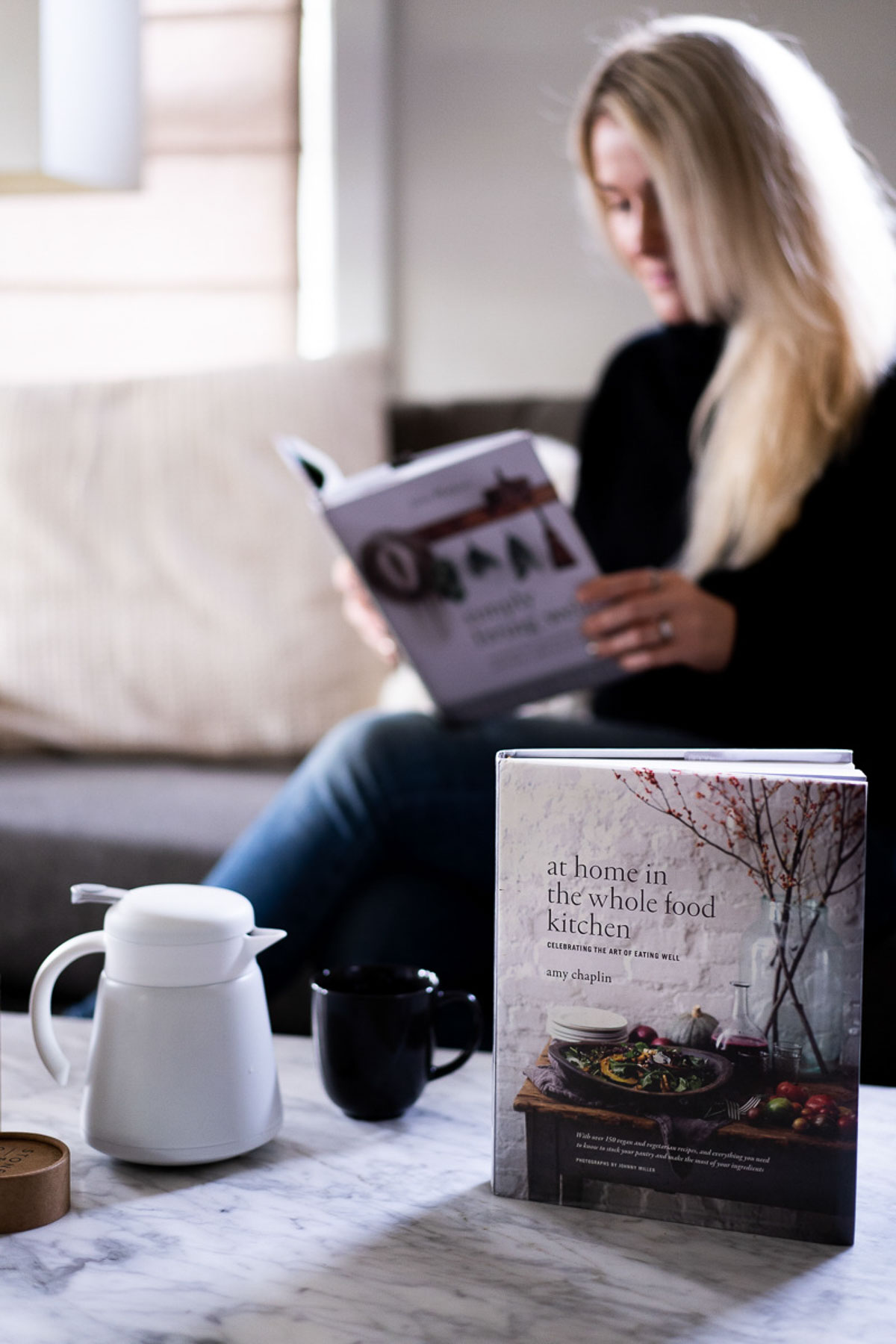 Photography by Sacramento Photographer Val Leddy