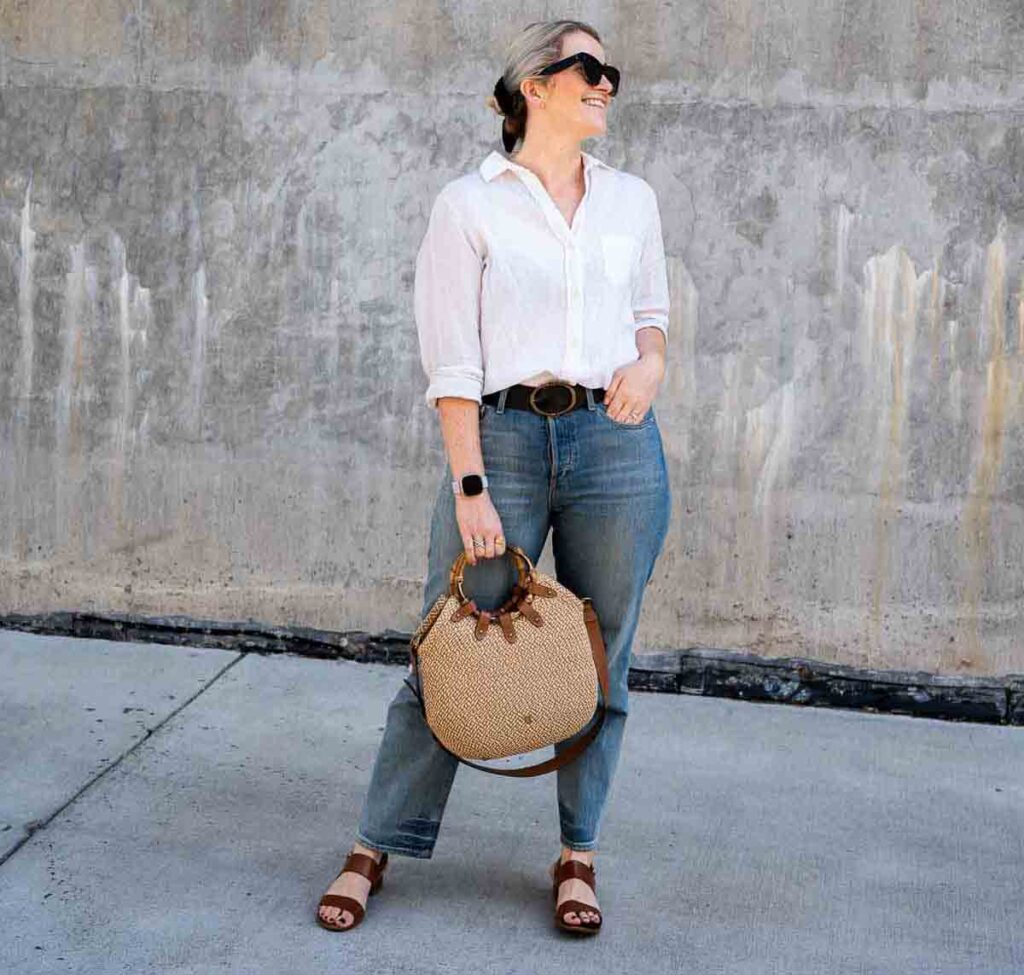 Hi there! I'm Luci, the voice behind Luci's Morsels. I left academia in 2013 with a PhD in history to pursue blogging. Around here we talk about doable sustainable living via recipes, fashion, home, & beauty! You can read more about me and please reach out to say hi!!
---
Please feel free to email me with any questions or comments at [email protected].
You can also send Luci a message on Instagram.
---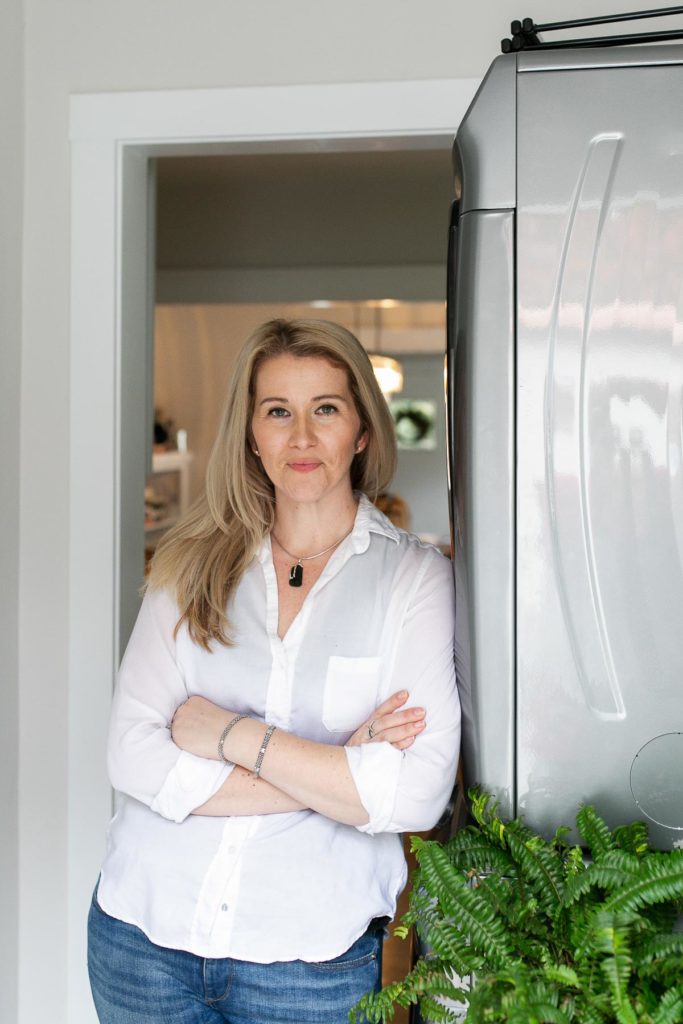 SIGN UP TO LEARN MORE
ON MAKING LONG-LASTING CHOICES IN STYLE, FOOD, TRAVEL, HOME, AND FAMILY.
BECOMING MORE SUSTAINABLE IS A PROCESS AND ONE THAT IS EASIER WITH FRIENDS.
SO LET'S DO THIS TOGETHER!