New to Sustainable Living?
It can seem overwhelming.
Here are 5 areas in which we can all live more sustainably. Click the one of most interest to get started. . .
---
CURRENTLY TRENDING
---
Enjoy the holiday season while making more eco-conscious decisions. Delicious seasonal recipes to help avoid food waste and shop more locally. Make and buy gift more responsibly with gift ideas and great brands to support.
2022 Holiday shopping
gift guides
IDEAS AND INSPIRATION FOR YOUR HOLIDAY SHOPPING. LOOKING TO FINISH YOUR WISHLIST OR BUY FOR OTHERS, GET STARTED HERE.
---
SEASONAL RECIPE COOKBOOKS
Delicious recipes to enjoy produce to its fullest ALL YEAR ROUND. Simple and delicious recipes made from scratch for your family and your guests all YEAR long!
Find More…
Looking for delicious seasonal recipes, sustainable home tips, or sustainable fashion and clothing ideas for wearing and rewearing your wardrobe staples, search here with one or two keywords to get going…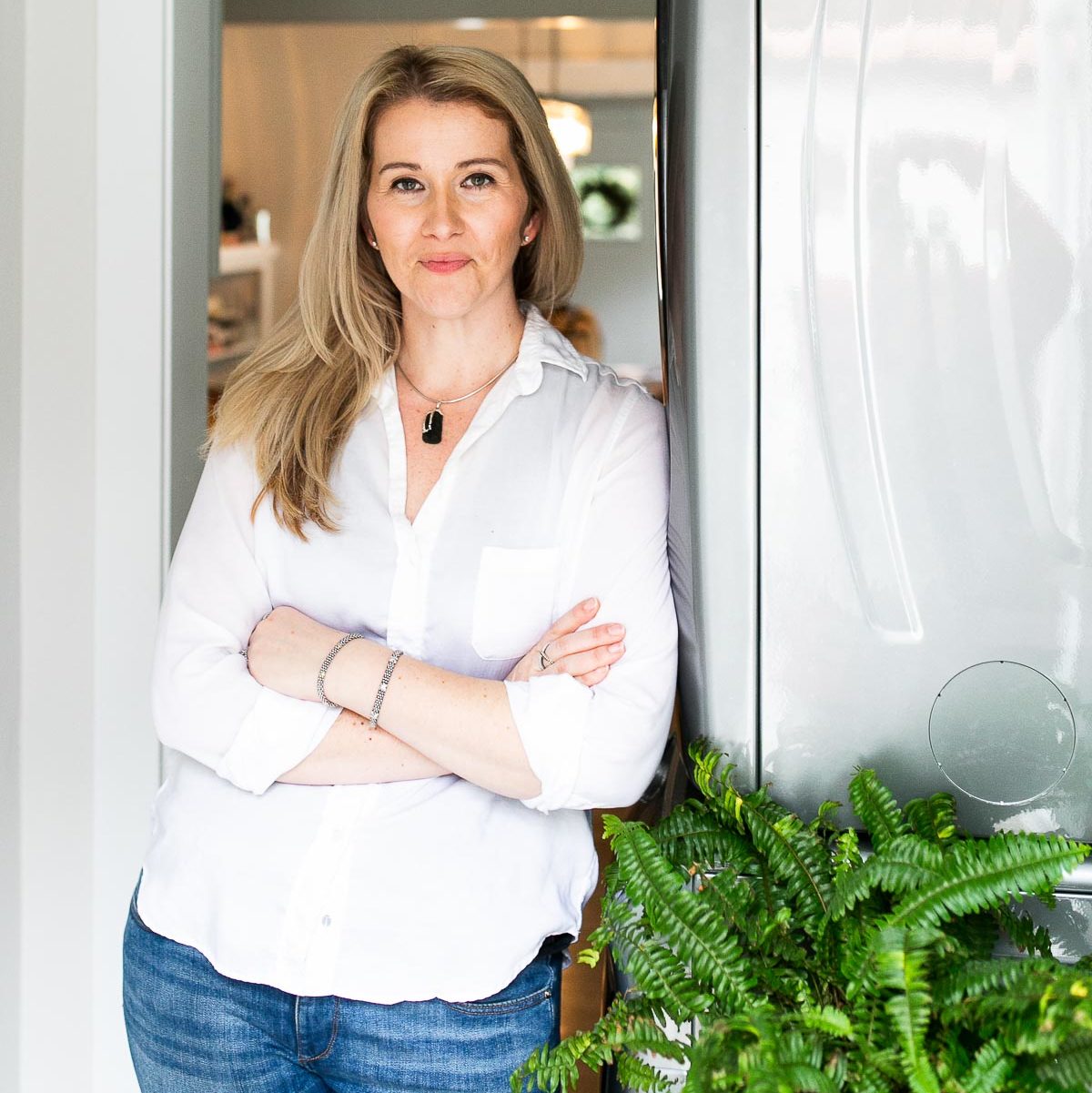 What is Sustainable Living?
Wondering where to start? Overwhelmed with all the information? Start here with the basics…
Looking for clean beauty & hairstyle inspiration? Here is a continuously updated collection of makeup, skincare, and hair product recommendations and tutorials. Living more sustainably doesn't have to be any less stylish…
Embrace delicious, seasonal food year round. Summer fruits, craveable fall flavors, winter squash, and those delicate spring treats all make food that much more amazing! Seasonal eating helps to avoid food waste and live sustainably as we eat and shop locally.
Sustainable style doesn't have to be bland – in fact, I encourage you to embrace your style. The first tenant in my world is to wear and rewear what you already own! I like to call my style "California Chic," but it's a style that works for everyone with jeans, dresses, and classic accessories you'll see time and again!
---
Whether you're looking for a spirited sip, a caffeinated something, or just something to quench your thirst, these drink recipes will answer all your needs and have you happily sipping along!
Get ready to travel the world. Traveling really does make the world a better and far more interesting place. Whether you're looking for a California road trip, want to explore more of the US, or crave an adventure on other continents, there's a little something for us all…