Looks like we took a wrong turn on this road trip and can't seem to find what you're looking for. Try searching below or just head back to the home page to see what we're celebrating right now!
Still can't find it? Email us and we'll try to help you out!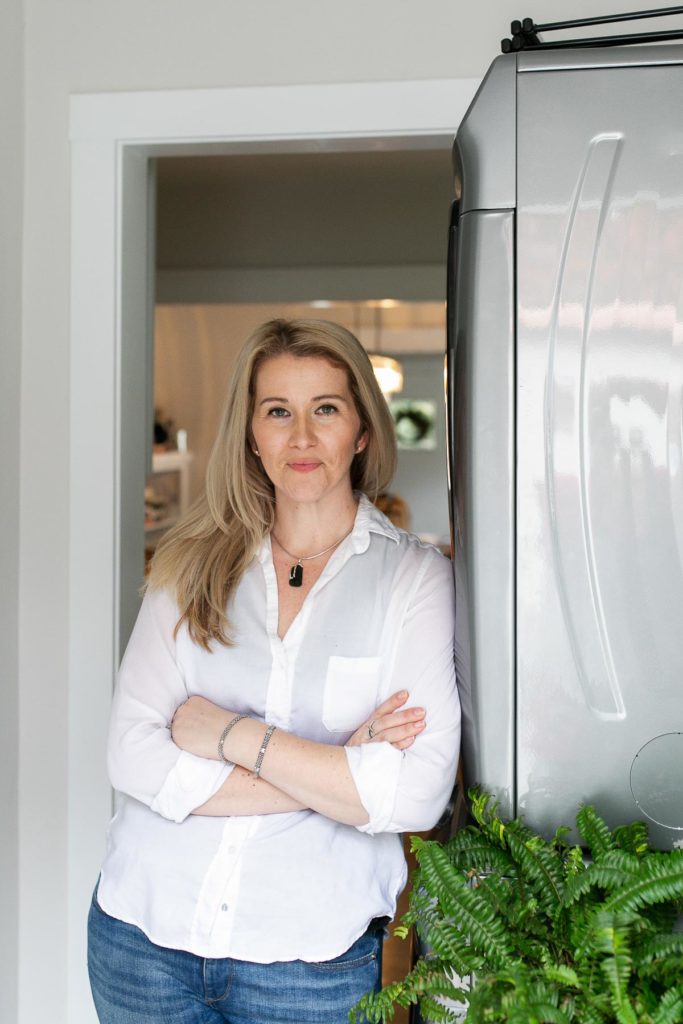 SIGN UP TO LEARN MORE
ON MAKING LONG-LASTING CHOICES IN STYLE, FOOD, TRAVEL, HOME, AND FAMILY.
BECOMING MORE SUSTAINABLE IS A PROCESS AND ONE THAT IS EASIER WITH FRIENDS.
SO LET'S DO THIS TOGETHER!
SPRING & SUMMER COOKBOOK
DELICIOUS RECIPES TO ENJOY SPRING & SUMMER PRODUCE TO ITS FULLEST. SIMPLE AND DELICIOUS RECIPES MADE FROM SCRATCH FOR YOUR FAMILY AND YOUR GUESTS ALL SUMMER LONG!