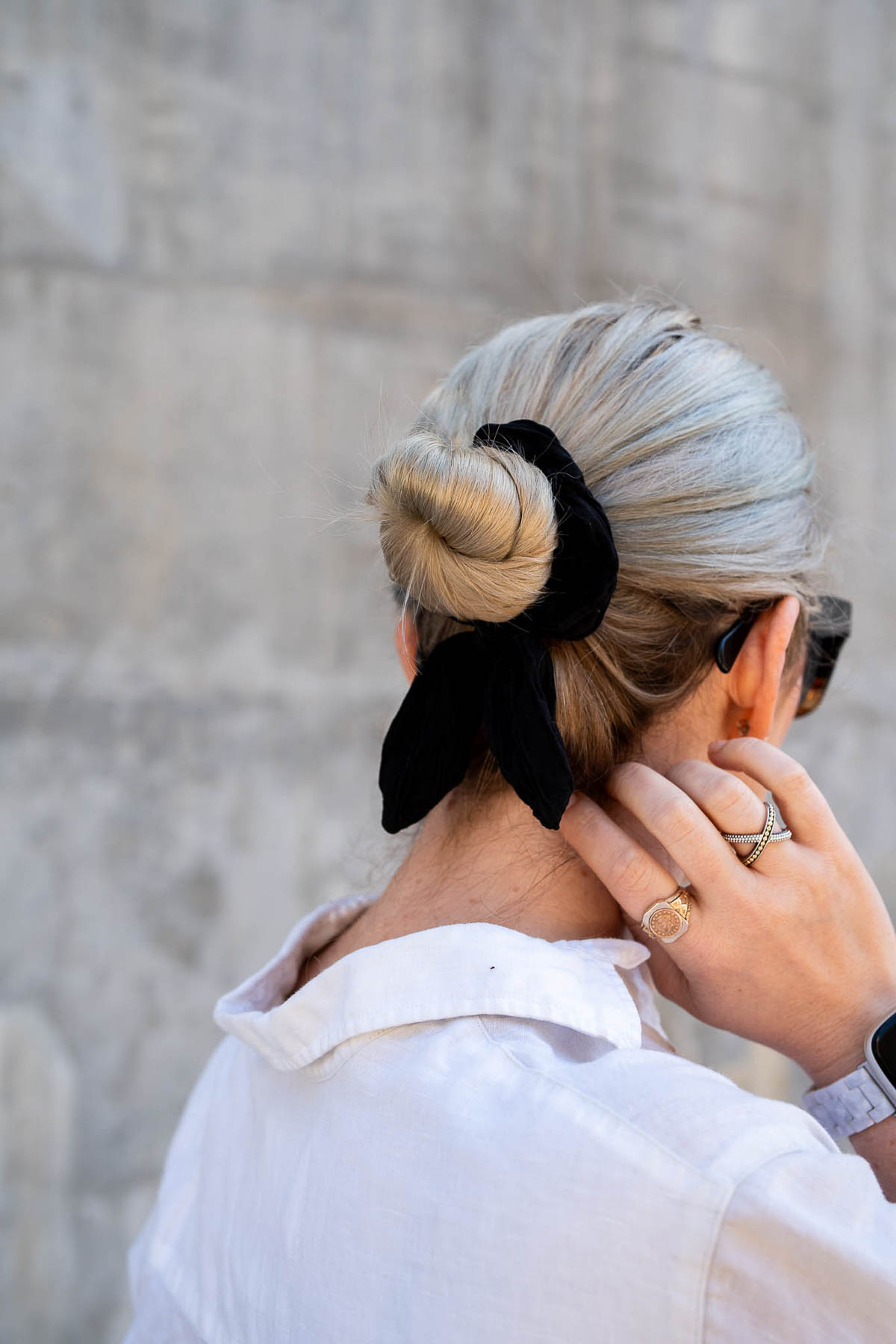 After a thankfully lengthy spring, summer seems to be on the horizon, and I'm trying to be ready for it. We have summer clothes out of seasonal storage; we're seeing more stone fruits at the market; and I think I've just about got all my summer beauty essentials on hand!
The great thing about "summer beauty" is embracing the au natural vibe. The vibe works with the carefree summer mentality, but with the heat, natural just works better! Below are some ideal products to have on hand (yes, obviously there is SPF in there) as well as some basic practices to enjoy a healthier summer (superficially of course – I mean – on your skin)!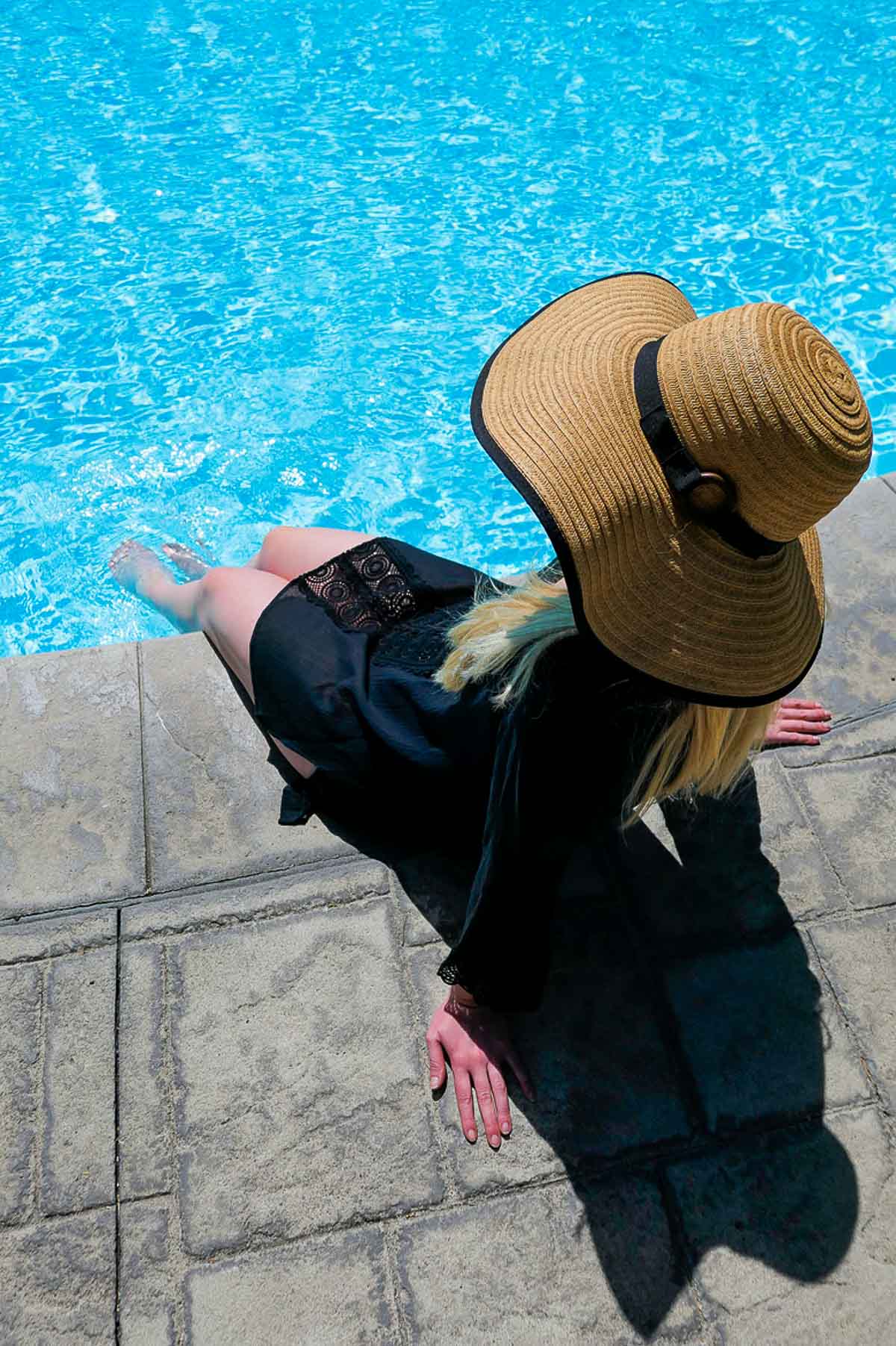 Summer Beauty
Here are my 10 must have summer beauty essentials. And I feel as though I have NAILED my morning and evening skincare routines for the weather right now, so that's below as well!
Read my complete Daybird review here, but long story short, this curbside recyclable, SPF 50 tinted moisturizer is my everyday MUST!
Code LUCI15 for 15% off
This family-safe sunscreen (lotion and spray versions available) are a go to right now. I love items that are safe for the whole family, so I don't have to remember more than one thing.
Between the sunscreen, sweat, etc., cleaning your face well every night is SO IMPORTANT. This cleansing oil feels so good and is GREAT at cleaning all the everything off your skin. It's one of my top Beautycounter products.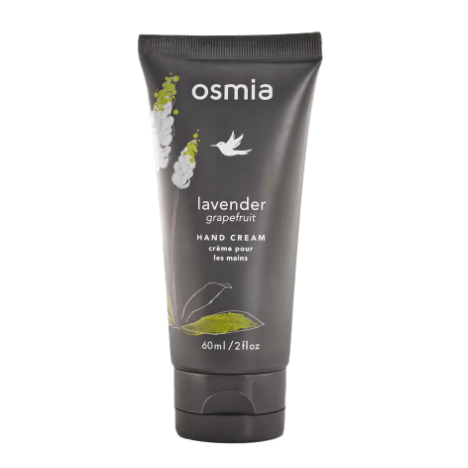 My heels, especially, and hands need a lifesaving cream from time to time and this clean beauty hand cream is the one I swear by. Dry feet? Just apply this lotion and wear socks for 20 minutes. Then you'll be ready to go!
See more Osmia Products I LOVE!
I love face oils in the morning all year round but especially in summer. They're lightweight and great at holding in moisture without 'clogging' pores. This refillable clean face oil smells great and feels just as good.
LUCISMORSELS for 15% off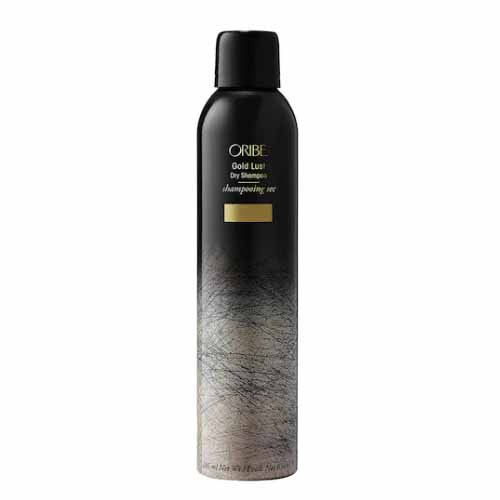 Life is busy and sweat happens (obviously), so having a dry shampoo is a must. This Oribe one is the only hair product I use that isn't "clean," but it's a long time favorite. Check out my Innersense review and discount code for other clean hair care options.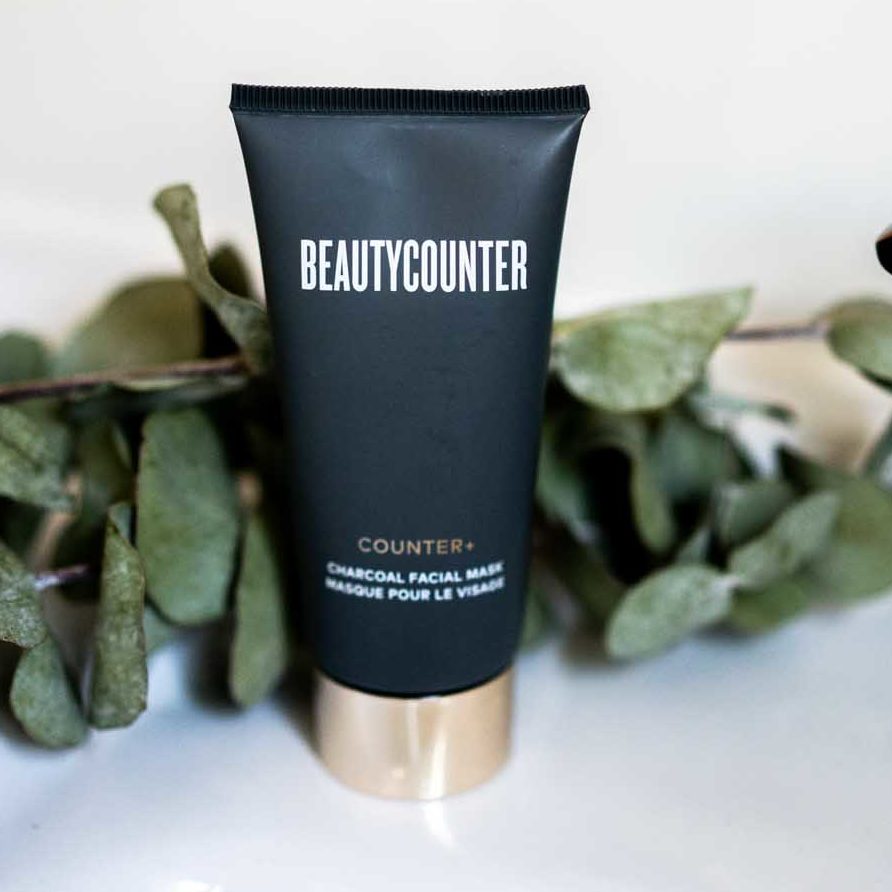 One step beyond the cleansing oil is this charcoal mask – a year round must for me, but cleaning out my pores in summer feels so good. It keeps my skin looking fresh and happy!
Get my Beautycounter promo code
Just like using a face oil, I love body oils. Perfect to apply just out of the shower (preferably with damp skin), body oils are great at helping retain moisture. Apply with lotion for ultimate hydration.
lucismorsels for 20% off your order
Summer Must Dos for Self-Care
So while I love the ease and outdoors of summer, there are a few things that I prioritize in summer!
The first is drinking water. Well, I probably can't prioritize this any more than I do year round, but it's always top of mind. Water consumption is good for digestion, body function, brain function, as well as your skin and nails. So let's just say drinking enough water/hydrating liquids is the first step of my summer beauty regimen.
Ok. And, another no brainer: sunscreen. I'm religious about putting sunscreen on my face every day, all year, but I'm not as great at putting it on my body – I'm working on it. Besides having a product that I don't mind using (i.e. great consistency and SPF), I also try to keep it accessible. Our family sunscreens are in a single place in the bathroom and I'm apt to keep a small container in my purse/car. Keep it handy!
And then…cleansing. No, I'm not here to say more showers in the summer (don't judge me), but my face can feel gross at the end of a hot summer day. Between sweat, sunscreen, makeup, and just life, cleansing is a must at night. I'm wildly obsessed with this cleansing oil. You apply it to dry skin and just rub it around until you've loosened everything on your face. I can even open my incredibly sensitive eyes after I've wiped it over. Then just rinse off with water and apply follow up products.
And, finally, listen to your body. It's easy in summer to have too many plans and not enough down time. It's also easy to underestimate your time out in the hot sun. And it's easy to get dehydrated. Whatever it is, be sure to check in with your body (emotional and physical) and keep tabs on what you need, not just what you want!
Morning/Evening Routines
Ok. These are my current skincare routines and I'm SO HAPPY with them. Feel free to email me or comment below with any questions about products. I also listed discount codes where applicable.
MORNING SKINCARE ROUTINE
EVENING SKINCARE ROUTINE
Summer Beauty Products
Tinted SPF
Hand Cream
Lip Moisturizer
Cleansing Oil
Mineral SPF
Dry Shampoo
Charcoal Mask
Water Bottle
Face Oil
More Summer Beauty Tips