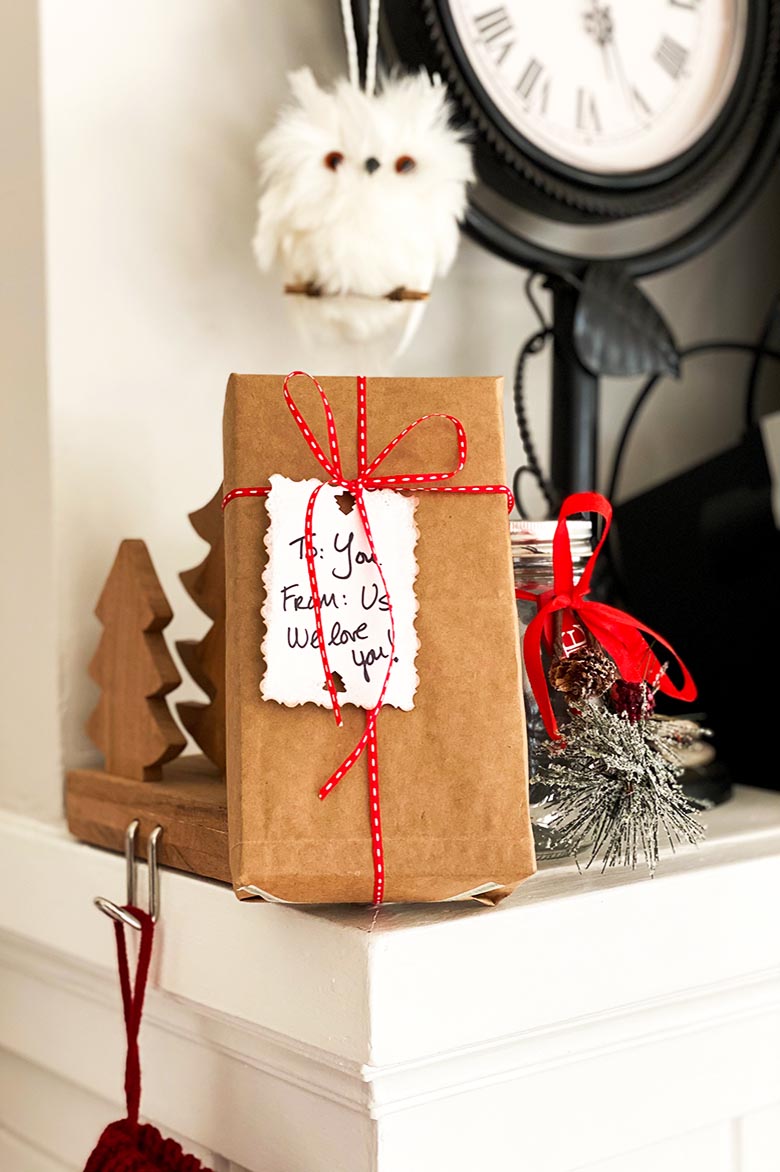 As I said on Monday in the Stocking Stuffers for Him post, I'm big into stocking shopping for the holidays. And you might have guessed from that post that stocking stuffers for her are so much easier and more fun for us!!
Usually my mom and I hit up the store together, gallivanting around the store having more fun that you'd expect. Buying certain items online, however, has become so much easier. For the items we buy "in bulk" (because everyone is getting one in their stocking), online is great.
And since you can quickly and easily spend way more than expected buying a bunch of little things, online carts are great at helping to keep track of how much you're spending per person.
Stocking Stuffer Ideas for Her
These fun morsels are from a handful of stores, but I had the most luck at sites like The Container Store and Etsy. They each have a wide variety of gifts in the right price range, making it fun and easy for me to get some stocking shopping done (a few actual gifts may have been crossed off my list as well!)!
When looking for stocking stuffer ideas for her (whoever the 'her' in your life is), pick out useful things, childish-toy things, and splurge-y things. You don't need to get only useful, functional adult things – where's the fun in that? This is the same logic I use for the guys as well!
Best Stocking Stuffers for Women
Sustainable Holiday Season
Need more tips and tricks to get through the holiday season (a little more sustainably)??
Sustainable Gift Ideas for Everyone on Your List
Gift Ideas from Uncommon Goods
Sustainable Kids' Christmas Gifting