This whole gift season thing can be a bit overwhelming. As if it wasn't hard enough to find the right gifts, now we're trying to be mindful about what we're buying, where we're buying it from, and who I'm buying it from! Enter my hunt for eco-friendlier gift ideas from Uncommon Goods.
Anything from their site is a great gift idea, but these are some extra sustainable gift ideas. Many are made from recycled, upcycled, or reclaimed materials. Others help reduce waste (in style of course)!
Uncommon Goods is a certified B Corp (score 126.2). Head to this post to learn what a B Corp is?
Gift Ideas from Uncommon Goods
These eco-friendlier gifts from Uncommon Goods are a fun way to support a company doing good as well as artisans around the world. Not to mention, some of these products are just too good. I won't lie that I may just be picking out things I like and finding people to give them to! There's nothing new there though!
What is Uncommon Goods?
Uncommon goods is similar to Etsy in that artisans can sell their products on the platform. The main difference is that Uncommon Goods vets all products and, I think, stores them to sell (rather than products shipping from artisans themselves).
One of the major selling points of the company for me is that they were one of the first B-Corp companies – businesses using their success for good in the world. You can read everything they tout in terms of sustainability and accountability here.
A few highlights though (in case you don't have time for the whole list) is that they use recycled or sustainable materials when possible (and encourage artists to do the same).
They also opt for environmentally friendlier packing materials. They also have a give back program, donating $1 to a charity of your choice with every purchase!
I also love that you can read more about the artist on each piece sold on the site.
Unique Gifts from Uncommon Goods
Handmade, Lead Free Glaze, Porcelain, B Corp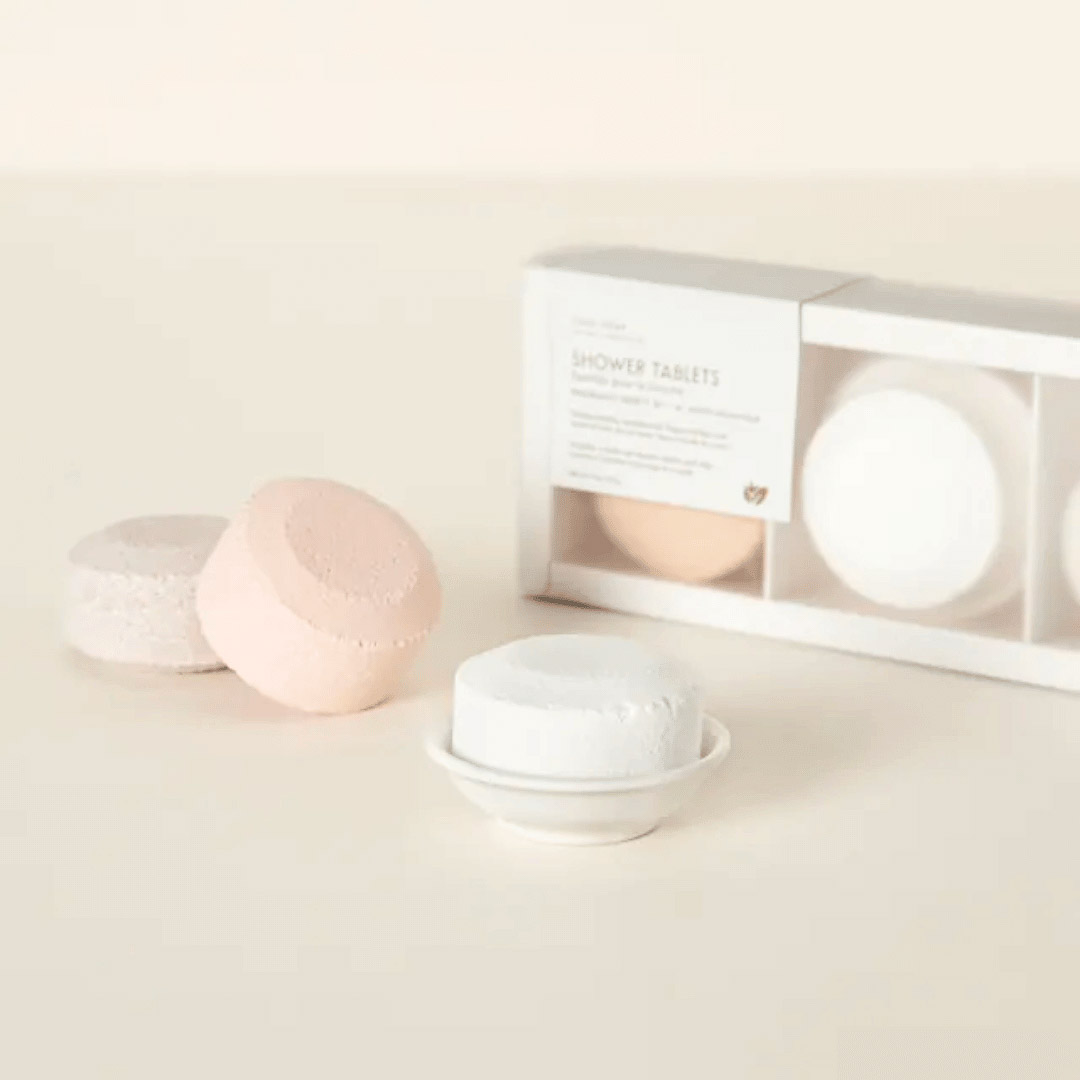 Handmade with natural ingredients in California, B Corp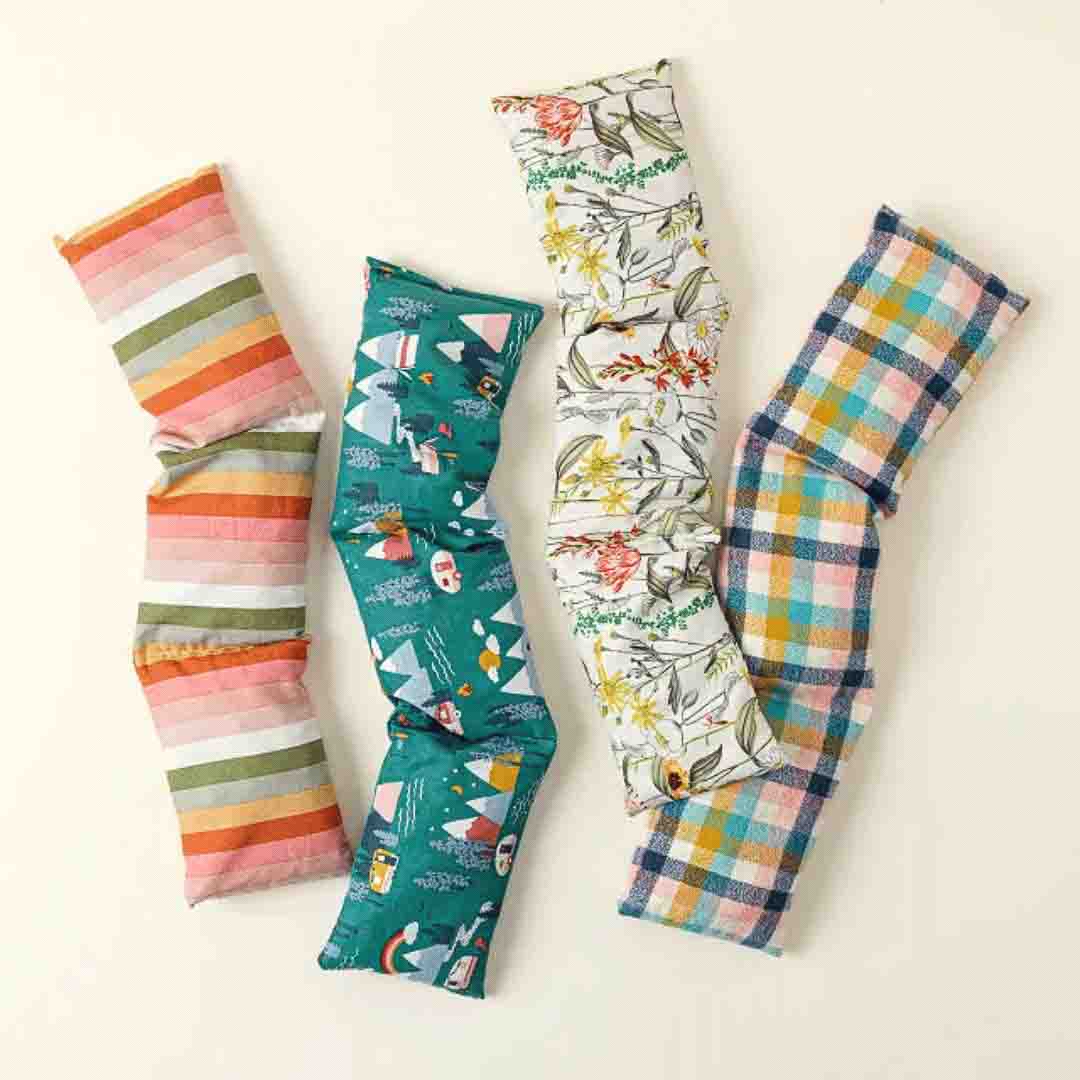 Cherry Pit Therapeutic Heat Pillow
Handmade, Recycled, 100% Cotton, Upcycled Cherry Pits, B Corp
Reclaimed Wood Colored Cookbook Stands
Handmade, Recycled, Reclaimed Wood, B Corp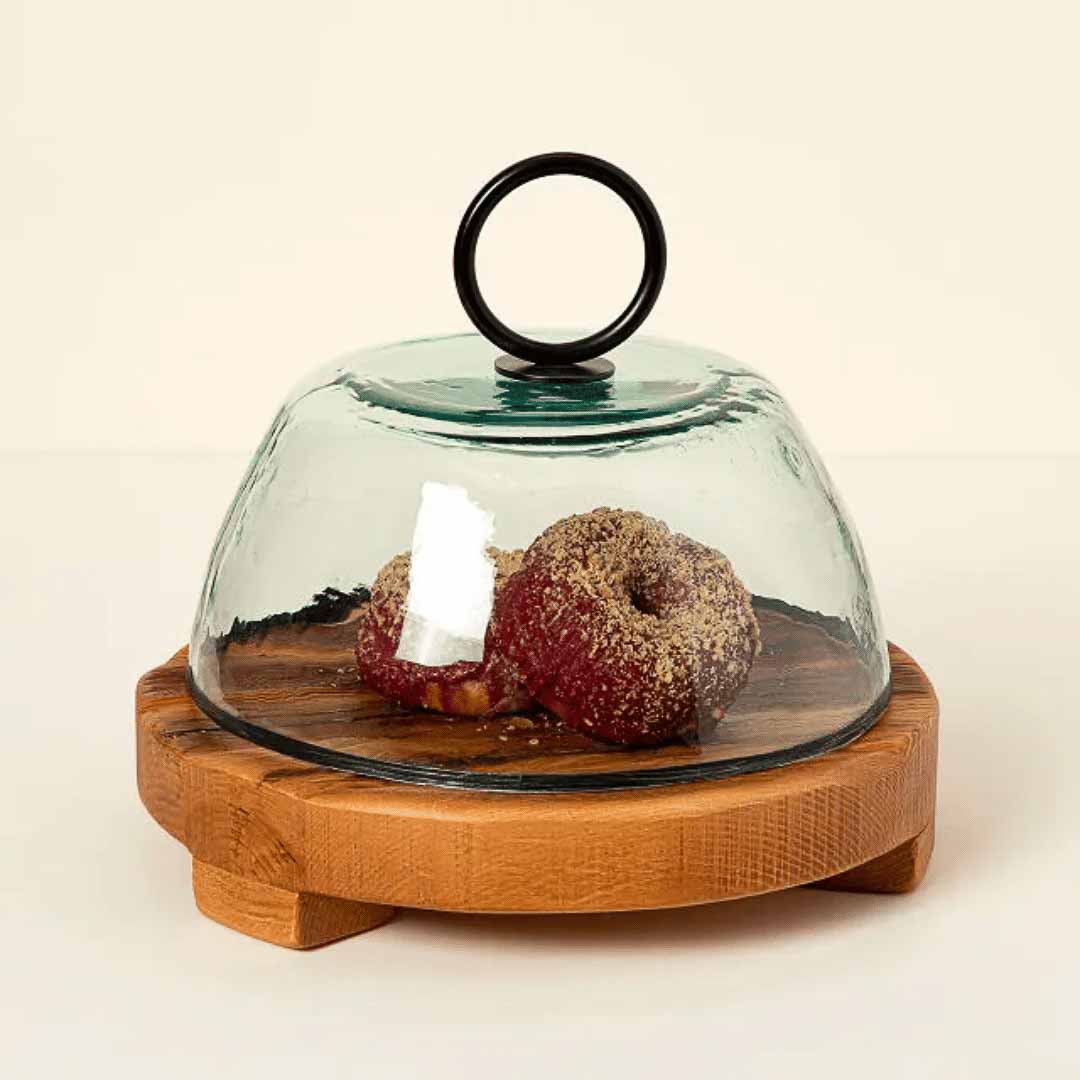 Handmade, Recycled, Metal, Recycled Glass, Reclaimed Wood, B Corp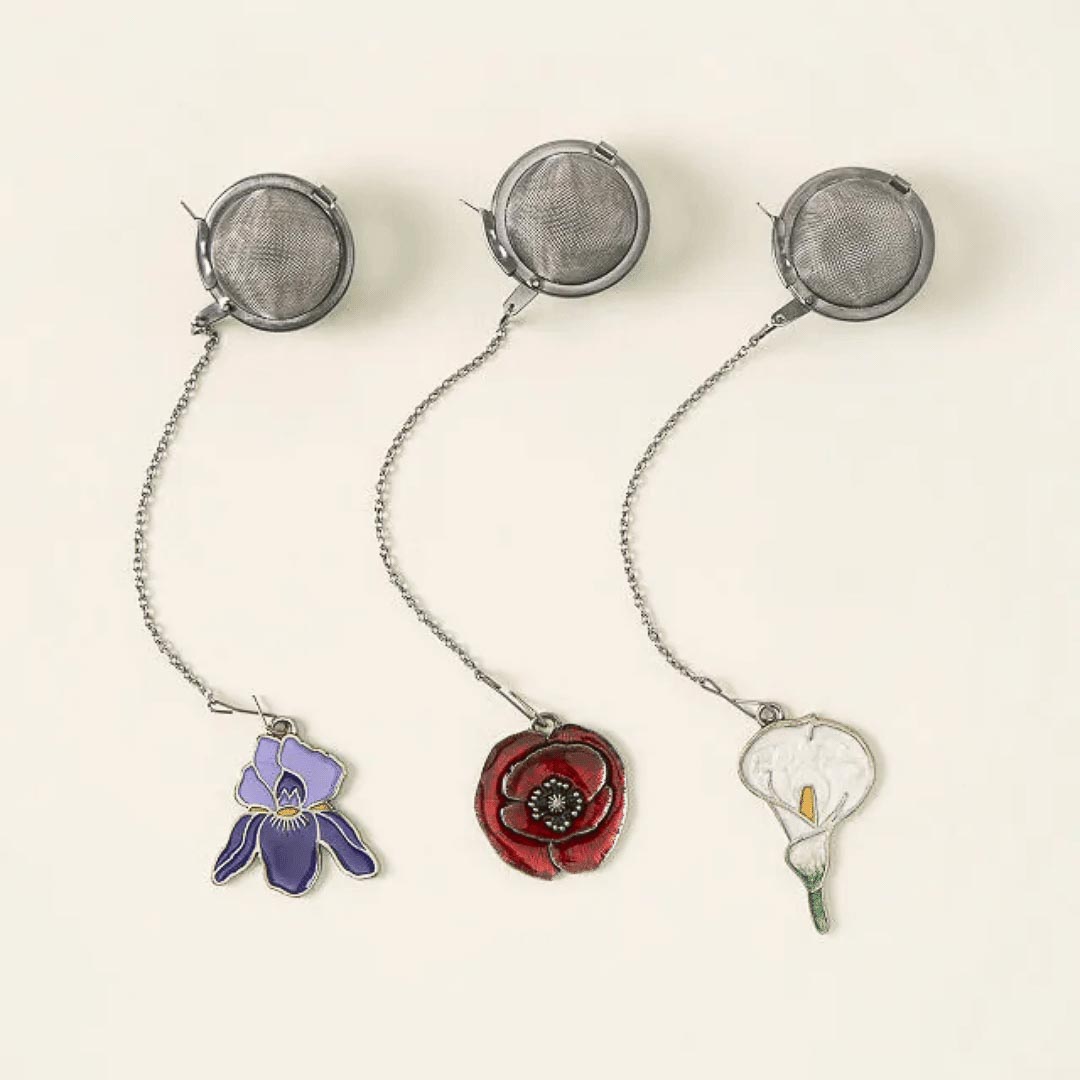 Handmade, Pewter, Stainless Steel, B Corp
Handmade, Recycled rayon, Cotton, Repurposed Silk Sari, B Corp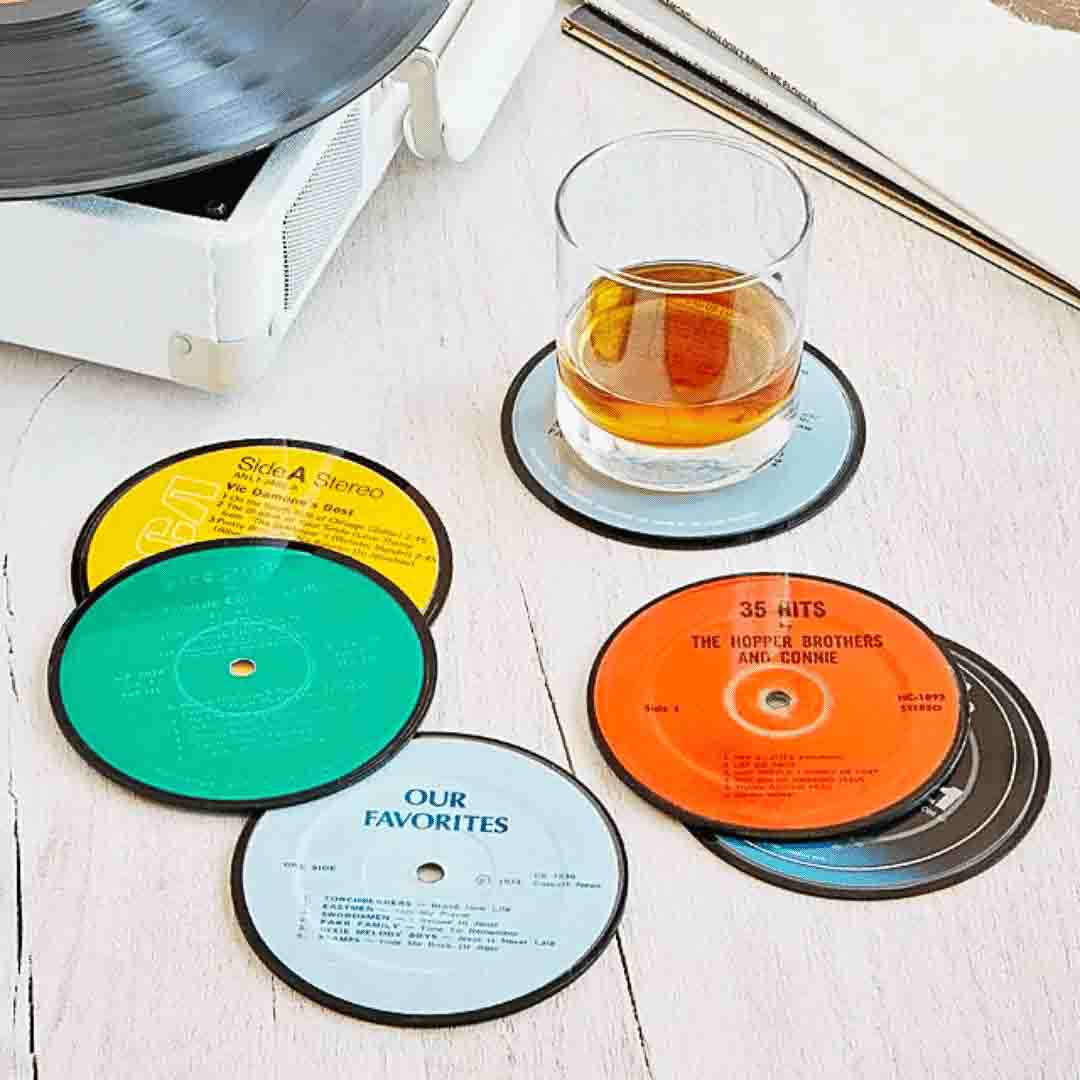 Handmade, Recycled, Plastic, Recycled Record, B Corp
Handmade, Steel, B Corp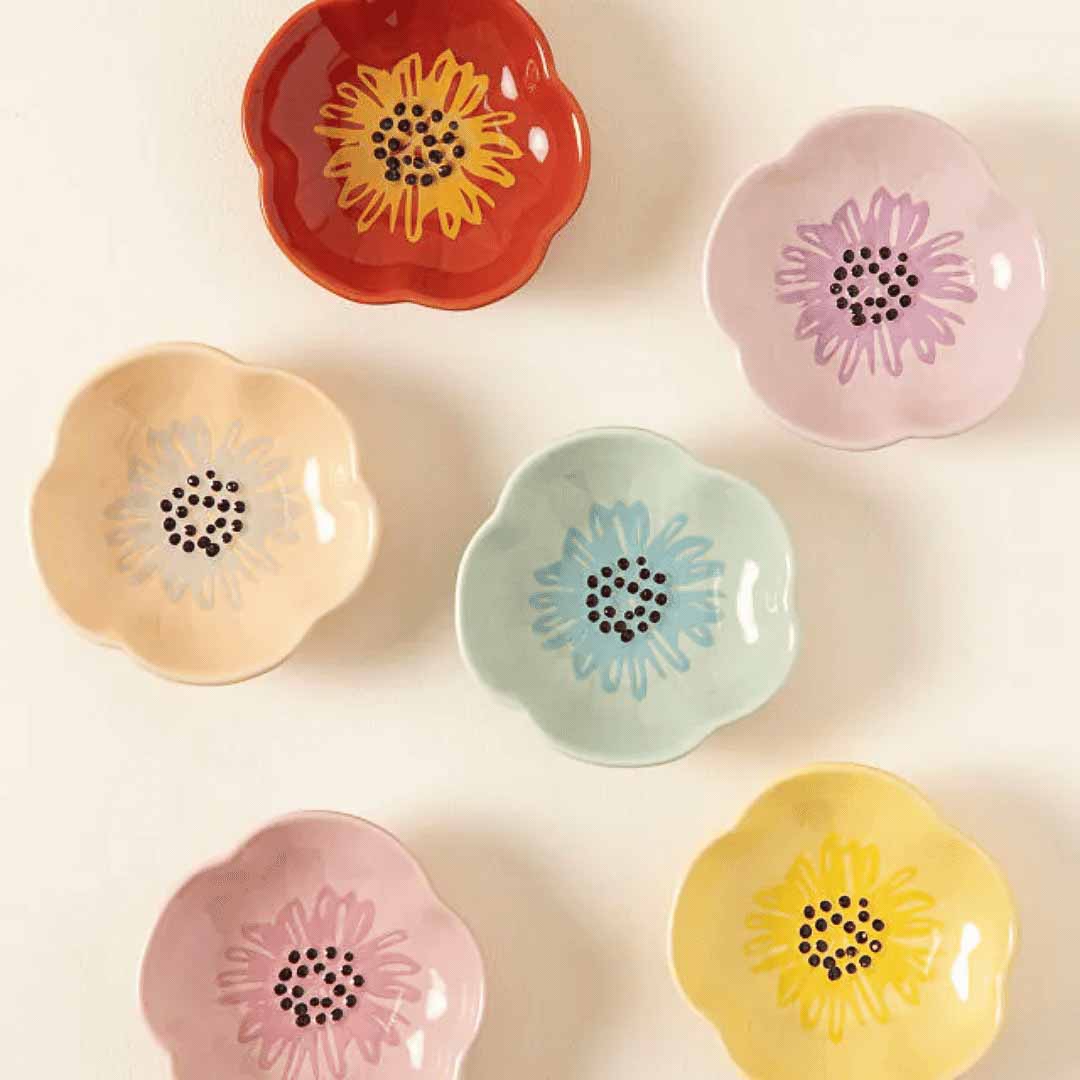 Little Flower Snack Bowls
Stoneware, B Corp
Recycled Glass Poppies Nightlight
Handmade, Recycled, B Corp
More Sustainable Holiday Tips
Sustainable Holiday Season Tips
Stocking Stuffer Ideas for Men
Stocking Stuffer Ideas for Women
Sustainable Kids' Holiday Gift Ideas
Sustainable Gift Ideas for Everyone on You List
Sustainable Gifts Ideas from Uncommon Goods