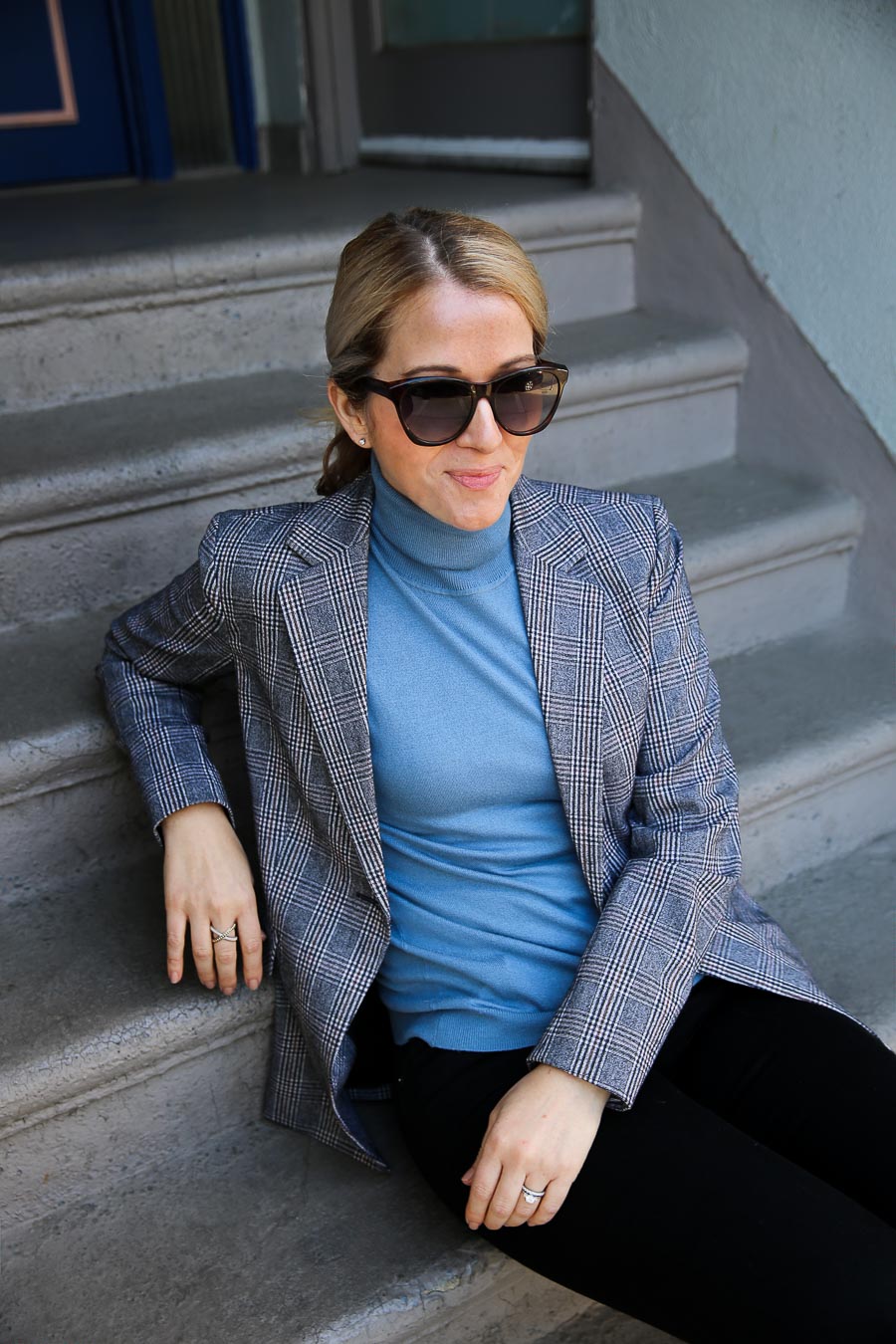 Every summer my mom, sisters, and I look forward to one shopping event – the Nordstrom Anniversary Sale! While I'm trying to cut back on buying new, there are some wonderful clean beauty items as well as a slew of sustainable brands at Nordstrom that have items included in the Anniversary Sale!
Beginning in 2020, Nordstrom changed how they're running their annual sale. Now there is an early "preview" that ANYONE can see. Then, depending on your Nordstrom cardholder status, you can click buy at various times in the coming days (see below for details)
If you're newish to the AS (Anniversary Sale), then just know it's a great time to get items for late summer and fall that are drastically discounted. It seems weird to shop turtleneck sweaters in July, but grab your ice water and let's get to it.
Sustainable Fashion the Nordstrom Anniversary Sale
2022 Nordstrom Anniversary Sale
As I mentioned the sale happens in "tiers," opening up to the various levels of cardholders at different times before opening up to the general public (like normal). The dates are:
Preview (everyone can see what will be on sale): Now (June 29)
Icon: Shop Starting July 6
Ambassador: Shop Starting July 7
Influencer: Shop Starting July 9
Sale open to everyone July 15
The "sell" of the preview is that you can preview all the items before the sale starts. You can add items to your wishlist so when the sale opens up for you, you can quickly move the items to your cart and click buy!
When does the Nordstrom Anniversary Sale Ends 2022?
July 31, 2022. The last day is the last day, so if you're debating about something, just know when the sale ends!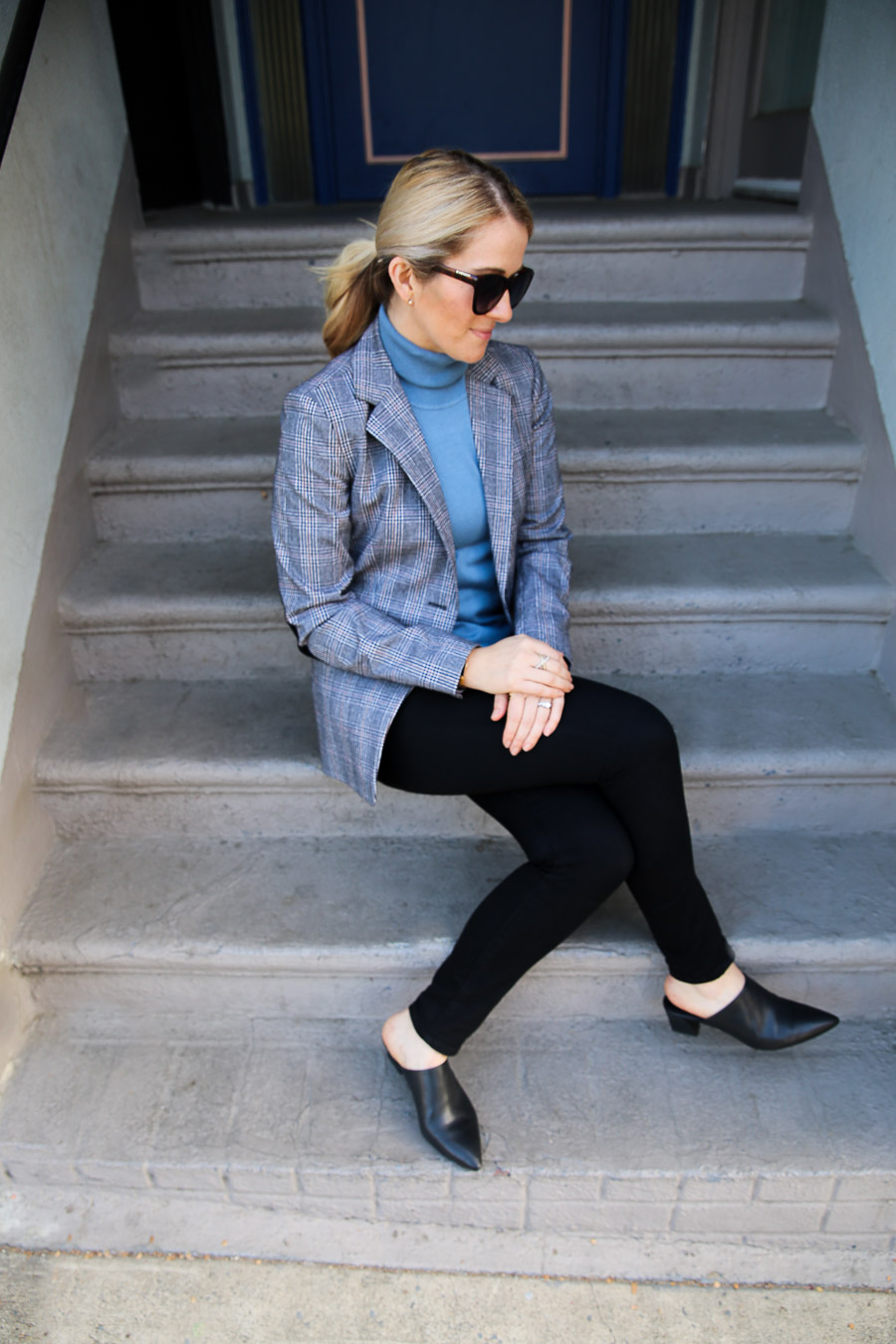 Shopping the Sale
The Nordstrom Anniversary Sale is a great sale and those who are into the sale are INTO the sale (like me!).
Regardless of whether you're looking for sustainable clothing or clean beauty, there's something for whatever you need. The options of B Corp brands at Nordstrom is also nicely represented at the sale.
One helpful tip is that items will quickly sell out, but because it's a sale, there are a lot of returns, so be sure to check back daily for sizes to comeback in stock!
Clean Beauty On Sale at Nordstrom
I mentioned in my post about finding clean beauty brands that clean brands can be a bit more expensive, so the Anniversary Sale is a great time to take advantage of trying those that are on sale! You can get a more complete list of clean beauty brands at Nordstrom here.
Here is a good selection of a few favorite brands and products. I've noted a few below that are of particular interest!

I've been dying to try Westman Atelier clean beauty luxury makeup and was giddy with excitement to see their Weekend Set, which includes a blush stick, highlight stick, and a tinted highlighter!
And OSEA, one of my increasingly favorite clean beauty brands is offering a glow discovery kit which is all about hydrating your body's skin!!
And if you're looking for some fabulous hair R&R, this Briogeo Scalp Revival set will do the trick!
Sustainably Packaged Beauty Products

While clean beauty is a big part of sustainable living, you know a good refill pouch is always a plus as well as any plastic-free packaging!
Sustainable Shoes in the Nordstrom Anniversary Sale
We've talked before about sustainable shoes and why shoes are such a hard item on the sustainable living front. Here are a few brands that are either B Corps or have many sustainable facets to their brand. Men's shoes included too.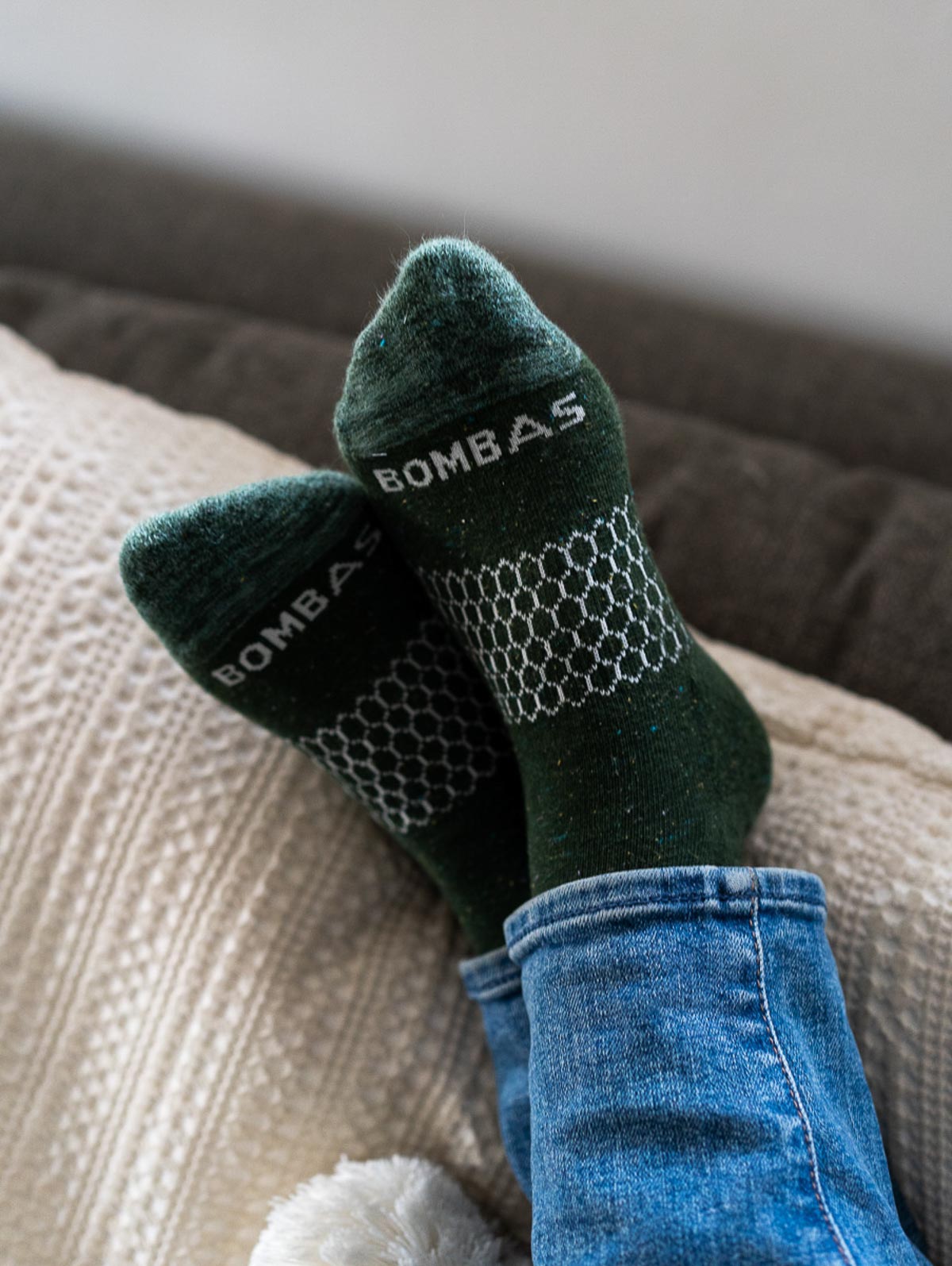 I also included a few BOMBAS socks here. BOMBAS are a certified B Corp AND I think they make the absolute best socks. My son, husband, and I all wear them and love them!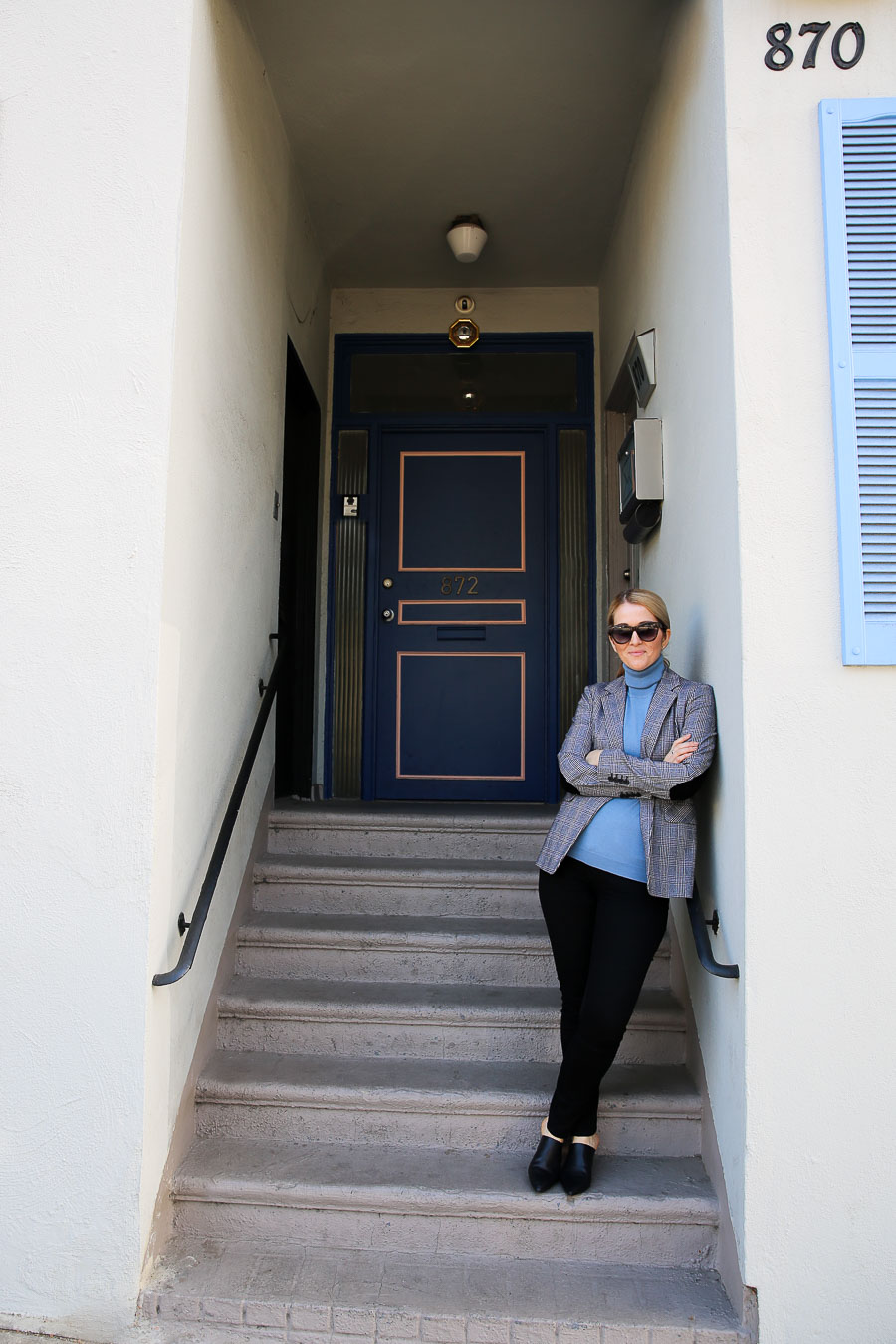 Sustainable Fashion on the Anniversary Sale
Nordstrom has long been a favorite store of mine (it runs in my family), so I'm excited every time I learn of a new sustainable and/or ethical brand being sold on their website and in stores.
I listed out sustainable brands at Nordstrom here, and I'm always trying to complete the list as I learn more! A few favorites in the 2022 Nordstrom Anniversary Sale include DL1961 (review), Eileen Fisher (a FAVORITE of mine), Frank & Eileen, and FARM Rio.

There are also a fair number of items that are sustainable and clean that won't be on sale. So take a gander for sustainable undergarments, sustainable gifts, and your cool weather sustainable fashion classics to last you season after season!