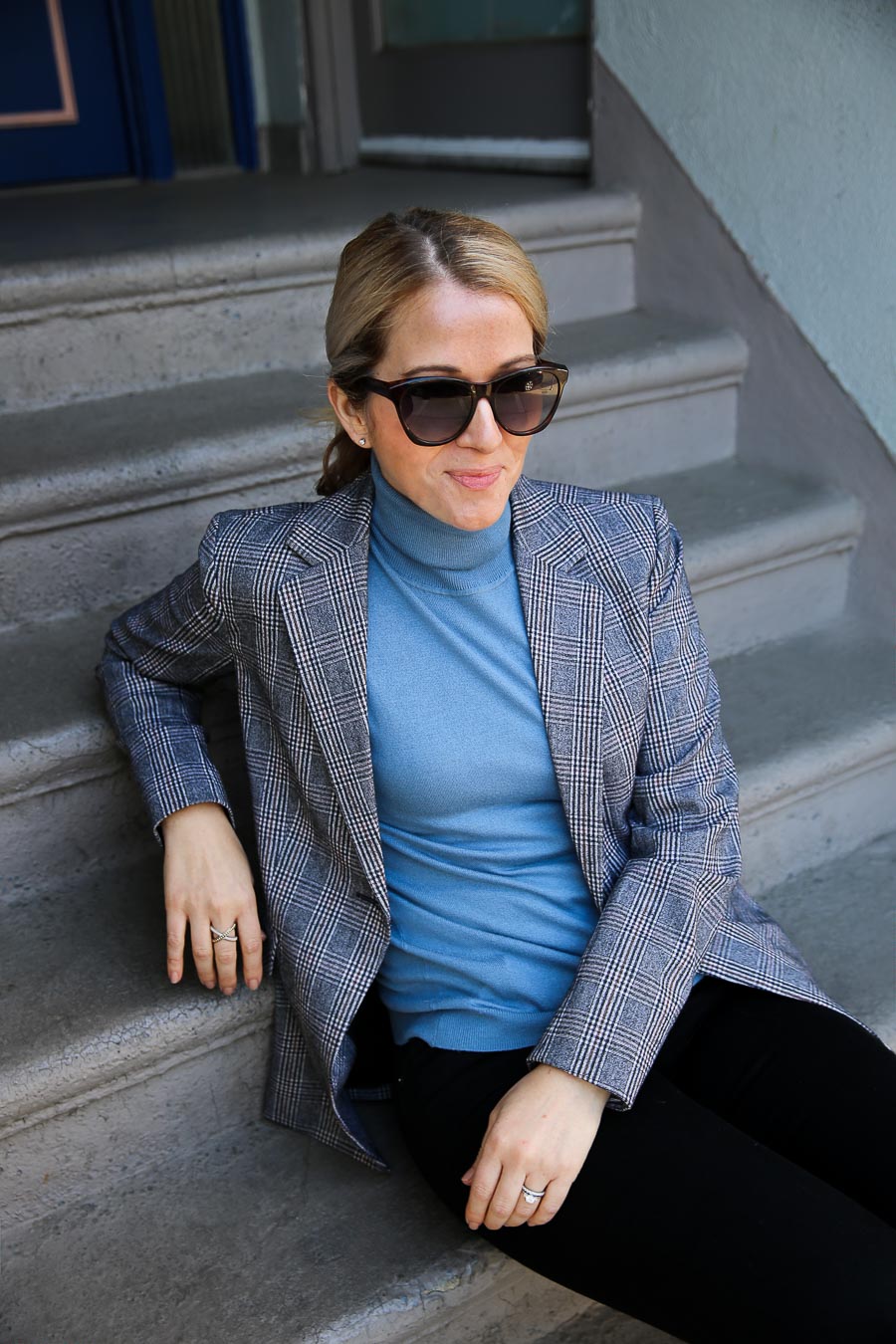 Every summer my mom, sisters, and I look forward to one shopping event – the Nordstrom Anniversary Sale! While I'm trying to cut back on buying new, there are some wonderful clean beauty items as well as a slew of sustainable brands at Nordstrom that have items included in the Anniversary Sale! (shop here)
Beginning in 2020, Nordstrom changed how they're running their annual sale. Now there is an early "preview" that ANYONE can see. Then, depending on your Nordstrom cardholder status, you can click buy at various times in the coming days (see below for details)
If you're newish to the AS (Anniversary Sale), then just know it's a great time to get items for late summer and fall that are drastically discounted. It seems weird to shop turtleneck sweaters in July, but grab your ice water and let's get to it.
Sustainable Fashion the Nordstrom Anniversary Sale
2023 Nordstrom Anniversary Sale
As I mentioned the sale happens in "tiers," opening up to the various levels of cardholders at different times before opening up to the general public (like normal). The dates are:
Preview (everyone can see what will be on sale): Now (July 3)
Icon: Shop Starting July 11
Ambassador: Shop Starting July 12
Influencer: Shop Starting July 13
Sale open to everyone July 17
The "sell" of the preview is that you can preview all the items before the sale starts. You can add items to your wishlist so when the sale opens up for you, you can quickly move the items to your cart and click buy!
When does the Nordstrom Anniversary Sale Ends 2023?
August 6. The last day is the last day, so if you're debating about something, just know when the sale ends!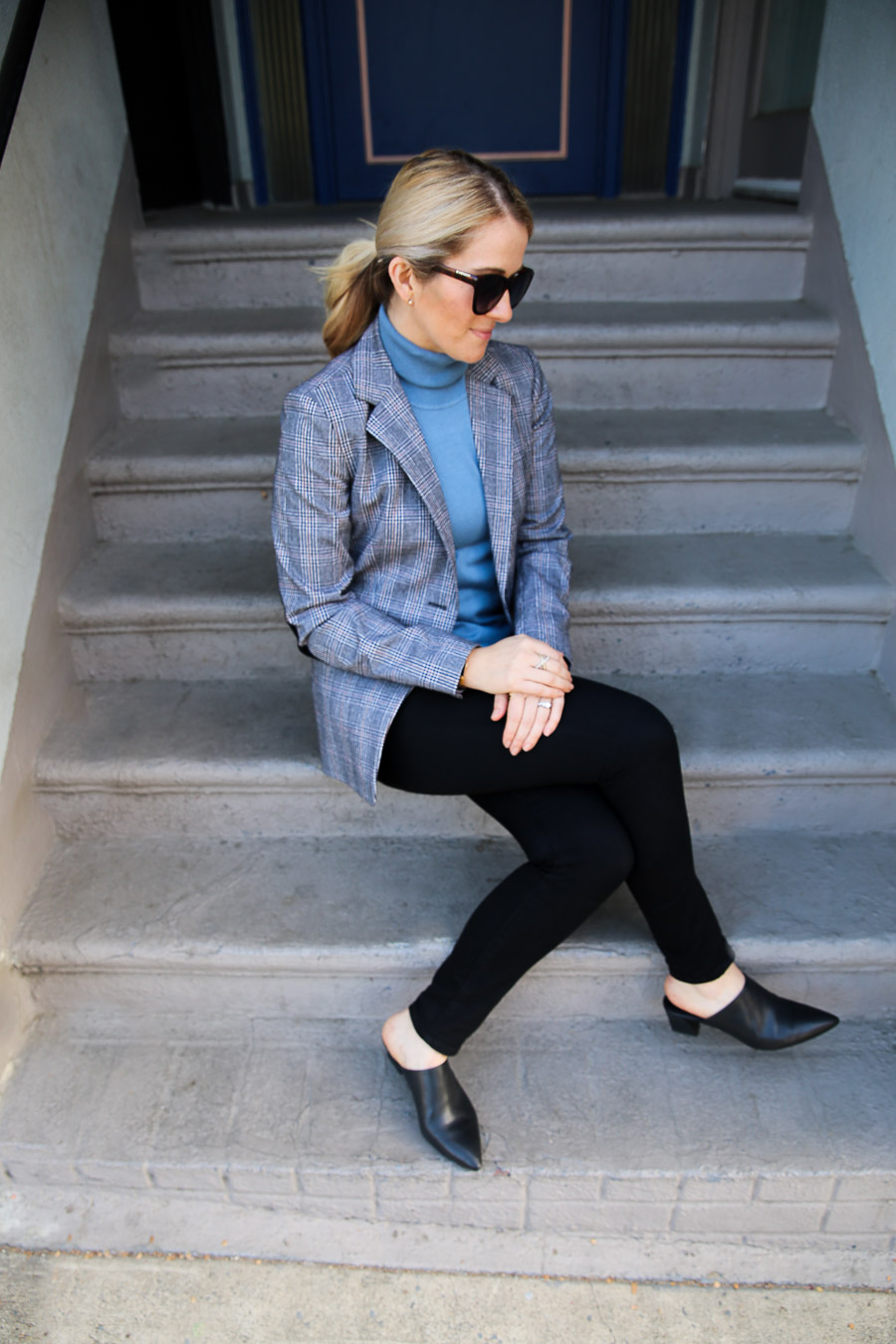 Shopping the Sale
The Nordstrom Anniversary Sale is a great sale and those who are into the sale are INTO the sale (like me!).
Regardless of whether you're looking for sustainable clothing or clean beauty, there's something for whatever you need. The options of B Corp brands at Nordstrom is also nicely represented at the sale.
One helpful tip is that items will quickly sell out, but because it's a sale, there are a lot of returns, so be sure to check back daily for sizes to comeback in stock!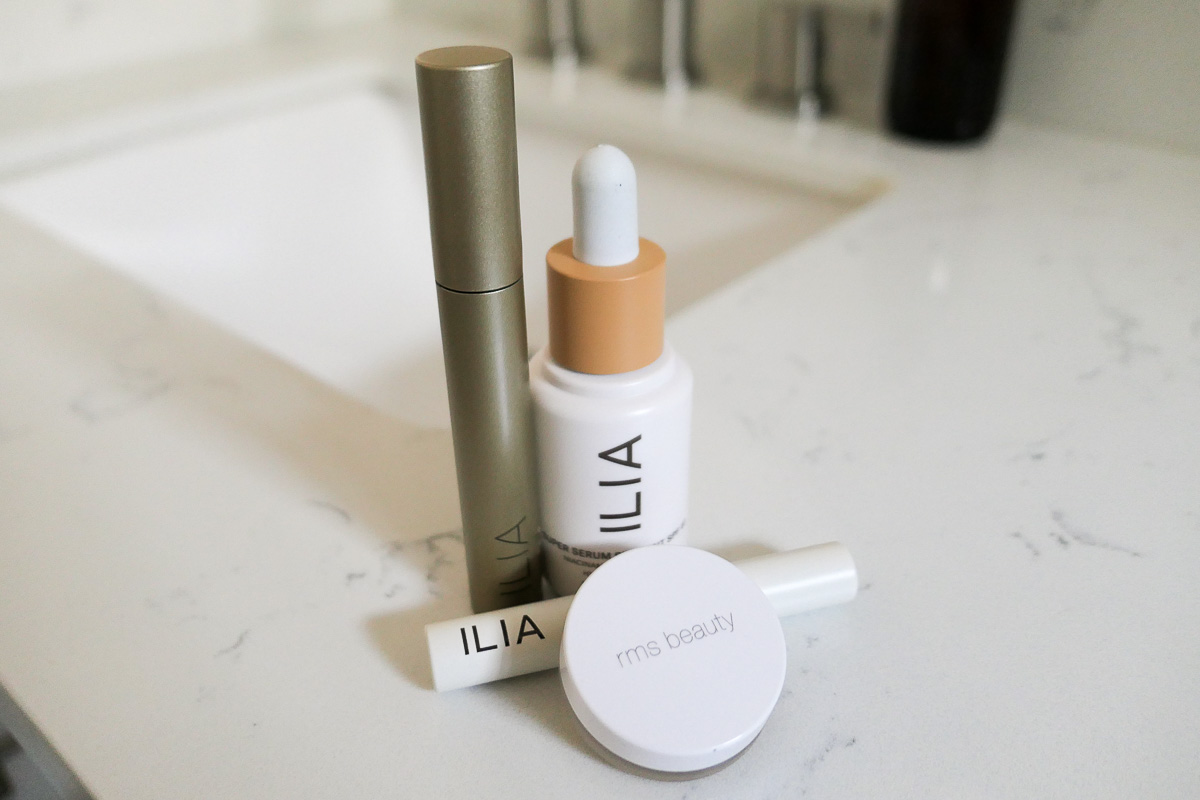 Clean Beauty On Sale at Nordstrom
I mentioned in my post about finding clean beauty brands that clean brands can be a bit more expensive, so the Anniversary Sale is a great time to take advantage of trying those that are on sale! You can get a more complete list of clean beauty brands at Nordstrom here.
Here is a good selection of a few favorite brands and products. I've noted a few below that are of particular interest!

Through last year's Anniversary Sale, I tried Westman Atelier clean beauty luxury makeup sets and I fell in love with the blush stick (now a mainstay in my clean makeup routine). This year, they're offering two beauty exclusive sets – a Getaway Edition Set, which includes the blush stick, tinted highlight, and a lip palette; as well as a highlight stick duo! If you haven't tried the brand yet, this is a great time to do so.
And OSEA, one of my increasingly favorite clean beauty brands is offering a glow discovery kit which is all about hydrating your body's skin!! It has the world's best body butter!
My always-on-hand hand cream (the easiest clean natural hand cream for your purse) is in a set at a discounted deal! It's unscented and the packaging is minimal, so it's ideal even for use on the plane!
And if clean beauty maven True Botanicals has been on your radar, don't miss the fresh dewy skin collection (a $211 value for under $100)!
Sustainably Packaged Beauty Products

While clean beauty is a big part of sustainable living, you know a good refill pouch is always a plus as well as any plastic-free packaging!
Sustainable Shoes in the Nordstrom Anniversary Sale
We've talked before about sustainable shoes and why shoes are such a hard item on the sustainable living front. Here are a few brands that are either B Corps or have many sustainable facets to their brand. Men's shoes included too.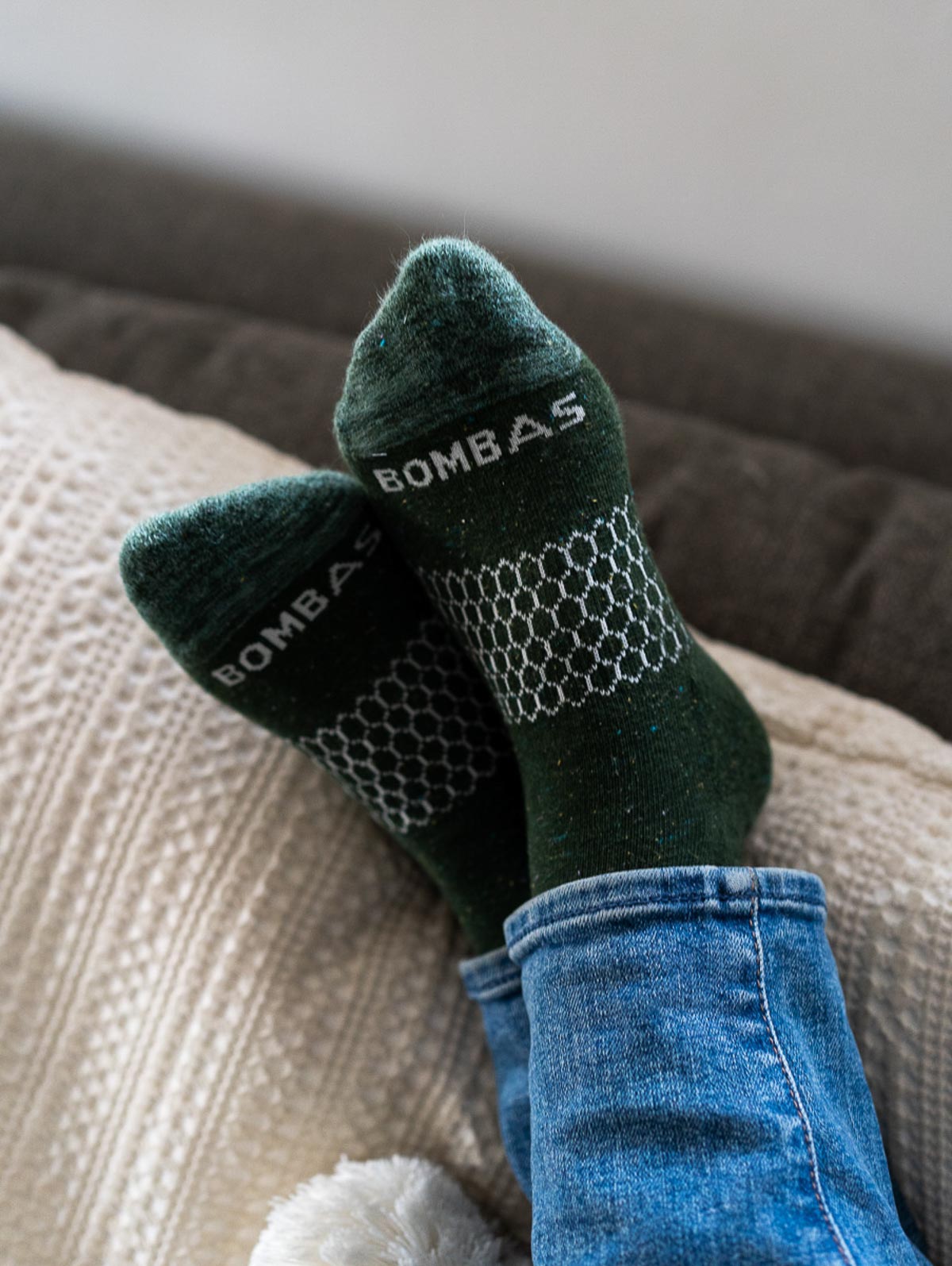 I also included a few BOMBAS (a sustainable sock brand) here. BOMBAS are a certified B Corp AND I think they make the absolute best socks. My son, husband, and I all wear them and love them!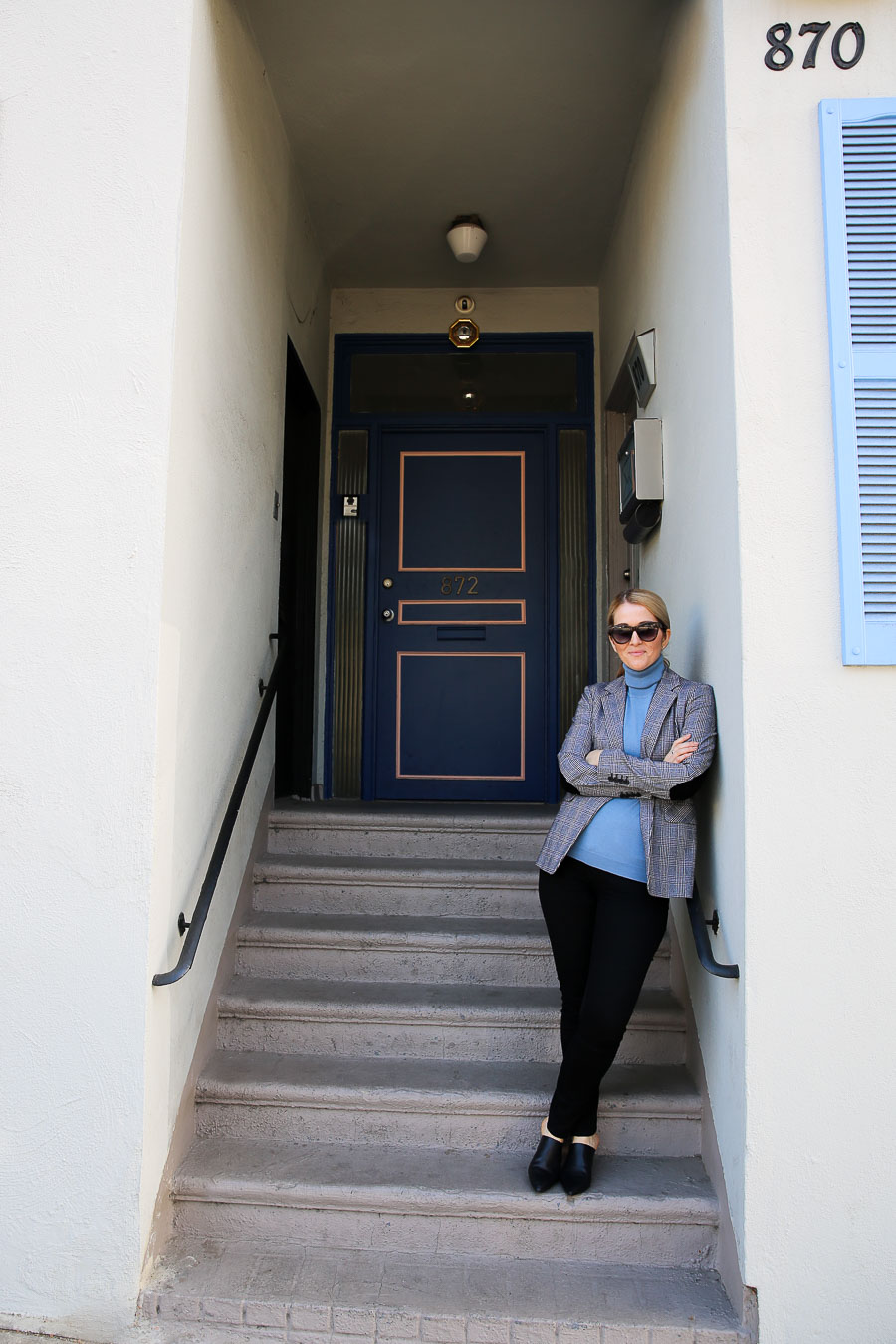 Sustainable Fashion on the Anniversary Sale
Nordstrom has long been a favorite store of mine (it runs in my family), so I'm excited every time I learn of a new sustainable and/or ethical brand being sold on their website and in stores.
I listed out sustainable brands at Nordstrom here, and I'm always trying to complete the list as I learn more! A few favorites in the 2023 Nordstrom Anniversary Sale include Eileen Fisher (a FAVORITE of mine), Frank & Eileen, and FARM Rio.
Look for items made with organic cotton and even recycled products like this cute recycled nylon belt bag! This gorgeous wool blend long coat is made with 36% recycled polyester and is sure to last YEARS!!

There are also a fair number of items that are sustainable and clean that won't be on sale. So take a gander for sustainable undergarments, sustainable gifts, and your cool weather sustainable fashion classics to last you season after season!

There are two items to point out that wouldn't otherwise qualify under my "sustainability checklist," but they're both items I've had for years and can attest to their durability and their forever style. The first is this black leather jacket. Get inspired by all my leather jacket outfits with the item!
The second item is this packable rain coat. I've had an identical one (same brand and style) for about 10 years now. It's FABULOUS for packing lightly (it's in my weekend packing list for any cooler or rainy destination). It cleans easily, provides great coverage over just the right layers, and packs into a small soft-sided case that can even be thrown into a carry on or large purse!