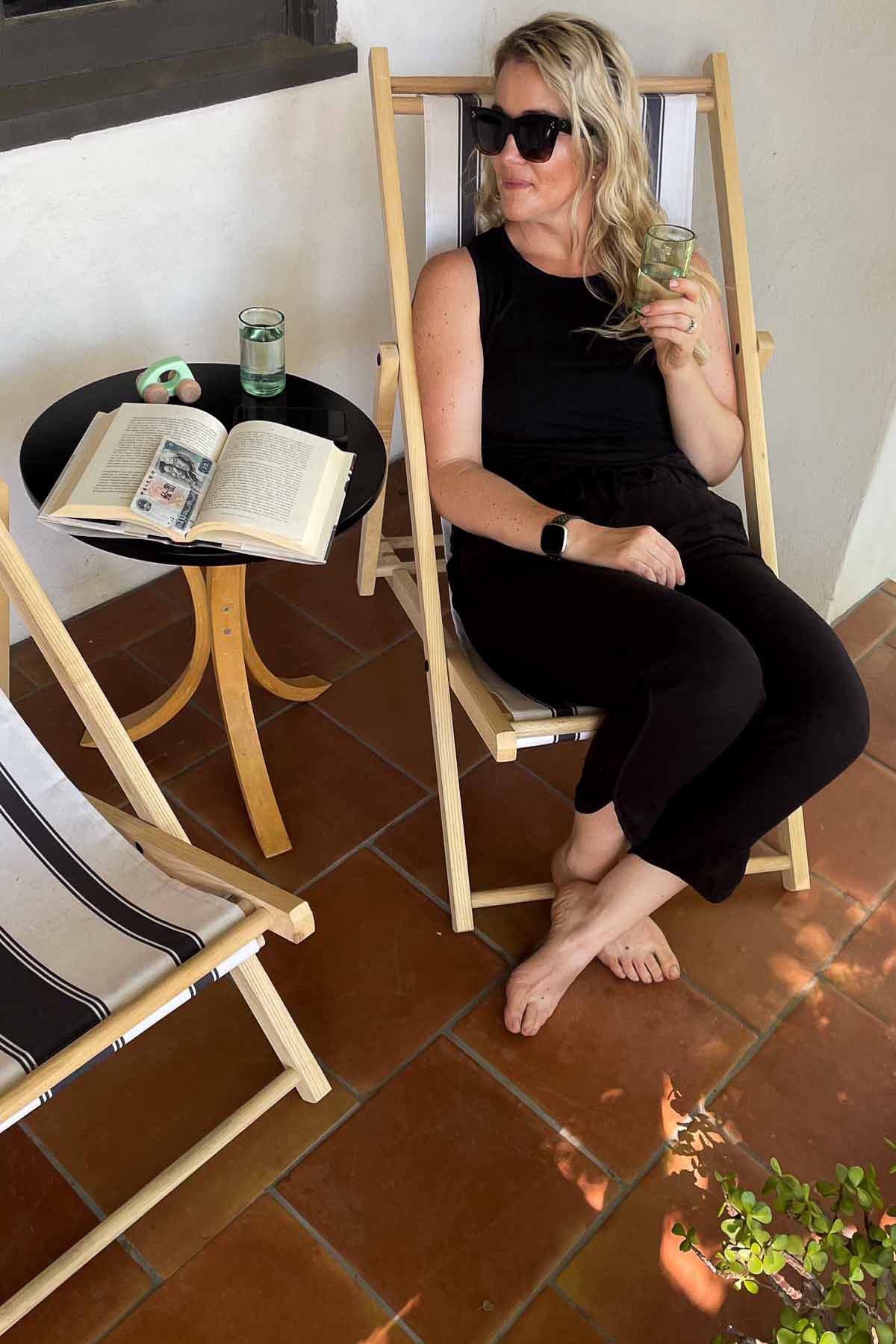 Summer always seems full of plans, but most plans are big things that require lots of planning. But when it's too hot to think and/or you've got kiddos who need entertaining, then summer activities are all that more important (and even better when they aren't cost prohibitive).
Every town and city has their own offerings, but here are some good basic summer activities to look for. They aren't all free or all kid-friendly, but they're good places to get started and work on having a wonderful, memorable season!
Summer Activities
1. Library
I never appreciated all that my local library has to offer until I got a card here in Sacramento…now I can't get enough. While they're a great source for hardcover and ebooks for adults and kids (yes, board books for kiddos), they're so much more.
We recently borrowed out first DVDs from the library, including Disney classics, and kids board games.
Our library also has a "library of things" from which you can borrow things like corn hole, circuit machines, DSLR cameras, guitars, gaming consoles, and stand mixers. Yeah. For free!
Local libraries also offer a lot of reading circles, book clubs, reading challenges, and a lovely air-conditioned place for those hot, hot days!!
2. Farmers Markets
Summer is when farmers markets are open everywhere. Besides great places for getting seasonal produce, you can also get morning pastries, lunches, or dinners (depending on the time of day). They often offer seating areas and sometimes live music – think of farmers' markets as destinations and fun things to do – not just a spot for getting fruits and vegetables.
I'm also a big fan of taking our kiddo and us all trying new (to us) fruits and vegetables! Most stalls will let you sample items!
3. Bowling
It turns out – I like bowling! As does my husband, son, mom, sister, brother, and basically everybody I know. They, too, are indoors and air conditioned for hot days. Check out your local alley's bargain prices/times.
If you have a kiddo, check out Kidsbowlfree.com where you can get passes to participating alleys (across the country) for kids to bowl free. They also have $45 family passes that include free bowling for the summer for up 2-4 adults (not including the kiddos). Then you just pay for shoe rentals!
4. Concerts in the park
Concerts in the park are usually a free, recurring event. Check out the schedule and take a picnic dinner or support local food trucks if available.
It's a great way to plan get-togethers with others – even with little kiddos!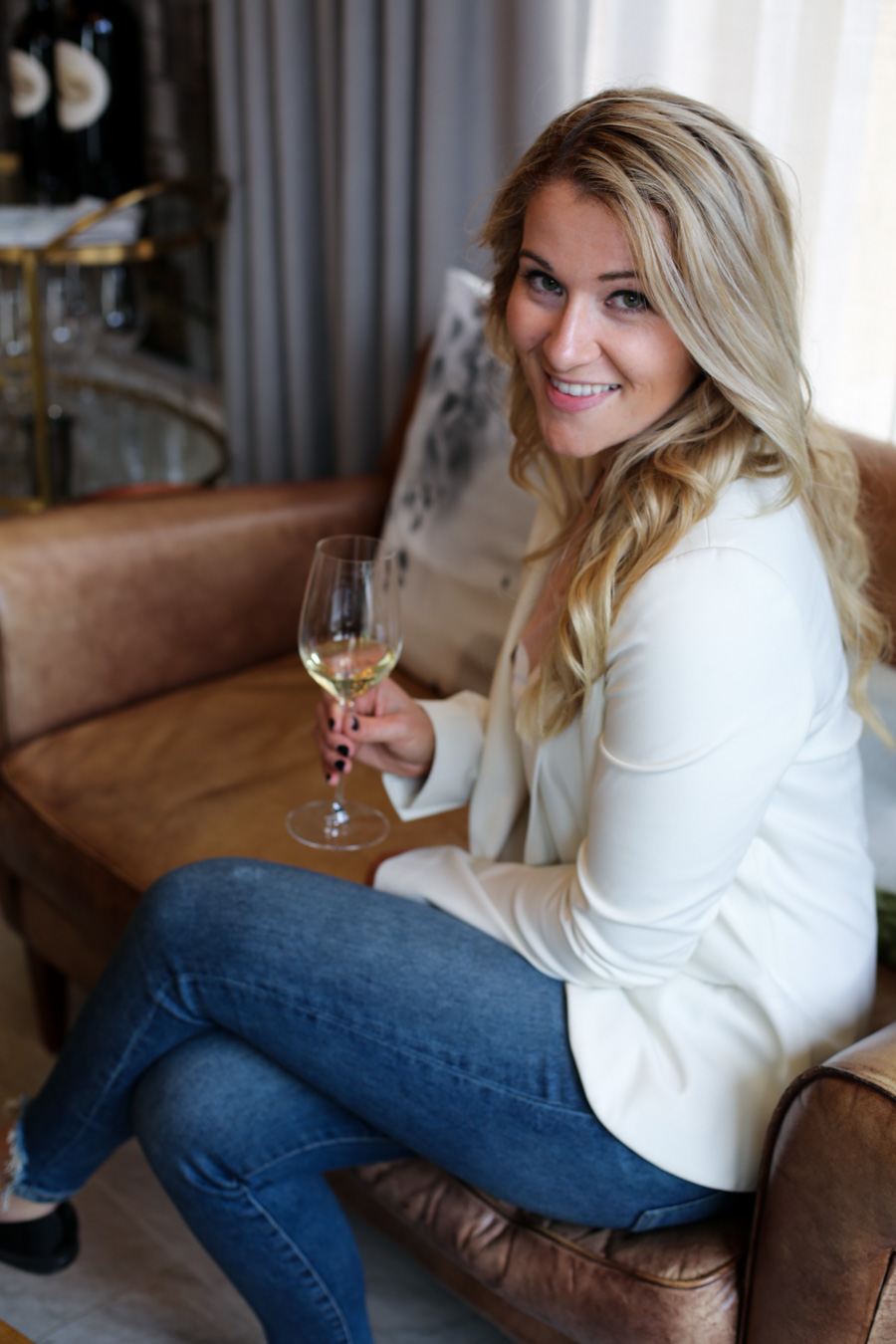 5. Wine Tastings
Duh! Don't limit yourself to wineries and day trips though. Check out local wine bars or even local restaurants doing special events. You could even DIY your own wine tasting with friends, selecting wines all from the same vineyard or similar varietals from different areas!
See my visit to Betty Wine Bar here in Sacramento and our day trip to Belden Barns winery in Sonoma as well as St. Helena Wine tasting!
Rather drink coffee? Try coffee around your city/town. In Sacramento, check out my favorite Sacramento cafes!
6. Eat Locally
Last summer, I set a goal of trying 5 new (to me) restaurants in Sacramento. I made it to 4 of them and enjoyed it. I got my family involved and we planned it all out. Whether you're trying to find the best tacos, happy hour, or ice cream – set a fun goal for the summer the whole family or you and friends can do!
Library Offerings
Farmers Markets
Free Bowling
Concerts in the Park
Wine Tastings
Eat Locally