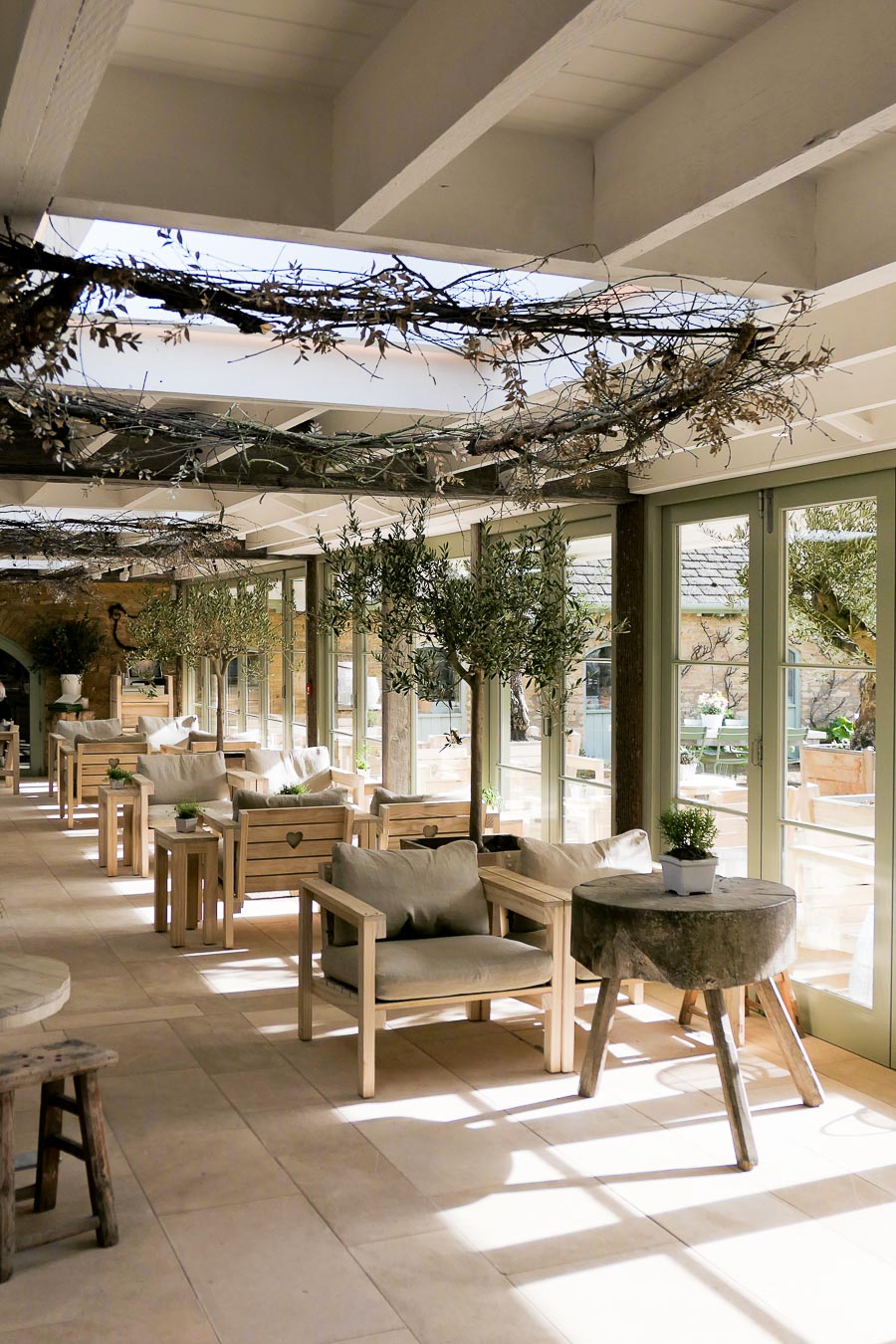 Of all the things we planned well in advance of our latest trip to the UK, our visit to Daylesford Farm in Gloucestershire was certainly last minute but oh so worth some long term planning!
When we were planning our visit to London, I of course used Instagram to plan my trip! I tend to let my husband and mom do most of the planning since they love it so much. And I have no doubt I'll love whatever they plan! The coffee shops and some restaurants, however, I'm all about helping with.
In my London research, I stumbled on the Daylesford Farm cafes in London. After saving them in Instagram, I went to save them in Google Maps only to discover there was an actual farm shop to visit in the Cotswolds – another destination on our trip!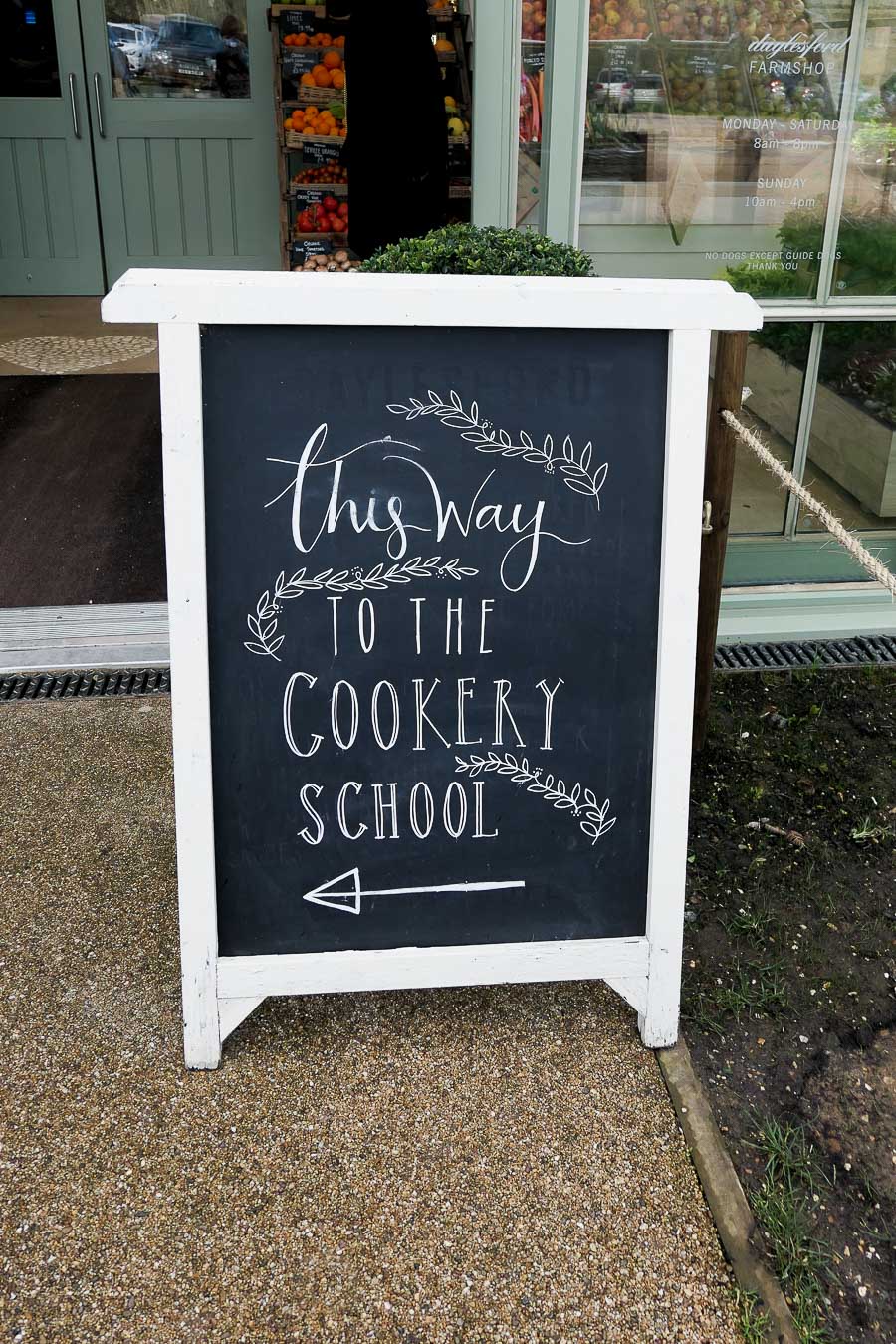 Visiting Daylesford Farm
On our full day in the Cotswolds, I had the farm in the back of my mind, but it was a little farther than we planned to go, so I wasn't counting on it. Luckily time permitted and everyone was game, so onward we went!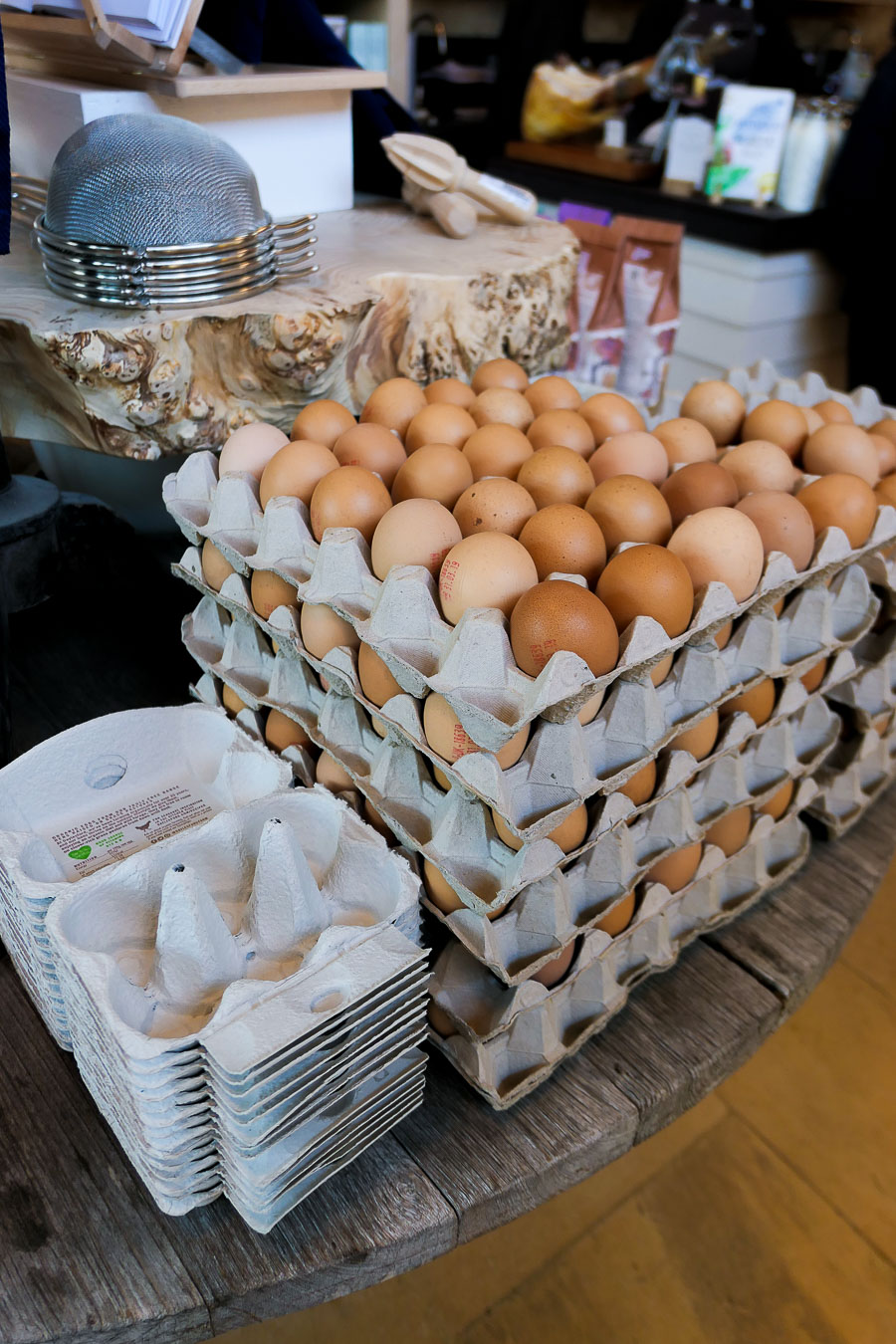 I will note that the farm shop in Moreton-in-Marsh doesn't pop up with a specific address on Google Maps. We followed the map app, however, and arrived at the privately owned village with no problem.
The shop is right along the road. Pull into the car park and get ready to want EVERYTHING!!!
DAYLESFORD ORGANIC FARMING
Daylesford has been in the organic farming business for longer than it's been trendy. Founded by Lady Bamford, every detail on the farm, shop, and cafes is beautifully planned. Of course, having it founded by a 'Lady' makes it even a little more fancy, doesn't it?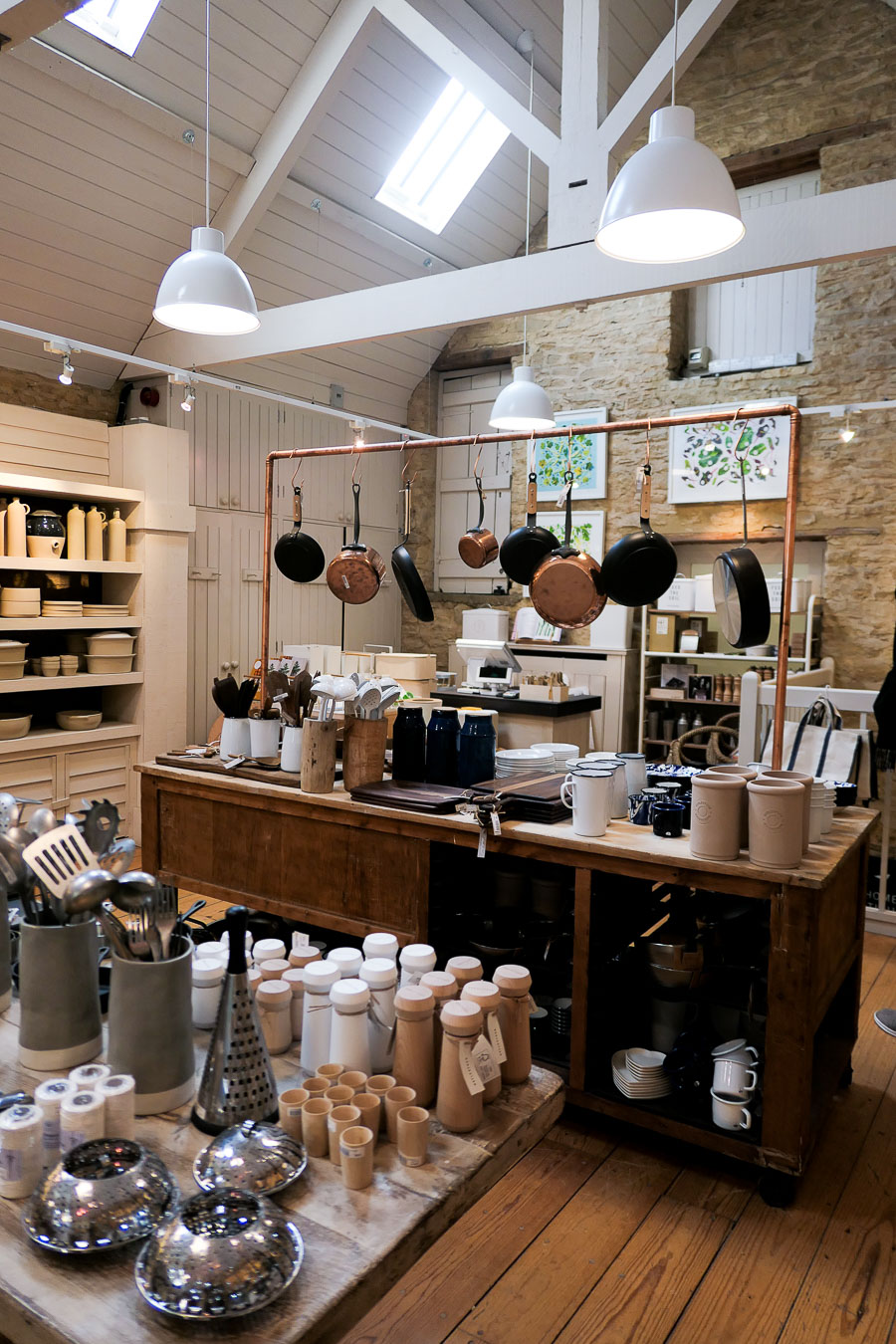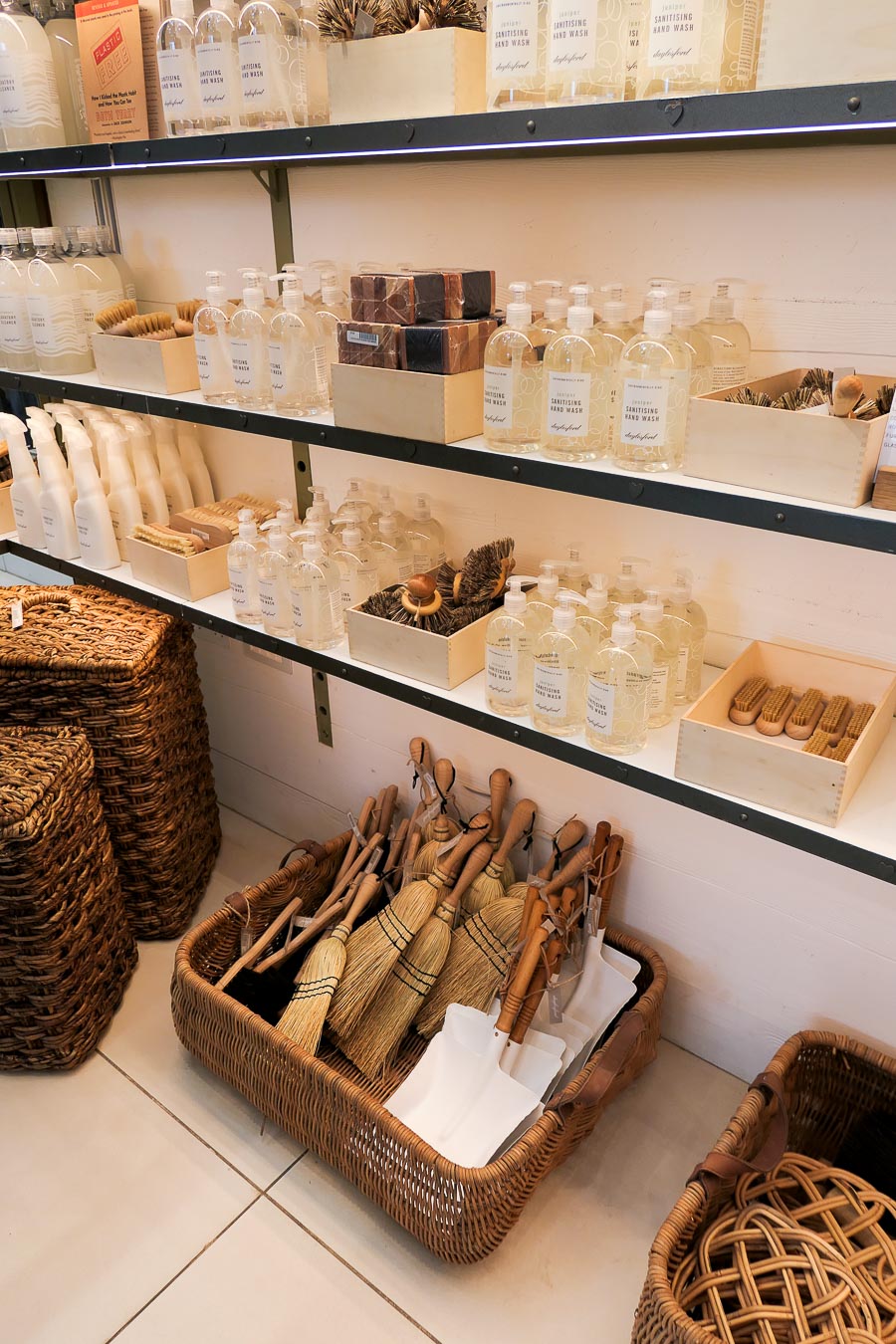 Visiting Daylesford Farm Shop for the Day
So, I arrived thinking it would be a cute little farm shop. What's there is an expansive store offering an array of goodies – edible and otherwise – that you'll want to take home.
When you first walk in, you'll find a produce selection, then inside to the fresh drinks and refrigerated foods. On the left you'll find the cheese room, butcher, and fishmonger.
Down the middle are adorable displays and then dozens upon dozens of farm, fresh eggs. And then you'll hit the bakery and a small coffee shop on the right, stopping every step to ogle at the offerings.
Before you walk straight back into the bright and light café, turn left to see a small wine room and a tea room – yep, a whole room.
After smelling all the delicious tea leaf mixes, you'll find a wall of tea cups, tea pots, and other related beautiful pottery. My husband was ready to buy a new set of cups. Of course we wouldn't have room for all that in our suitcases, but at least I knew he was enjoying himself.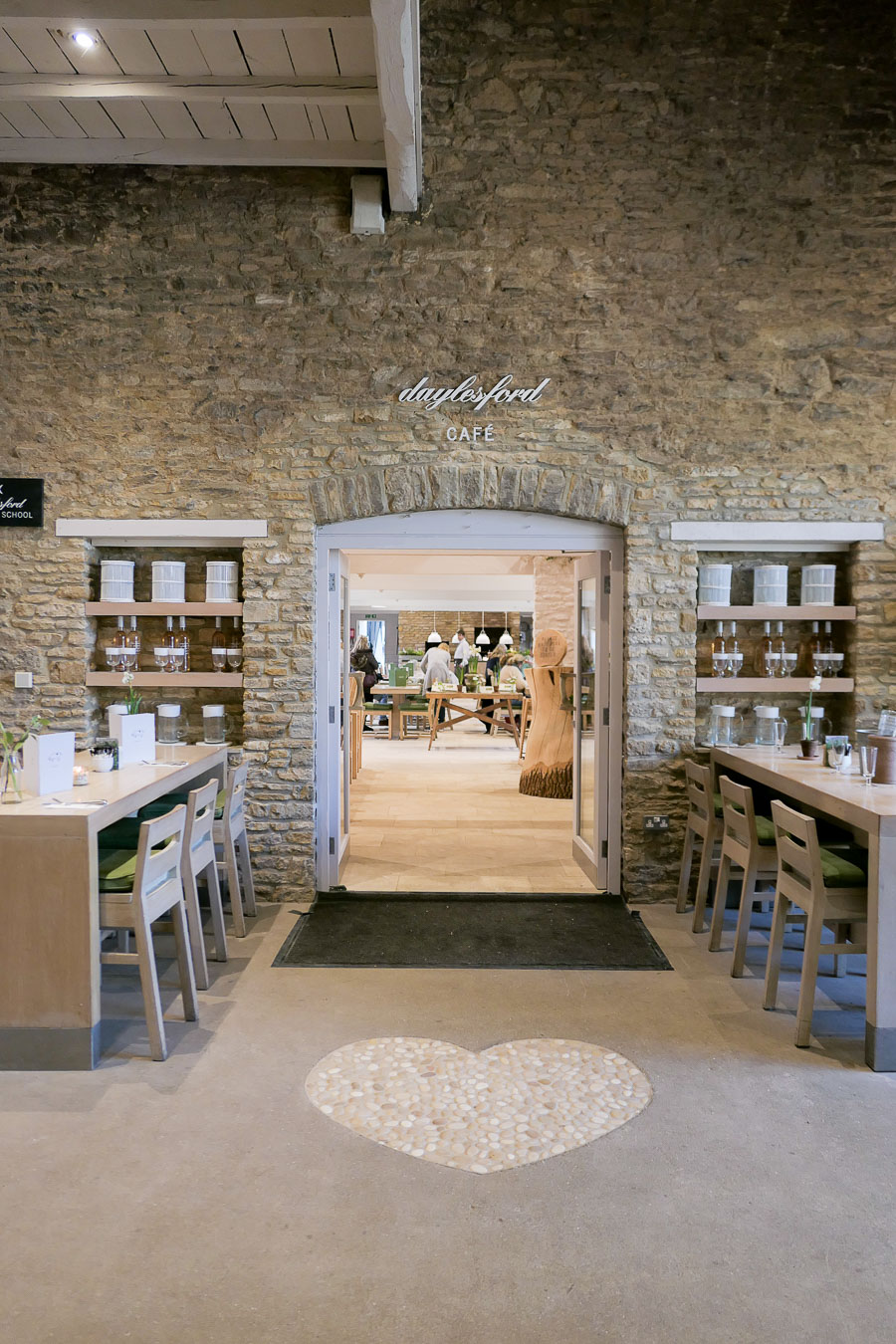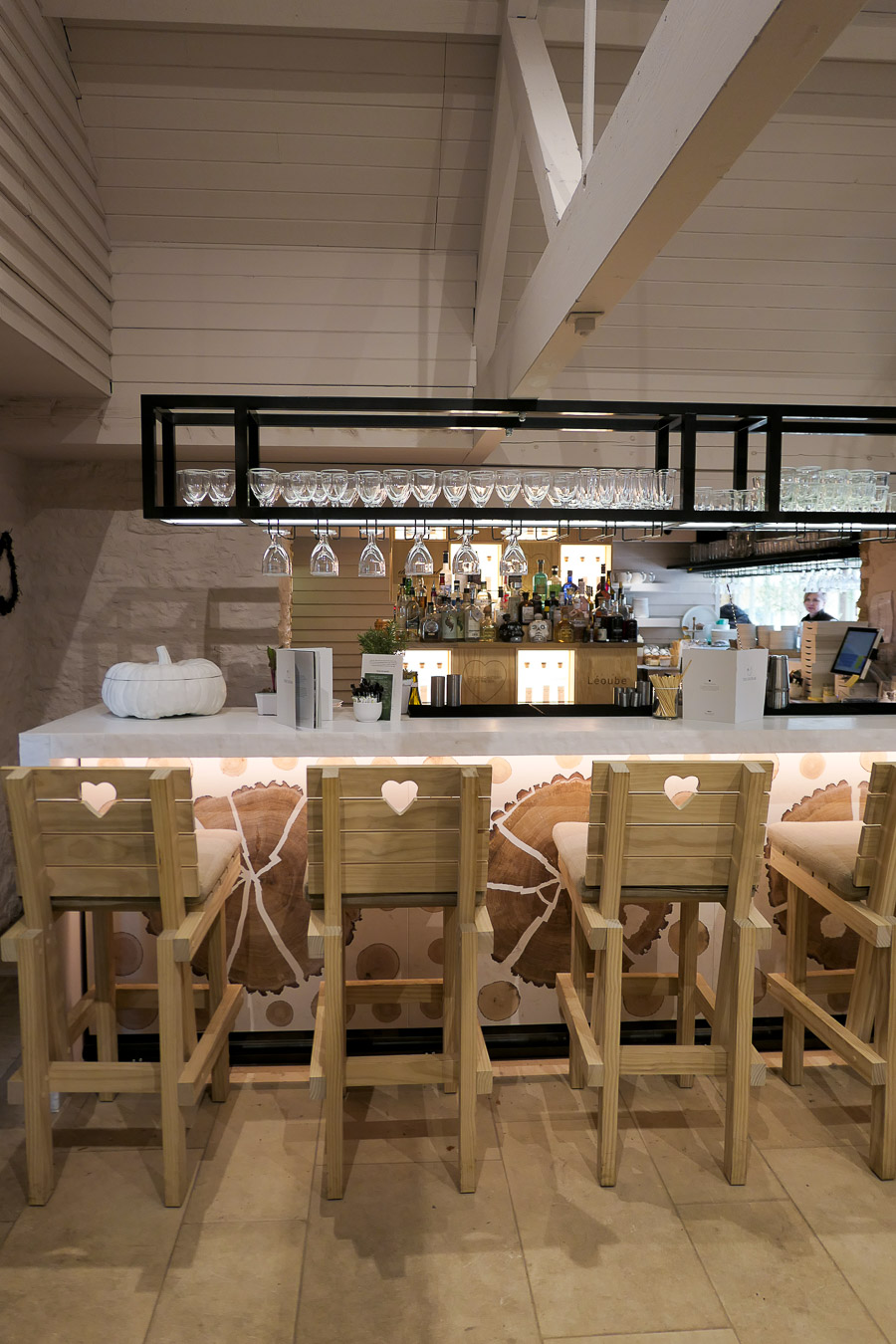 Head back into the main corridor and up the stairs to the home store. They have everything from hanging copper pans to wooden salt and pepper mills. In addition to being an organic farm, they're also major proponents of eliminating plastics in your home. So, of course, they offer items to help with this.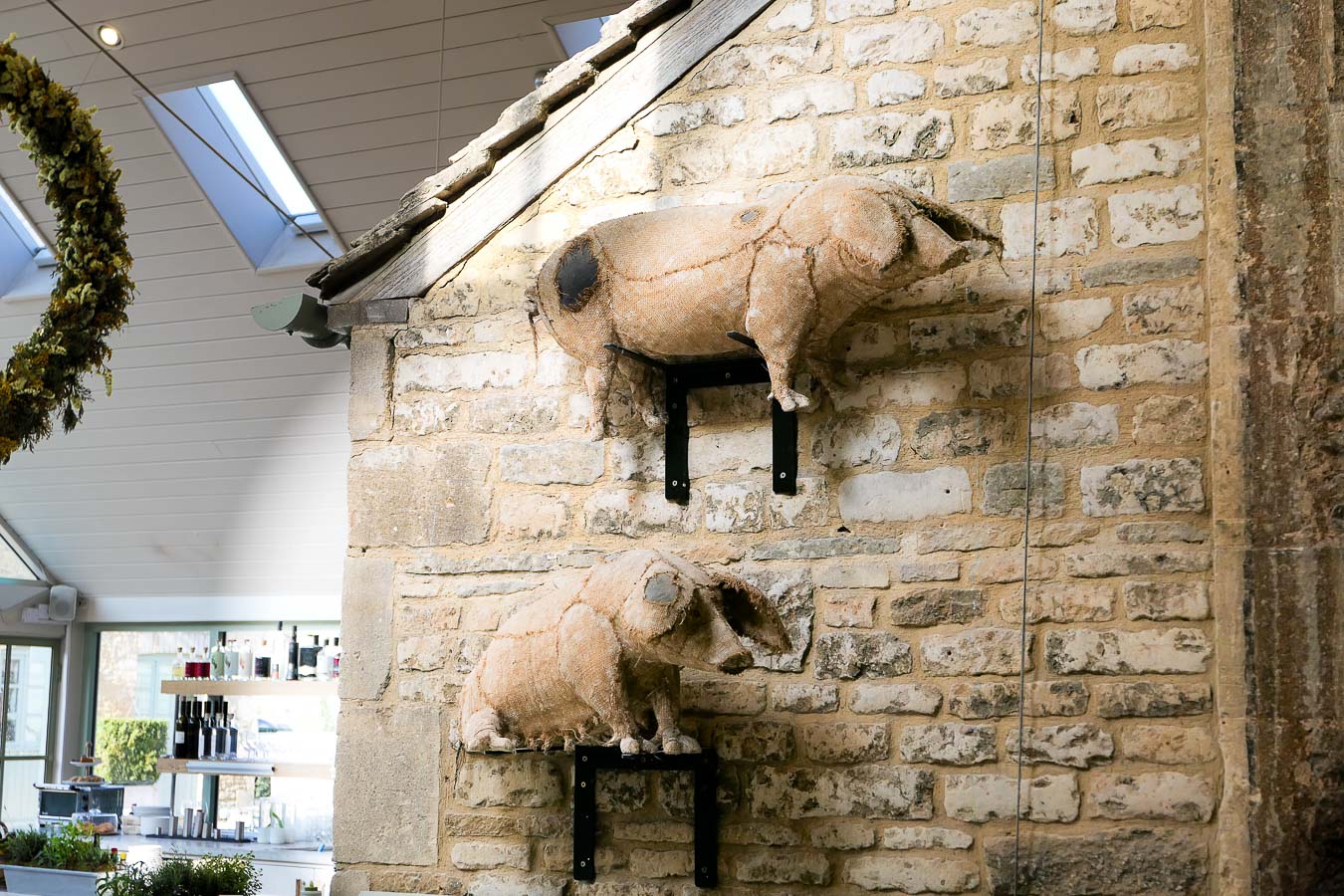 Next are their seasonal tablescapes and a fun selection of cookbooks. Take the next staircase down into a shop of kids' toys and books and then their selection of hand soaps and lotions.
I was dying, secretly figuring out how I could get everything back home! No surprise that we didn't bring it all home, but it'll certainly serve as some inspiration for our future home decorating.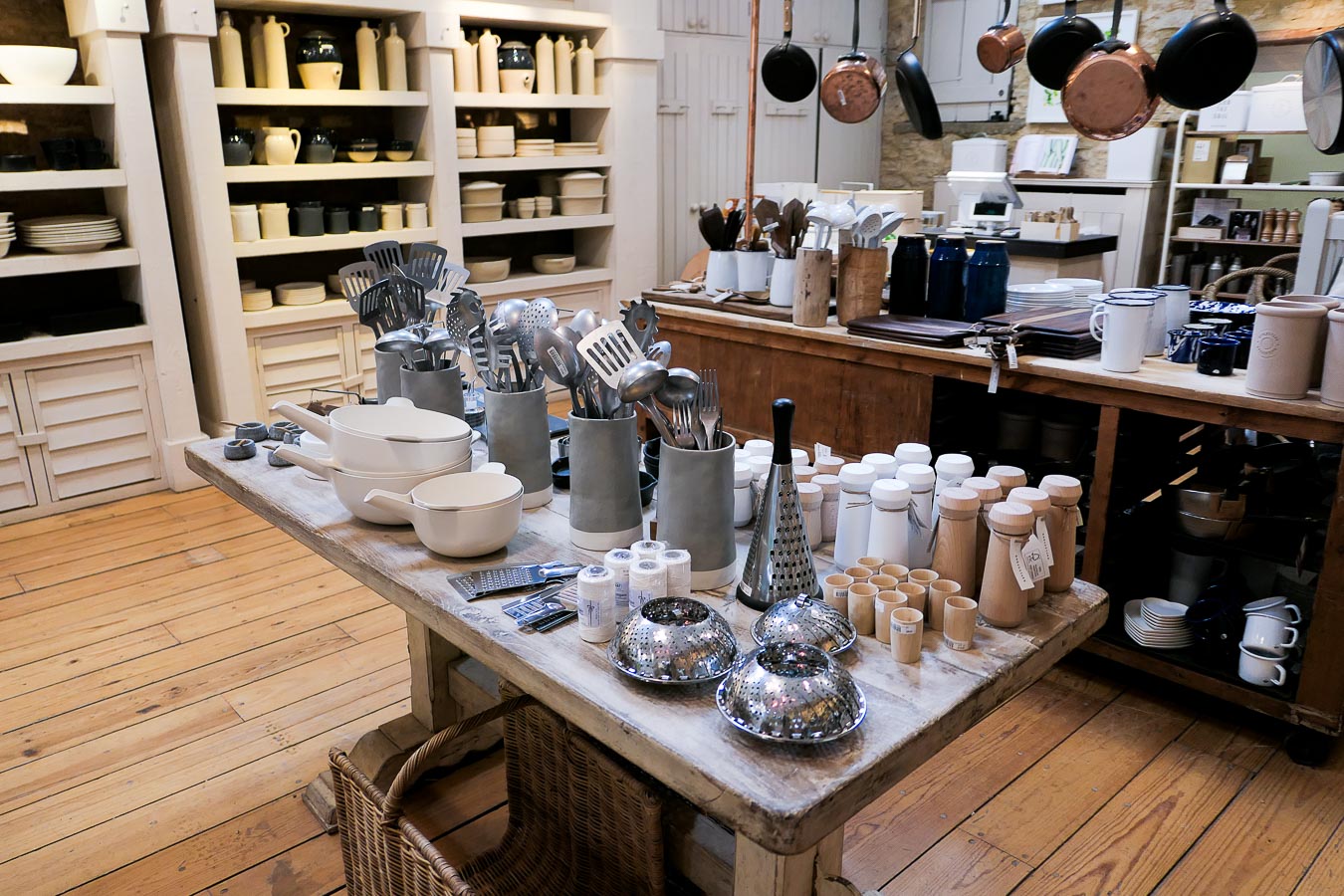 You can read a little more about the farm here! And of course, follow them on Instagram for more foodie and decor inspiration!
When we first visited, they offered nearby cottages to rent, but that has since ceased to be an option. So I'll be dreaming of farm stays in Italy now until I can basically move in here!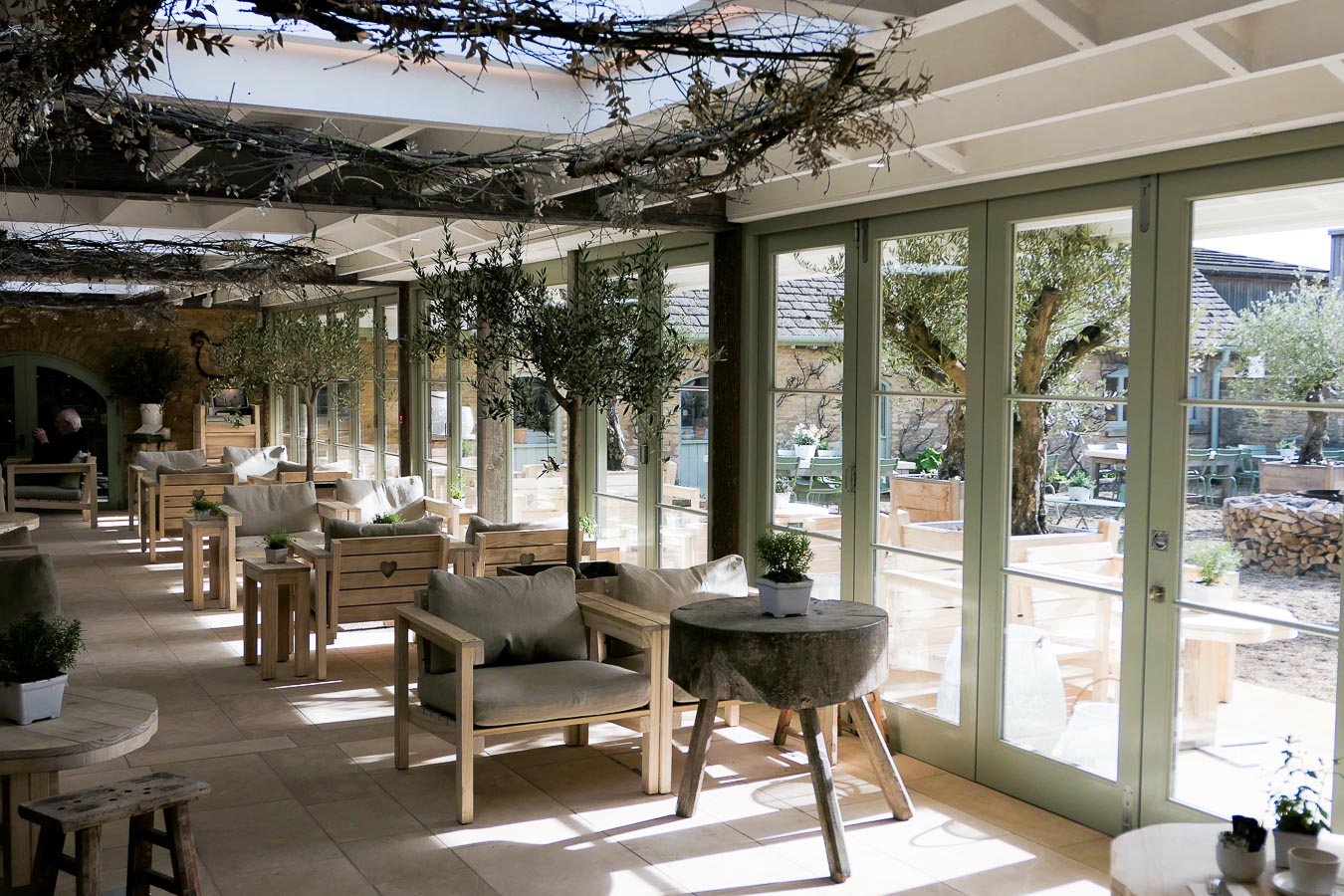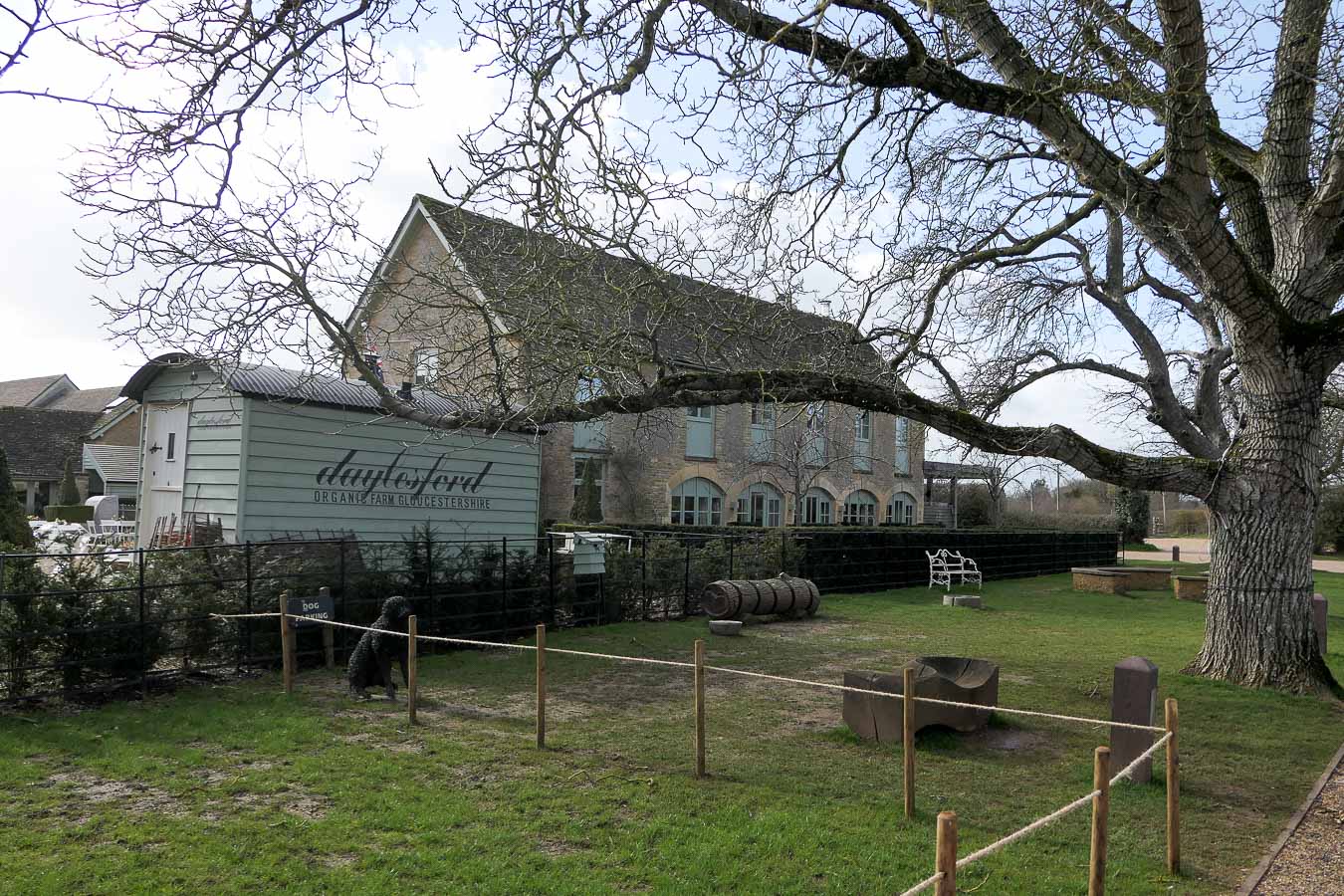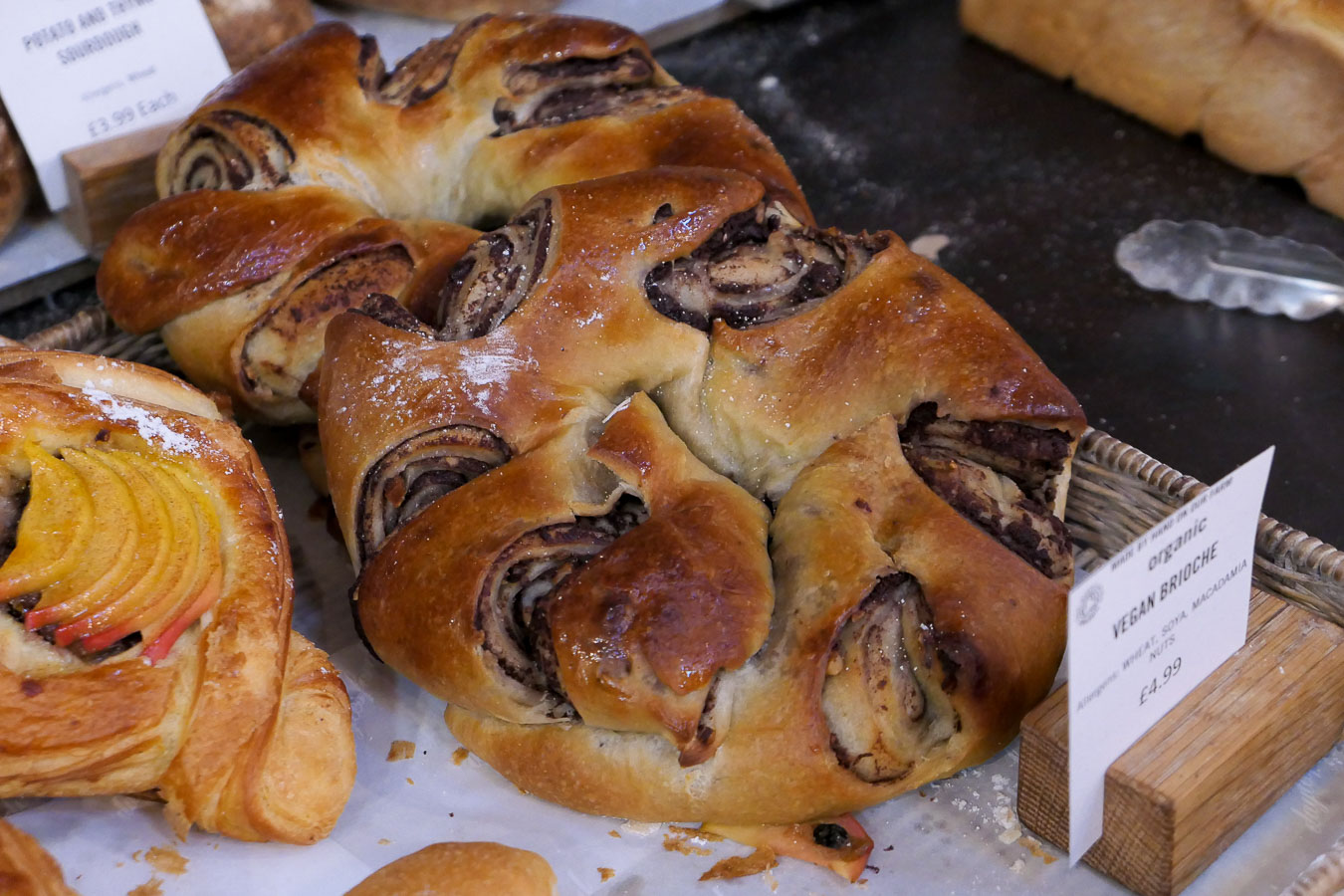 UK Travel Guides
Besides a visit to London and the Cotswold, Scotland is a must visit.
Some Scotland musts? Check out these Edinburgh Guides (Stockbridge, New Town + Old Town), our video diary of Shetland + Orkney, a visitor's guide to Fort William, and the 5 Castles and Palaces to see in Scotland! And once your tickets are booked, you'll want to check out the 3 things I wore in Scotland!