If you're anything like me, you're fine with the idea of buying second hand clothes from brands you love, in good condition, but you don't want to hunt them down. Thankfully a number of brands are creating second hand online stores and programs!
Instead of looking for an item someone has taken to a store and you don't know the story of it, these brands offer recycling options for clothes. They then take the clothes that can be fixed up (clean + mend them professionally) and list them on their website (in its own section).
You can limit the site's search results by style and size so you can quickly discover if they have something for you right now or not – no more time wasted and you can save money and help decrease the fashion industry's havoc on our environment by supporting second hand.
I mentioned that I've embraced second hand when it comes to shopping sustainably for children. Our little guy's wardrobe always has a mix of used, eco-friendly, and budget-friendly!
So now I'm trying to be better about myself. Of course, I'm still embracing the one-in-one-out clothing method to keep my closet size in check, but it feels so great to add something new to my wardrobe that didn't require any new production.
So here is a list of second hand online stores and brands that are making it easier for us to shop sustainably!
Second Hand Online Stores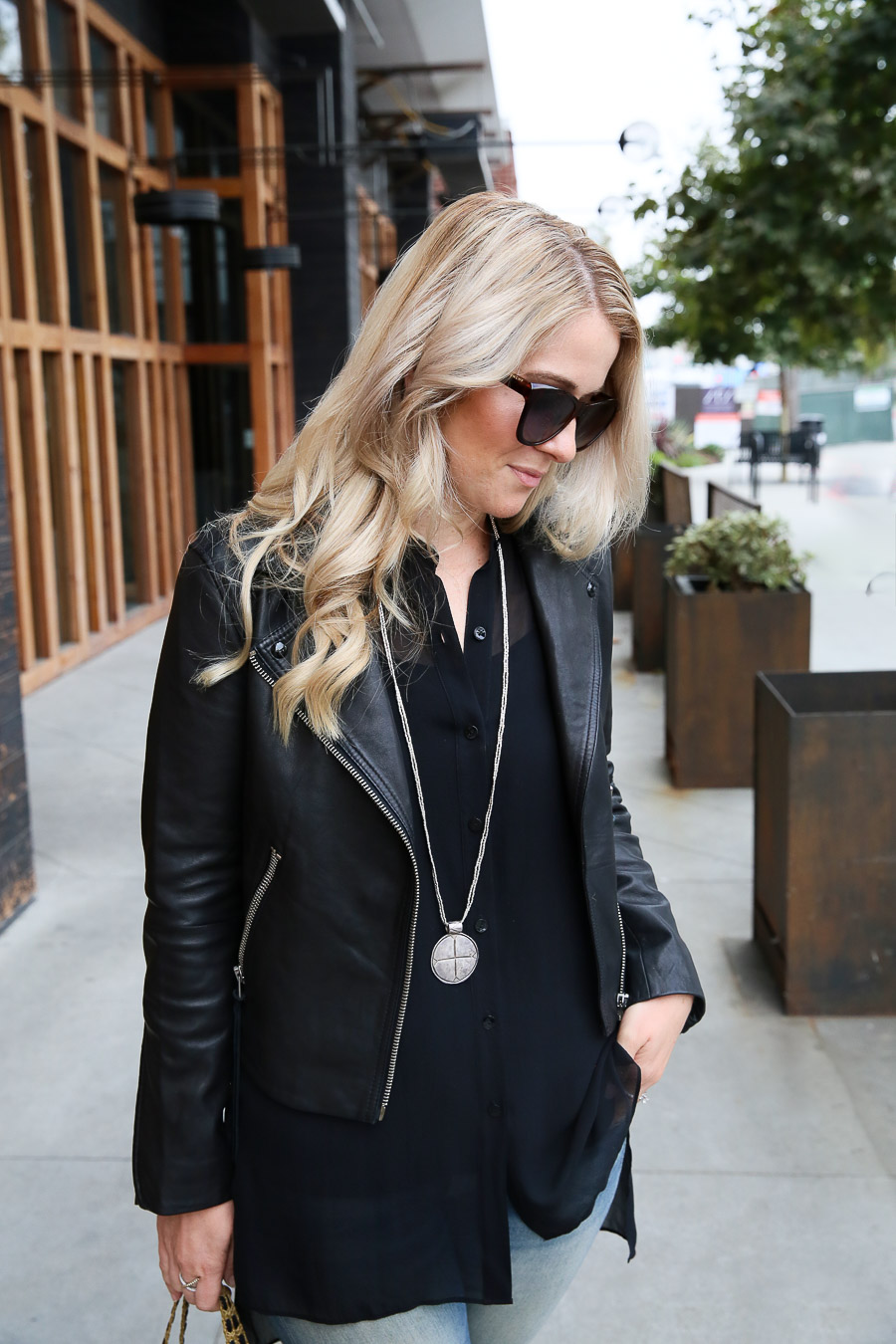 Eileen Fisher RENEW
I first learned about brands offering their own second hand clothing through Eileen Fisher's RENEW program. EF takes back their clothes at stores and then fixes up, sells, or reimagines each piece to keep it from the landfill.
Eileen Fisher is one of my favorite clothing brands (even before I cared about sustainable clothing brands). Her styles are timeless and made so well.
To use the site, just hover over "SHOP," select your category, and then select the size(s) you're interested in.
Because there is usually only one of each item available, you do need to act fast to ensure someone else doesn't snag it!
lululemon Like New
Need new workout clothes but want them for less? Yeah – I feel you on that one. lululemon has a Like New program that takes back and then cleans and fixes up pieces that still have fabulous life left in them.
You can see their complete selection here. Many styles are available in a range of sizes, so it isn't such specific pickings!
They offer everything from shirts, shorts, and pants, to hoodies and coats – for men and women! Many items are 40-50% less than new retail!! So good, right?!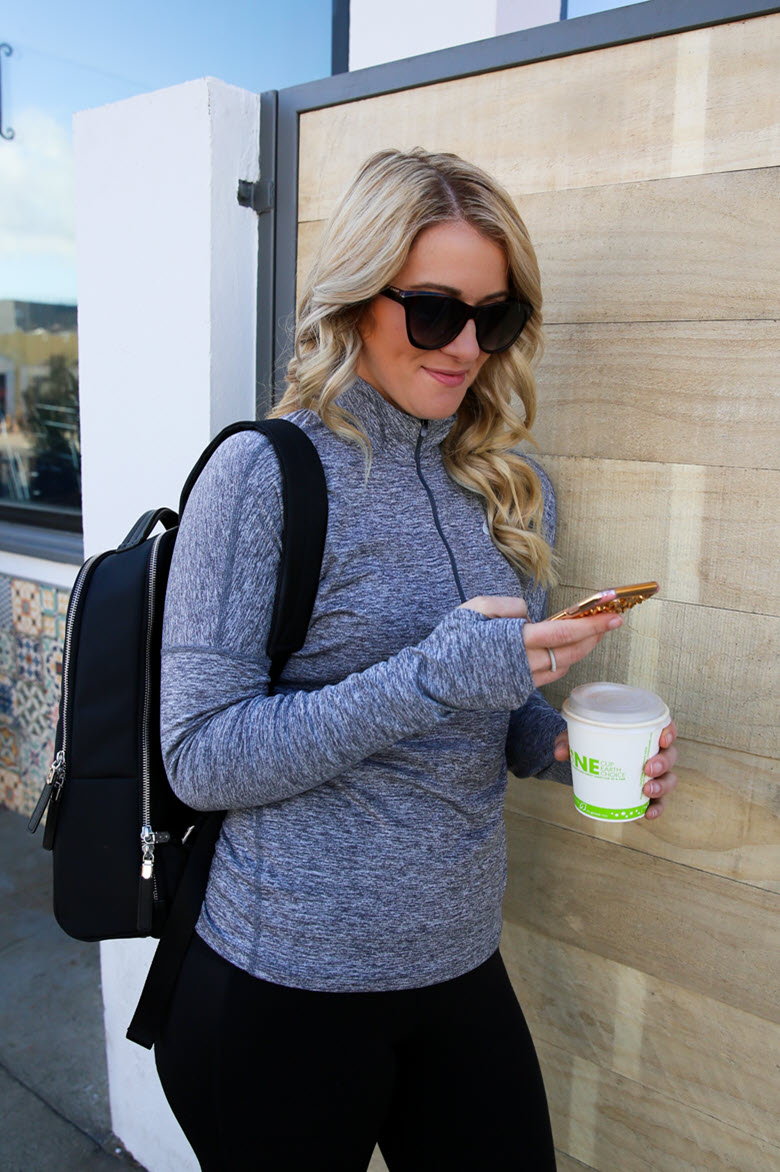 R.E.I. co-op
The R.E.I. co-op is actually taking their online second hand store to another level, offering clothing from a wide selection of brands as well as gear for a range of outdoor activities and sports!
If the size you're looking for isn't available, you can sign up to be notified if/when it becomes available!
While they do offer a program to buy back items, you have to be an R.E.I. member. For the co-op, the store seems to be open to all shoppers!
They also offer a kids selection of used items, which is great for constantly growing kiddos. The selection isn't huge but will likely grow with time and as more people use the program!
patagonia worn wear
Similar to R.E.I.'s co-op, Patagonia worn wear offers clothes and gear – mostly bags and luggage, however. Their offerings include the whole Patagonia clothing selection, including jackets, vests, pants, dresses, etc.
If you've ever wanted one of their great fleece or down jackets, check out their second hand store!
They have a kids section but it too is small. The men's and women's offerings, however, are great and the prices are 40-50% less than brand new retail!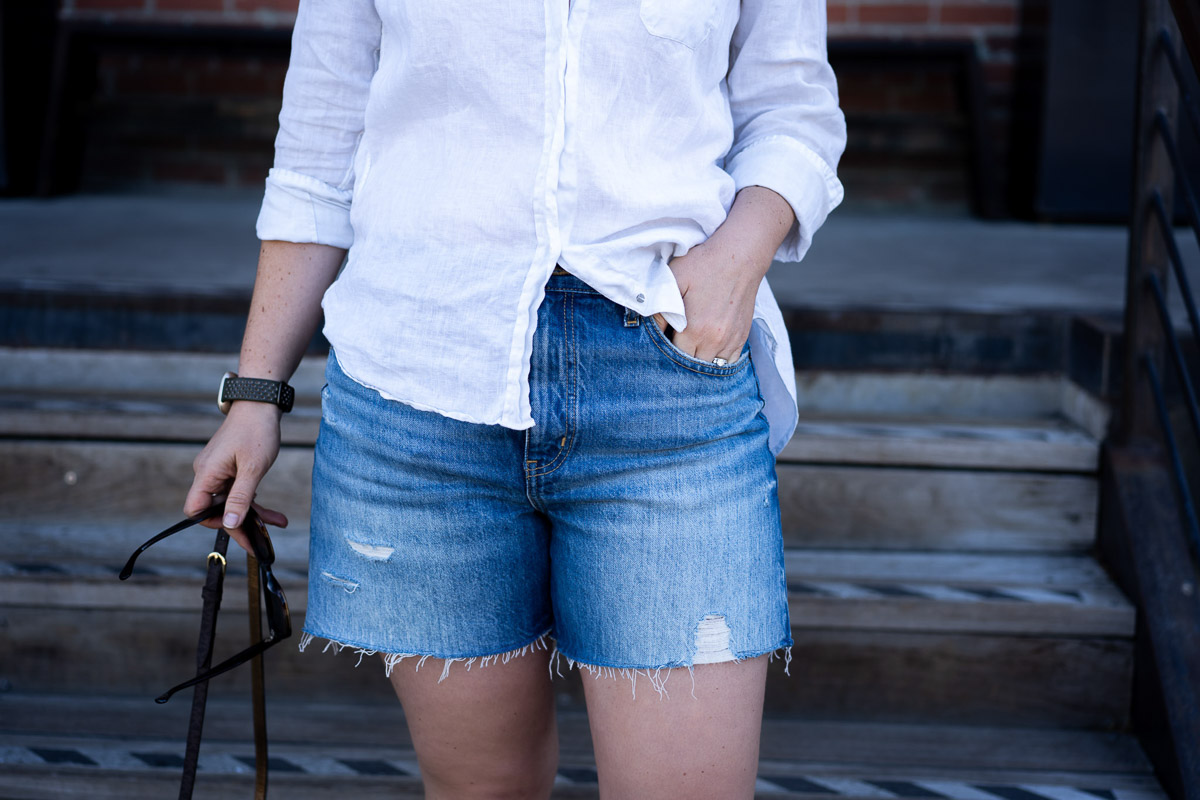 WearWellAgain
If you're looking for a single site that sells fashionable clothes and accessories only from sustainable brands, check out WearWell! Sourcing companies concerned about fair trade and sustainable materials, WearWell is a fun stop (and they have a great denim selection, including Etica denim).
Even more sustainable than sustainable brands, however, is secondhand of sustainable brands. Enter WearWellAgain! They offer items previously purchased form them, fixed up and ready to go again!!
Repurposed Clothing Ideas
Ever wonder about those pieces that can't be cleaned and fixed up though? Too torn or too stained?
Two of the above companies are on that too. Eileen Fisher has the Waste No More program which repurposes these discarded clothing pieces into works of art and even home decor.
She even partnered with West Elm in 2020 to turn denim scraps into pillow covers and chairs – and they look amazing!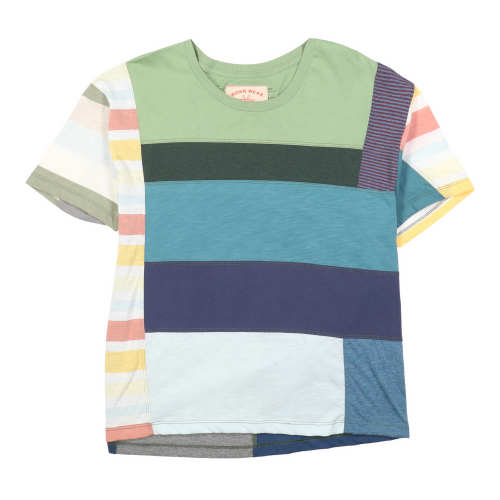 Patagonia is also repurposing clothing headed for the landfill by "recrafting" returned materials into new items. Their ReCrafted selection is fun and so unique – I love it!!
Even though it isn't my typical black, I'm weirdly obsessed with these color block tees!
And for your home, Coyuchi offers their 2nd Home Renewed products for bed sheets, towels, robes, and even duvet covers!