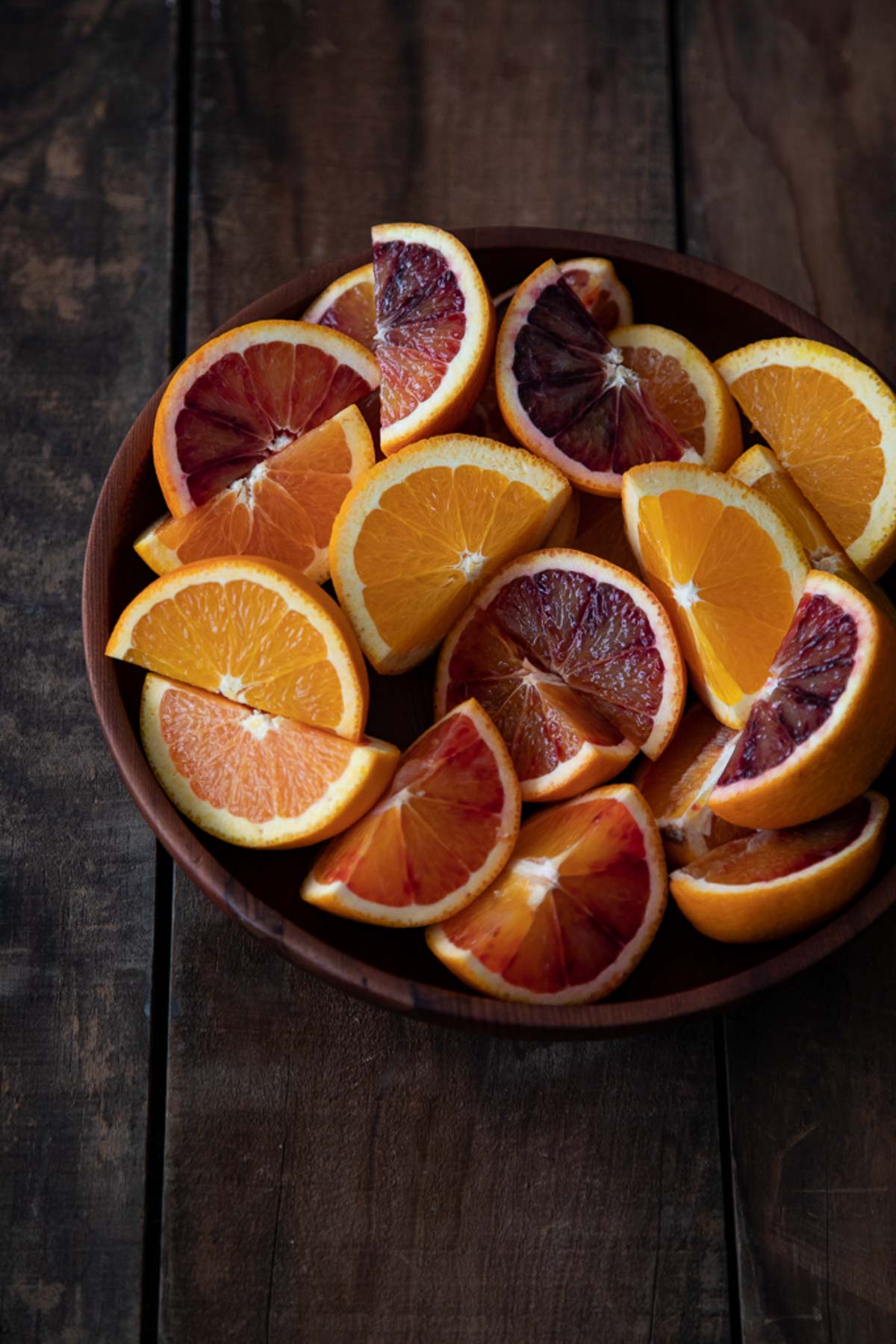 This time of year, I want to host and hang out with people, but coming up with food ideas isn't always the easiest – or coming up with enough ideas at least is too much work. These seasonal fall and winter appetizers, however, are letting produce be the center of the show with not much work on my part.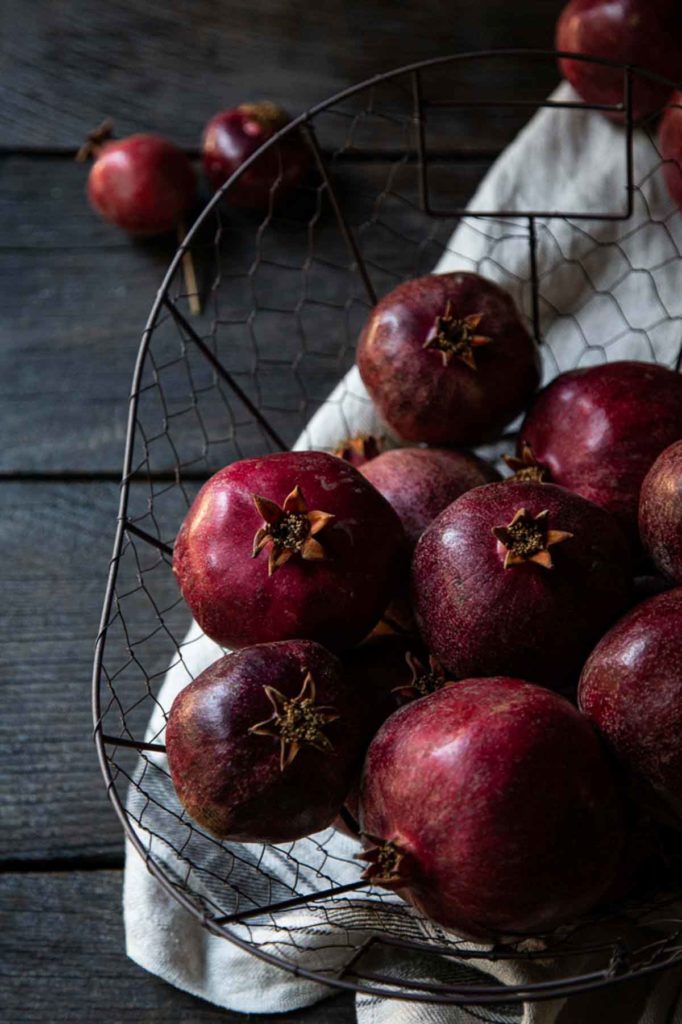 Fall & Winter Appetizers
Looking around Pinterest, there are so many festive and cute ideas for fall and winter appetizers. A bunch of them have seasonal produce but so many of them have berries (absolutely summer produce), figs (an early summer and fall fruit), and other favorites that just aren't easy (or tasty) to come by this time of year.
The options for seasonal produce, however, are pretty extensive this time of year – kiwis, citrus, cranberries, apples, pears, broccoli, and all the potatoes and onions!
These posts give lists of what's in season when as well as ingredient-specific recipes
But let's be real, in season or not, we need a little something that isn't tremendous amounts of work, so these recipes all have few ingredients or don't take much effort to pull together.
As with all recipes, I encourage you to use what you have or what's available if it's easier than following a recipe exactly.
Citrus Appetizers
Fresh citrus is such a great item to serve. I usually get too impatient because here in northern California, oranges are usually just getting ripe at the end of the year. Often, we buy citrus from other parts of the states in the markets to get in on the action before ours are ready.
Honestly, just cutting up citrus (see the picture at the top) onto a plate or bowl for people to easily (and cleanly) serve themselves is such a great and easy winter appetizer.
Beyond that, however, they're great as part of other fresh fruit platters or even atop crostini. Of course, if you've got some times I can't encourage you to make this beet and orange salad enough!
More Fall & Winter Starters