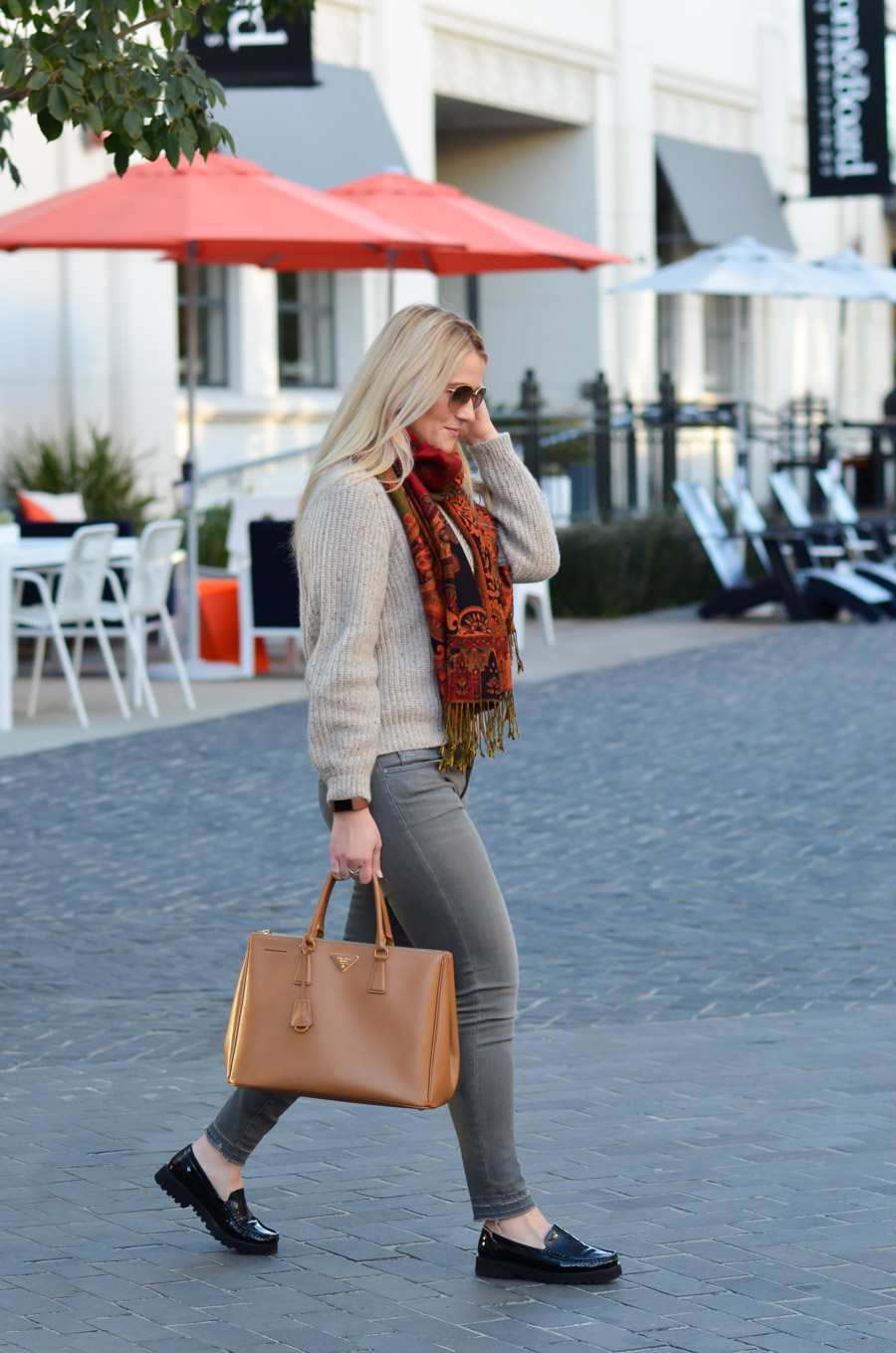 I'd heard of Current/Elliott jeans long before I ever bought a pair. Before you buy your first pair (or your next pair), check out this Current/Elliott review and size guide for their jeans.
I remember that first pair well. It was a pair of boyfriend jeans, which I desperately wanted at the time (I'd yet to buy a pair). The C/E pair I purchased was a size too small. Because of their loose design, they fit just fine but more as just a cropped pair of jeans than true boyfriend jeans.
Alas, I realized how sturdy the denim was and never hesitated to buy their style again.
Since then, I've fallen in love with their stiletto cut for black jeans. To date, I've only ever bought tapered, skinny jeans from them. Interestingly no two pair look similar.
Current/Elliott offers up some fun details (often at the hem in my experience) and in the coloring.These small details are the perfect way to add character to denim without taking away any of the integrity of the garment!
This C/E Fit Guide + Review is part of my denim guide series, including: 7 For All Mankind Fit Guide, KUT from the Kloth Denim Fit Guide, DL1961 Denim Review, and the Paige Denim Review + Fit Guide.
For Sustainable Denim options, check out this DL1961 jeans review and this ÉTICA denim review featuring their organic cotton shorts!
Current/Elliott Review + Fit Guide
Average Cost + Sales
Most jeans from Current/Elliott currently range between $198 and $248. However, when they are on sale you can score them for around $100.
Current/Elliott has sales pretty much all year round (just sign up for their newsletter to be in the know). Their sales can usually save you 30- 60%. You can shop Current Elliott primarily through their online store, Shopbop, and Neiman Marcus. Some of these sites hold their sales throughout the year as well.
Fit + Washes
Current Elliott has a wonderful range of fits. They sell cropped, high waisted, boyfriend, flare, skinnies, and more, so they have a style for everyone.
Their jeans are all very comfortable and some even have a stretchier fabric that allows for more wiggle room. The waistband on their jeans is flattering for different body types.

Aside from the variety of styles, Current/Elliott sells a range of washes. They sell light, dark, white, black, and colored wash to fit every occasion.
They also have a great line of tees and tanks. Many of their styles are a bit boxy and oversized, but their classic muscle tank is one of my favorite pieces in my closet. It's a casual, comfy fit that you want to wear again and again!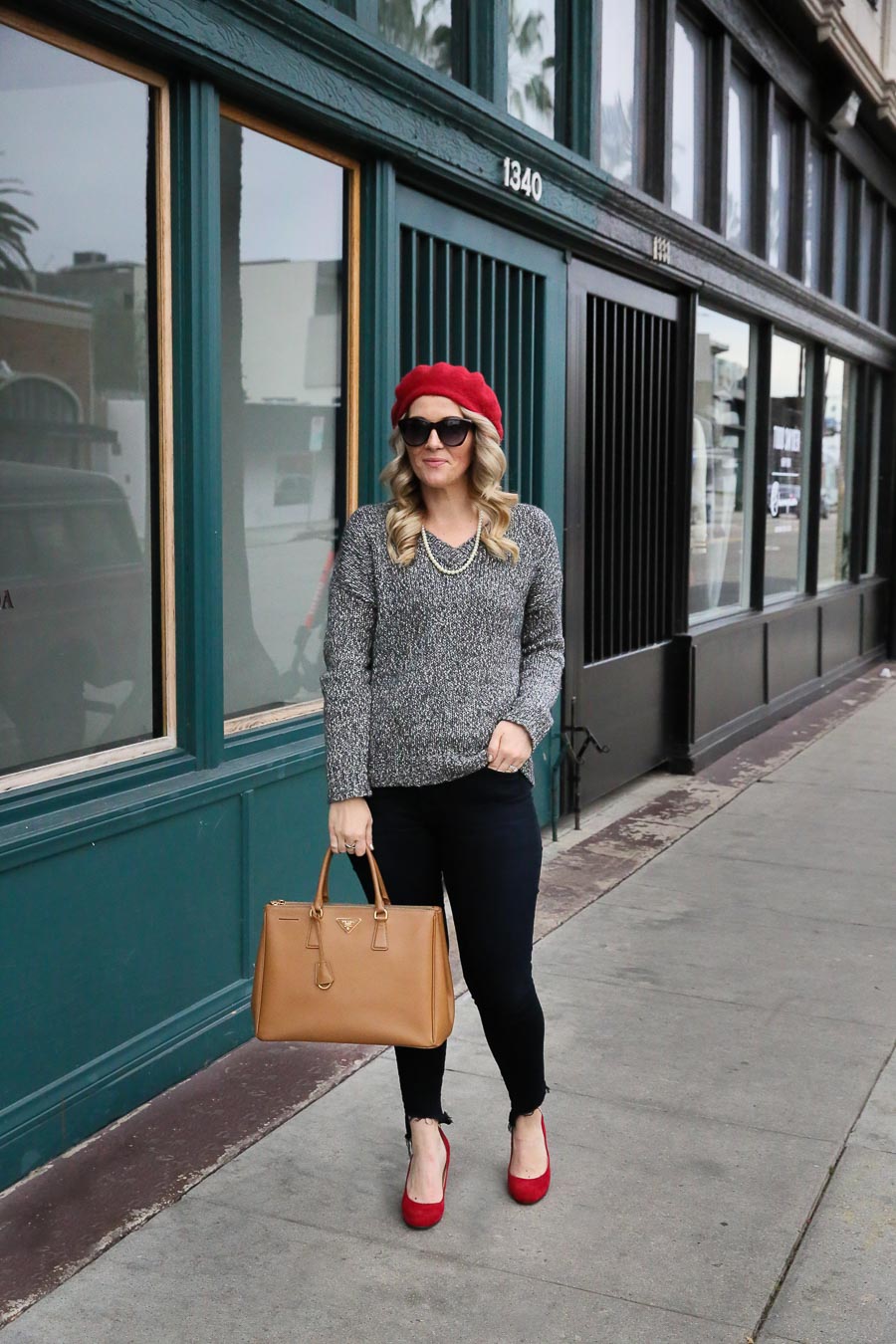 This Current/Elliott Review + Fit Guide is part of my denim guide series, including: 7 For All Mankind Fit Guide, KUT from the Kloth Denim Fit Guide, DL1961 Denim Review, and Paige Denim Review.