I'm into my third season of gardening and I'm ALL IN! Besides trying to figure out what and how much to grow this fall/winter, I'm also still always looking at chic and stylish gardening accessories. I mean, who wouldn't be?!
What started with three small pots last summer, grew to 5 last winter, and now 8 big pots with a few small pots with flowers and herbs! So, we're growing. I'm still planning to do raised beds and MAYBE irrigation (wild, I know), but those days won't be happening just yet.
Now to just figure out how to grow garlic since I love it and it's a great pest deterrent.
As I start growing more and more things, however, that means my hands get fuller sooner and I have more things to bring into the kitchen to enjoy.
So in my wild dreams of being a backyard, urban farming pro (there are even fresh eggs in my dreams and I HATE chickens – that's how bonkers these daydreams are), I'm picking out all the goods for many more beds, pots, plants, and trees in my future…
Stylish Gardening Accessories
---
Gardening Apron w. Pockets
In terms of the style part of these gardening accessories, this apron with pockets feels higher up on my list. It's handmade in the US and has all the pockets and durable stitching you need. There's even a zipper pocket for your phone (or whatever!). There are individual sections to separate different items picked from your garden. It's all around beautifully functional!
---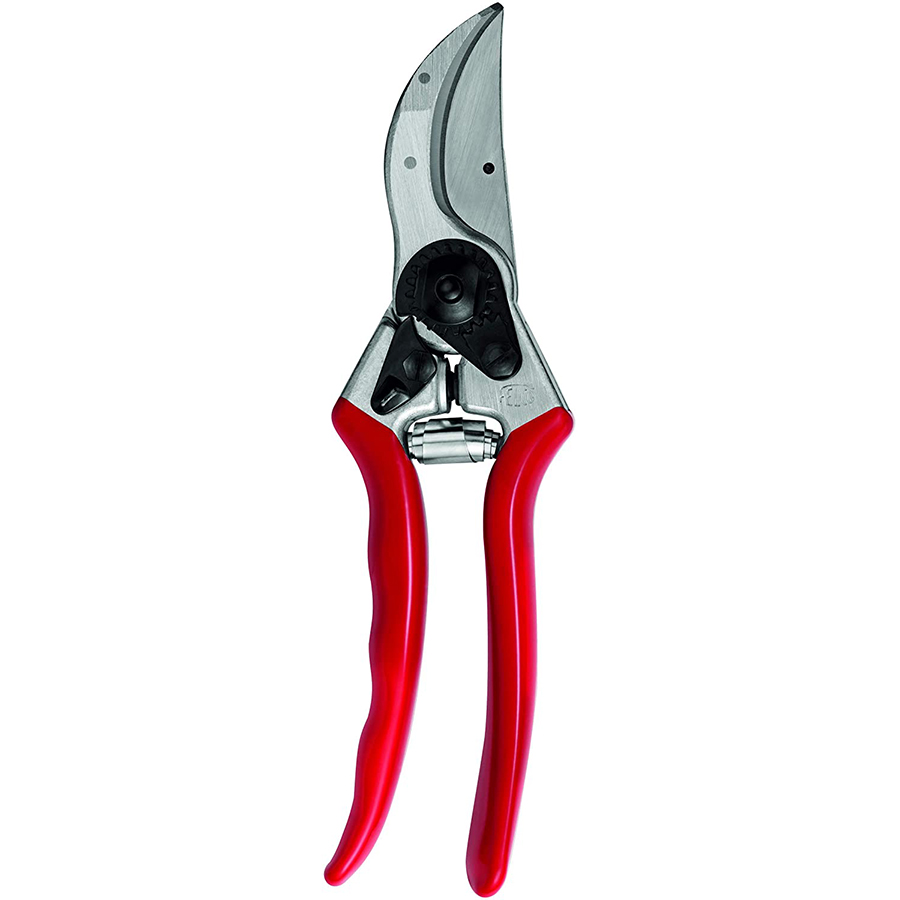 Best Pruning Shears – Must Have Gardening Accessory
I've been using a pair of pruning shears my mom lent me years ago. I was on the hunt for a new pair and my local nursery – The Plant Foundry – had these Felco pruning shears.
In fact this is the only brand of shears they sell. And after some online research, most everyone agrees these are the best. So add them to my fancypants list!
---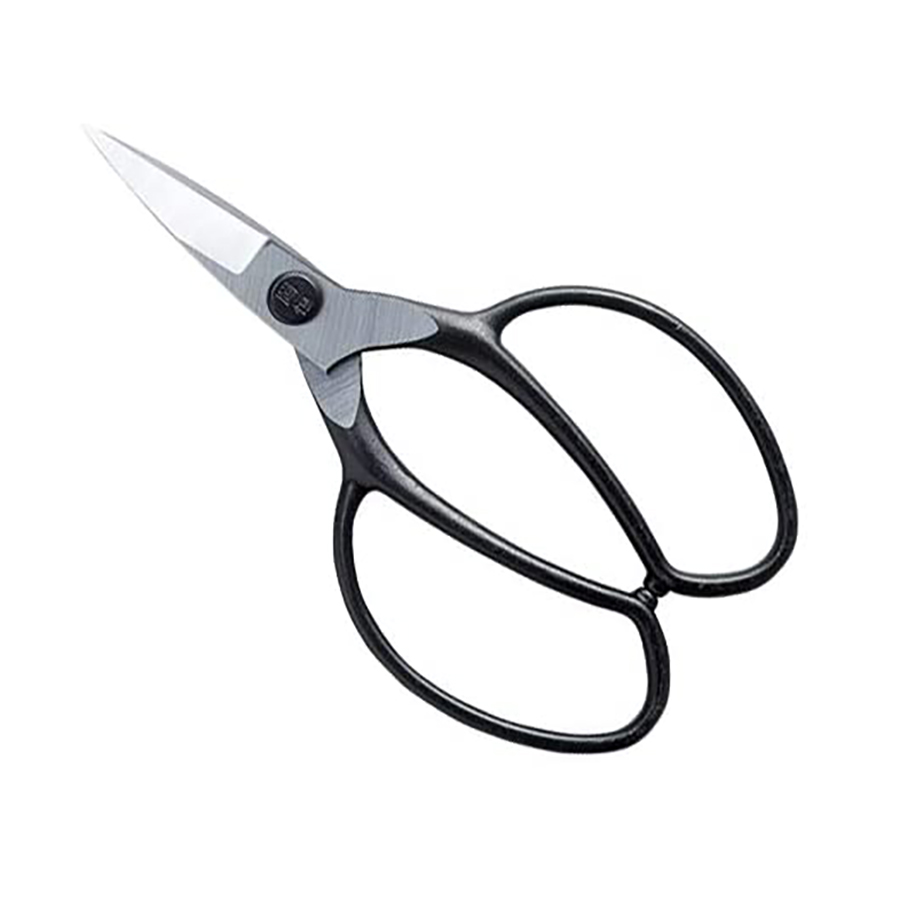 Garden Scissors
Aren't these gardening scissors the cutest? I think these were originally meant for bonsai snipping, allowing for precise cuts. They're great for delicate stems of herbs and flowers! And if they show up in a photo now and then, you won't be disappointed!
---
Wicker Gathering Basket
Here's the gathering basket. It's handmade wicker and has a very traditional, French countryside feel that I just LOVE. You could have all the imperfect produce in the world in this thing and it would look stunning, I think!
---
Chic Compost Bin
Moving things inside. If you're composting at home (with a pile, a rotating barrel, or electrically like us at the moment), having a compost bin is a necessity. But many aren't pretty and they can let odors become an issue.These bamboo compost bins come in black, white, and terracotta. Each contains a filter for odors! My kitchen counter is about to be a lot more "green" and a lot more chic!
These compostable compost bags (as well as trash bags and ziploc bags) are my go to for home and city composting!
---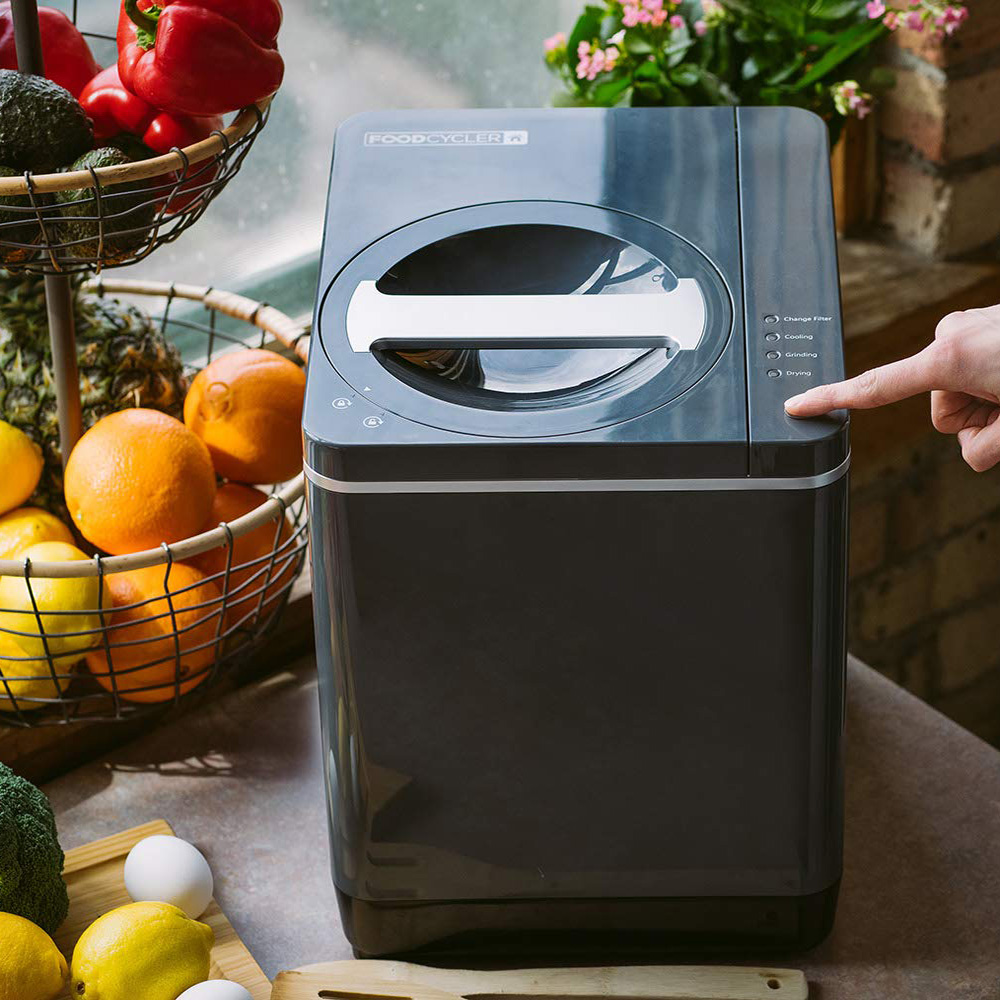 Electric Composter
And finally my electric composter. I FREAKIN' LOVE THIS THING! You can read my foodcycler review for the full rundown on our easy home composting. We just added in the "foodilizer" to our soil a few weeks before potting and it's all ready to go – no issues. We're going to do a little experimenting between garden beds/pots to see what differences it makes! This gadget is such a fun way to embrace sustainable living without all the work!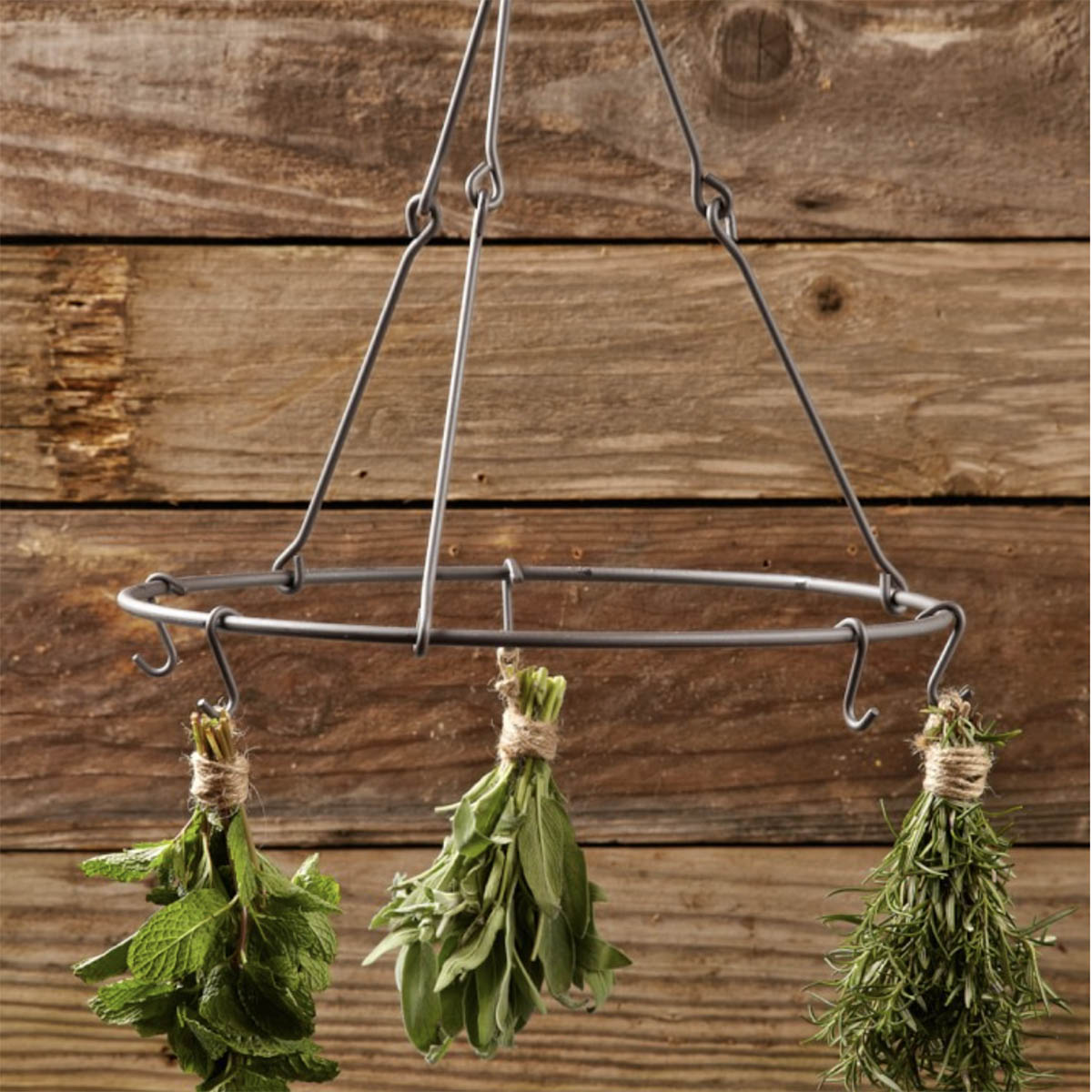 Herb Drying Rack
Whether you're planting herbs just because you love to eat them up or you're using them as a natural pest deterrent, having an elegant and understated herb drying rack seems essential!
Long Pruning Gloves
If you've ever had to get involved in a plant that's doing well, you know standard gardening gloves just don't cut it sometimes!
My sister got these long pruning gloves for my mom and I drooled at them. You have to wear in the leather seams a bit, but they're a great way to keep your hands and arms protected!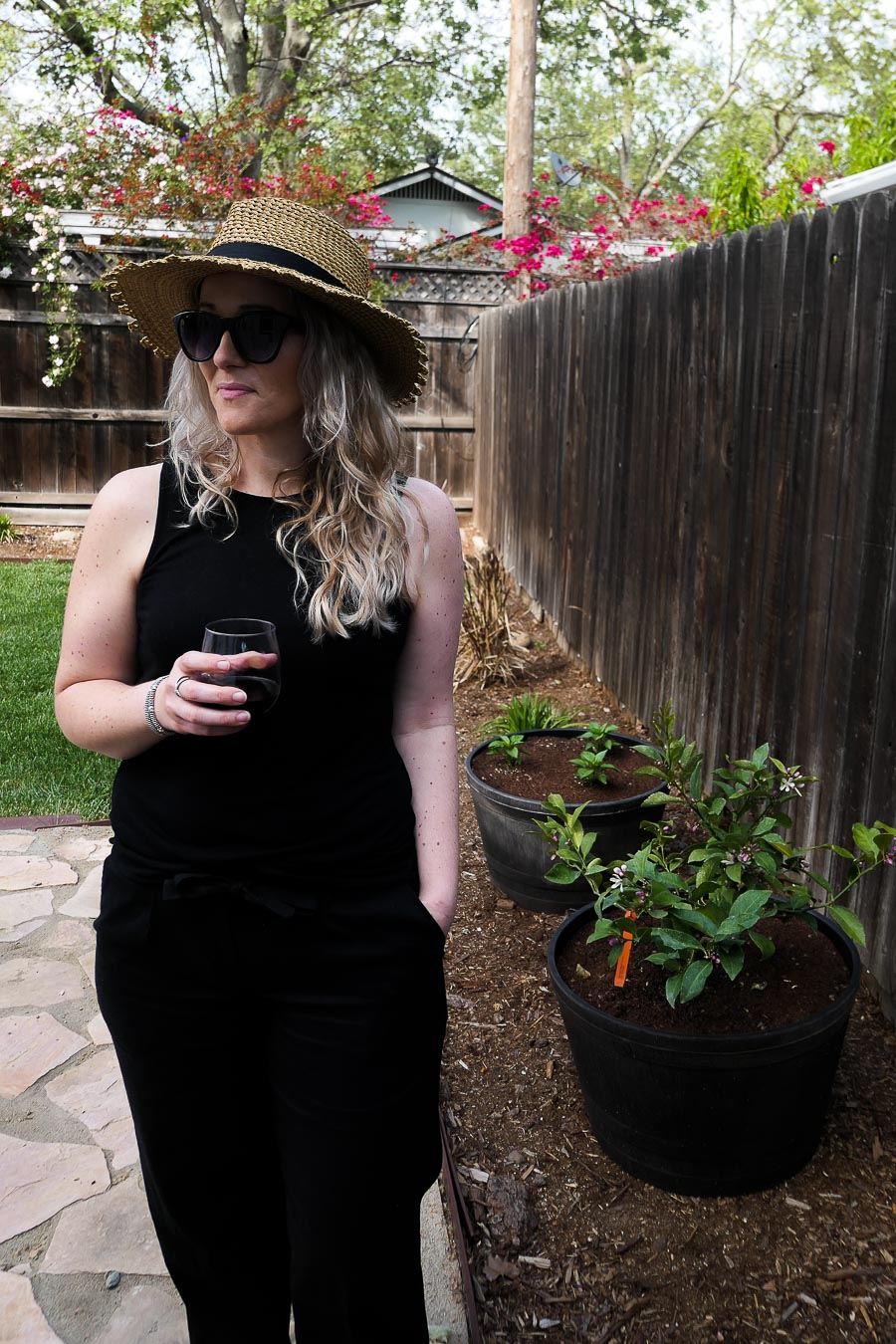 See our updated garden with cedar planter beds!