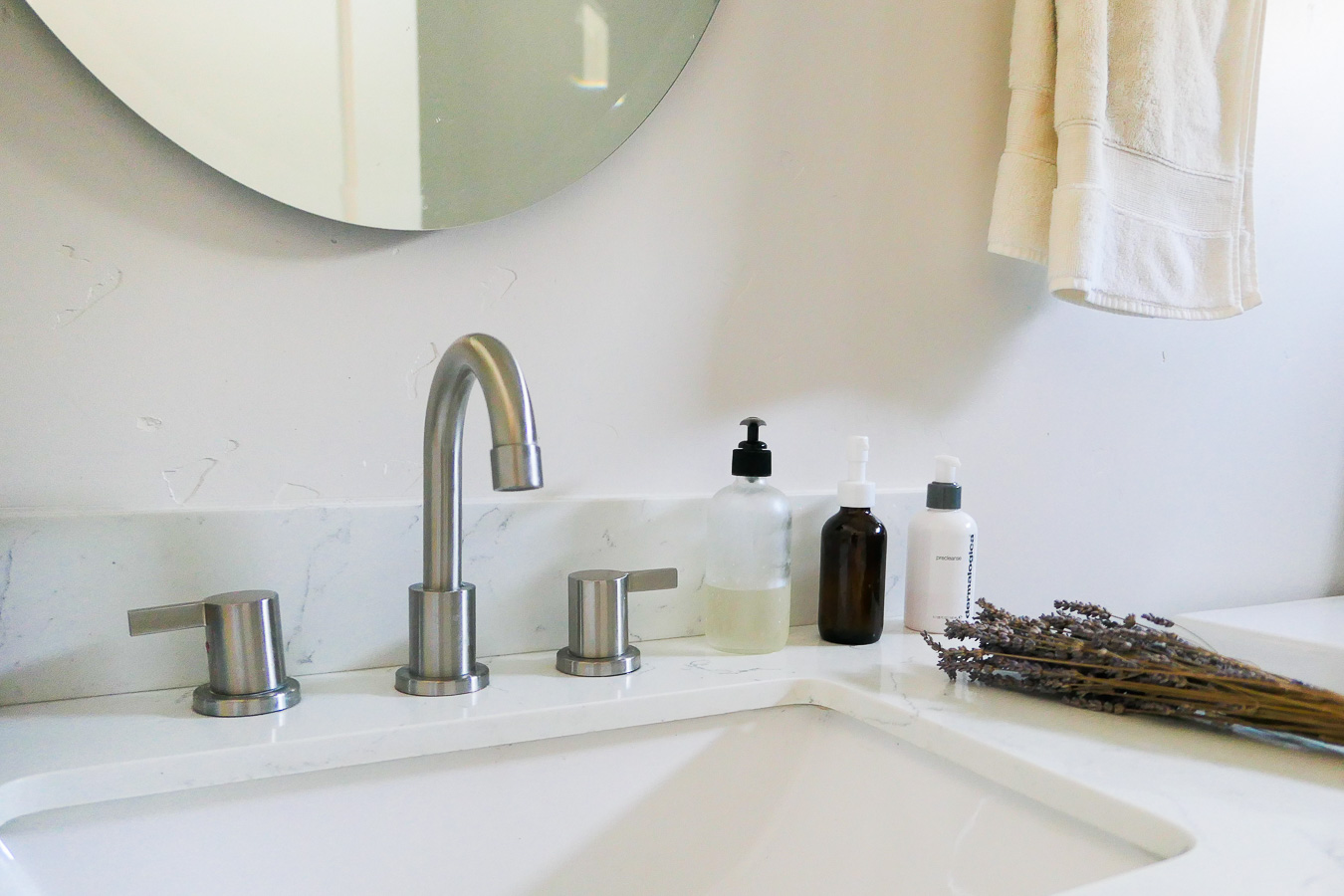 So I've been raving about my newfound love for shopping at the refill store and bulk bins for a few months now, but let's be real, it's daunting if you haven't done it before. Or if you don't know where to go shopping, that's complicated too obviously. So here is a quick intro to how to shop refill stores and bulk bins to help you take that first step.
How to Shop Refill Stores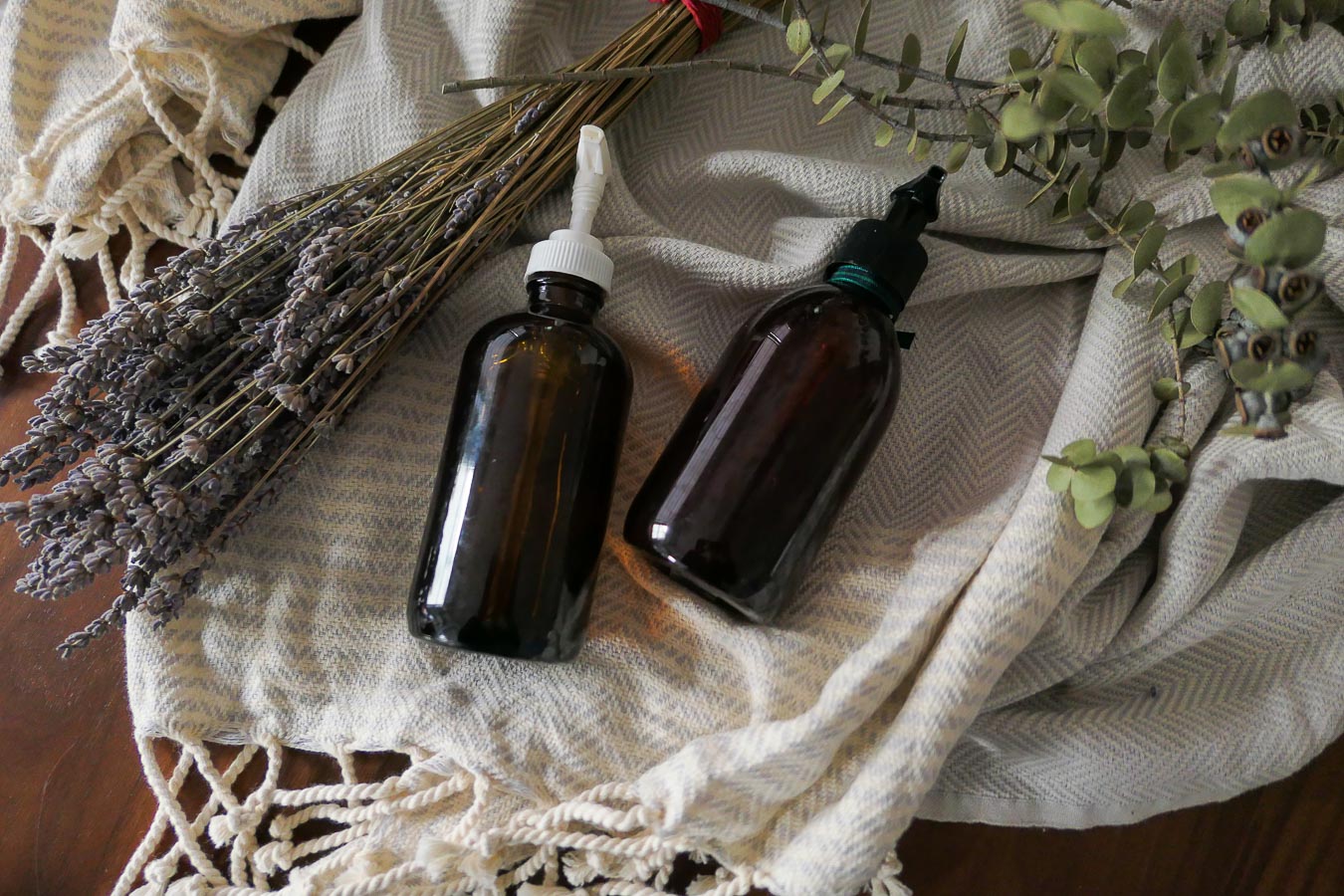 Why is refilling + bulk buying better?
There are two reasons while shopping this way is better. One is that it's more economical and the other is that it's more sustainable. Regardless of whether one or both reasons is attractive to you, it's good for both!
Buying bulk and refilling are less expensive for a few reasons. First, companies tend to offer discounts for bigger purchases, so stores can pass that savings on to you. Whether you're buying a little or a lot of something, you can save big!
Refill stores and buying bulk are more sustainable because they drastically cut down on the number of containers produced and sold to sell items individually. Because you're refilling reusable containers, you're actually throwing away and recycling fewer items as well. So there's less waste all around!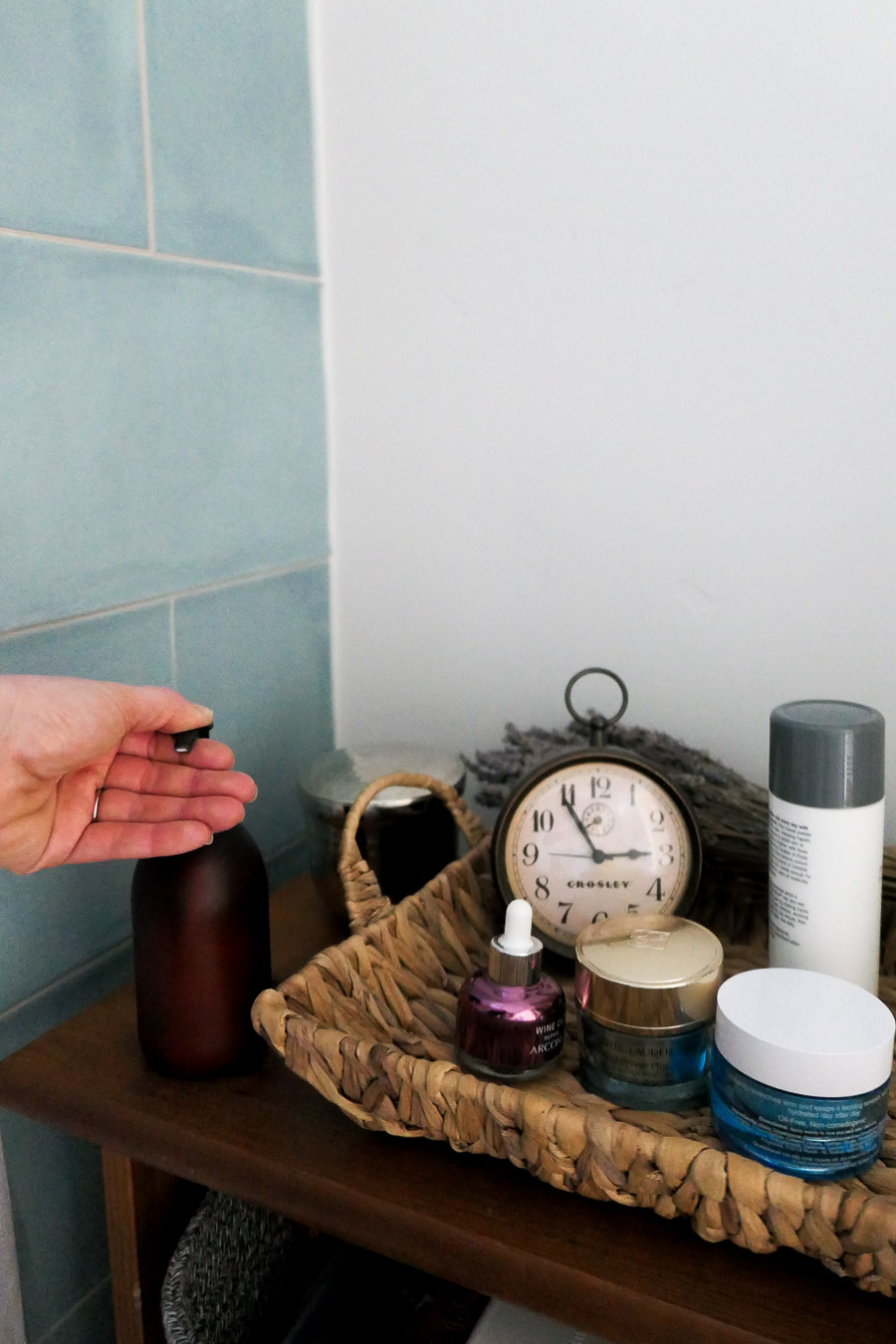 How do I find My Local Refill + Bulk Stores?
Many grocery stores offer bulk food buying. Whole Foods and Sprouts have decent selections and more and more regional chains as well as local markets will offer at least some basics like grains, nuts, and snacks!
You can also Google refill stores near me and see what pops up!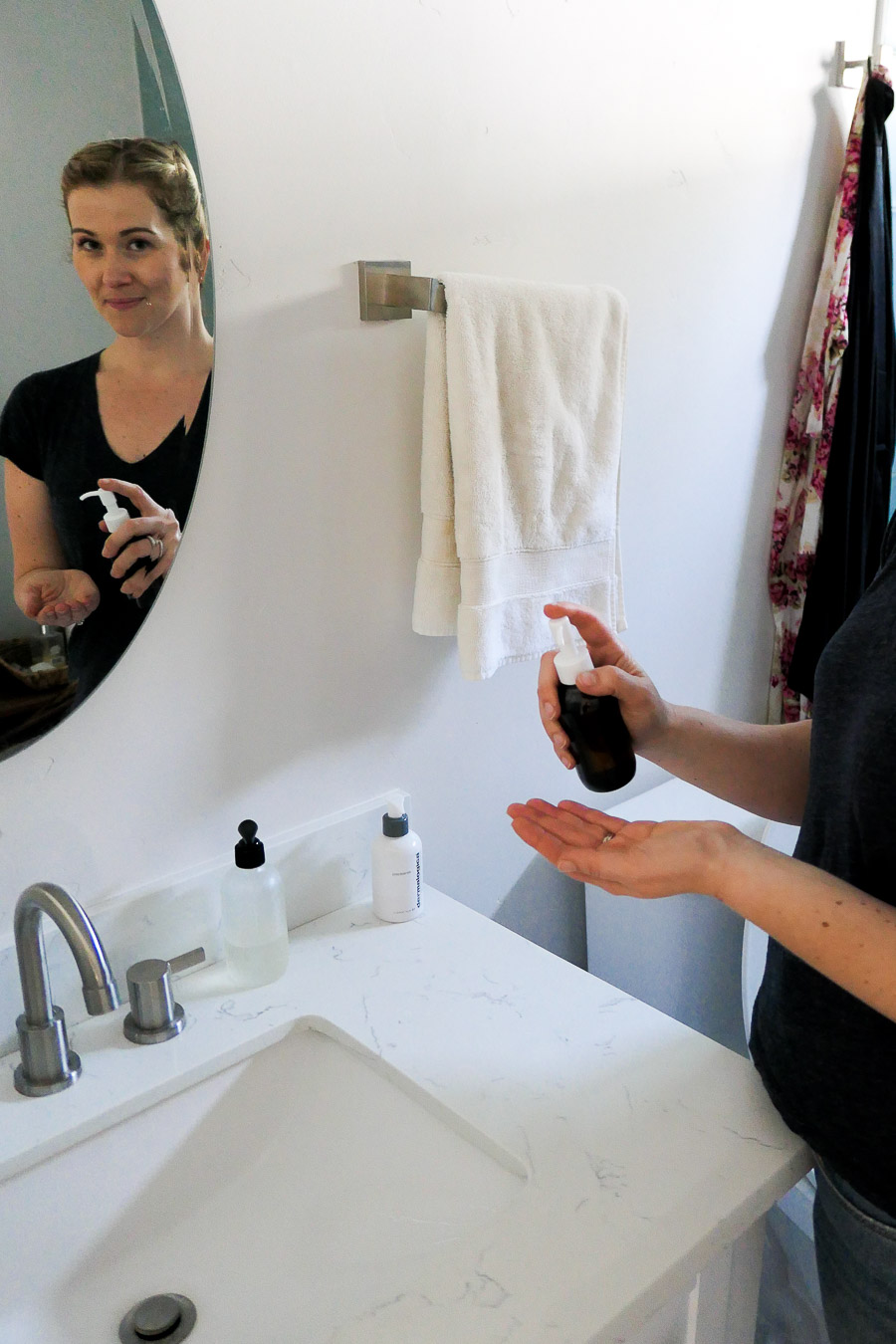 What kinds of things should I refill/buy bulk?
I found that easing into the bulk bins and refill store worked best for me. Years ago, I just got tired of buying bag after bag of rice and nuts. Each purchase was expensive and truthfully I'd need more than one package of certain things (but not enough for a Costco size).
My first foray into this was therefore the bulk bins for foods. You'd be amazed what's offered in bulk bins. Just take a gander next time you're in store.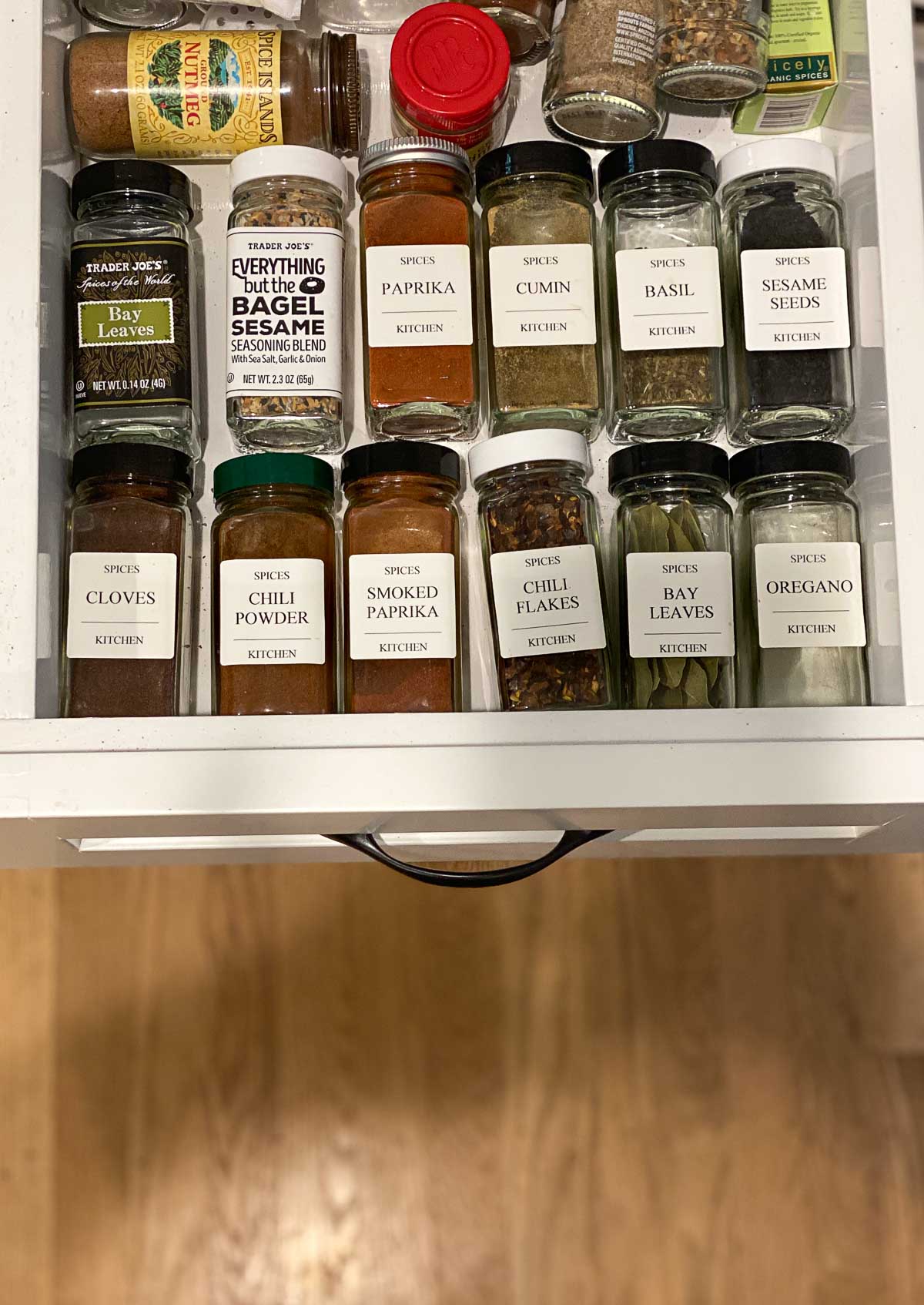 In additions to bulkier items, many markets sell spices in bulk. If you need just a little for a recipe or you need a lot of something (cumin and Italian seasoning in our house), you can get just how much you need. These DIY spice labels are perfect for your at-hoe spice cabinet too!
And refill stores. I honestly didn't even know they existed before late last year. Someone I follow on Instagram shared one that opened up in LA just after we moved. So I did a search here in Sacramento and found Refill Madness – our Sacramento store.
I asked my friend if she wanted to go check it out with me, so off we went. Generally speaking, our refill store offers bathroom essentials, cleaning products, and wellness items. I started out with hand soap. I've since bought laundry detergent, body lotion, and other reusable items. Eventually I plan to buy dish soap, conditioner, and essential oils!
This was what encouraged me to start making my DIY Home Product Labels (and personal care labels too)
Do I need special containers?
If you have no idea what containers to use/take, every place I've been to offers containers for you. You'll want to avoid the plastic bags offered for bulk bins and bulk spices, however!
You'd be surprised what you have at home that works well for bulk buying. I use these mesh produce bags for bulk buying, though they won't work for flour or sugar. These organic cotton drawstring bags are better suited for those kinds of purchases. And you can easily wash and reuse containers for reuse!

For spices, you'll need smaller sachet bags. I use these small bags (order the "sample" to order an exact number less than 25!). The string isn't seamlessly easy, but I love the size and it works well for me. There are also these organic cotton reusable spice bags.
As for the refill stores – ANYTHING! Refill Madness (and other refill stores) happily sell reusable, glass containers in store, but I've taken in a slew of clean containers I have on hand – cannings jars, empty plastic bottles, the small bottles I want to use the lotion in.

How do Refill Stores Work?
It's actually really simple. I walk in, pick out what I want to buy, and give my containers and 'order' to the person working there. They weigh my containers (so you aren't paying for the weight of that) and fill up the containers (as much as you want).
If you just want to try a product, you can only get a small amount (e.g. a cup of laundry detergent). I've heard some people buy the whole big jug of an item too, but we don't need that much of anything!