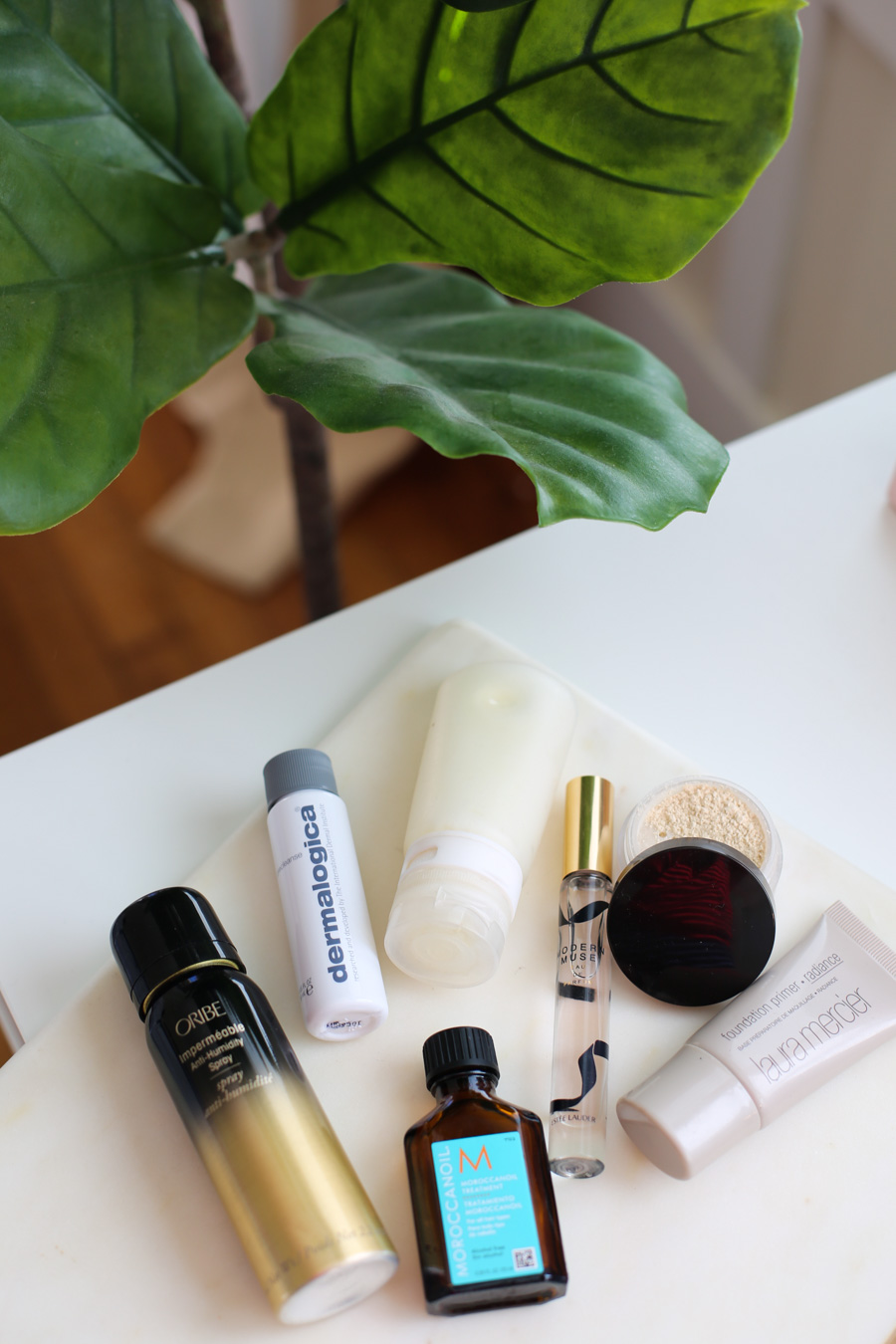 Have you ever tried recycling your empty beauty containers? There are so many bits and pieces made of different materials, it seems kind of impossible to get makeup recycling right.
Or did you make the fateful mistake of tossing it in the recycle bin and hoping for the best? There's a name for that. Did you know? The act of putting something in the recycle bin is called "wishcycling." Are you a wishcycler???
Truth be told, with everything related to recycling, if you aren't sure (and I mean SURE) that it's recyclable in your bin, it's best to toss it in the trash. The wrong items can actually hurt the recycling process. All part of learning to live sustainably!
Side note, while most beauty and skincare containers aren't fully recyclable, this Daybird SPF 50 tinted moisturizer is curbside recyclable and it's a wonderful product!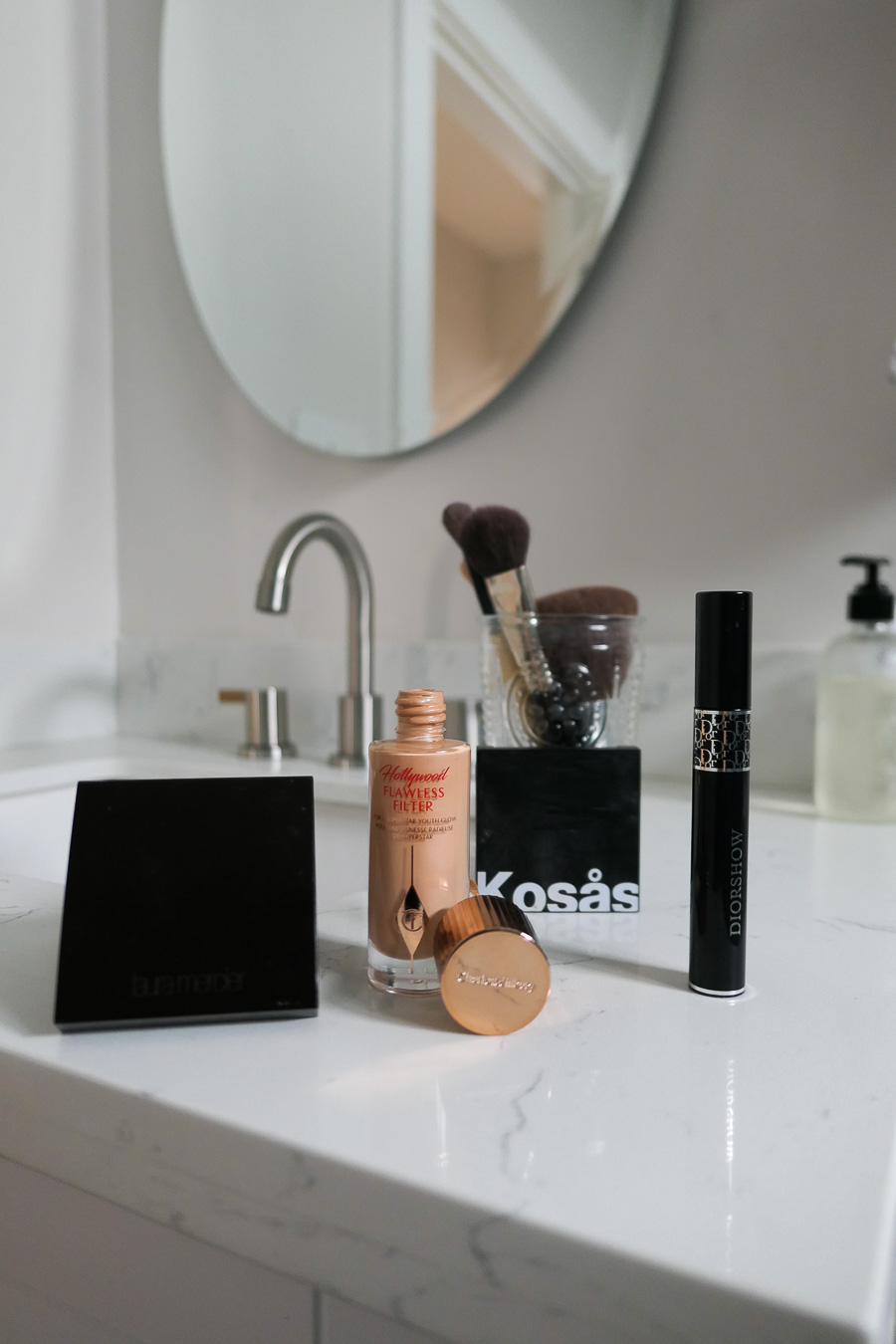 Makeup Recycling
So. Is makeup recycling difficult? Actually no. It takes a tiny bit of work but not that much. And for how serious our trash problem is and how much the environment is being affected, it's REALLY EASY!!
There are two simple programs that do makeup recycling – the only free options at the moment are in store (now in a few major stores)!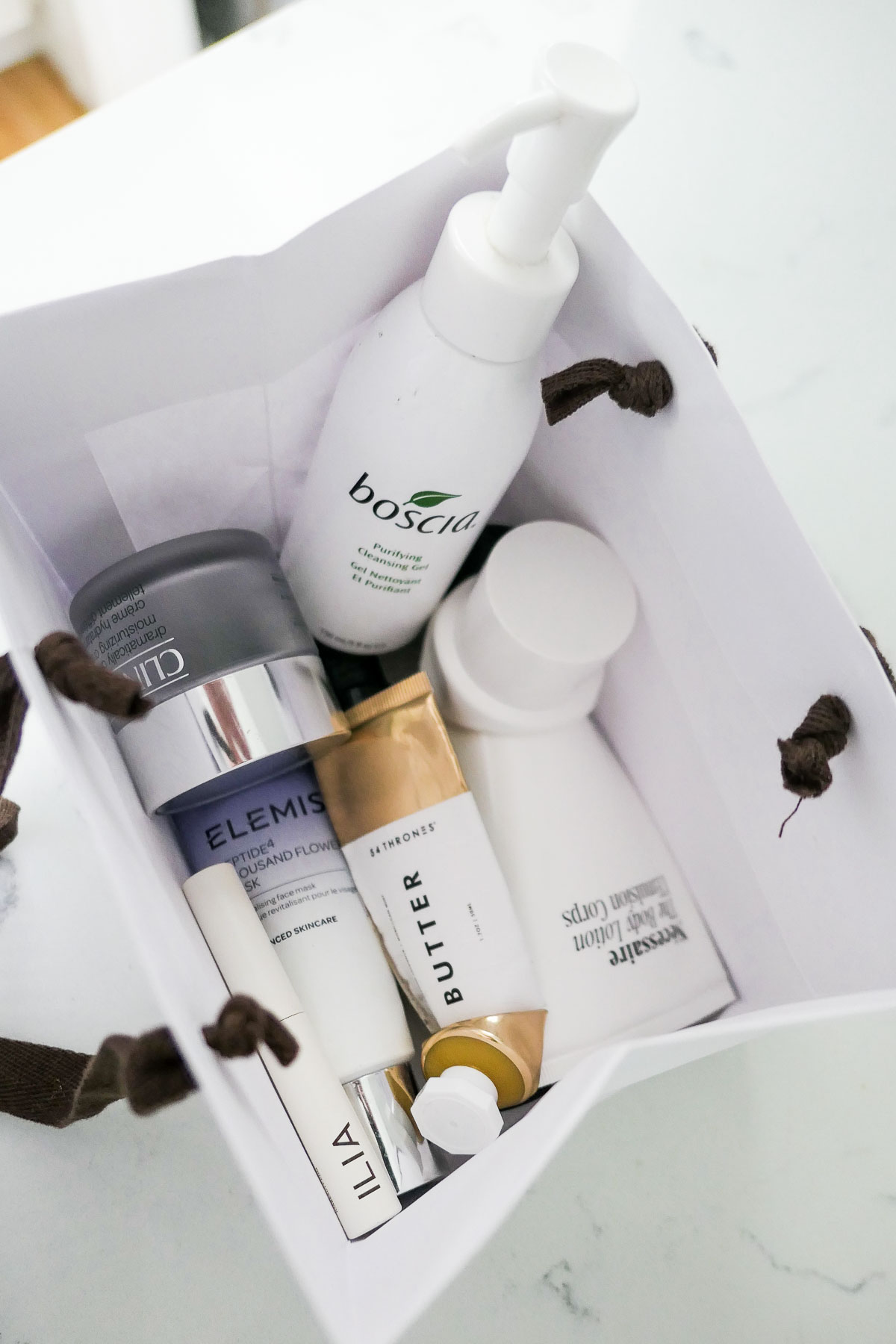 In-Person Makeup Recycling Drop Off
Prefer to drop it off? Or spend a good chunk of time in or near Nordstrom (you know I love Nordstrom), Saks Fifth Avenue, Sephora, or Credo?!
Nordstrom and Saks have also partnered with TerraCycle to offer drop off beauty empties recycling! Every Nordstrom and Nordstrom Rack store and Local location has a drop off for all beauty containers called BEAUTYCYCLE.
Saks' Beauty Recycling Program is available at all Saks Fifth Avenue locations (still awaiting a reply about Saks off 5th stores) across the country.
The programs accept empty bottles, tubes, and caps from shampoo, conditioner, and styling products; empty bottles, tubes, and dispensers from cleansers, toners, and moisturizers; empty tubes, tubs, pans, palettes, and twist-up containers from all cosmetics; as well as trial-size tubes and vials, excluding perfume.
The great thing about these drop off makeup recycling options is that they accept ALL makeup empties – not just what they sell, not just clean beauty, and not just specific brands.
Whew! At our local Nordstrom, the BEAUTYCYCLE drop is by the beauty department, tucked over by the nail bar!
PACT (a mail in option below) also has drop off location around the United States and Canada, including Credo stores and Sephora stores. See their map here to find a location near you!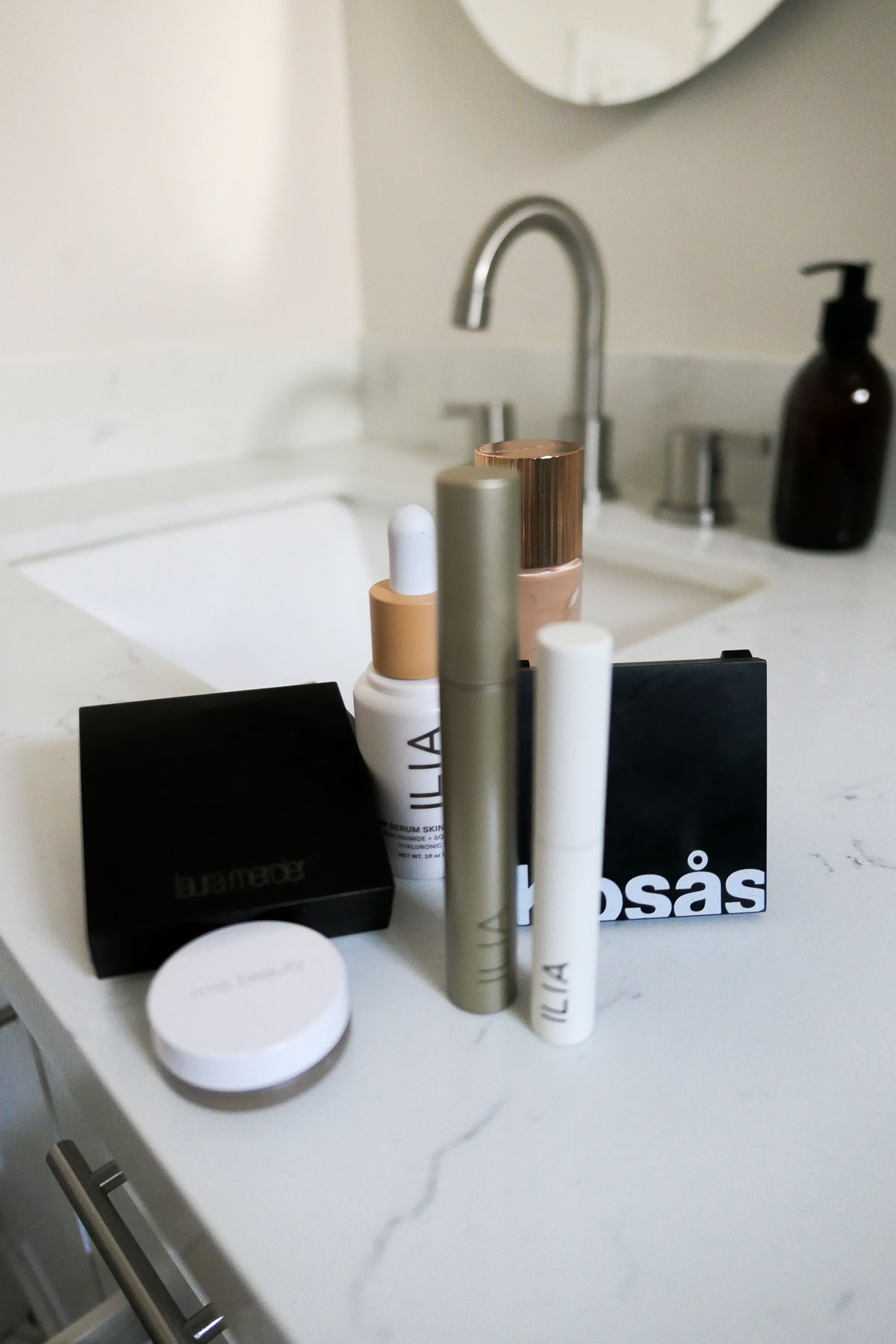 Mail-In Makeup Recycling
If you prefer the mail-in method, then check out PACT Collective and TerraCycle! PACT is a non-profit working to get more beauty and wellness recycled rather than sent to landfills. Terracycle is an international community offering free and paid programs for all kinds of textile and product recycling.
For the most part, companies partner with PACT and Terracycle to create recycling programs for their products. Companies participating in these programs do pay for the service, so this is a sign they're taking responsibility for their production.
Terracycle includes some free and some paid programs. PACT requires a donation to cover shipping costs.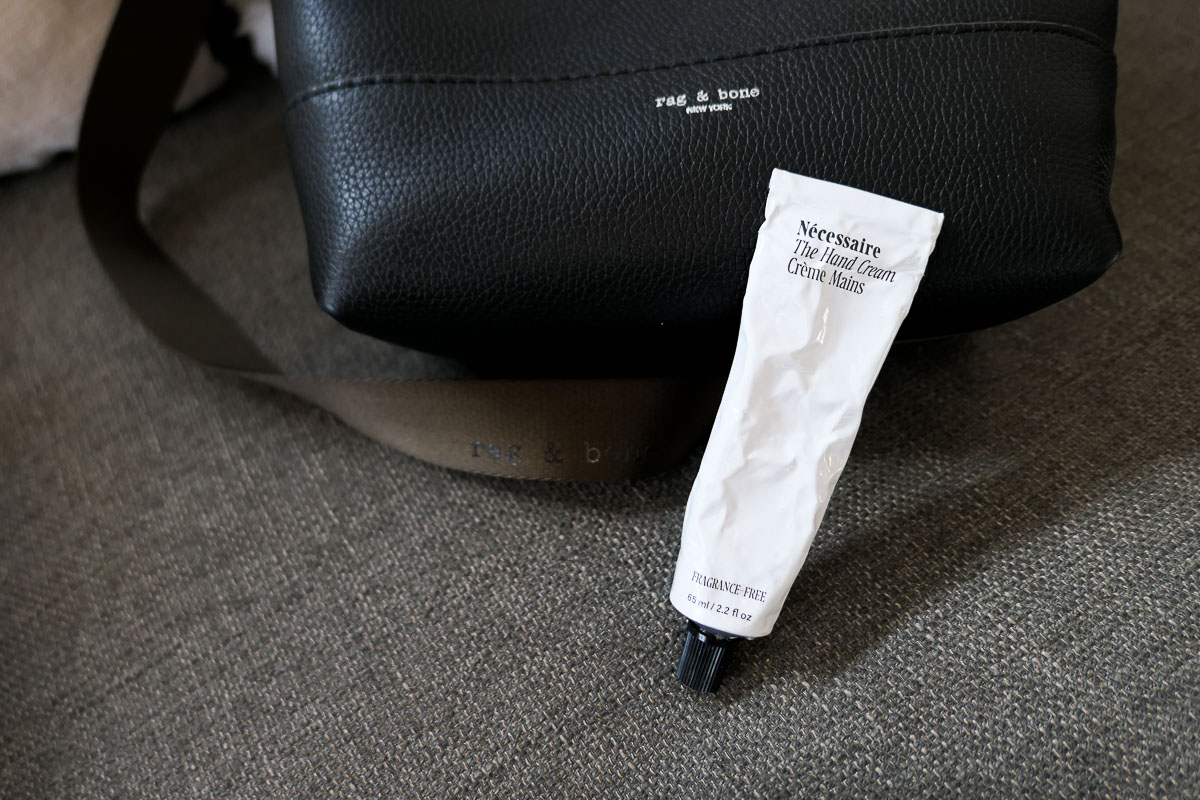 Terracycle Beauty Recycling Programs
There are a few beauty brands that have programs with Terracycle. You can check out that list here:
Skin Care
Beekman 1802 Recycling Program
LimeLife by Alcone Recycling Program
Timeless Skin Care Recycling Program
TULA Skincare® Recycling Program
Cosmetics
To use Terracycle, you'll need to create a free account and then "join" each program – not difficult. They' you'll be emailed shipping label and instructions!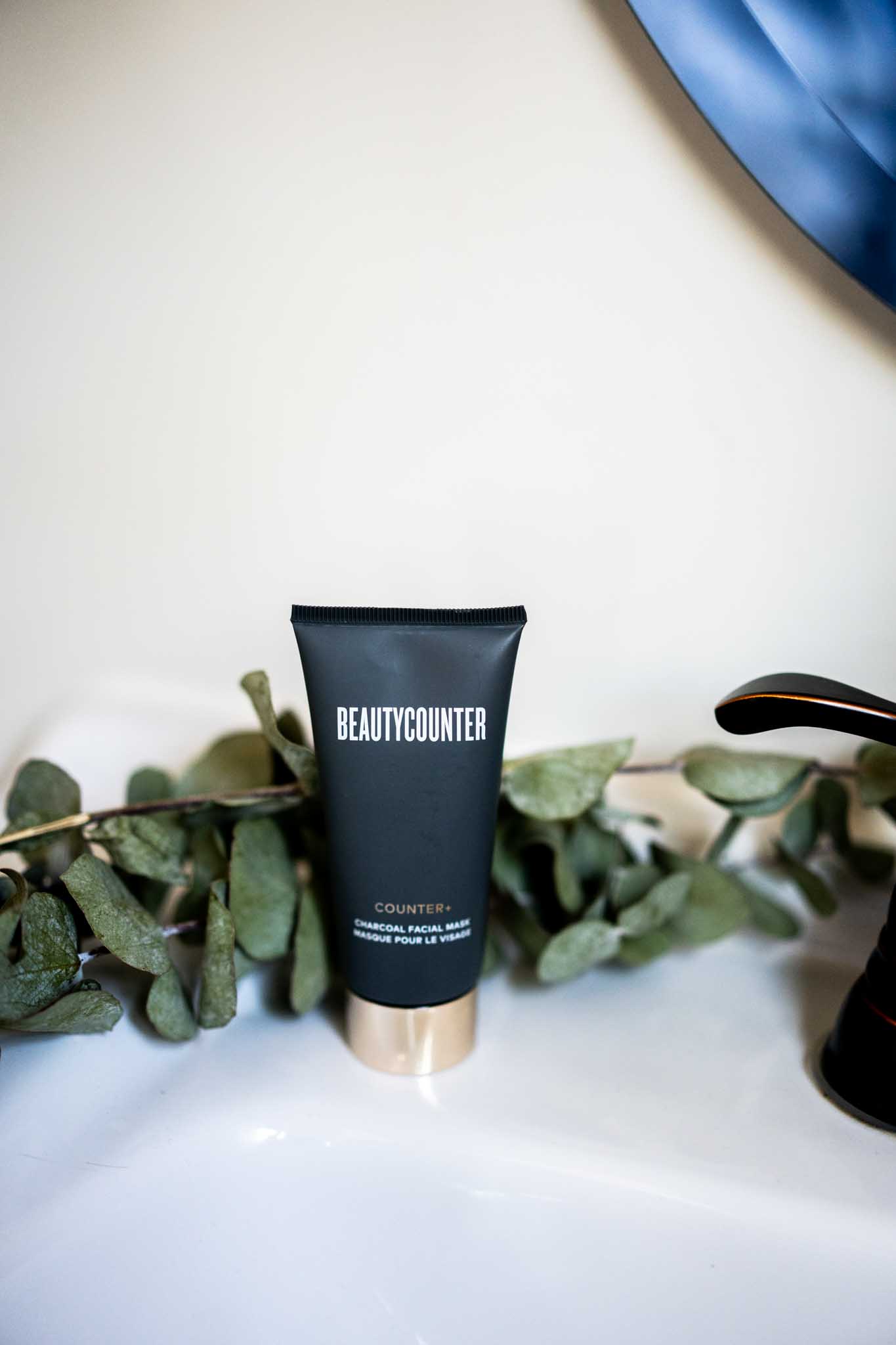 PACT Beauty Recycling Programs
PACT has partnered with a variety of brands (see below) and they also offer a broad mail-in program (limited to 10 items), which costs $8 – an inexpensive cost for such a great service. The brands below have figured out their own pricing for recycling, so you'll want to check each company's policy individually.
You can see the most up to date and complete PACT member list here. Below are a few of the clean beauty companies and non toxic makeup brands I know and love!
BeautyCounter (see my Beautycounter Product reviews – and the best charcoal mask)
INNERSENSE (my hair care company of choice at the moment – use code luci15 for 15% off first purchase)
FENTY (not clean but worth noting)
ILIA (my pick for best clean mascara)
kari gran
Kypris
Pacifica (one of the clean beauty brands at Target)
rms beauty (a constant in my clean makeup routine)
saie
WESTMAN ATELIER (feature din my minimalist makeup routine)
In order to recycle the makeup containers, make sure containers are clean and empty. See how to clean containers!
Other Recycling Intel
Want more helpful tips and programs for properly recycling??? This page is constantly updated with new and useful recycling information!
Or you can start here:
Just want the recycling basics for at home use?
Wondering about recycling household goods like batteries, light bulbs, and electronics?
There are also great programs for recycling and donating bras and undies as well as what to do with those old clothes that aren't good enough to donate locally!