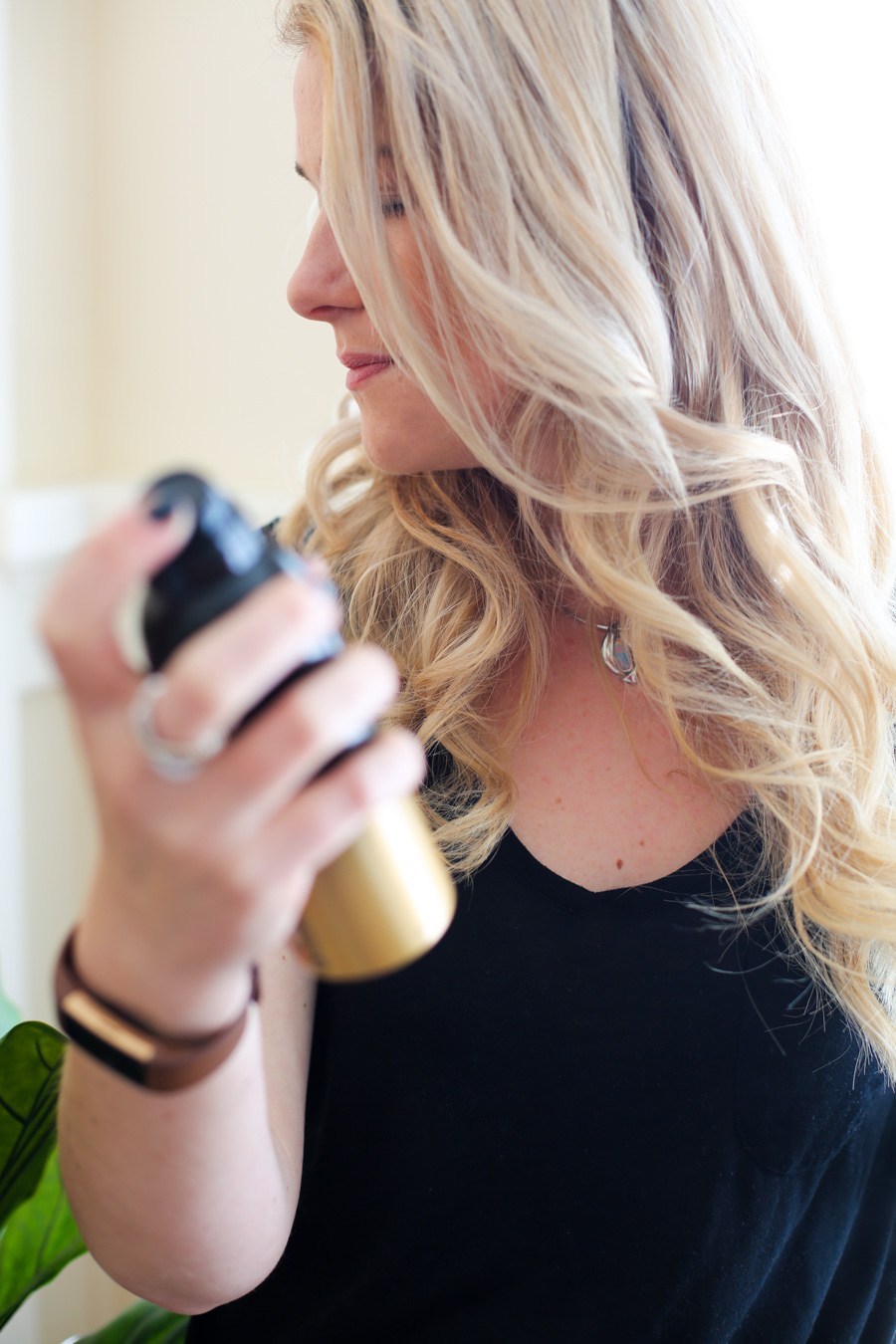 Shopping for clean beauty products used to be difficult and pricey and now it's easy and there are way more affordable options. You can even find clean beauty at walmart online and in stores. They even launched their own line – Earth to Skin.
Since clean beauty is an important part of sustainable living (what we wash down the drain matters as much as what we put on our skin), be sure to check out these other clean beauty roundups:
Clean Beauty at Nordstrom
Clean Beauty Brands at Sephora
Clean Beauty at Target
Clean Beauty at ULTA
Clean SKINCARE & BEAUTY at Walmart
Earth to Skin
Walmart launched Earth to Skin last year and all products are $10 or less. The products have no parabens, mineral oils, sulfates, phthalates, or gluten and they aren't tested on animals.
Earth to Skin's products also focus on certain skin goals so you are able to choose the products that are best suited for your skin type. There are nearly thirty products to choose from, so you'll be able to find something to love!
Try the Super Fruits Citrus Day Gel Cream. It claims to be great for keeping your skin feeling refreshed and hydrated all day long. And as the seasons change, this gel cream will be a lightweight moisturizer to use every day.

Cleen Beauty
Another great, affordable skincare line at Walmart is Cleen Beauty. Cleen Beauty is known for being vegan, cruelty free, and dermatologist tested.
You also won't find any parabens, mineral oils, or dyes in the products. For just under $10, you can easily try products that suit your needs.

Burt's Bees
I'm sure you've had a Burt's Bees chapstick before or maybe even a lipstick, but they have more than just that!
Burt's Bees actually has a variety of different all natural products. The makeup and skincare products are all natural, free of parabens, synthetic fragrances, phthalates, petrolatum or SLS.
Plus their products are never tested on animals and packaging is made of recycled plastics.
What's great about the Burt's Bees products is that you're able to find colors and scents that fit you. And many of the products come in bundles, so you're able to try out a handful of products at a great price! You can also recycle their products through the company itself.

bliss
Bliss products are made without 1,300 harmful substances found in many beauty products. They responsibly source ingredients and follow the strict European Union standards for formulations – the highest in the world for skincare safety. All bliss products are cruelty-free.

EOS
Eos is a great natural and organic skincare brand. EOS has created lip balms that are sold either in a sphere or stick.
Their unique design is perfect for throwing in a bag or to take while traveling. All products from EOS are very hydrating and moisturizing the skin without feeling heavy.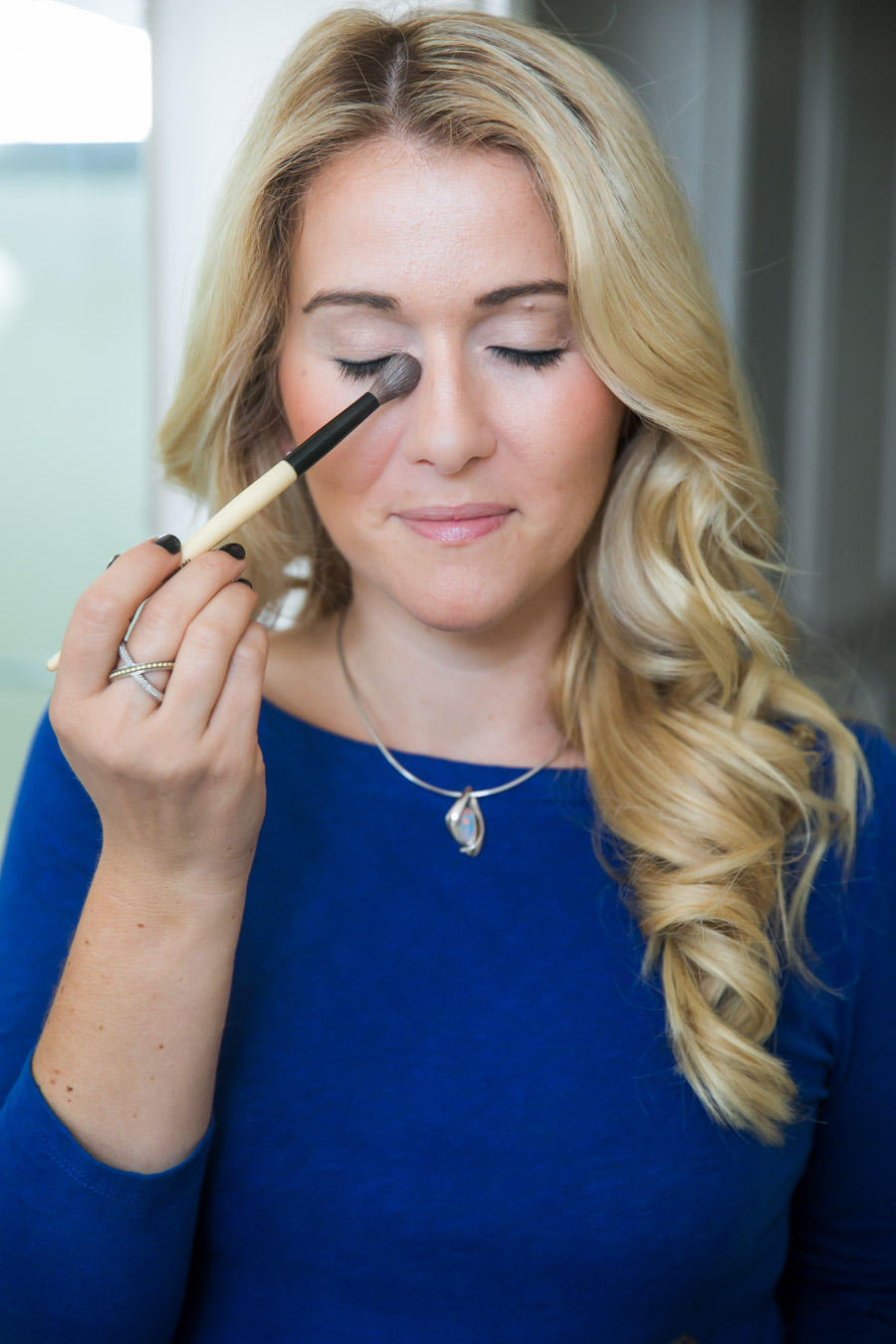 Jane Iredale
If you're looking for a clean, vegan makeup and skincare brand you'll love Jane Iredale. Jane Iredale is a certified cruelty-free makeup brand that also supports local organizations with similar missions.
Many of the makeup products come in a variety of shades and colors that are perfect for all skin shades. Jane Iredale's skincare line is all natural, organic, and helps nourish the skin by leaving it smooth and soft. They also offer a sampling of refillable makeup options!

Mineral Fusion
Mineral Fusion is a non-toxic, cruelty-free certified makeup brand. You won't find any parabens, artificial colors, gluten, phthalates, or any other harsh ingredients.
Mineral Fusion also has a line of nail care that is vegan and available in a variety of colors from a clear coat to a shimmer and a fun opaque color you'll fall in love with!

MyChelle
MyChelle has created products that are based on clean ingredients. All products are vegetarian, certified cruelty-free, and free of sulfates, GMOs, and gluten.
The skincare line offers a variety of products to choose from based on your skin. Some of the most popular products are the MyChelle Sun Shield SPF 28, Retinol Eye Cream, and Fruit Enzyme Scrub

SuperGoop!
Sunscreen is always a necessity. SuperGoop! believes in creating products that are vegan, cruelty-free, and are continuously improving formulas. It's the final step of my morning skincare routine! If you want to check out their "no list" of ingredients you can see it here.
SuperGoop! has also created many more products other than sunscreens. The products are designed for all skin types so you're able to find what's best for your skin.

Coola
Coola is an organic, clean skincare and body care brand that is best known for their sunscreen. Coola also has other products such as lotions, lip care, and moisturizers.
Coola supports sustainable farming, promoting a healthy lifestyle while also having healthy skin. They also work to make reef safe sunscreens.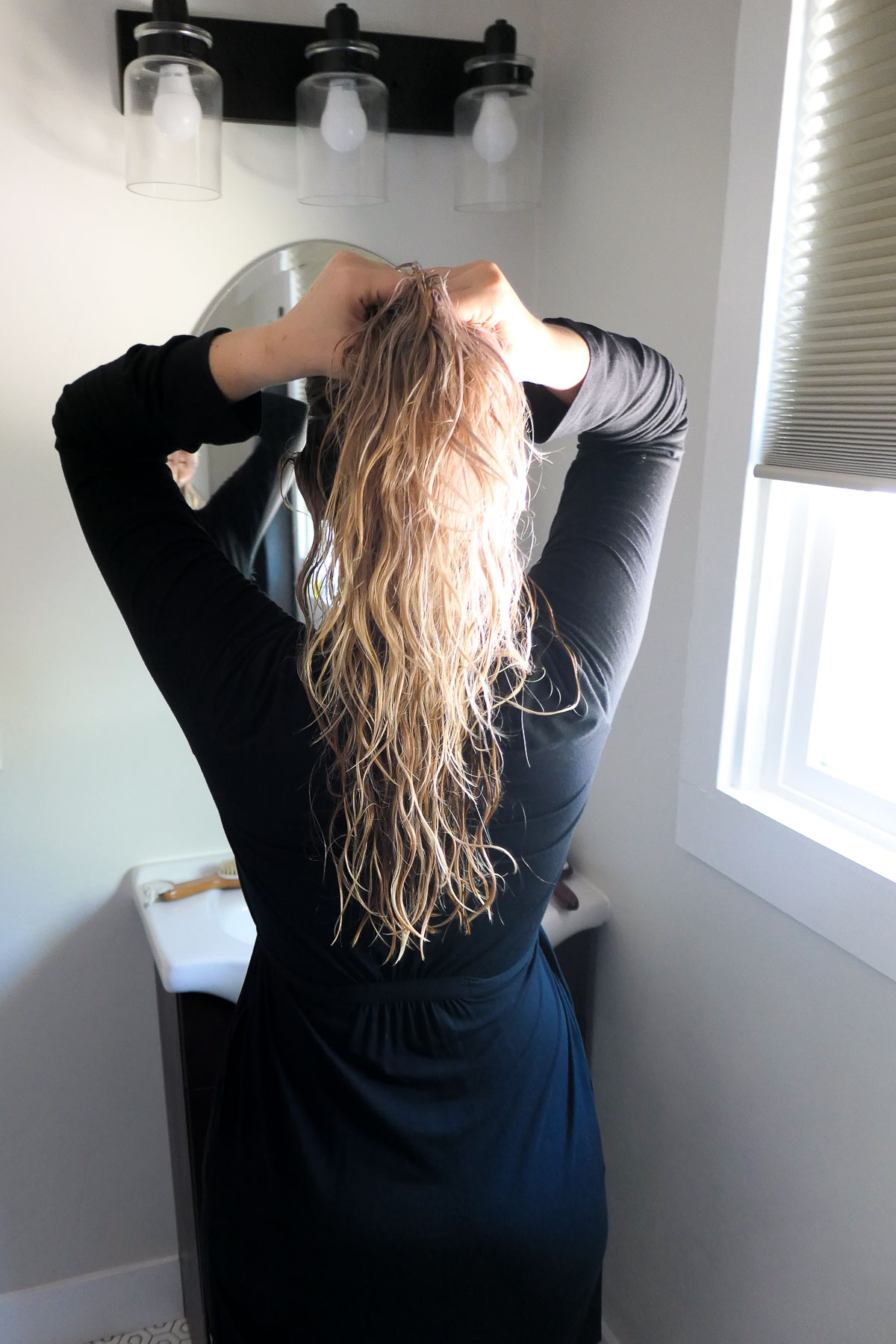 Clean HAIR AND BODY CARE at Walmart
Giovanni
Giovanni has made a commitment to create products that are natural, cruelty-free, and organic. A majority of Giovanni's products are vegan (please see ingredients). With any product you know that there are no artificial colors, sulfates, or parabens.

Alba Botanica
Alba Botanica carries a wide variety of products for your hair, face, body and sun. They have a strong mission of never testing on animals, creating products that are 100% vegetarian, preserving the coral reefs and more.

Tom's of Maine
If you enjoy trying out new toothpaste or deodorants you have to give Tom's of Maine a try! Tom's of Maine is a wonderful brand that only uses natural ingredients.
Their products do not have artificial colors, are mostly vegan, and are gluten free. Tom's of Maine also offers shoppers the option to choose between aluminum and aluminum free deodorant as well as fluoride and fluoride free toothpaste.

Vita Liberata
As of last year, Vita Liberata announced they are a clean self tanner brand. They are free of harsh chemicals and use organic ingredients. Their products are created for your face and body.
To find your perfect tan, decide which shade fits you and where you want to apply! So, if you love self-tanner, but are needing a cleaner one you'll love Vita Liberata.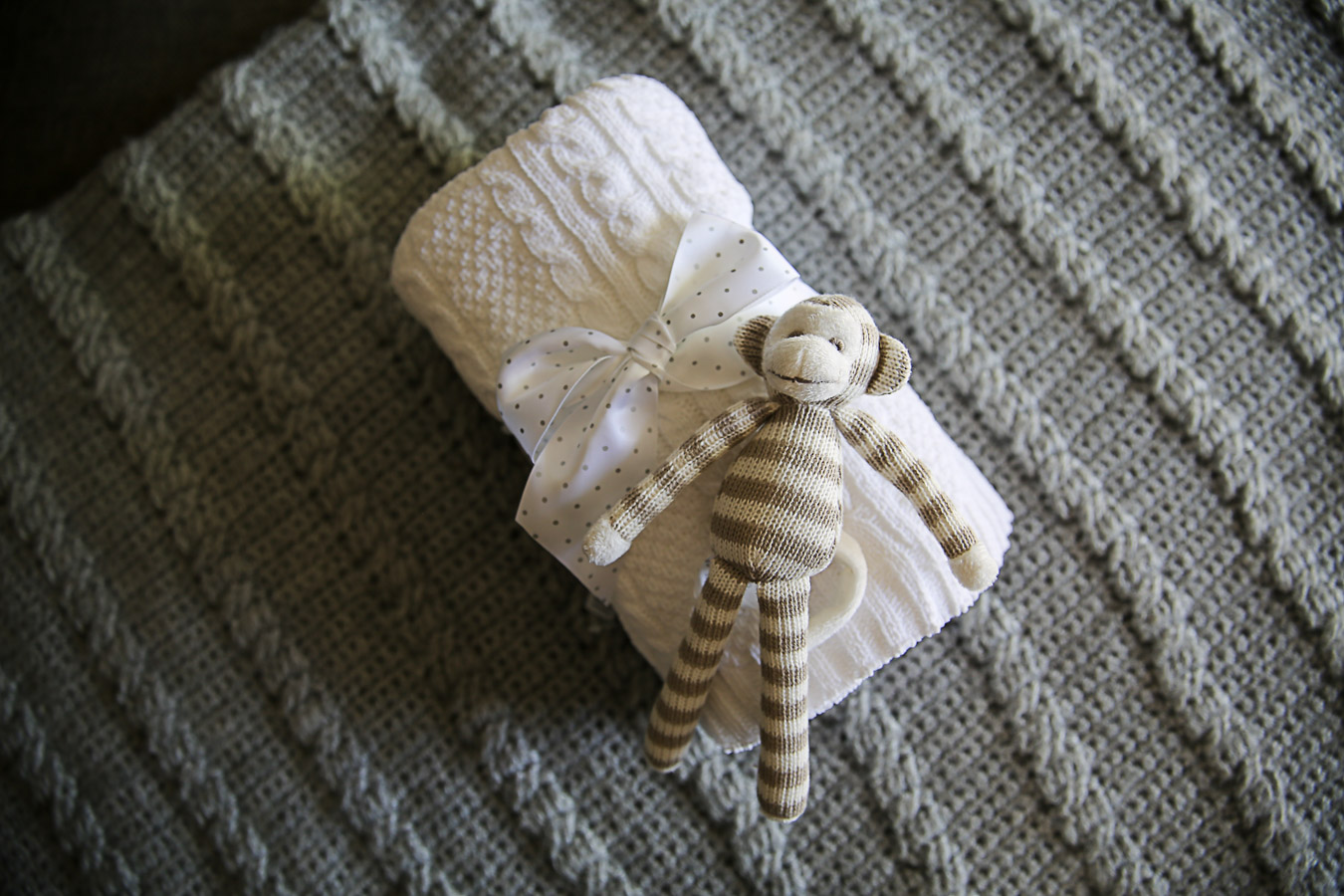 BABY:
Hello Bello
hello bello was co-founded by Kristen Bell and Dax Shepard. Their goal was to create premium baby products at an affordable price for ALL parents.
Everything from Hello Bello is plant based and made with thoughtful ingredients that your baby will appreciate. Hello Bello carries a variety of baby products such as shampoo and conditioner, diapers, wipes, sanitizer, wash, sunscreen and more!