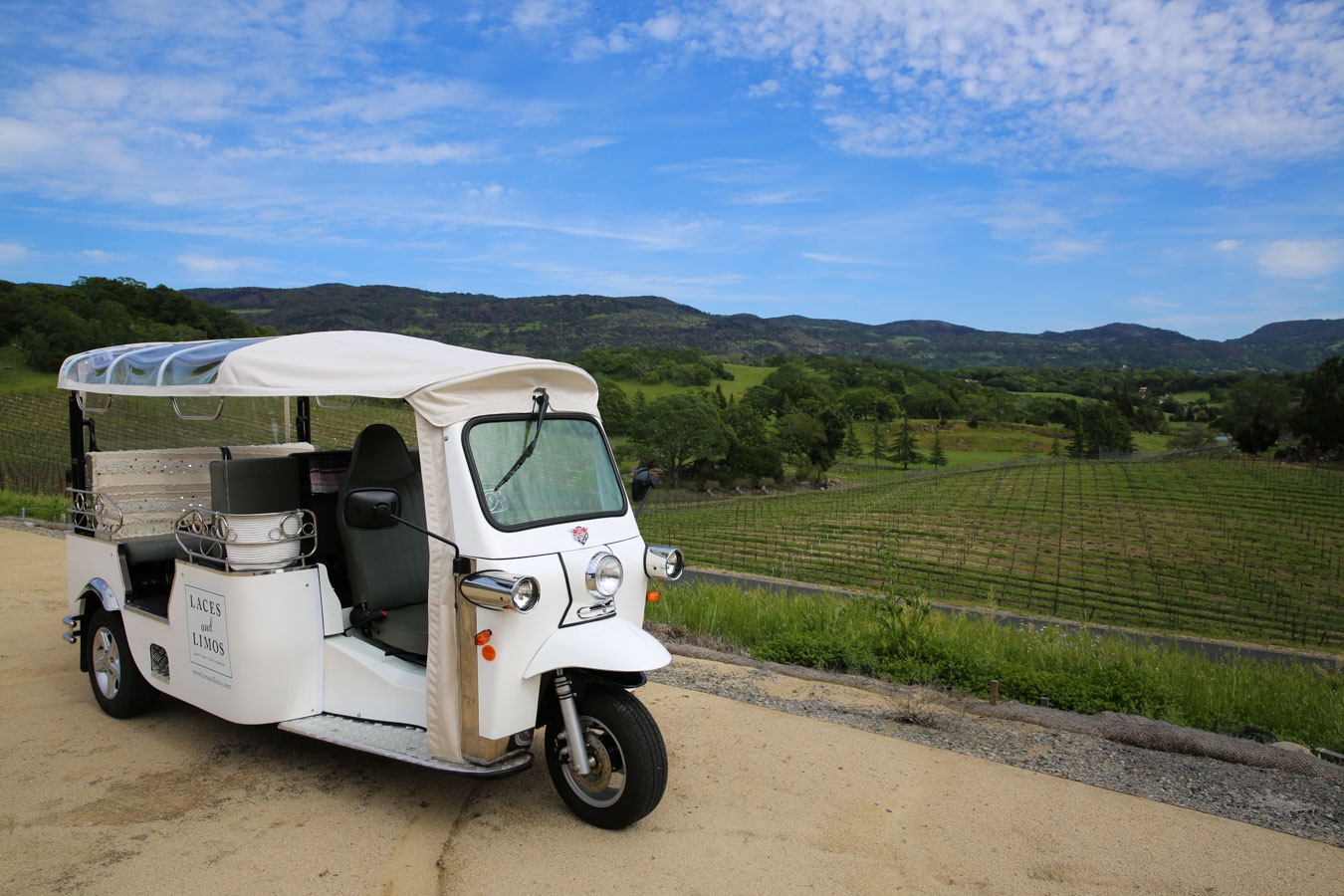 I feel as though it's a lot to say something is the best Napa wine tour, but with this kind of experience, it truly can't be beat! And with so many of us starting to make travel plans, I thought it'd be fun to revisit some old favorites not too far away!
One of the things that makes travel so amazing is the opportunity to have new experiences. Even if you're enjoying a simple lunch outside, usually the flavors are different, the clothes of passersby a little eye-catching.
And there's always the fun of a foreign language that leaves you reading body language instead and in the best way possible feeling a little in your own little world!
Best Napa Wine Tour
Whenever we travel, we like to find the fun but unique experiences. Nothing crazy, mind you, but bike tours in southern France, walking tours around London, and self-directed bike tours of Victoria are all right up our alley. They each provide a fun way to see a new place outside of the confines of a tour bus!
Before my trip to Napa a few years ago, Chel of Laces & Limos reached out to me on Instagram about our visit. I immediately knew this was going to be another fun experience to add to the list.
Wine tasting in Napa in a chic, electric tuk-tuk? A sustainable travel company? Yep, I pretty much couldn't sign up fast enough for what I assumed was going to be the best Napa wine tour possible!
And now, they've added some new experiences, so you have a few stylish and tasty choices when you visit wine country. First and foremost, all tours are private for the remainder of the year, so you will just be with your party and your driver!
Second, you can add private vineyard picnic lunch. Dreamy, right?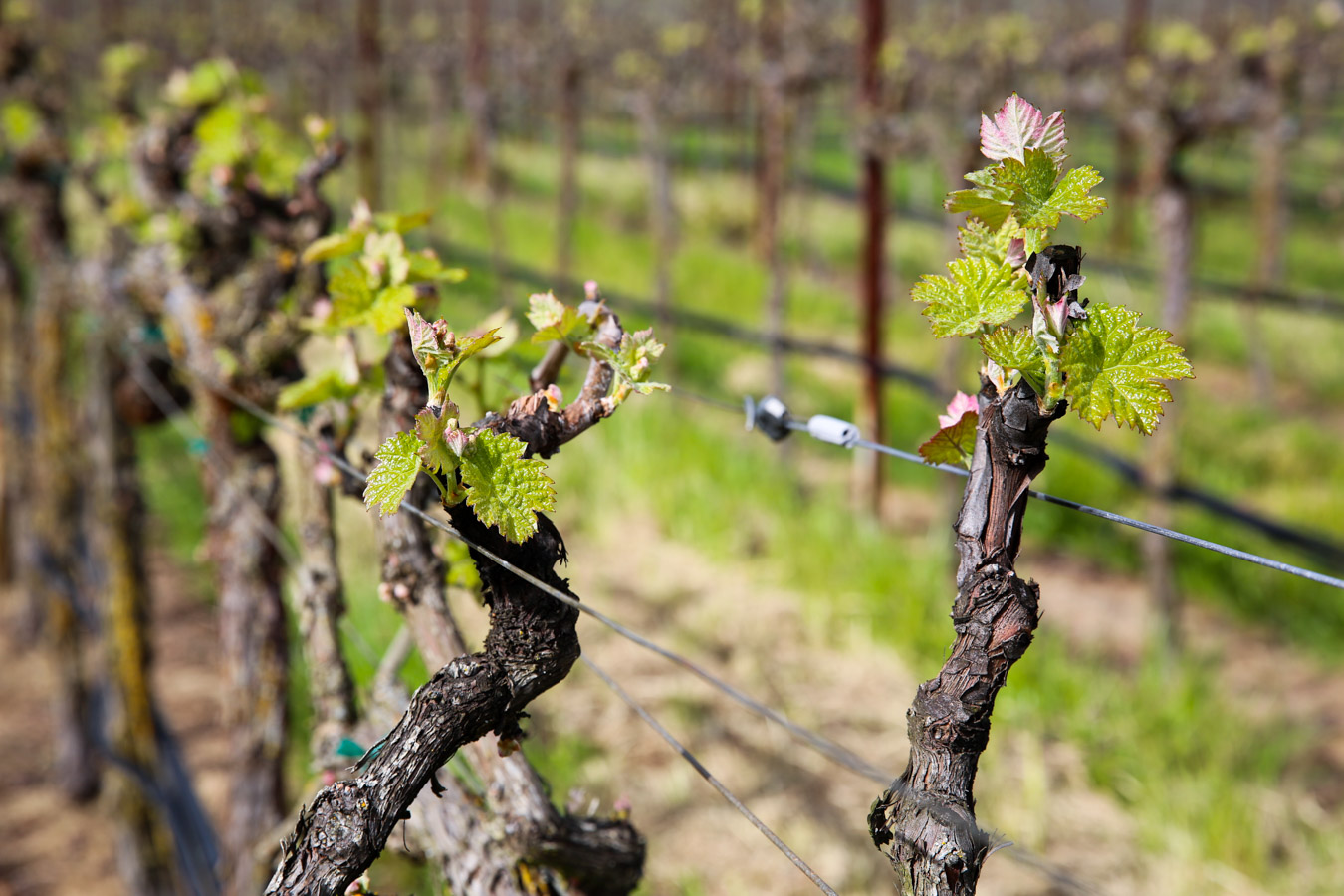 What is a Tuk Tuk Tour?
So, here's the deal. It's an eco-friendly tour that seats an intimate 6 at a time, so this is certainly a more individualized experience. It's an all-electric, open-air vehicle that lets you enjoy the fresh air!
Jeep Safari
In addition to the eco-Tuk Tuk tour, you can opt for a Jeep safari! They've added an iconic white 4×4 jeep to let your tour go a little farther afield! We're looking forward to trying out this new ride in the coming months!
Laces & Limos
L&L offers a handful of 'experiences,' ranging in number of tastings and how far out of Napa you go! What I LOVED about the tour – well, two things.
First, owner Chel hand-selects the vineyards and wineries you can visit based largely on the delectability (that's a word!) of wines and the uniqueness of the experience.
They also love to partner with newer and/or smaller wineries and have finagled a few relationships with properties otherwise not open to the public!
So you're in for a curated experience you probably wouldn't otherwise have!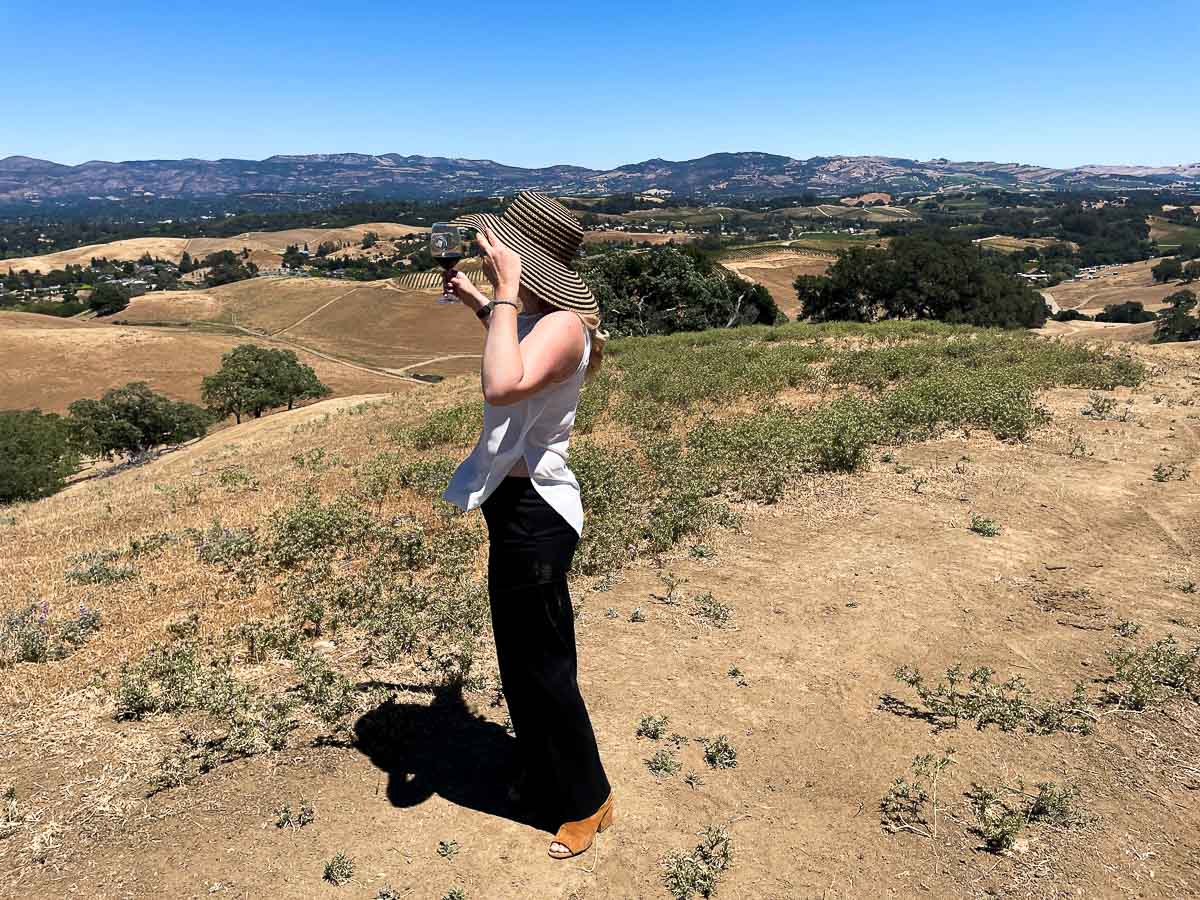 The other thing I loved about the Laces & Limos tour is that they combine wineries a little off the beaten path. They LOVE the Carneros Region and Coombsville – an area just outside of historic Napa and on the verge of being Napa's next great wine growing area!
Our Wine Tour
For our first tour and our upcoming visit, we let Laces & Limos curate our tour; I'm all for letting locals tell me their favorite spots!
You're picked up from your hotel or selected place in downtown Napa and then driven to the first tasting.
I absolutely loved the tuk tuk experience a few years ago. My husband really enjoyed the Jeep safari too.
If you're worried about your hair blowing in the wind, I'd recommend a scarf or hat (and lots of hairspray!). My hair naturally looks a little windblown, so I love the breezes, but I know some like to be warned.
This season's tours include time at Buhman Estate Vineyards. One of the few authentic Napa wineries, the estate is a working ranch, winery, and a site to be seen.
After your drive to the property, you'll be driven around the property and up to these hilltop picnic tables for a breezy lunch with a 365° view of the wine country hills, vineyards, and even the San Pablo Bay!
Try all the wines! We loved the Chardonnay and the Red Blend – both fun twists and perfect for the outing!
Why Choose a Wine Tour?
Most of my wine tasting has been self-driven and limited to one or two tasting at a time. And between those visits, I forget what I learned.
The wonderful thing about doing a coordinated tour (where someone else is driving) is that you can really start to taste differences in wine and start to learn more about the process.
So while you're enjoying yourselves, you can ask questions about the wine making process.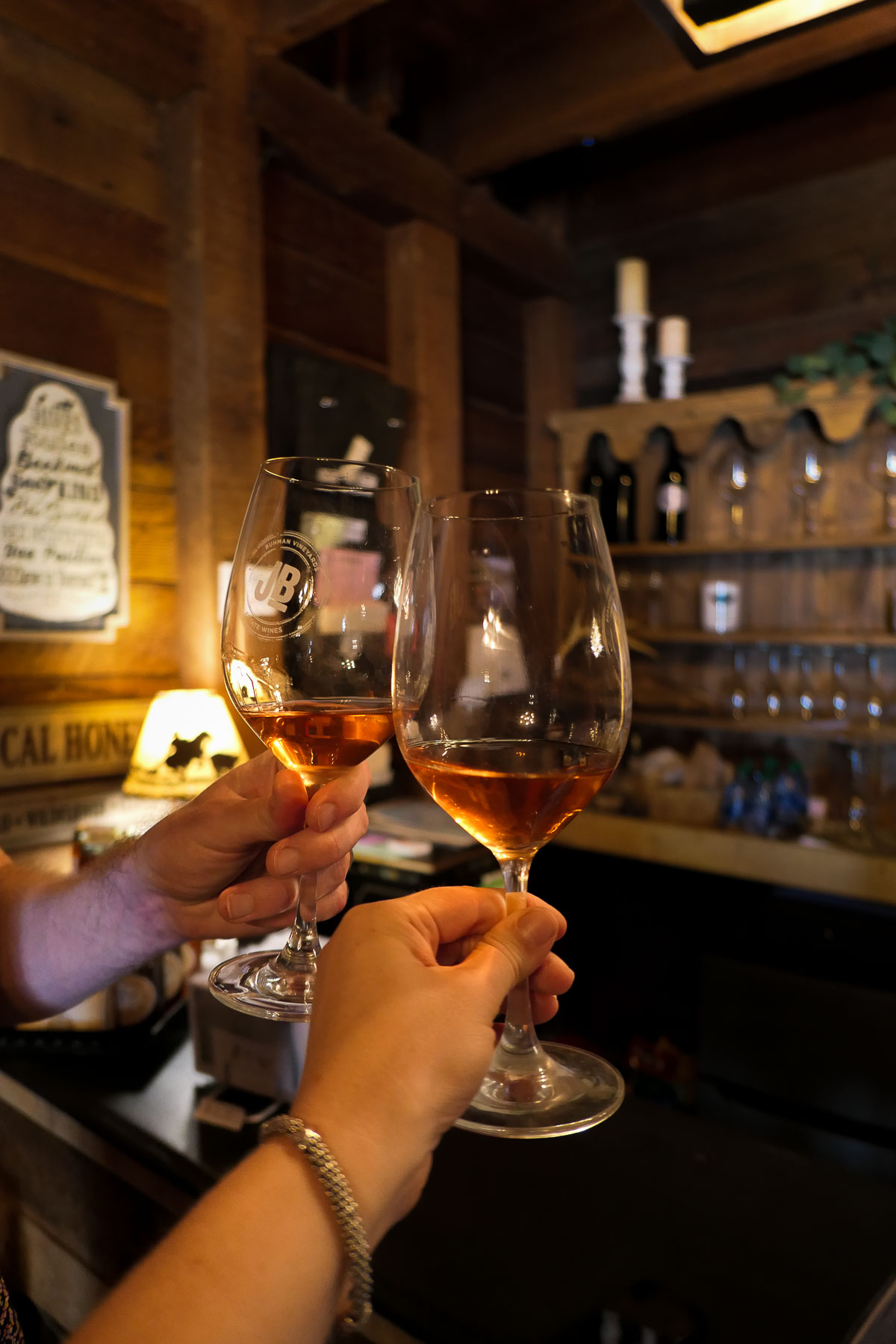 I've never been a fan of oak-y wines, preferring them aged in stainless steel. I learned that some wineries use 'neutral oak,' however, which refers to an oak barrel that's at least 2 years old.
The oakiness flavor isn't as strong! Well, color me educated! So now I know about neutral oak, stainless steels casks, and even aging wine in cement!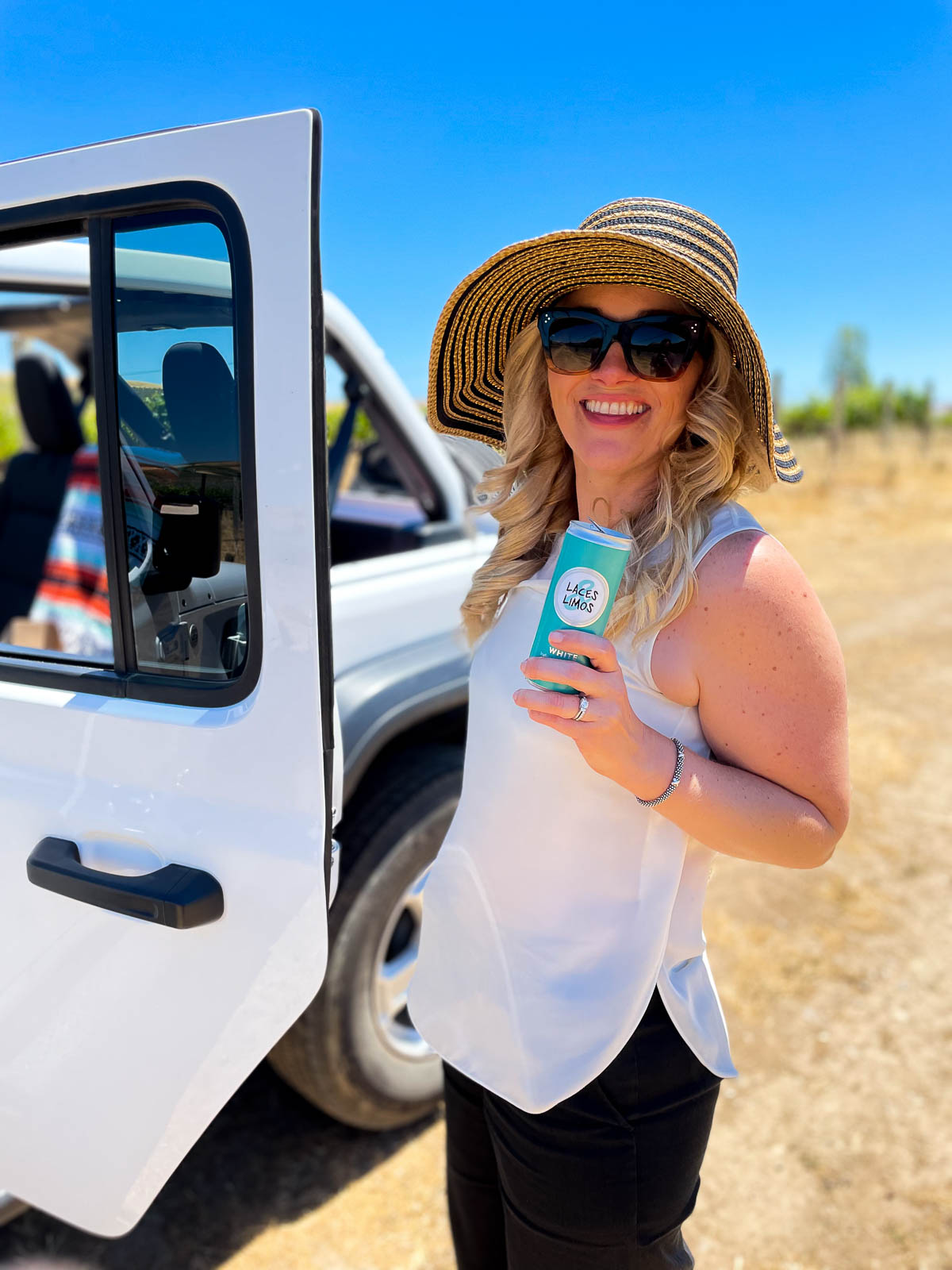 With just 3 hours for our tour, we only did 2 stops, but that was plenty for us. One of the great parts about the tour was that it ended in historic Napa within short walking distance to plenty of restaurants for dinner (reservations recommended)! Talk about seeing Napa like a local!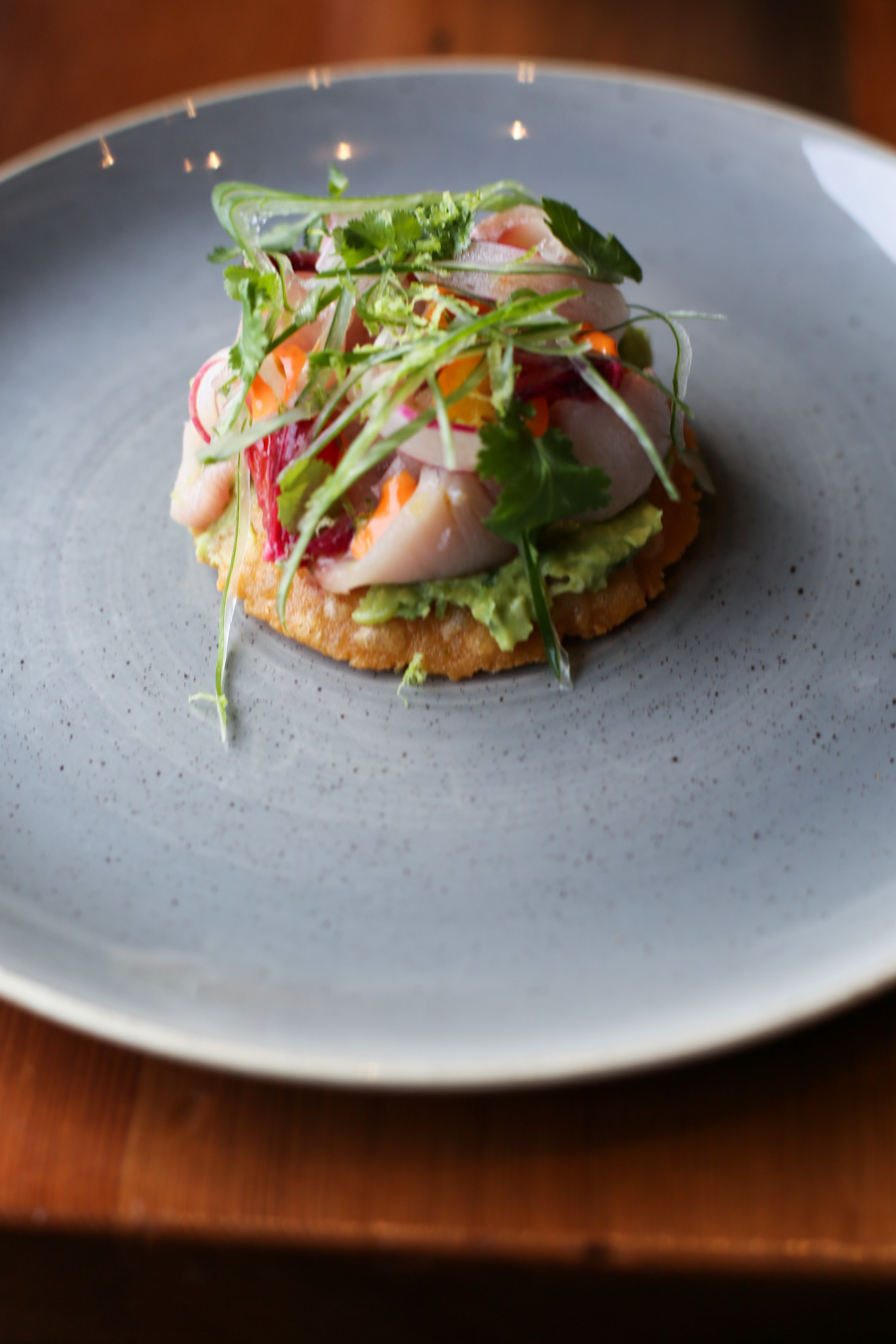 Dinner in Historic Napa
There are a number of great restaurants in Napa and, sadly, we didn't get to try many of them!
We had dinner at TORC – a hotspot that's casual and delectable all at the same time. If a restaurant offers a tasting menu, I'm always inclined to give it a go (see ours in Ft. Worth).
Again – let the chef decide what she/he is in the mood to make and it'll probably be amazing! And it was.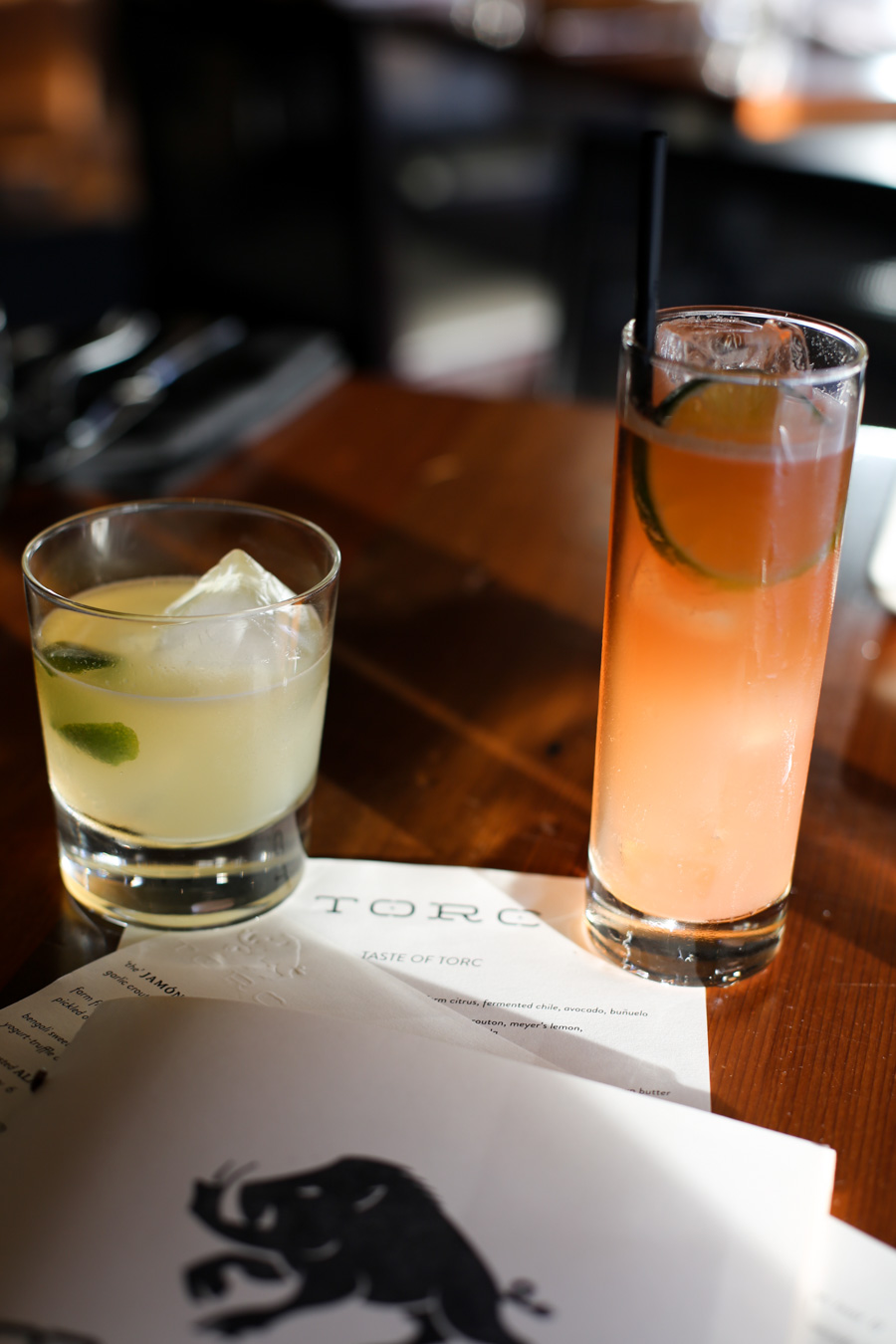 We started with avocado deviled eggs and sweet potato puffs with a truffle yogurt sauce. Then we moved to the burrata and white asparagus salad (still drooling over this one).
Oh! And the Hamachi crudo (pictured above) which was light but had a definite kick! Then on to the mushroom and gnocchi dish (so heavenly) and the short rib. Following dessert, we headed back to the hotel and get ready for another day in wine country.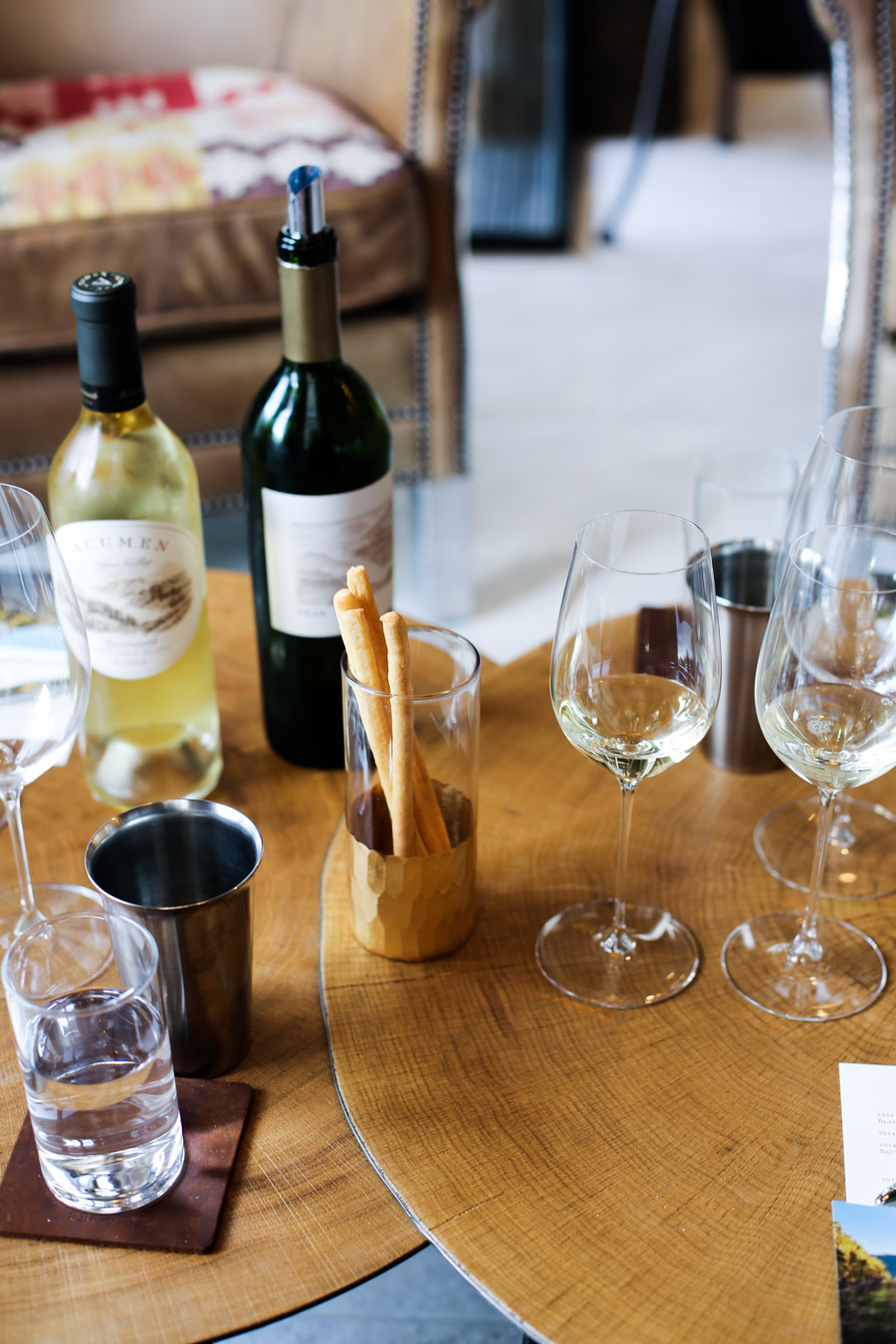 Where to Stay Near Downtown Napa
We stayed at the River Terrace Inn, which was a wonderful property (right along the river) and perfectly located. About a 10 minute walk from historic Napa, the inn was a great location for us to walk to and from dinner. This was a welcome treat after days of being in the car and sitting quite a bit!
Another fun treat? Besides breakfast and dinner in their chic restaurant, they also offer boxed lunches. We ordered ours to enjoy on our drive back home, but they'd be perfect to take to a winery for lunch.
We tried the charcuterie and the roasted veggie & feta wrap. Both were quite delicious. Just leave your order on your guest room door handle in the evening and it'll be ready for pickup the next morning!
WINE COUNTRY TRAVEL
Even living in Los Angeles, our preferred California wine country was here in the north (though the Santa Ynez area had some LOVELY wines).
A few other posts for you:
Thank you to Laces & Limos, River Terrace Inn, TORC, and Visit Napa Valley for partnering on this "best napa wine tour" post – originally published in 2017. All opinions are, of course, my own!