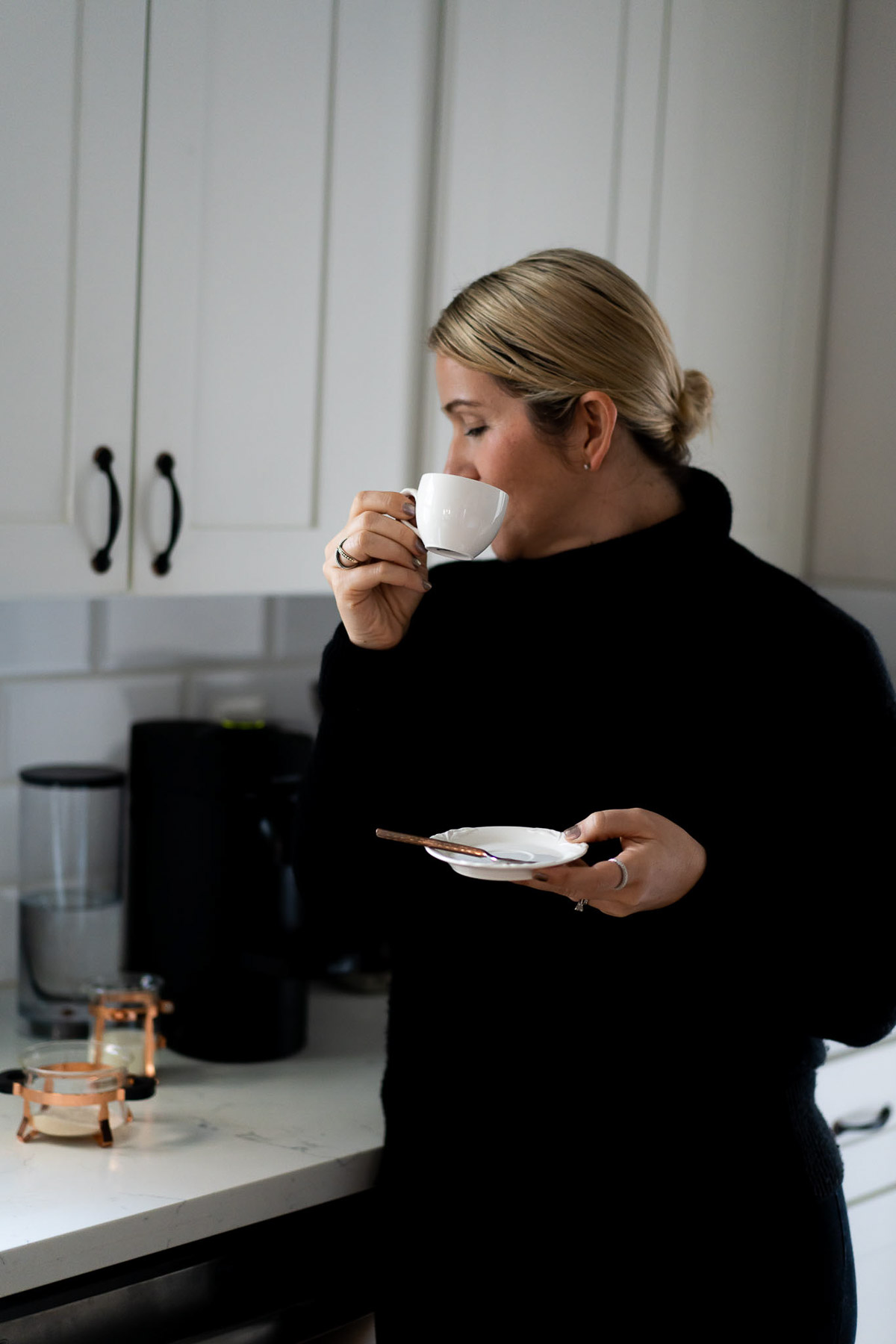 We're big coffee drinkers around here. And since it's one of our consistent purchases, we try to make sustainable choices (and still absolutely enjoy it)! So while I've been gathering this list of sustainable coffee companies as I stumble upon them, I also did some easy research to make a more comprehensive list.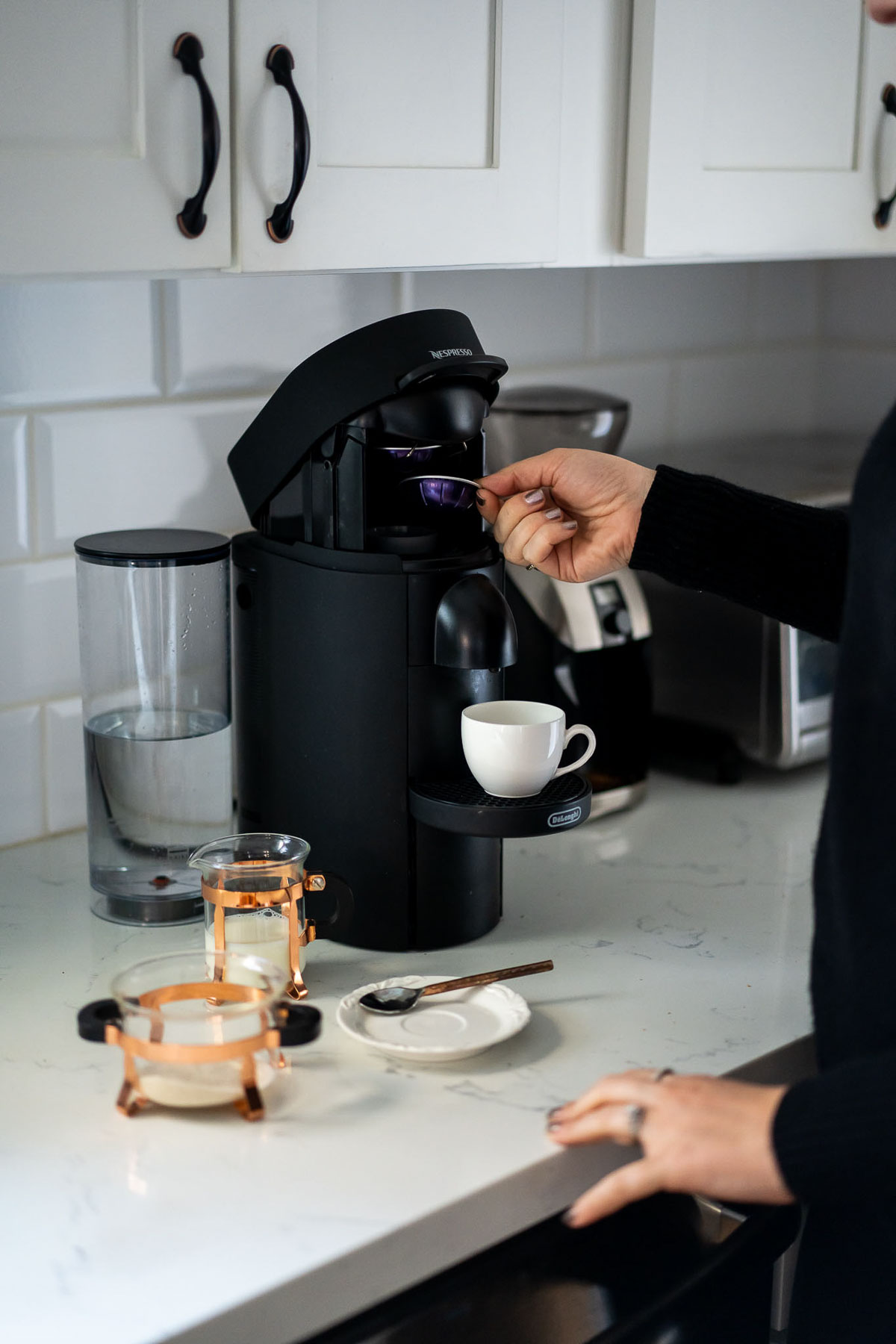 Sustainable Coffee Companies
Just like my list of sustainable alcohol brands (and sustainable underwear brands come to think of it), this list of sustainable coffee companies doesn't have a single definition. And while I've shared tips for sustainable coffee drinking, this list is only about the coffee companies themselves!
Criteria include organic options, fair trade standards being met for farmers and roasters, B corp certification, sustainable packaging, carbon neutrality, etc.
There are also a few new terms, including shade grown (meaning trees above which provide habitat for migratory and resident birds); Rainforest Alliance (a non-profit working to protect forests and biodiversity as well as promoting the rights and improve the livelihoods of rural people); and Coop Coffees (an importer focused on helping small scale farmers with direct relationships).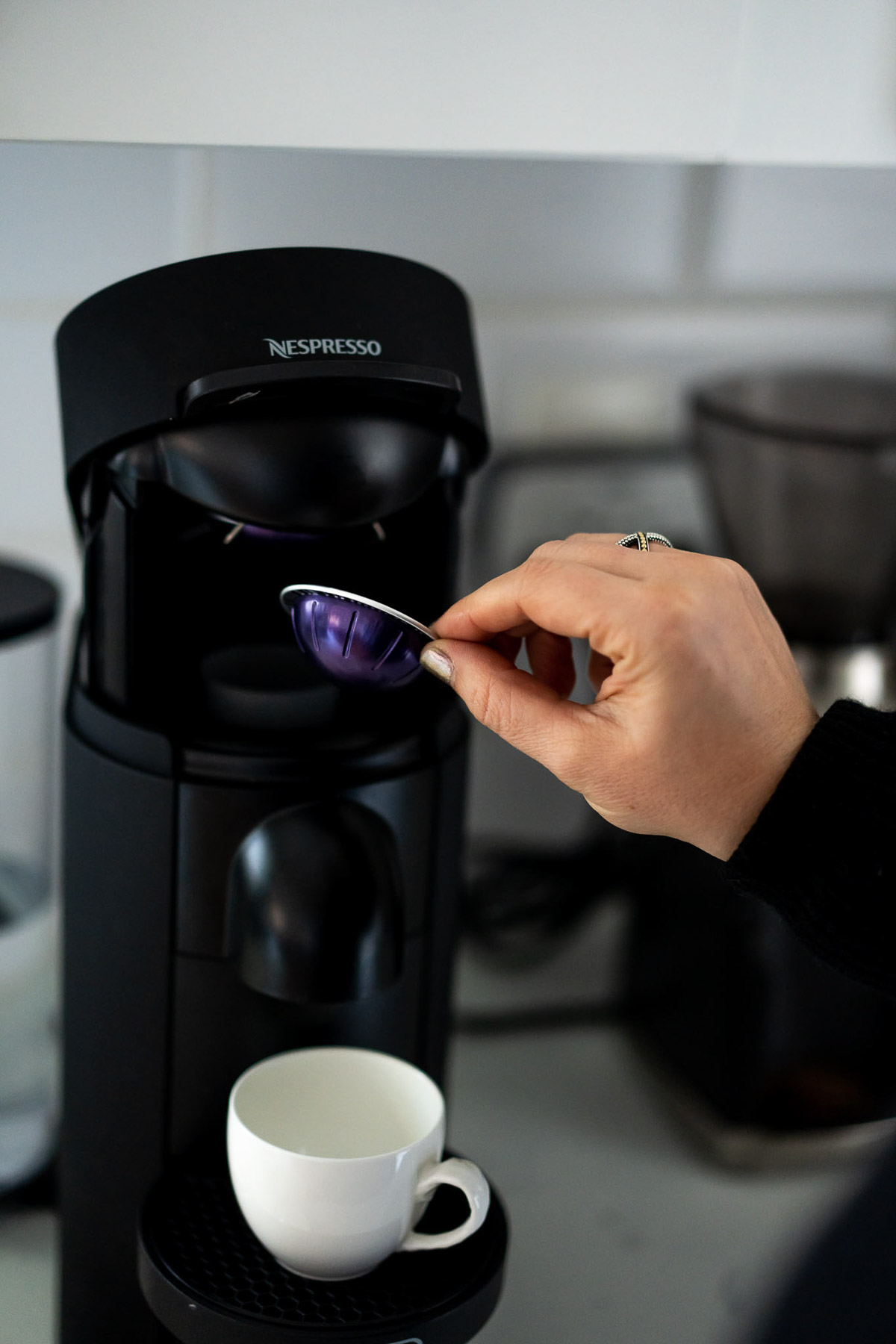 The best part is that while many of these roasters are smaller companies, many of them are readily available – either in big stores or online.
You know I'm big on just making sustainable buying choices easier, so you'll find lots of these options at stores like Target, Safeway/Vons, Walmart, etc.
And because I'm not one to tell you how to drink your coffee, these brands are available in whole and ground beans, pods for machines, and even premade drinks!
If you have a favorite brand or cafe that isn't listed here, not to fret. Do some research for their offerings and the sustainability/social impacts! Many companies are doing great things even if they aren't super well known! And people who do coffee, LOVE talking about coffee. So start up a conversation!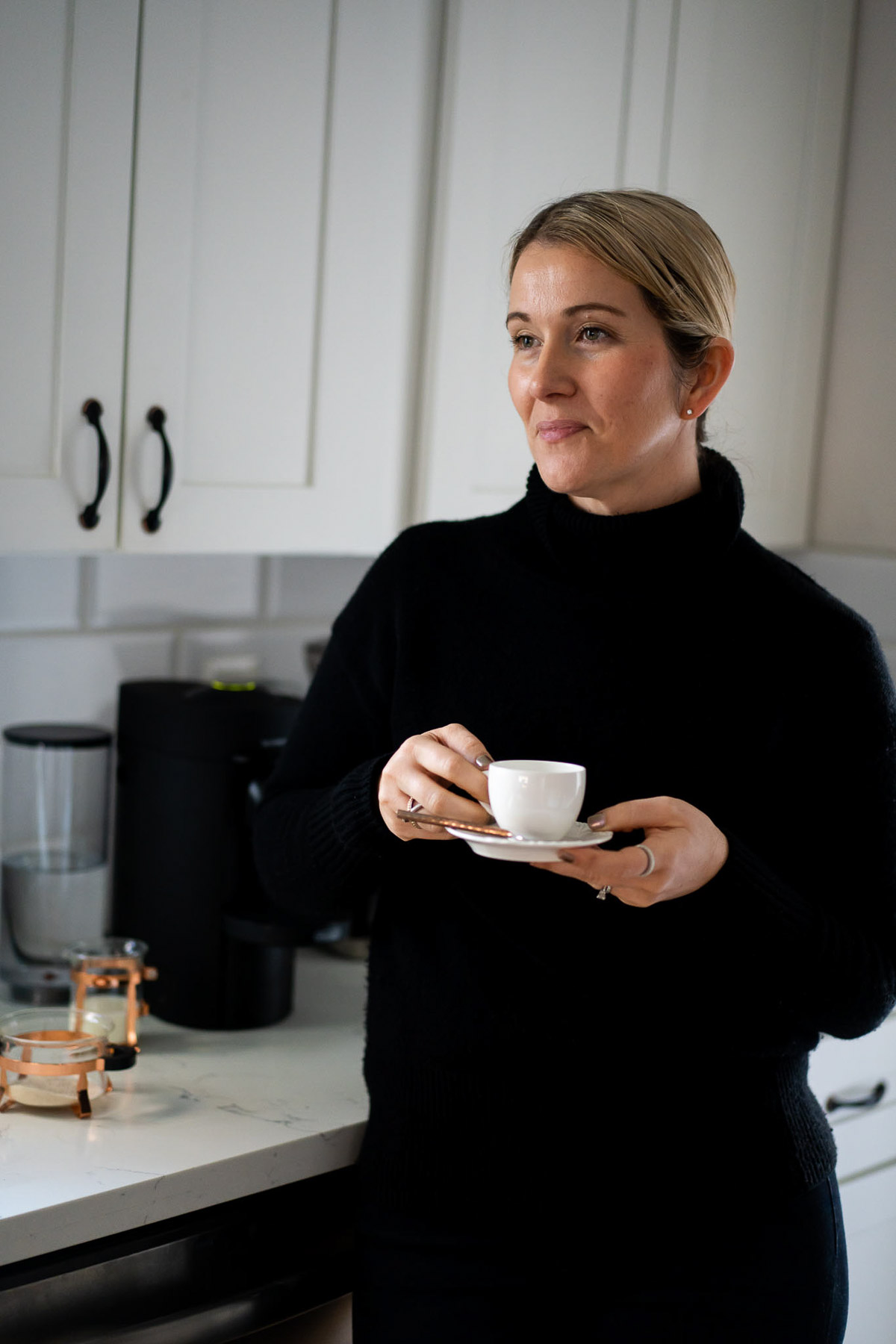 Coffee Brands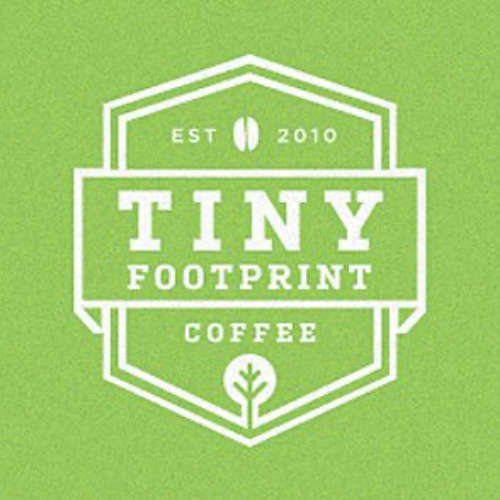 Organic, Fair Trade, Rainforest Alliance, First Carbon Negative Coffee Roaster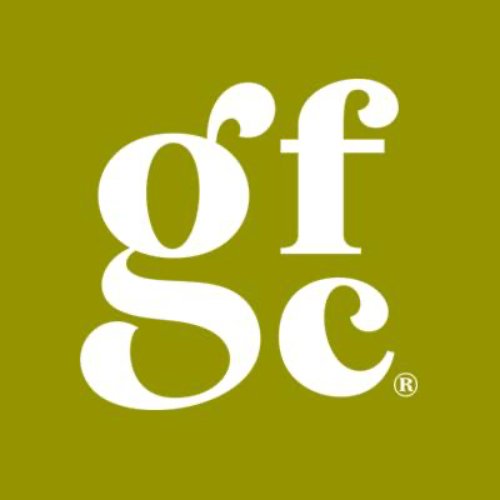 B Corp, 1% for the Planet,
Fair Trade, Organic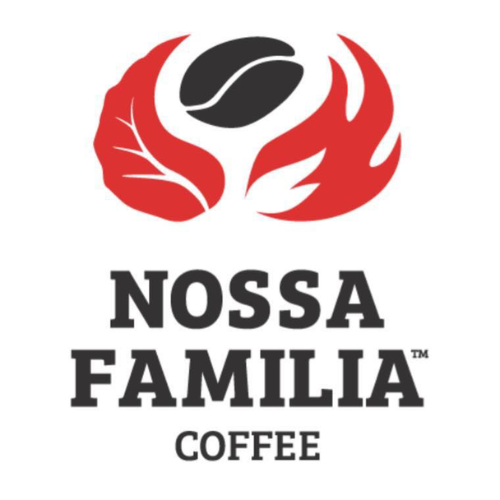 B-Corp, Organic, Fair Trade, Rainforest Alliance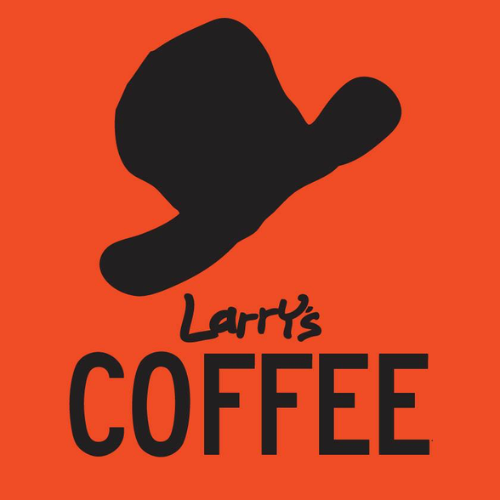 Organic, Fair Trade, Kosher, Shade-Grown, B Corp , Founding Member of Cooperative Coffees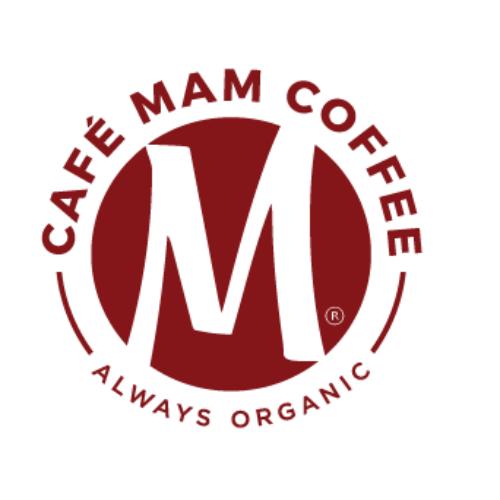 100% Certified Organic, Fair Trade, Shade Grown, Recyclable/Compostable Packaging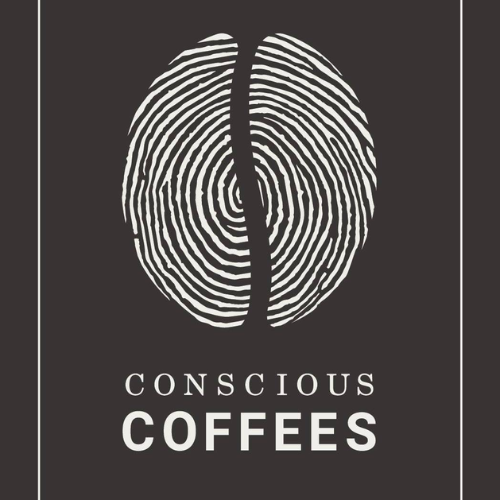 B-Corp , Founding Member of Cooperative Coffees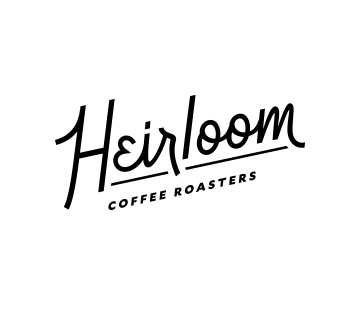 100% Regenerative Farmed Coffee, Organic Options, local to Northern California, packaging is curbside recyclable
Offset 100% of Carbon Emissions,
Carbon Neutral by 2033,
B Corp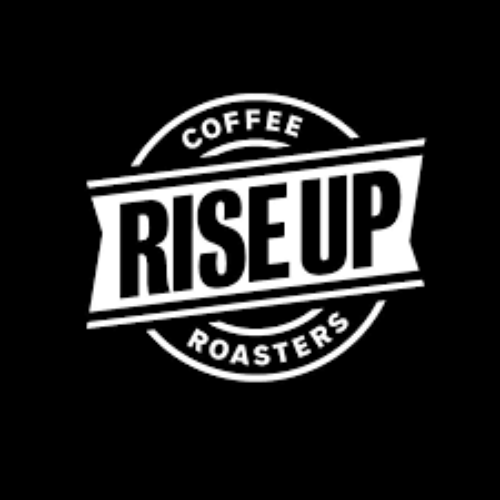 100% Certified Organic, Fair Trade Certified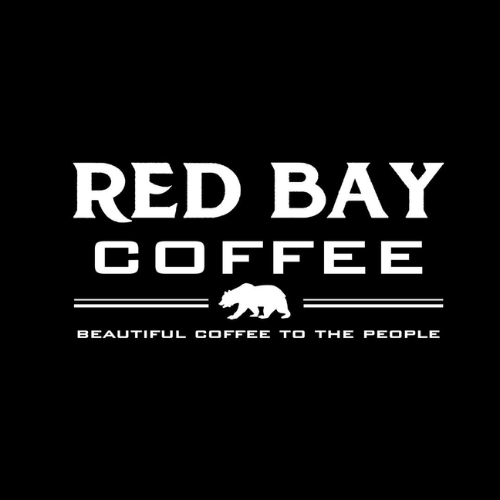 B Corp, Ethical Sourcing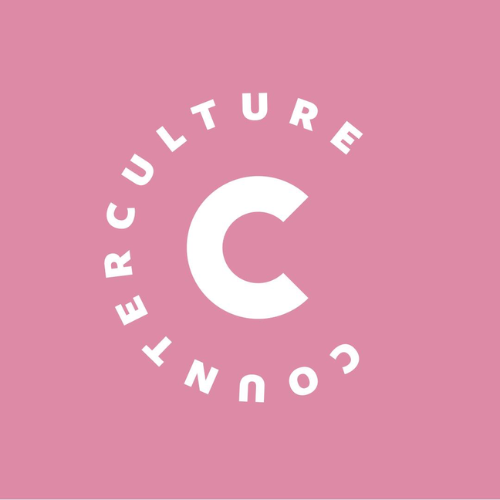 Organic, B Corp, Direct Trade, Rainforest Alliance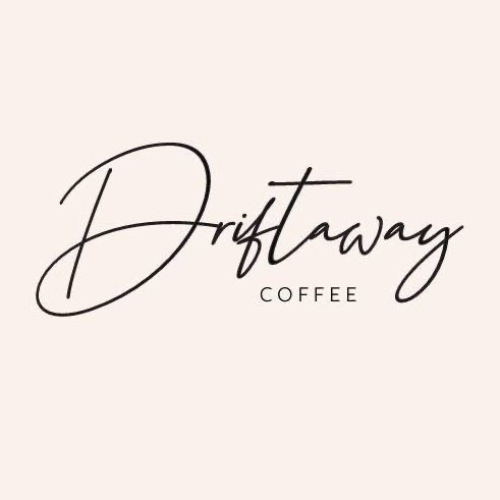 Organic, Fair Trade, B Corp, Compostable Packaging
B Corp, Fair Trade,
Regenerative Organic Alliance Member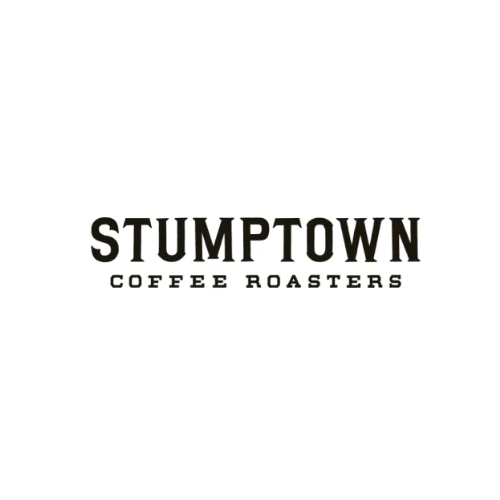 B Corp, Aiming for Zero Landfill-Bound Waste in Manufacturing Operations by 2025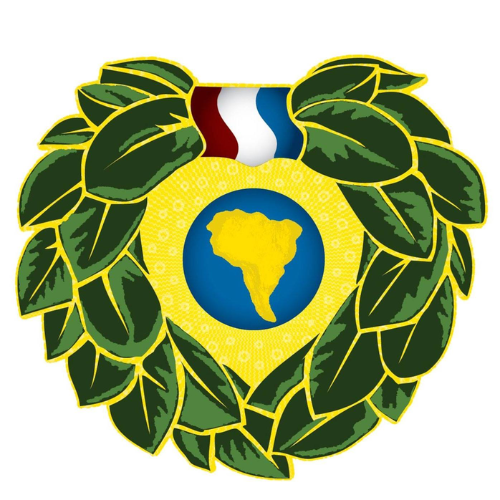 B Corp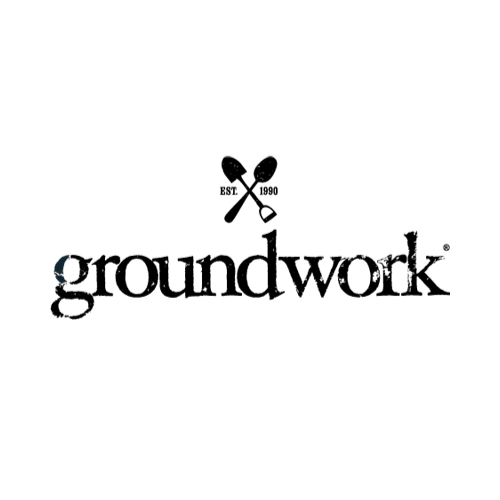 B Corp, First Certified Organic Coffee Roasters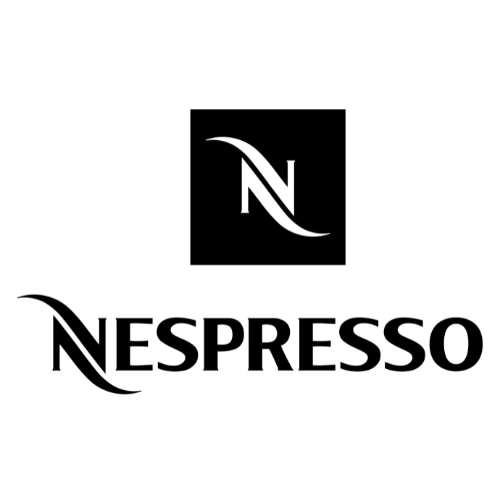 B Corp, 5.2 million+ trees planted, AAA Sustainable Quality™ Program, Free Capsule Recycling Program, More Climate Actions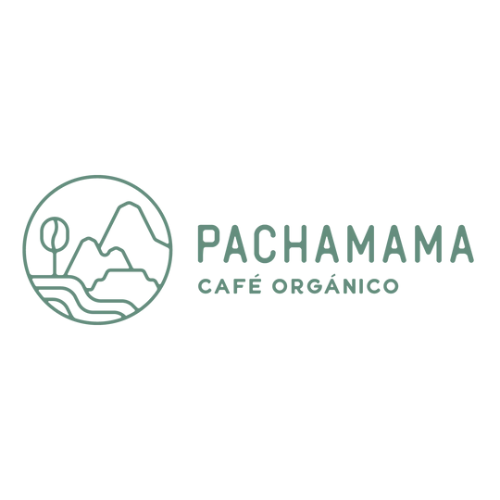 2021 Sustainability Award, Plant-Based and Compostable Packaging, Local to Sacramento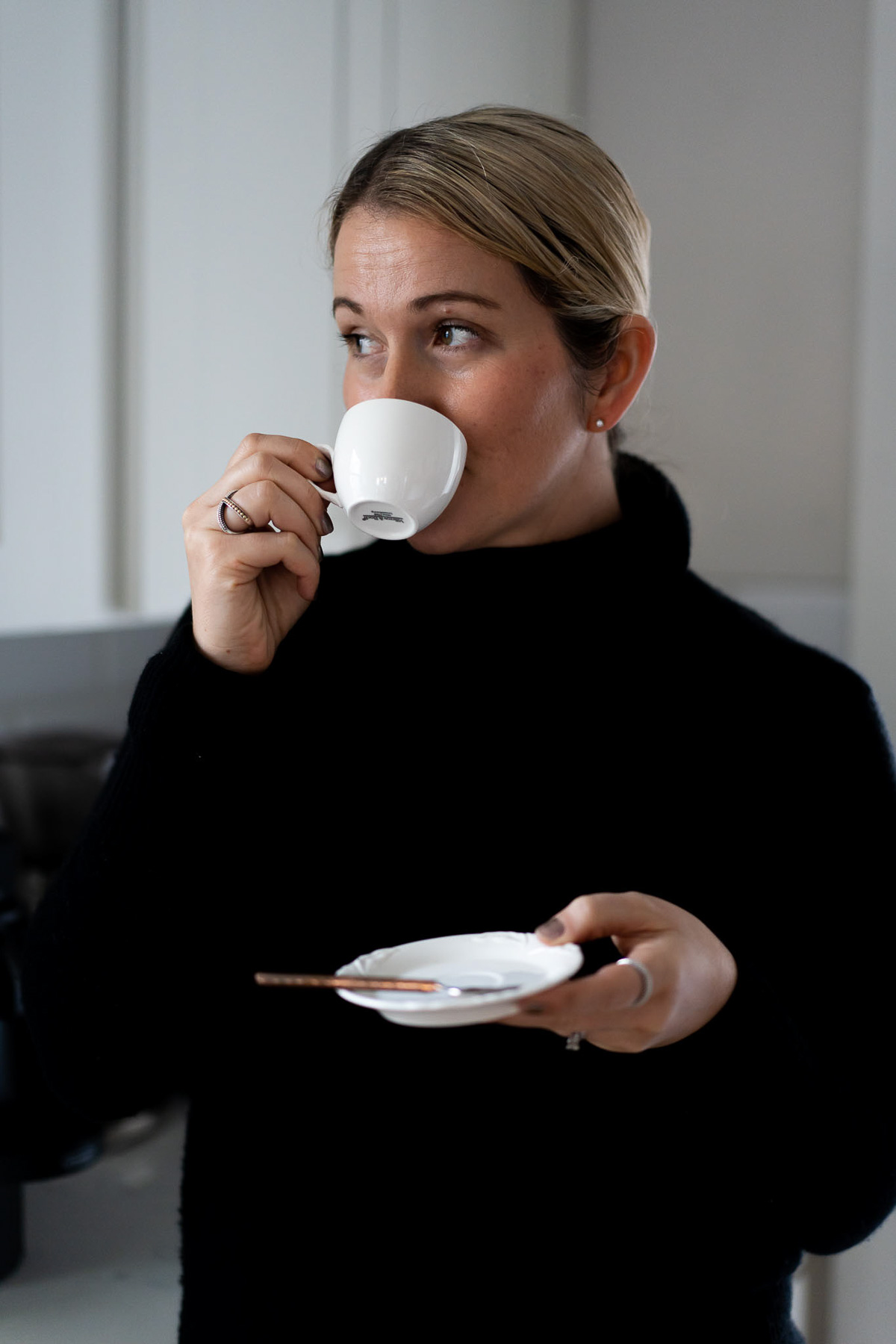 Coffee Brands List
Recipes to Enjoy with Coffee