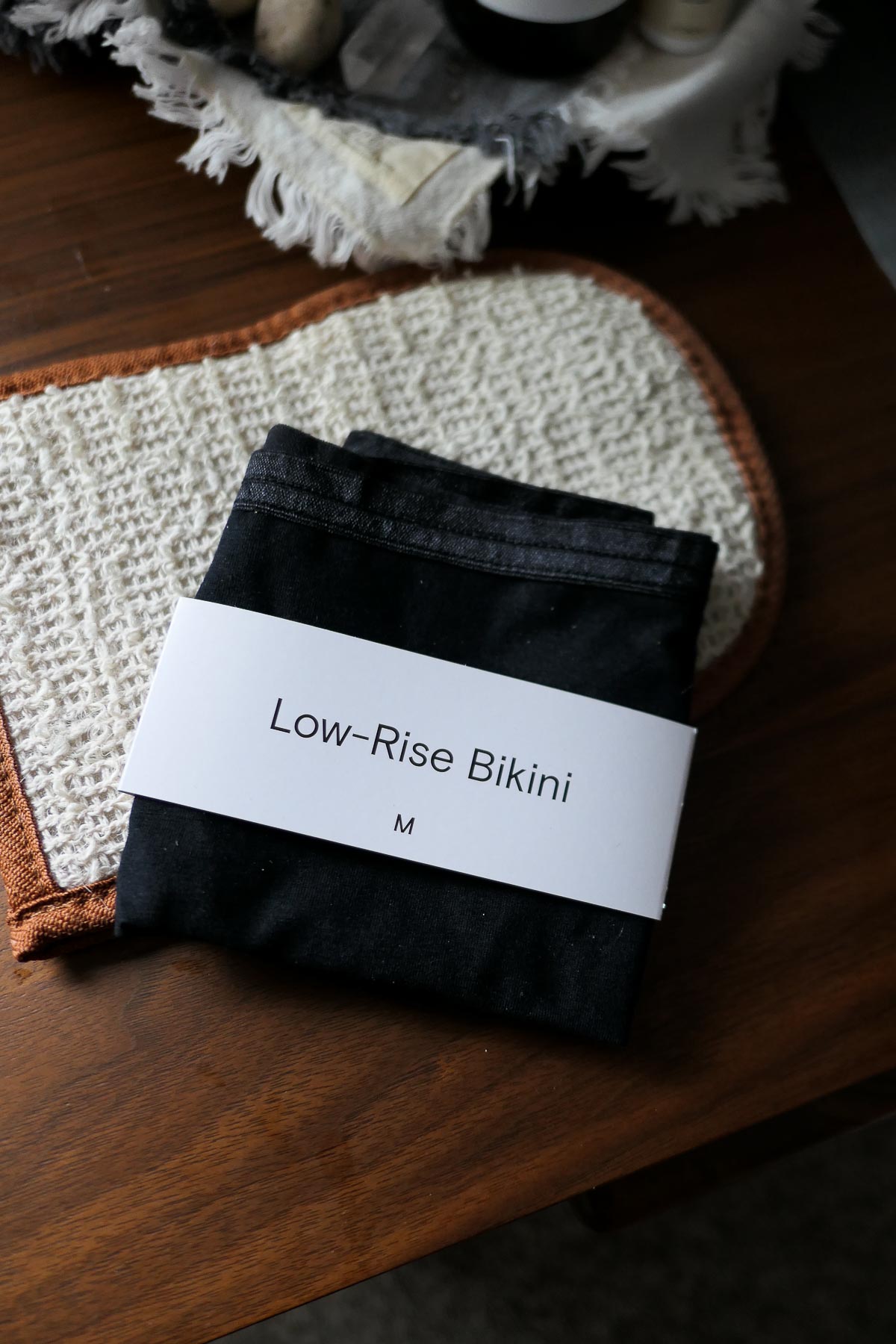 And now we're talking about sustainable underwear! Add this to the things I never thought I'd be blogging about.
But just like the need to share the best bras for small busts, we need to talk about eco-friendly undies. Underwear is the one thing that can't and shouldn't be worn by more than one person. It's not a single-use item, but it's life just can't be as long-lasting as other garments.
With that in mind, it's SUPER important to purchase and wear items made from better-for-the-earth materials and made by people who are treated fairly! And when it's time for them to be recycled, let's put better materials back into the earth.
Undies are full of plastic, elastic materials (nylon, rayon, etc.). While it's hard to make undergarments without some kind of stretchiness these materials provide, we can certainly cut way back.
So here are 3 brands doing it right and doing it well. I've tried a few other brands – they weren't comfortable and/or they started to fall apart, but these three are holding strong…
Best Sustainable Underwear
Knickey
I shared my Knickey undies review recently as they're a new favorite of mine. Knickey only sells undies and bras, so this is their specialty.
They offer 5 silhouettes in 7 colors as well as sizes ranging from XXS-XXXL. Their underwear run a bit big, so you can easily size down.
Because I don't put my undergarments in the dryer, I have noticed these undies loosen a bit over time as well, so sizing down is best.
Their items are Fair Trade certified; the company is carbon neutral; and their cotton is grown organically in India where their items are assembled.
All shapes and sizes of Knickey undies are $17. Each product page offers images of seeing each pair on models of sizes small, large, and XXXL. They now also offer sustainable maternity underwear.
WAMA
WAMA sells hemp underwear. If you're worried they'll be scratchy – DON'T, they're super soft. The brand also specializes in undergarments.
Use code LUCI for 10% off your orders!
WAMA sustainable underwear are 53% hemp, 44% organic cotton, and 3% spandex. They're soft, stretchy, and really hold their shape.
Unlike Knickey and PACT items, these have a wider waistband – approx. ½″, so this is great for those of us who like a sturdier band.
The brand offers five silhouettes in two colors – black and green in sizes XS to 3XL. The thong and bikini style I ordered run small so size up for sure!
Undies are $20 each or if you order a 6-pack, $18 each.
WAMA also sells mens' underwear as well as a few bralettes!
Use code LUCI for 10% off your orders!
WAMA sent me undies to test out for free.
All opinions are my own and I was not paid for this review.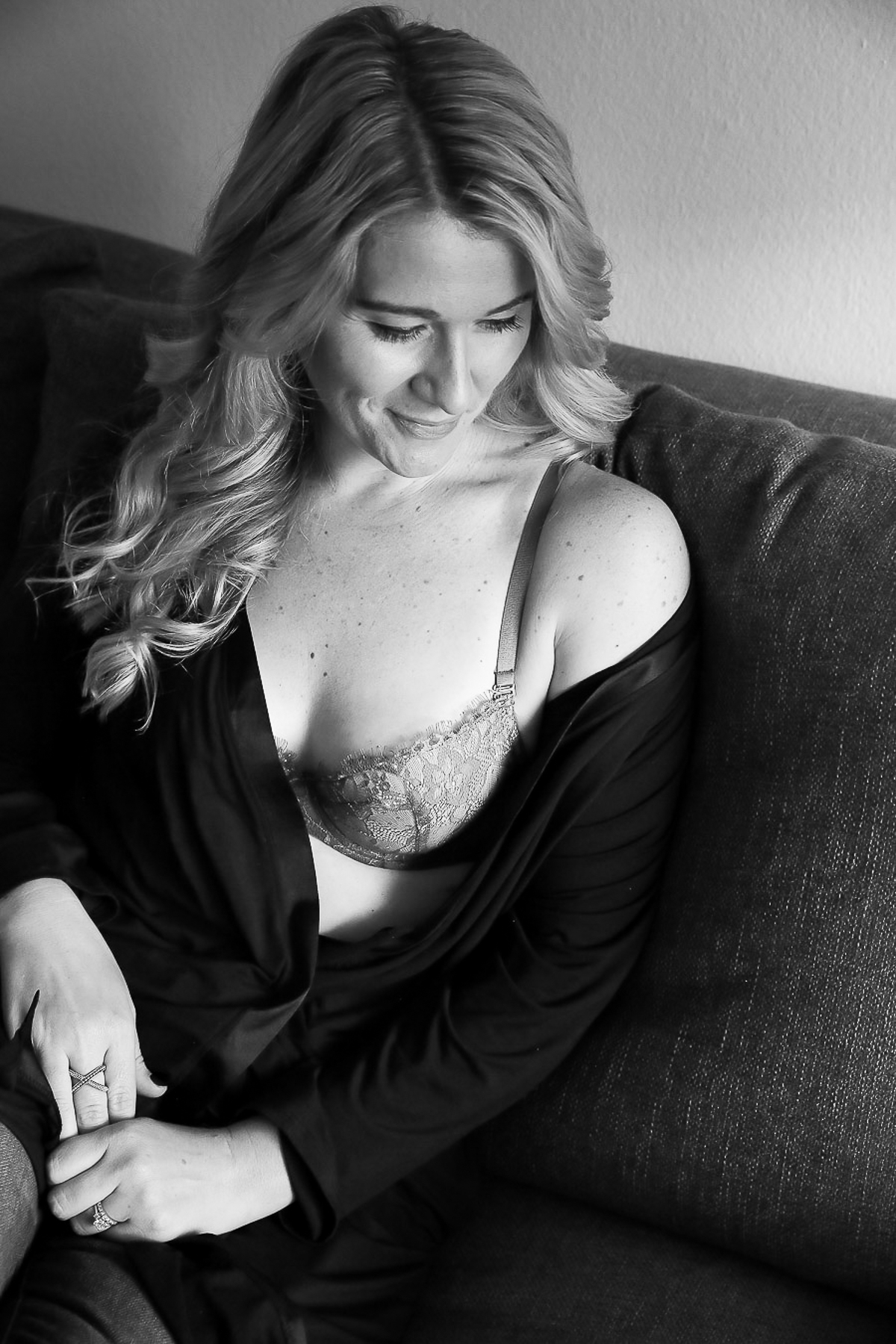 PACT Sustainable Underwear
I've mentioned PACT before – in my sustainable dresses roundup as well as for sustainable children's clothing! They're another company that aims to use organic cotton and is certified fair-trade, so all the people involved in the process of making their items are treated and paid fairly.
Unlike WAMA and Knickey, PACT sells a wide variety of clothing, bedding, and towels, but we'll just talk about their sustainable underwear today!
PACT undies are all 95% certified organic cotton, 5% elastane. They offer eight silhouettes in a variety of colors and prints as well as a few with lace trim.
The classic thongs I've tried run a bit snug, so order up if you're between sizes. They don't have a ton of stretch to them (unlike WAMA underwear).
Their sustainable underwear sell for $14, and under $12 in a 6-pack.

Remember to wash your undergarments with care and Recycle Underwear appropriately when you've worn them in and they can't be loved anymore!
And for those warmer months, swoon over these sustainable swimsuits, these sustainable black dresses, gorgeous white summer dresses, organic cotton jean shorts, and all of these gorgeous sustainable tank tops!