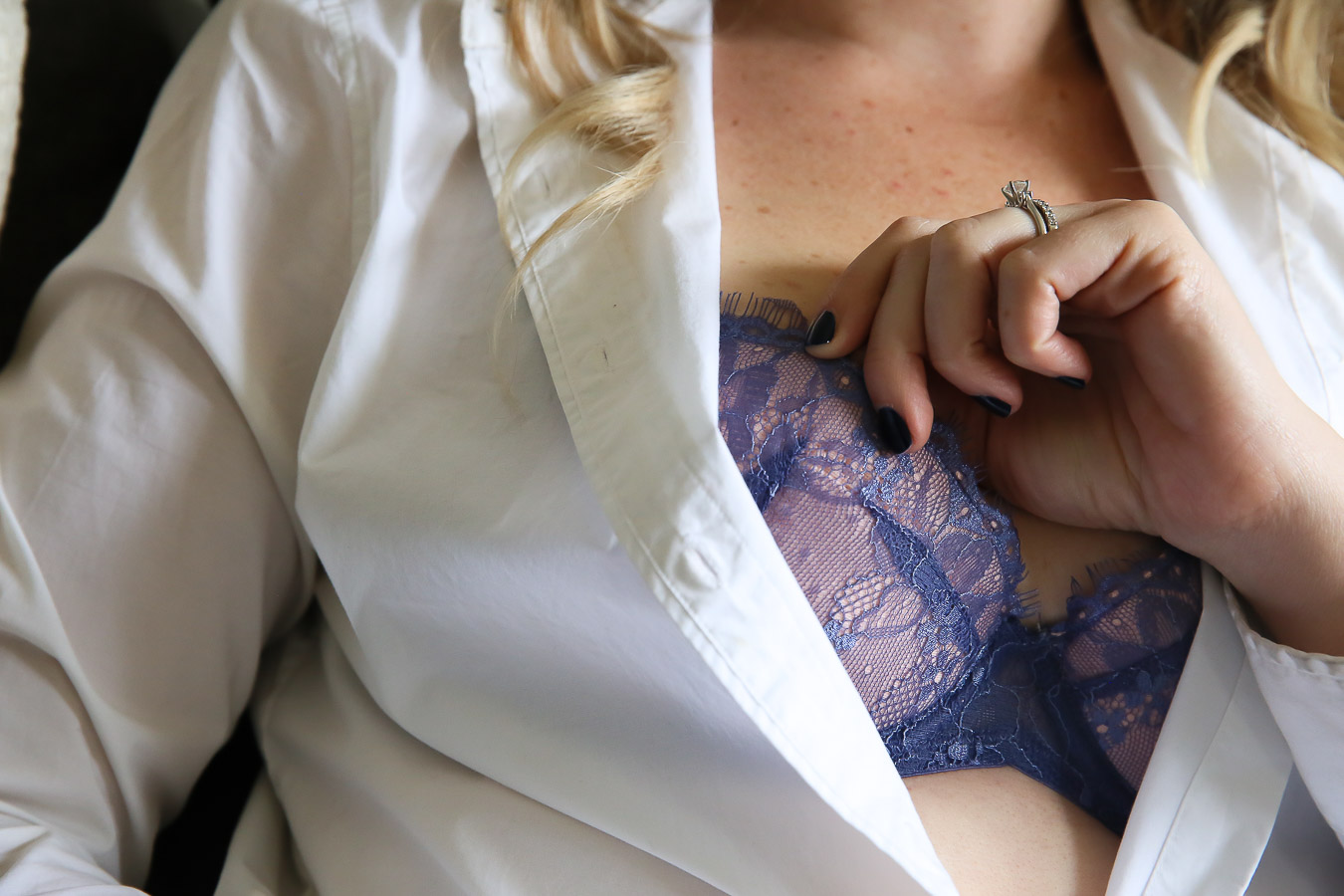 One of the most common questions I'm asked is about what to do with clothes, shoes, and undies! How to donate undergarments is a delicate matter – as it should be.
I've always just loaded up clothes and kitchen gadgets to giveaway in bags and dropped them off for donation. EASY! But what about worn undergarments? What about unworn undergarments? I probably added some of the latter into a few hauls and, as it turns out, I was doing the whole thing wrong.
So here's a list of places and methods for how to donate undergarments, underwear, bras, and socks and where to properly recycle the rest!
Remember that taking proper care of your undergarments is key. Whether you're buying sustainable underwear brands and sock brands or not, you DO need to make sure you're washing them properly. Check out these simple tricks to washing bras and underwear so they last longer!
After you've figured out what items to donate from your closet and kitchen and you've recycled your old clothing, it's time to get to those trickier things – namely undergarments, shoes, tech things, and anything broken or fragile.
How To Donate Underwear, Bras, & Socks? Or Recycle?
There are a variety of organizations that accept some gently worn undergarment donations (namely bras) and others are an avenue to get your undergarments recycled into something else rather than headed to the landfill!
Many times the garments are finely shredded and turned into carpet padding, rags, or insulation! Awesome, right?!
Here are four options for donating various undergarments from underwear and bras to socks (mens undergarments included)!

Where to Donate Bras? Bra Recycling Too.
I Support the Girls – Donate
I Support the Girls accepts new and used bras of all sizes in good condition and unused menstrual hygiene products for women in need and transition.
You can send in a box of bras and/or individually wrapped menstrual products (or unopened cups) to the Wheaton, MD address here. There are a number of local organization that accept donations as well, but at least the 2 California pages seem outdated, so reach out to them about local donations.
The Bra Recyclers – Donate/Recycle
The Bra Recyclers recycles only bras. You can either drop them off at a Soma store near you (check locations here). Be sure to call first these days to ensure they're open and accepting donations.
Alternatively, you can just fill out the recycling form for a shipping label here. Add your clean bras to a box or padded bag and ship to their headquarters in Arizona for proper shipping.
If you wear The Little Bra Company bras like I do (exclusively!!), you can recycle your TLBC bras with The Bra Recyclers here and receive a 15% off coupon for your next order!
If you have unwanted undergarments besides gently worn or new bras, then check out the following options for recycling…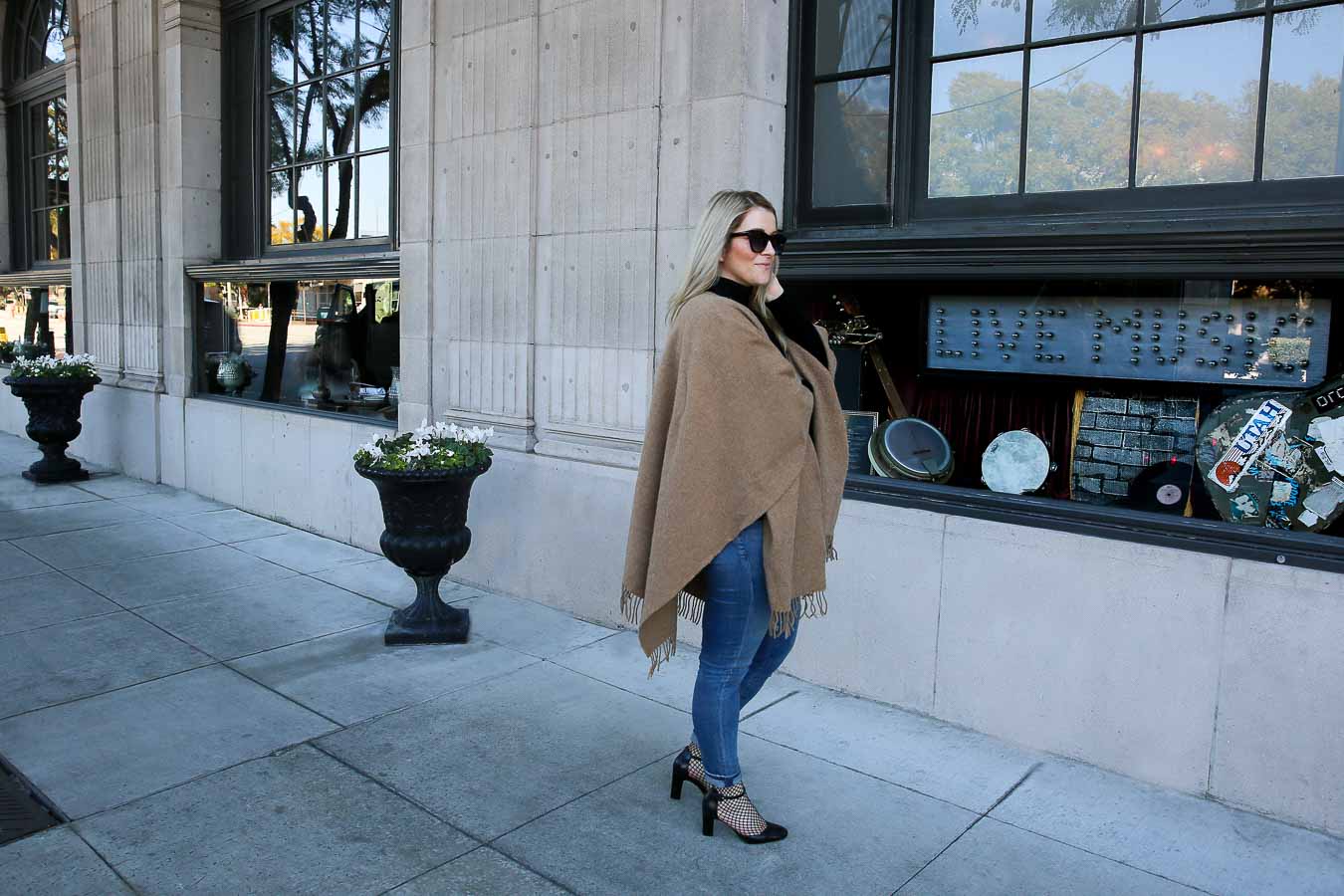 Can underwear be donated?
Yes and No. Most undergarments are tricky with donations and underwear are the most troublesome.
There are, however, great recycling options. Since many undies are made of plastic-based materials (spandex, rayon, polyester, etc.), these recycling options are so much more amazing than throwing them away.
So just make sure to clean items before sending in.
Knickey Recycling
Knickey is a sustainable women's undergarment brand selling organic cotton undies in 5 cuts and 8 colors. The company offers a recycling program that's the most comprehensive AND you get 15% off a purchase.
When you've found all the CLEAN bras, panties, socks, and tights (men's underwear and socks too) to move out of your bourdois, head to the Knickey Recycle page. You'll create an account and then submit the number of each undergarment to donate.
Then print out the shipping label (valid for 28 days) and send it in! Then you'll just have to pick out which style and color to pick out for yourself!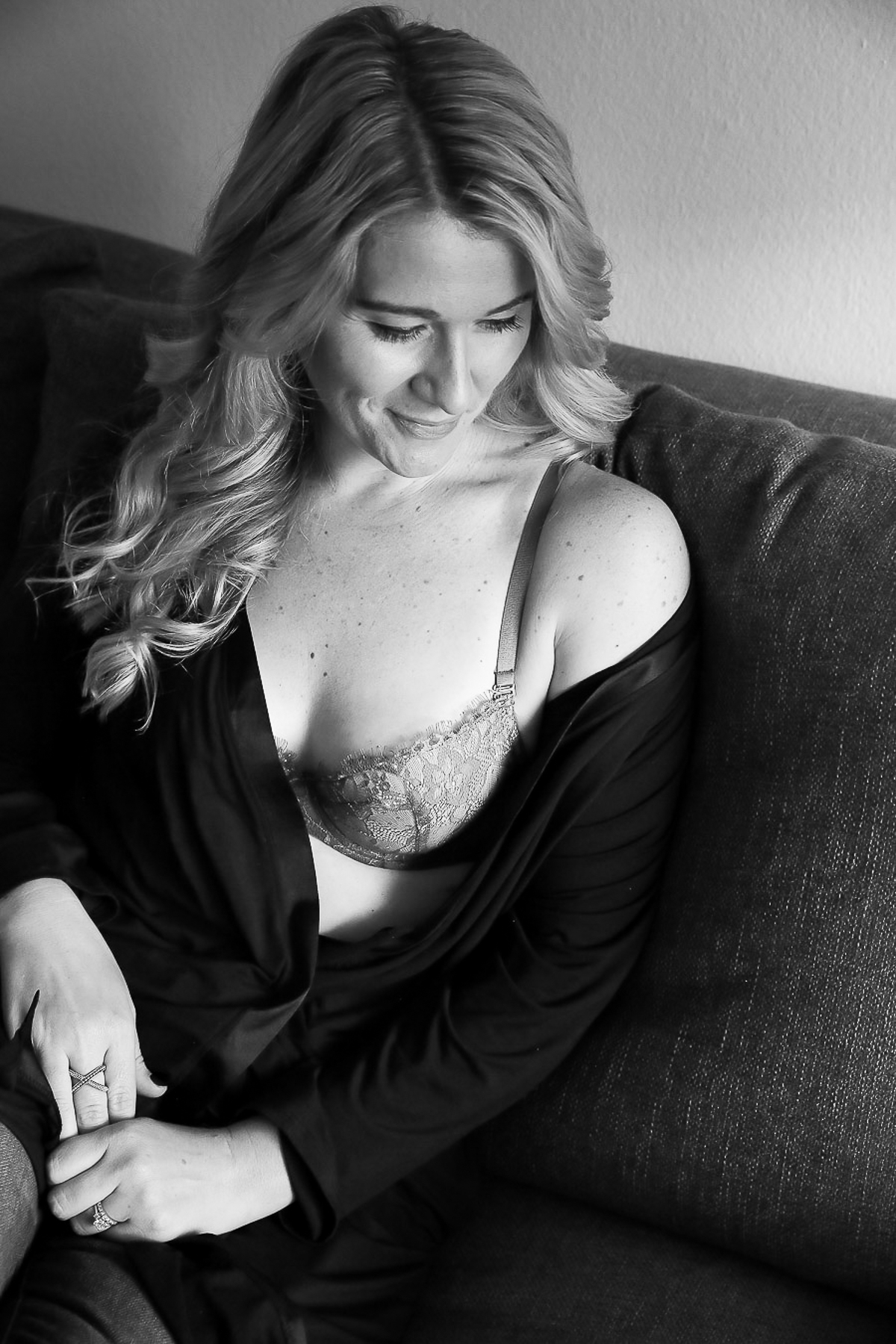 Hanky Panky Recycling
If you love Hanky Panky – some seriously fun undergarments of all kinds – then just add a lingerecycle bag to your next order (the bag is free).
Add your clean undies and bras (any brand accepted) to the bag and take it to the post office to send off for recycling!
And check out the best sustainable underwear brands!