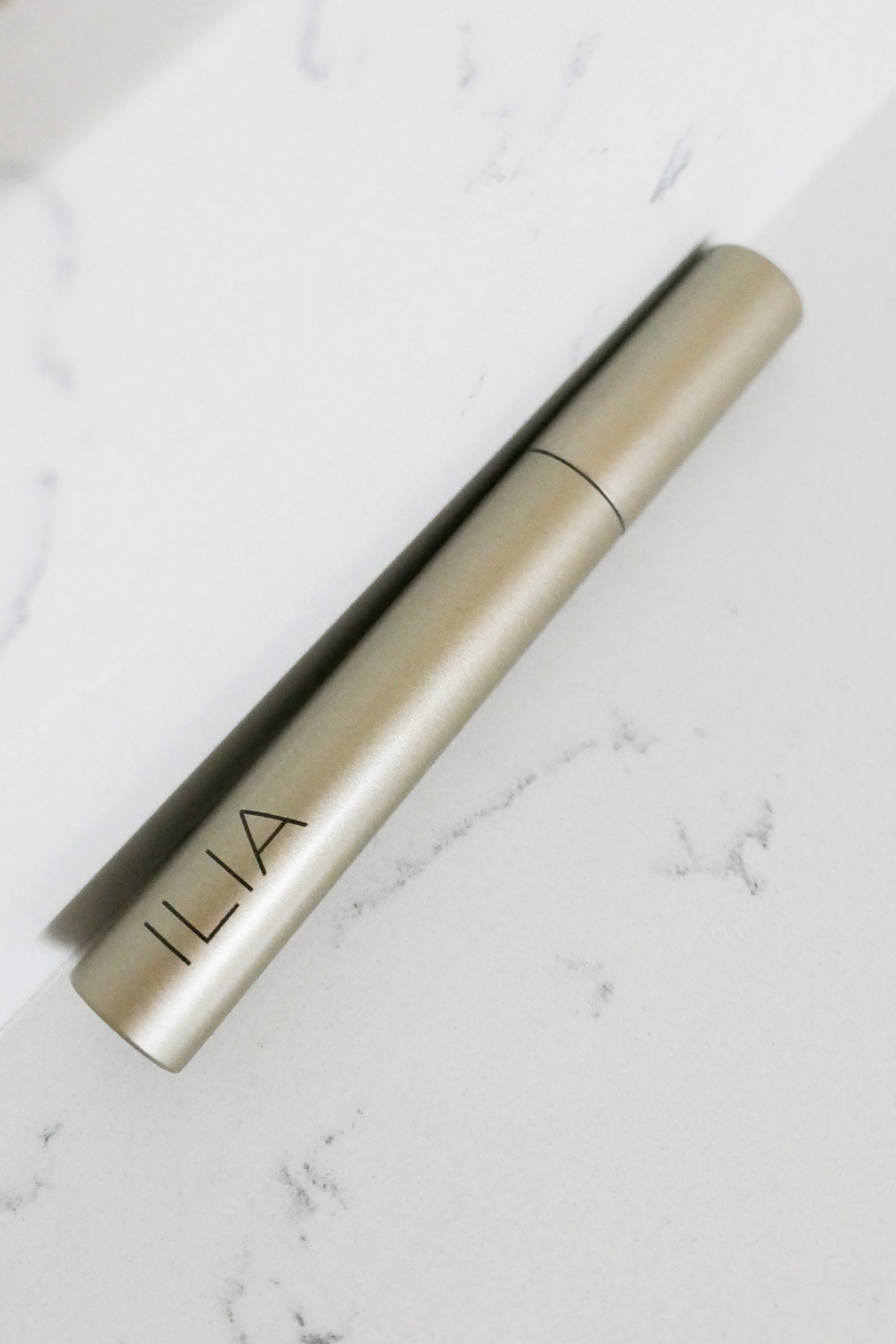 ILIA MASCARA REVIEW
I've been on a hunt for a clean beauty mascara that I really want to use. Not only is it clean, but it's also good for my sensitive eyes and give me some decent oomph.
More than any other item, my mascara is the one thing I will wear and the item I replace most often. After enjoying the ILIA Super Serum so much, I decided to give the ILIA Limitless Lash Mascara a shot.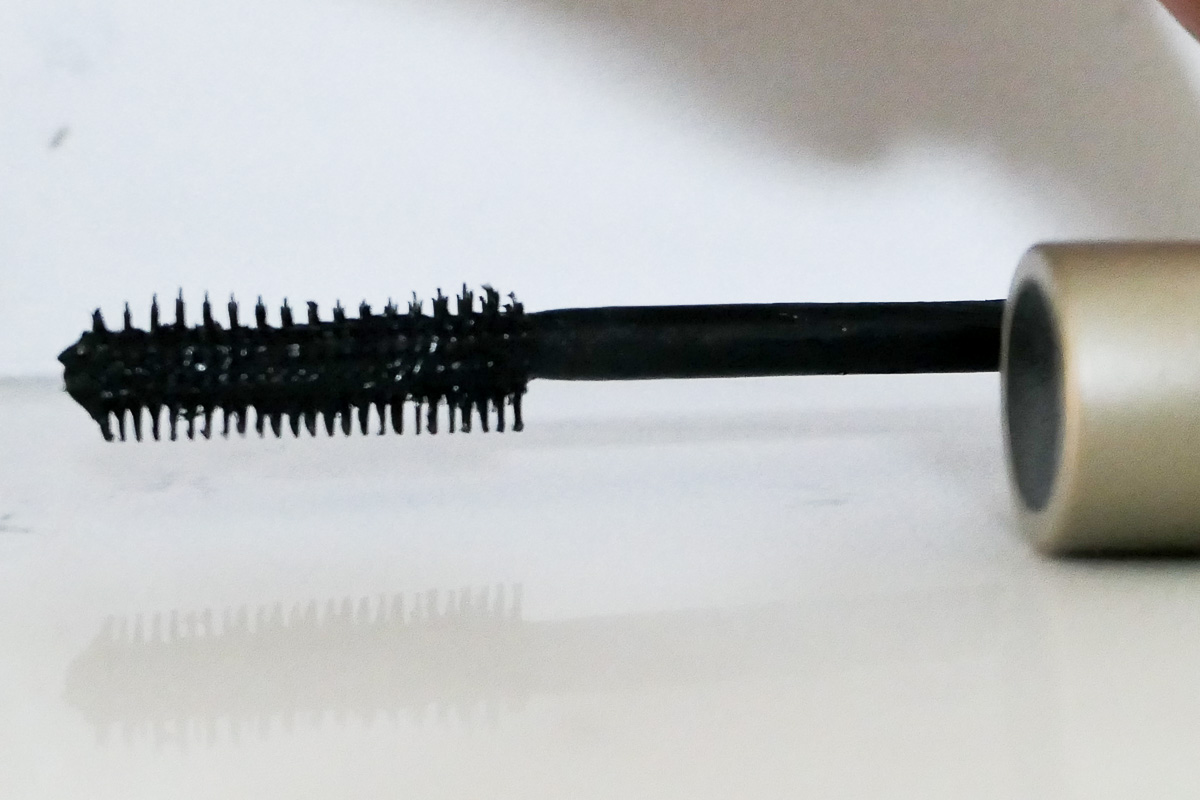 In short, I love it. The wand scared me at first as it has two "sides." One side is curved and full of 'bristles' while the other side is a single, straight line of bristles. The first to separate your lashes and the latter to add volume and length. It took some getting used to but not long.
Most clean mascaras I've tried haven't provided the coverage I'm used to in my beloved Diorshow mascara, but the ILIA finally gave me that oomph!
My sensitive eyes don't seem to mind the formula most days although I have had some itching, likely aggravated by the dry air and seasonal allergies, so I can't point any fingers!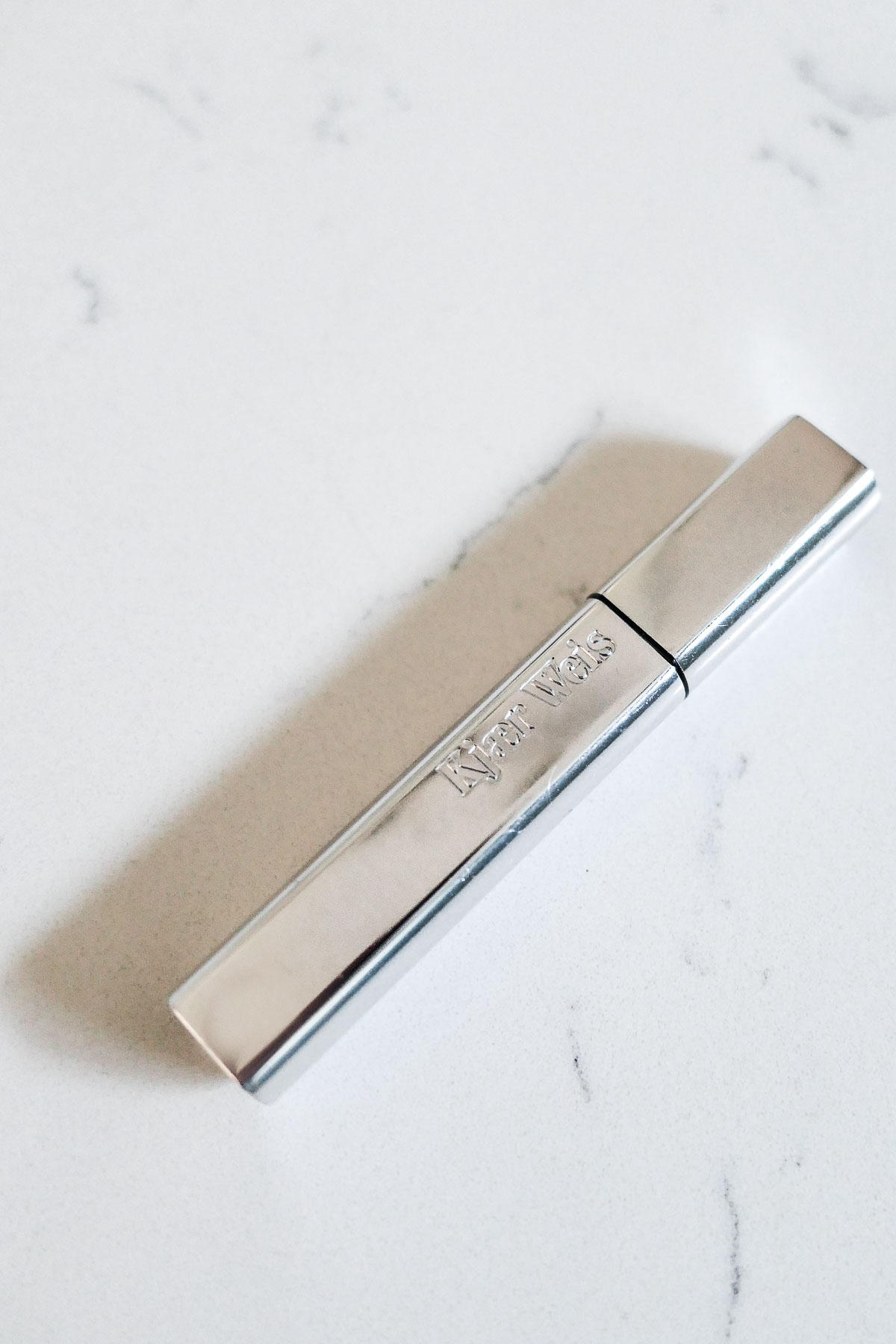 Kjaer Weis Refillable Mascara
I've been really trying to buy less and refilling + buying bulk as often as possible, so my new products tries aren't as numerous as you'd think.
The Kjaer Weis mascara caught my eye a while back because it's refillable (and the outer casing is made from aluminum and therefore recyclable)! You buy the casing and product the first time and then you can just order an insert each time!
The Kjaer Weis line of beauty is all organic and clean. The mascara comes in a volumizing formula and a lengthening formula. I tried the volumizing formula…
When I first got the mascara, I was a bit turned off my the small, plastic, pointy wand. It's a common style of wand, but it isn't my favorite. I did get used to it, however. The wand is also a little shorter than I'm used to, but again, easy to get used to.
The funny thing was that the first few times I used it, I felt that the formula got hard on my eyelashes, which is something I can't stand. Not too long after, however, it didn't feel like that anymore.
All in all, I liked the concept of the refillable mascara container. The formula was absolutely fine to use, though I didn't have much luck layering to get a true volumizing. I would absolutely try it again, but it isn't my absolute favorite!
Check out other refillable makeup options here.
Vapour Mesmerize Clean Mascara Review
Though I love the formula of the ILIA limitless lash above, I wanted to try to find a clean mascara with the more classic (to me at least) rectangle wand (see above photo) and Vapour Mesmerize Mascara was one of the few that I found.
I've found in recent years that clean mascara or not, finding this type of wand is becoming harder and harder. I can't tell you why my sensitive eyes prefer it, but they do, and who am I to ask questions!
So, obviously, I love the easy, classic wand. There's no clumps of mascara that come out of the tube and it's all VERY EASY to apply to my lashes, going on smoothly!
While this mascara didn't give me full power oomph, it provides GREAT EVERYDAY wear and is buildable (as much as I do such a thing).
Through the whole tube, I never had issues with itchy eyes or anything of the nature and overall loved everything about the mascara.
The only drawback to this mascara is that it isn't waterproof. On the everyday, this wasn't a problem for me, but watery eyes one day and a tear here or there…all of which led to a wipe or rub and I found mascara under my eyes.
So, all in all, it didn't flake or clump, but it isn't going to be this magical, mystery serum that can withstand every aspect of life – not a major complaint in my book, but something to bear in mind!