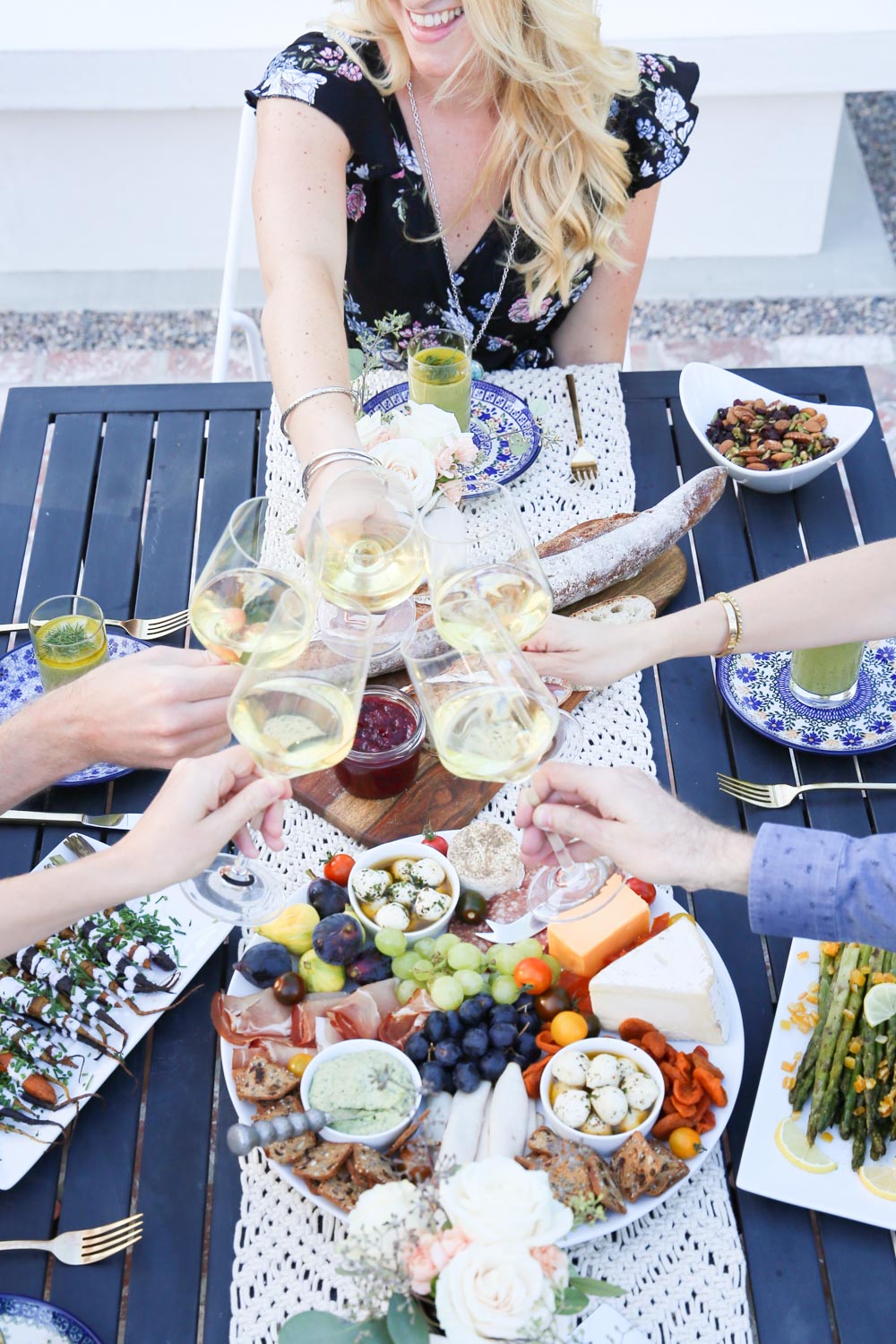 With the backyard ADU nearly complete and the cement poured for our backyard landscaping, we've been dreaming of backyard entertaining ideas. I'm sure it will all be a little makeshift this year as we re-adjust to hosting and learn our backyard, but we can't wait!!
See the process of our backyard makeover & ADU building process!
My husband and I both love having friends and family over for food. After our little guy was born and moving to Sacramento, we had a few get-togethers but not much because of our limited mental capacity.
And then nobody was gathering…and when people did start getting together, we ripped out the backyard and have just been patient (for the most part) until we could get the backyard space back!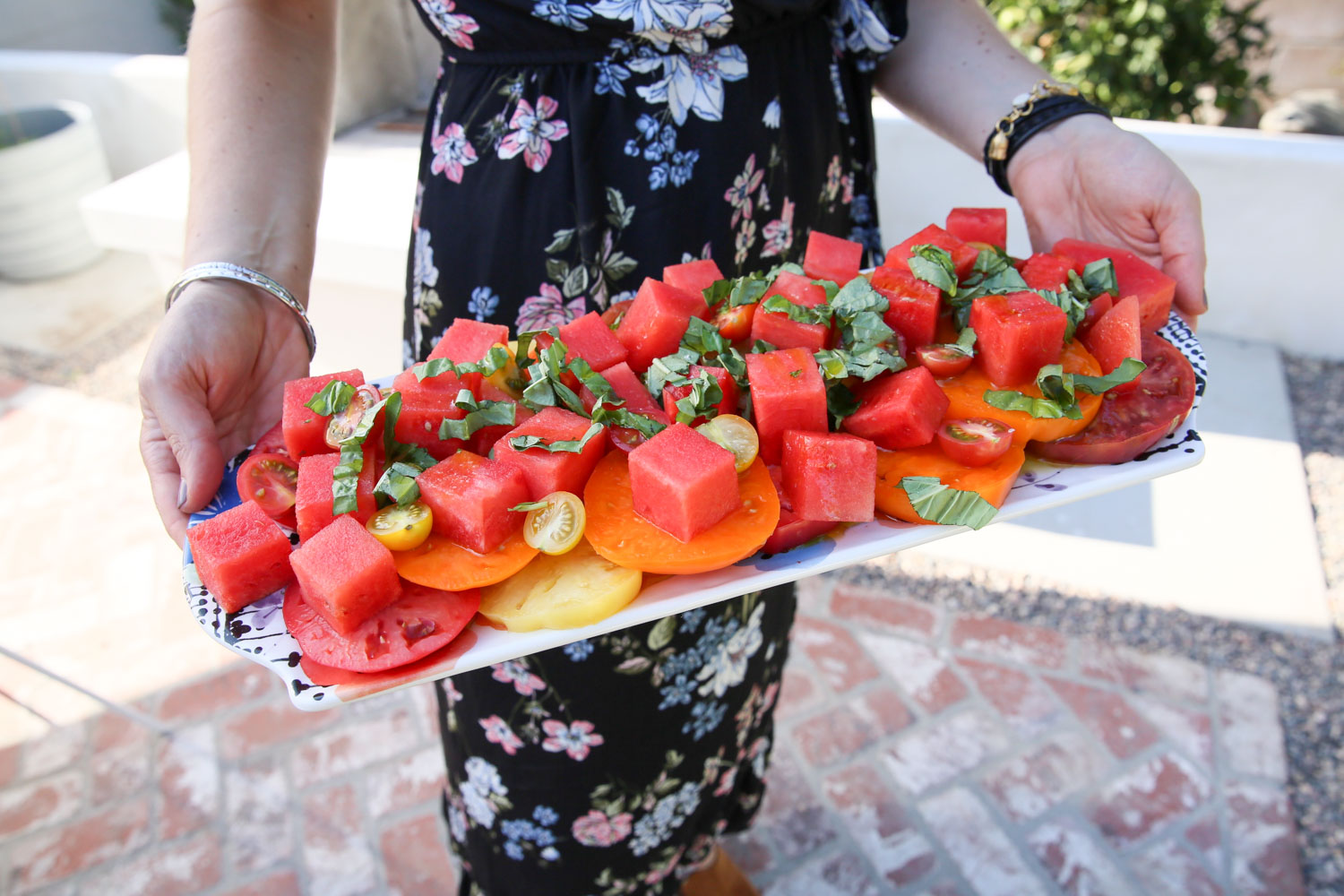 Outdoor/Backyard Entertaining
Entertaining in your home can be overwhelming until you do it enough times that it becomes familiar and so much easier.
While it's ideal to have seating and tables for everyone, many people – especially if kids are involved – are ready for a little makeshift/impromptu setup. Whether you're bring indoor chairs out, using camp/folding chairs, or just providing cushions for people to sit on the ground – don't hesitate to get innovative and don't fret about it.
And don't hesitate for a second to have everyone bring something. And I'm for having them bring things you don't like to do. I'm always down for someone else bringing the drinks and or salad while I handle a main dish and dessert!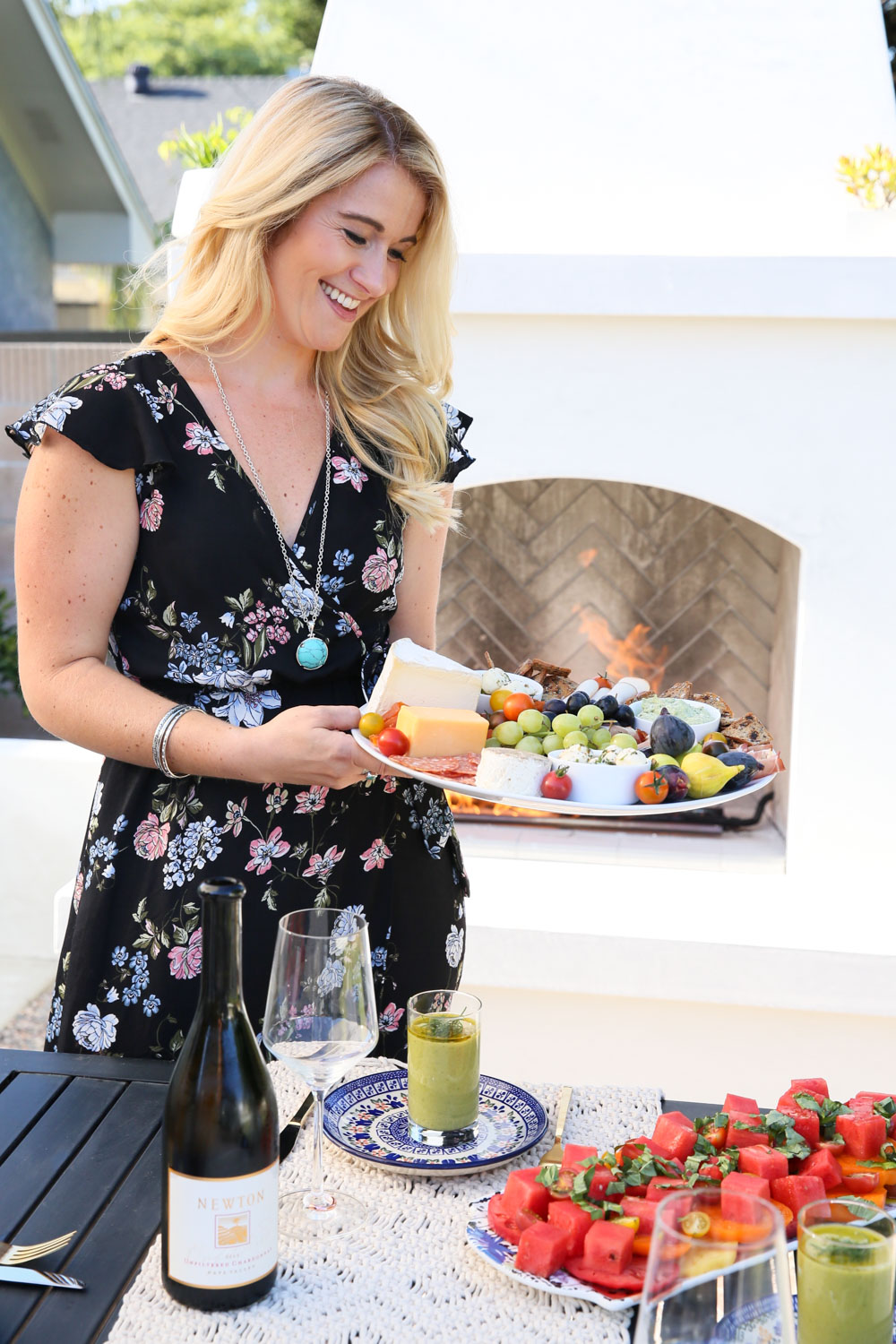 Backyard Entertaining Considerations
Depending on the time or day and the time of year, there are a few things to keep in mind for having others over – namely shade!
Food and drinks should be kept out of the sun. And will your guests want shade or a combination of sun and shade?
And what about bathroom access? Is there a clear path?
We'll have kiddos running around, so bathrooms are always important!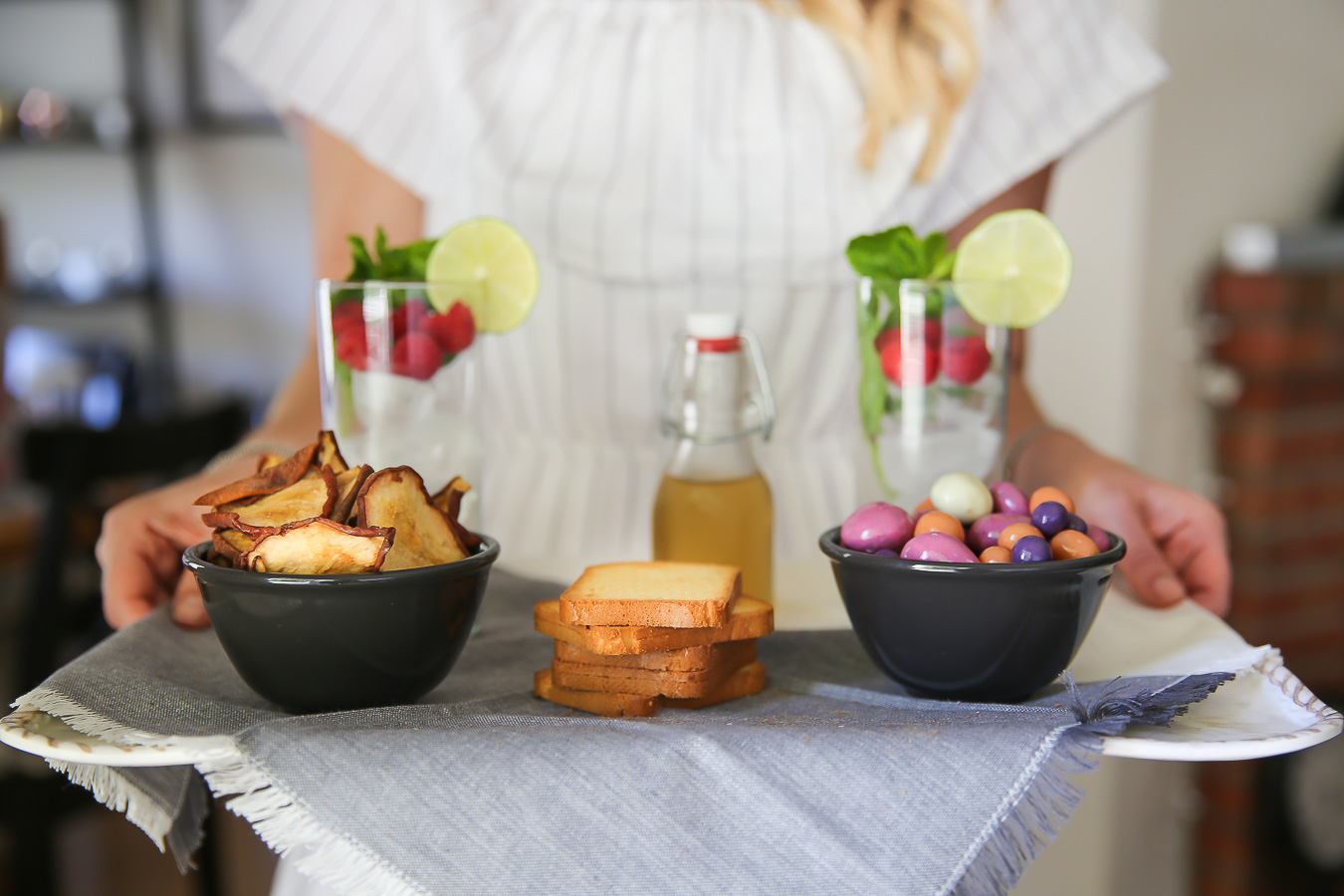 Sustainable Outdoor Entertaining Ideas
Use ice packs to replace ice in coolers and buckets. Summer calls for cold drinks, but instead of using all that ice and having to constantly replace it, try filling coolers and buckets with ice packs too.
Make sure to have lids or towels over cooling buckets to keep cool air in and warm air out.
Reusable over Disposable. it's easy to do paper plates and plastic silverware, but try not to! Reusable cups, plates, and cutlery are great options. For easier cleaning, get everyone to scrape off their plates, so you're just dealing with plates and not food for cleanup.
Plan food accordingly. It's easy to have too much food, so try your best to plan accordingly to limit any waste, and make plans for leftovers!
Offer homemade drinks instead of individual packages. These homemade iced tea recipes are always fun. And see below for some adult drinks!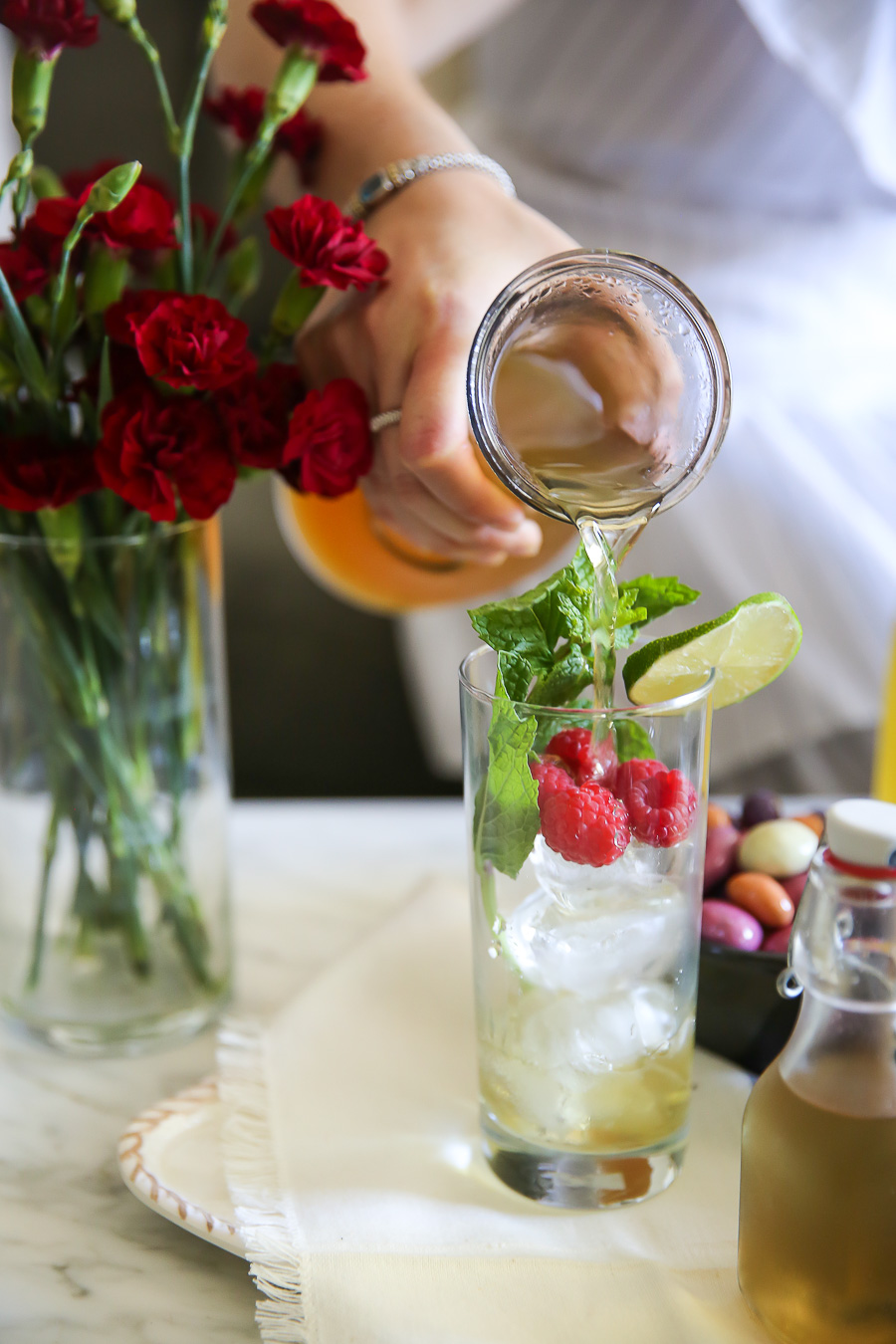 Summer Entertaining Recipe Ideas
Everyone has their favorite recipes for potlucks. You can follow this summer dinner party menu or just pick a few favorites!
SEASONAL SUMMER RECIPES
Enjoy summer's load of produce and seasonal offerings with any of these seasonal summer recipes from cocktails and lemonades to appetizers, quick dinners, and delectable desserts.
RATING:
SUMMER SALADS
Looking for a variety of summer salads for everyday in this hot season? Check out this collection of delicious homemade salads from a French potato salad and a healthy pea pasta salad, to a roasted cumin salad and a mediterranean quinoa salad everyone will love.
RATING: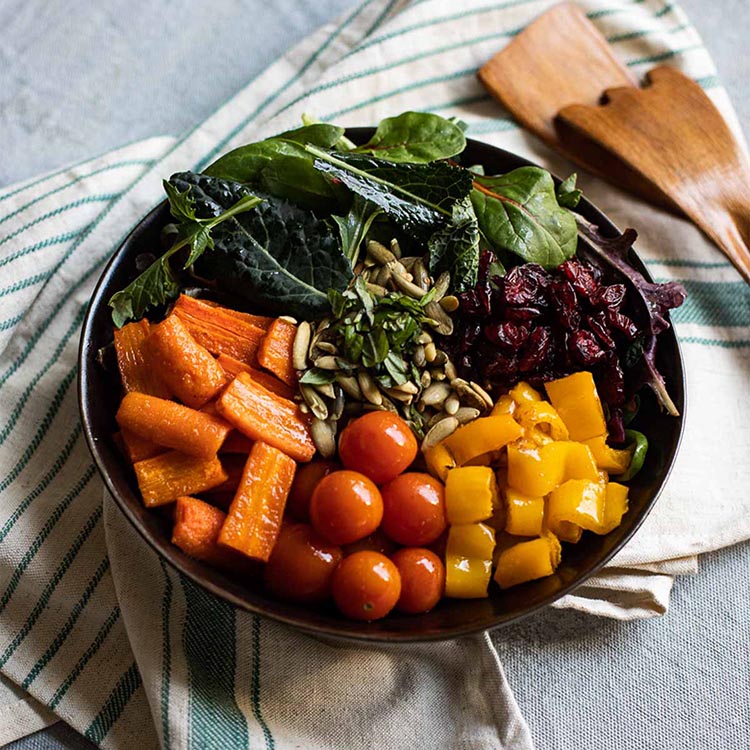 FRENCH POTATO SALAD
Everyone will love this French Potato Salad. Skip that dairy-based salad for the elegant, flavor-forward dish. It's gluten free, low fodmap, and a healthier take on this classic side dish!
RATING: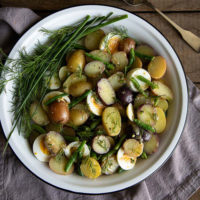 FRUIT BOARD
Fruit platters don't always have to be big productions. Enjoy this small fruit platter that's ideal for 2-3 people. Filled with easy to eat summer fruit, nuts, and a scrumptious coconut cream for dipping!
RATING:
WHIPPED GOAT CHEESE & PEACH APPETIZER
A delectable and simple summer appetizer everyone will love. A whipped goat cheese appetizer topped with grilled peaches and other stone fruits. Easy to make ahead, carry to a potluck, or just enjoy in your own home.
RATING: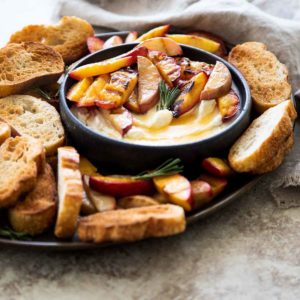 GRILLED CANTALOUPE
Grilled fruit is one of the most underappreciated summer joys, in my opinion! You might be familiar with grilled peaches, but the list of delicious fruit doesn't have to end there. Grilled cantaloupe is really next level and the combination of the smoked paprika and the honey really makes it a taste treat sensation!
RATING: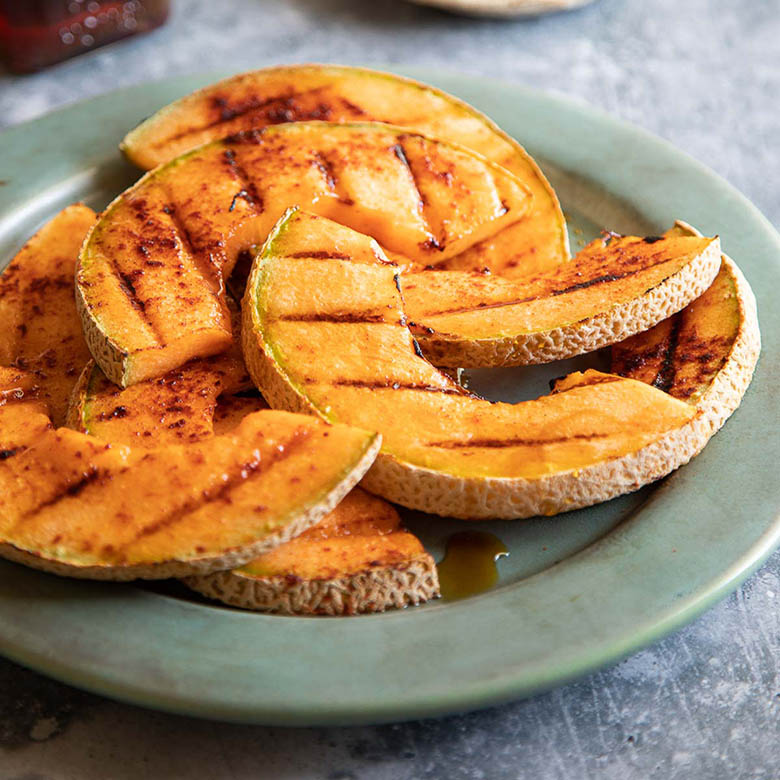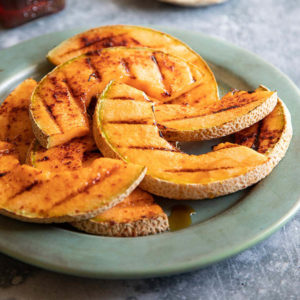 PRAWN TOAST
Throw together dinner in minutes with scrumptious grilled prawn toast. Made on the BBQ or indoor grill. You can use fresh or cooked shrimp! An easy dinner for a small crowd or a big group!
RATING:
DESSERT ON BBQ RECIPE
Want cake but don't want to turn on the oven? Basically everyone's summer quandary, right? Try this BBQ dessert idea for grilled pound cake with whipped cream and grilled fruit. Swap out the cherries for whatever grilled fruit you like and enjoy baked morsels all summer long!
RATING:
WATERMELON SANGRIA
This watermelon sangria is the perfect summer sip. The sweet, comforting summer flavor of watermelon pairs perfectly with a delicious chilled wine. Enjoy this before dinner under the stars or while you're staying cool in the pool.
RATING: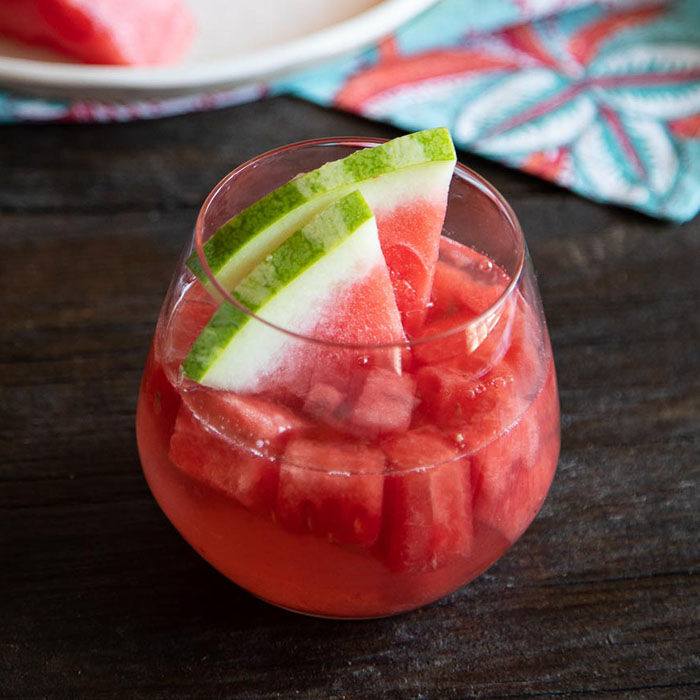 MOCKTAIL RECIPES
Enjoy the sweet tang of kiwis in this delicious spritzer perfect for any occasion. This kiwi spritzer is made with club soda and is delicious on its own or you can easily make this into an adult sip with your preferred spirit! For other recipes featured here, click corresponding link in the blog post.
RATING: