As part of my continuing efforts to show everyone how easy it is to find clean and safe skincare and beauty products, here is a list of some clean beauty brands available at ULTA!
I've been slowly figuring out my message of sustainable living. Everybody's life is so different, so our paths toward living with less is going to be different.
One of the things I've whole-heartedly decided, however, is that clean beauty is good for our health and it's better for our environment (everything we put on our skin eventually gets washed down the drain). So while we all shop differently, we can all learn to shop clean…
Clean Beauty at Nordstrom
Clean Beauty at Sephora
Clean Beauty at Target
Clean Beauty at Walmart
Ulta is a superstore of makeup and beauty. While their shelves can be overwhelming (at least to me), they've curated a large selection of clean beauty brands and their online shop is really easy to navigate. You can easily pull from their list here or you can search for your favorite brand and see if they already have it on their list!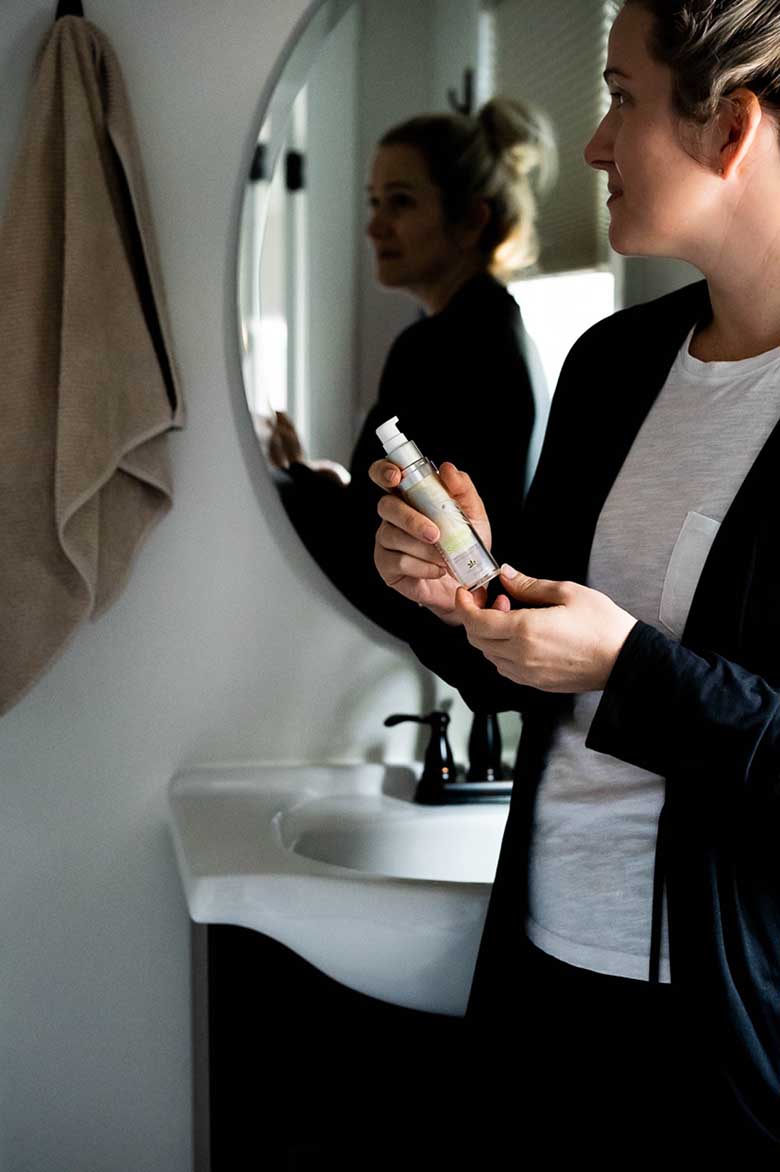 Clean Skincare + Beauty at Ulta

Follain
I've mentioned Follain here and there. It's a clean beauty store based out of Boston that launched their own skincare line a few years back. It's completely clean and even EWG certified! Ulta carries their line of products – everything from hydrating cleanser and toning mist to their ultra hydrating mask.

Pacifica
Pacifica is 100% vegan and cruelty-free. They're known for their skincare and body care while also having makeup, fragrances, haircare and suncare. Pacifica also has a recycle program.
If you're looking for a new cleanser, you should try the Glow baby brightening Face Wash. It removes makeup, cleanses the skin and leaves you feeling refreshed. When using it, it foams as it cleanses away any makeup or impurities. Your skin will feel balanced and clean.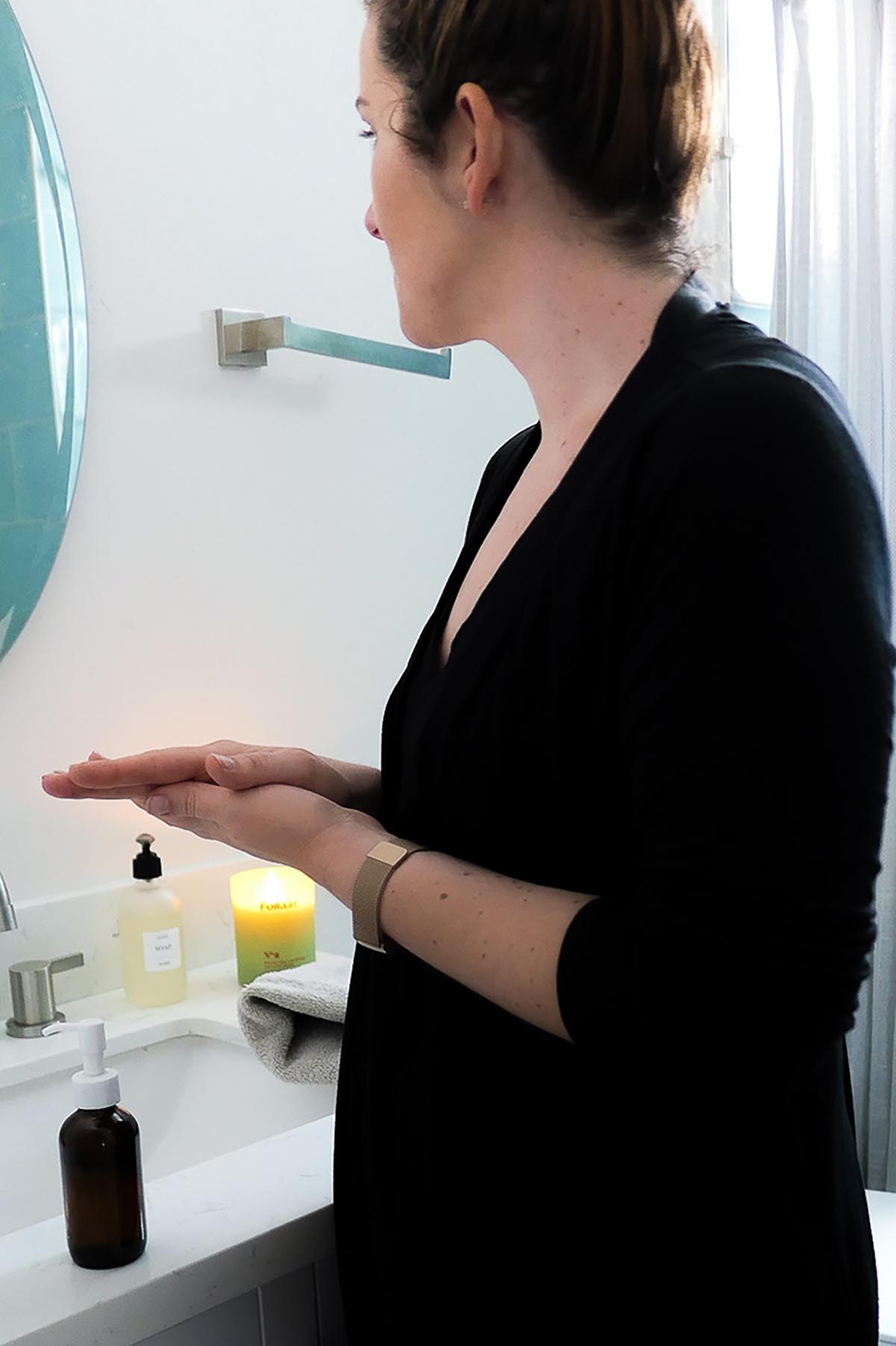 Juice Beauty
Juice Beauty is an organic skincare and makeup brand that highlights sustainability. They are cruelty-free and use clean ingredients for every product. Juice Beauty's skincare line consists of products fit for any lifestyle.
Juice Beauty's makeup is plant based and is priced very well. The makeup is made of certified organic ingredients and vibrant plant pigments instead of dyes.
The Green Apple Brightening Gel Cleanser smells amazing and leaves your skin feeling refreshed. It deeply cleanses and exfoliates so your skin can be left feeling healthy. The cleanser is perfect for sun-damaged and aging skin that wants to feel brighter.

Belif
Belif combines apothecary herbal traditions and modern Korean skin science to create the best for your skin. Each product is packed with antioxidants to benefit the skin and keep it feeling healthy and radiant.
Read more about Belif's history and the way their products are created here.

Florence by Mills
Florence by Mills is made by Millie Bobby Brown. Products are free of parabens, sulfates, animal by-products, and aren't tested on animals. Ingredients found within products are botanicals, antioxidants, and vitamins to help make your skin feel good. 
Florence by Mills' See You Never Concealer comes in fifteen different shades. It is a weightless, light-coverage concealer that can help even out your skin tone. Plus, it makes your skin feel energized since it is made with caffeine and has a cooling metal applicator.

Sand & Sky
Sand & Sky is another new to me Clean Beauty Brands at Ulta. It was founded by twin sisters who are also moms. The Sand & Sky product line includes of face masks, cleansers, moisturizers, and serums powered by Australian Botanicals.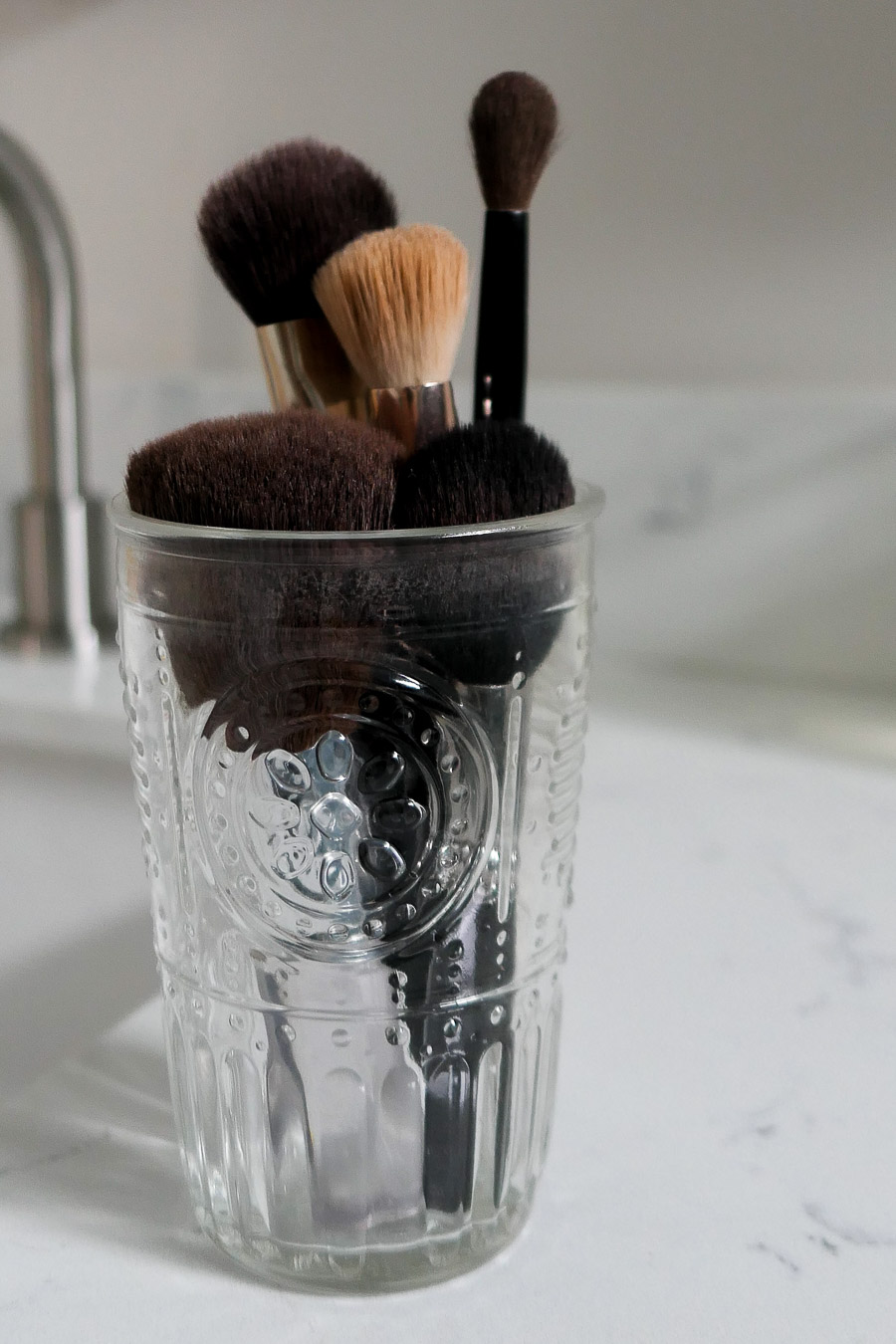 Tula
Tula Skincare is made of probiotics and superfoods to keep skin feeling healthy while also getting a natural glow.
Each product is made of high-quality ingredients that all have some form of health benefits. The ingredients found in the Tula Skincare all hydrate, moisturize, and leave your skin and body feeling clean.
One of Tula Skincare's bestsellers is their Cooling & Brightening Eye Balm. The balm hydrates, cools and reduces the look of wrinkles around the eyes. It keeps you looking refreshed and energized.
And their cleansing oil is one of the best I've ever tried!

Honest Beauty
Honest Beauty was created by Jessica Alba. Her beauty brand is 100% cruelty-free and made of minimal ingredients. Honest Beauty's goal is to use only natural, organic and non-toxic ingredients that are ethically sourced.
From skincare to makeup and hair care products you'll be feeling your best. Honest Beauty is a branch from Honest. Aside from beauty, Honest also creates diapers, baby products, cleaning, clothing and gear all made of simple ingredients.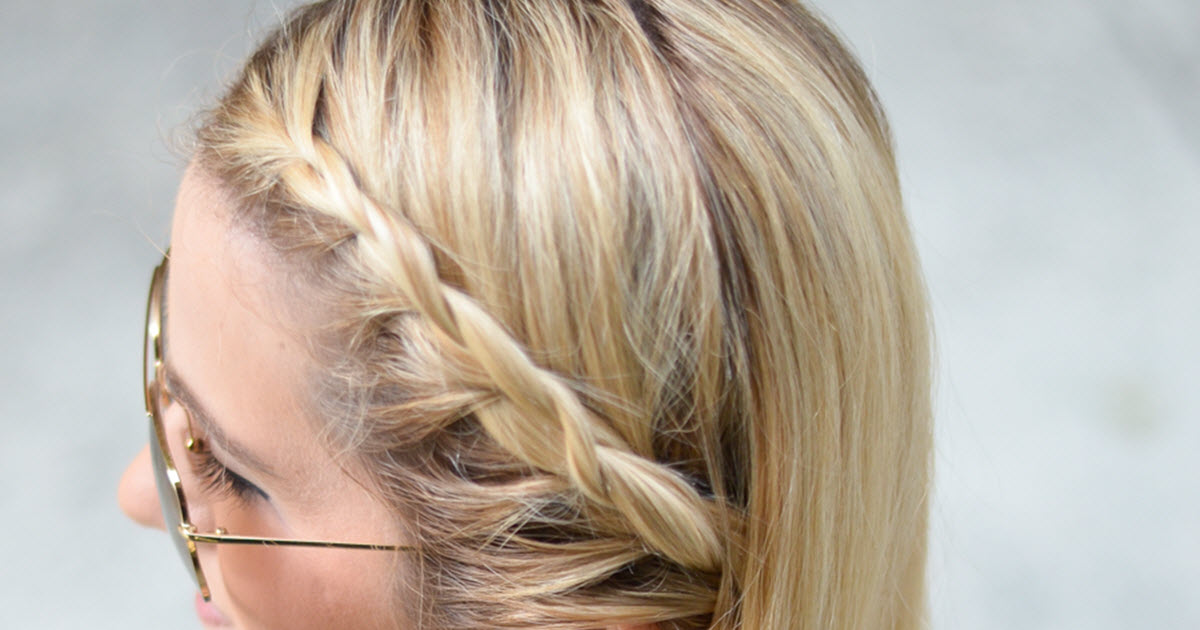 CLEAN HAIR AND BODY CARE AT ULTA

BASD Body Care
Basd is a plant-based, natural, organic, and cruelty-free body care brand. On their site, they break down all of their ingredients with helpful descriptions that allow you to understand what ingredients you're putting on your body. Basd is also Think Dirty. certified clean!

Biolage
Biolage is on a mission to make beauty more sustainable. Biolage's products are all made of natural ingredients that leave your hair feeling healthy and strong. Each product is also designed for any hair type or need from itchy scalp to needing more moisture.
Their primary manufacturing facility used to develop Biolage products is 100% carbon neutral, runs on solar energy, and sends zero waste to landfills.

Flora & Curl
Flora & Curl is a plant powered hair care brand. Each of their products is designed to hydrate, soothe, and protect all curl types.
Flora & Curl's products are made from local suppliers, their packaging is recyclable, and cruelty-free. Plus, each product is made of non-toxic ingredients which allow your hair to feel its best.
Keeping your original curl has never been easier with their Sweet Hibiscus Curl Defining Gel. While it's enhancing your curl, it's also nourishing your hair with its natural botanicals. The gel also reduces frizz while softening your hair.

Grow Gorgeous
Grow Gorgeous is formulated by hair experts to create the best products for your hair. Their products are vegan-friendly and cruelty-free.
Each product is formulated without the use of sulphates, silicones, or mineral oils so your hair can feel soft and smooth after use. Grow Gorgeous' hair products are created for any hair type.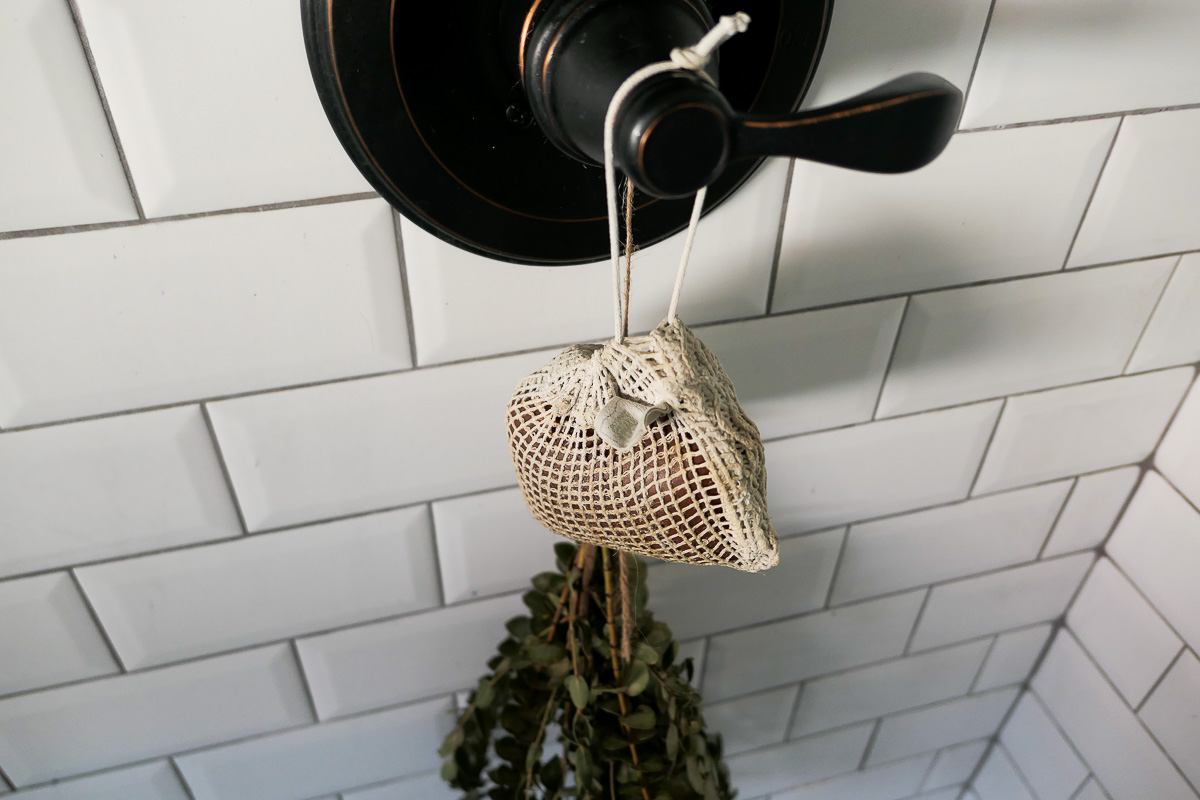 Shea Moisture
Shea Moisture is a sustainably-produced company that strives to be sulfate free, paraben free, and more. The company never tests on animals making it a cruelty-free company.
Shea Moisture uses natural ingredients in all of their hair and body care products that feel and smell amazing.  Shea Moisture's  Extra Moisture Deep Treatment Mask helps to protect damaged, dry hair feel refreshed. Your hair will also feel healthy and soft after each use.
A few other favorite clean beauty brands at Ulta
Boscia, Briogeo, Coola, Indie Lee, Jane Iredale, Osea (their body butter is AMAZING), and Ursa Major. You can see there are a lot of options for Clean Beauty Brands at Ulta.