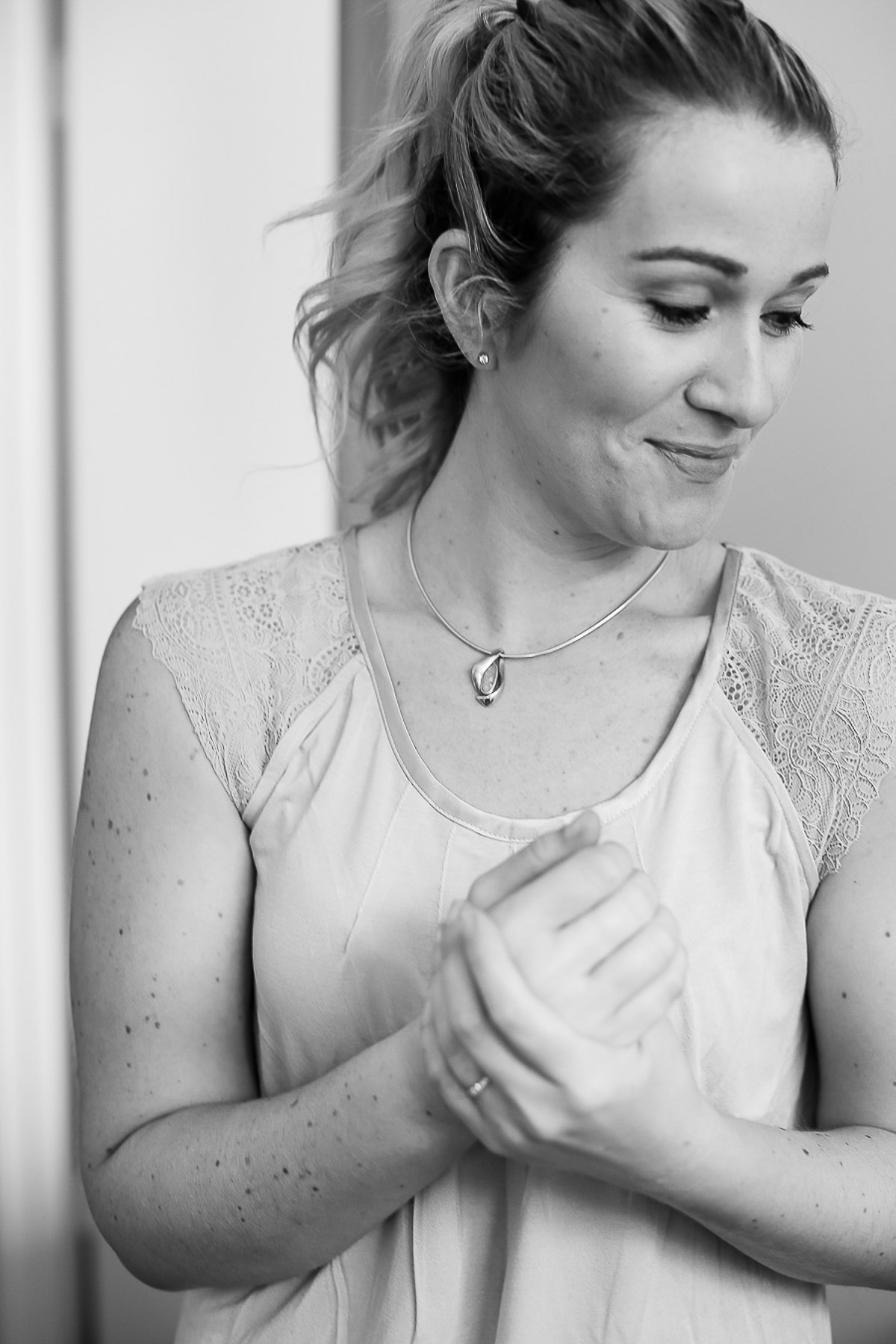 Ok. I know I seem to be doing a number of posts about finding products at stores, but there's some sense to my madness. So before I get to sustainable and clean beauty brands at Target, let me explain.
When I started talking more about sustainability on LM, I was worried everyone would run for the hills. And quite surprisingly, you haven't!
Now that I've thought about it more, however, I shouldn't be surprised. I think most of us want to be more sustainable, but where do you begin?
That's where I was and am. The thing is, I want to be better, but I don't want to flip my life upside down. So instead of changing up my whole life, I've been finding ways to be more sustainable that aren't much of a hardship at all on our lives.
The easiest way to do this is buying items that are more sustainable or clean from stores I already know and love. So I can continue shopping at Nordstrom and Target. I'm just buying different things (and fewer things).
So in line with the sustainable brands to shop at Nordstrom is this roundup of clean beauty brands at Target! You may even find that you're already buying some of them!
Since clean beauty is an important part of sustainable living (what we wash down the drain matters as much as what we put on our skin), be sure to check out these other clean beauty roundups:
Clean Beauty at Nordstrom
Clean Beauty at Sephora
Clean Beauty at Walmart
Clean Beauty at ULTA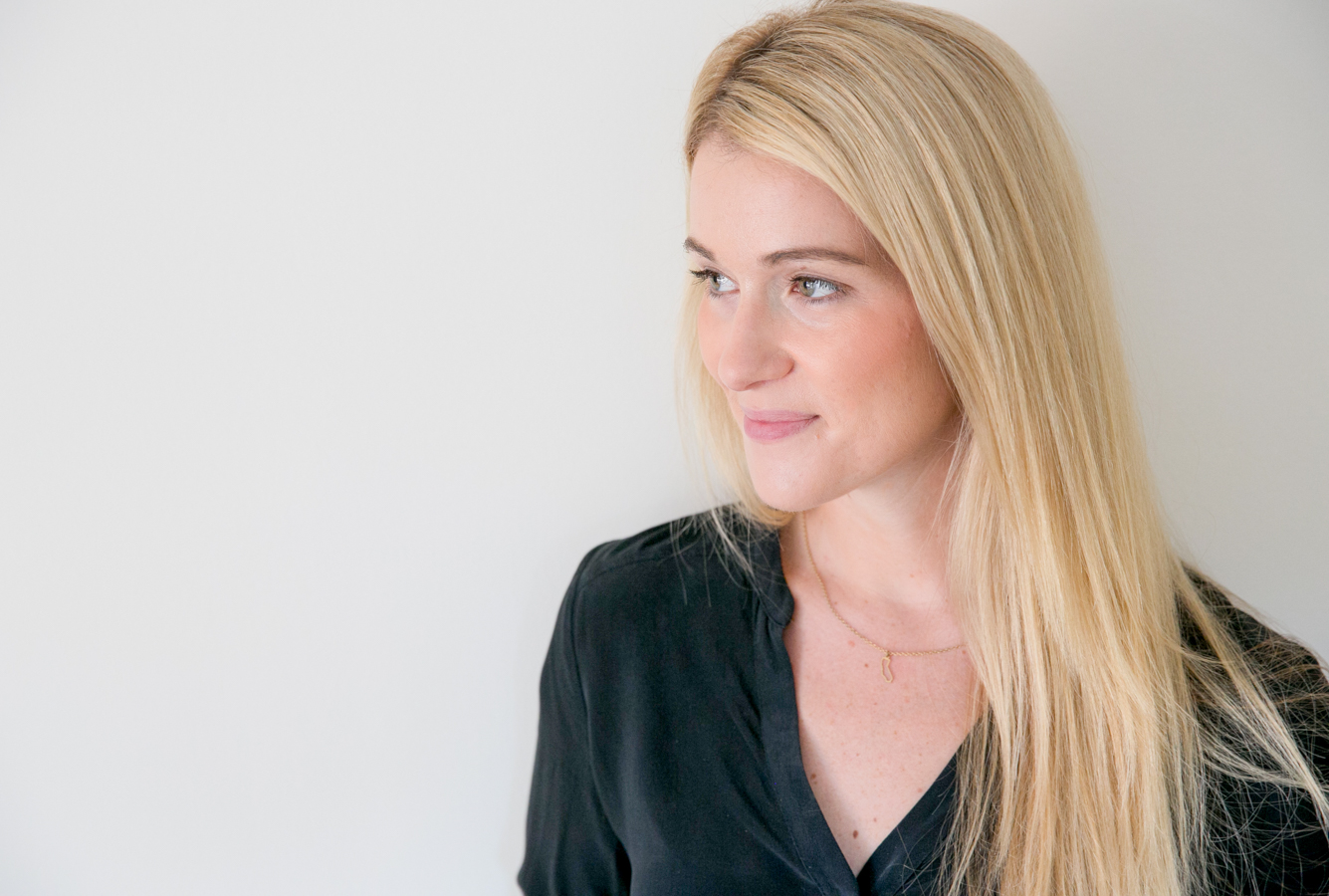 Clean Beauty Brands at Target
With the growing popularity of clean beauty, Target has started carrying more brands with fewer undesired ingredients. Additionally, they're working to make it easier to shop. Like other stores, they have a small green clean label.
Since definitions of "clean beauty" vary, you can read their definitions here – broken down by category. Target's definition isn't nearly as strict as many other companies out there, so you'll still want to do some research, depending on how strict you are about the ingredients.
I will note that not every clean brand is pointed out here. I'm sharing brands with which I'm familiar and/or have heard good things about. This is just to get us started on what's easily available that's more sustainable.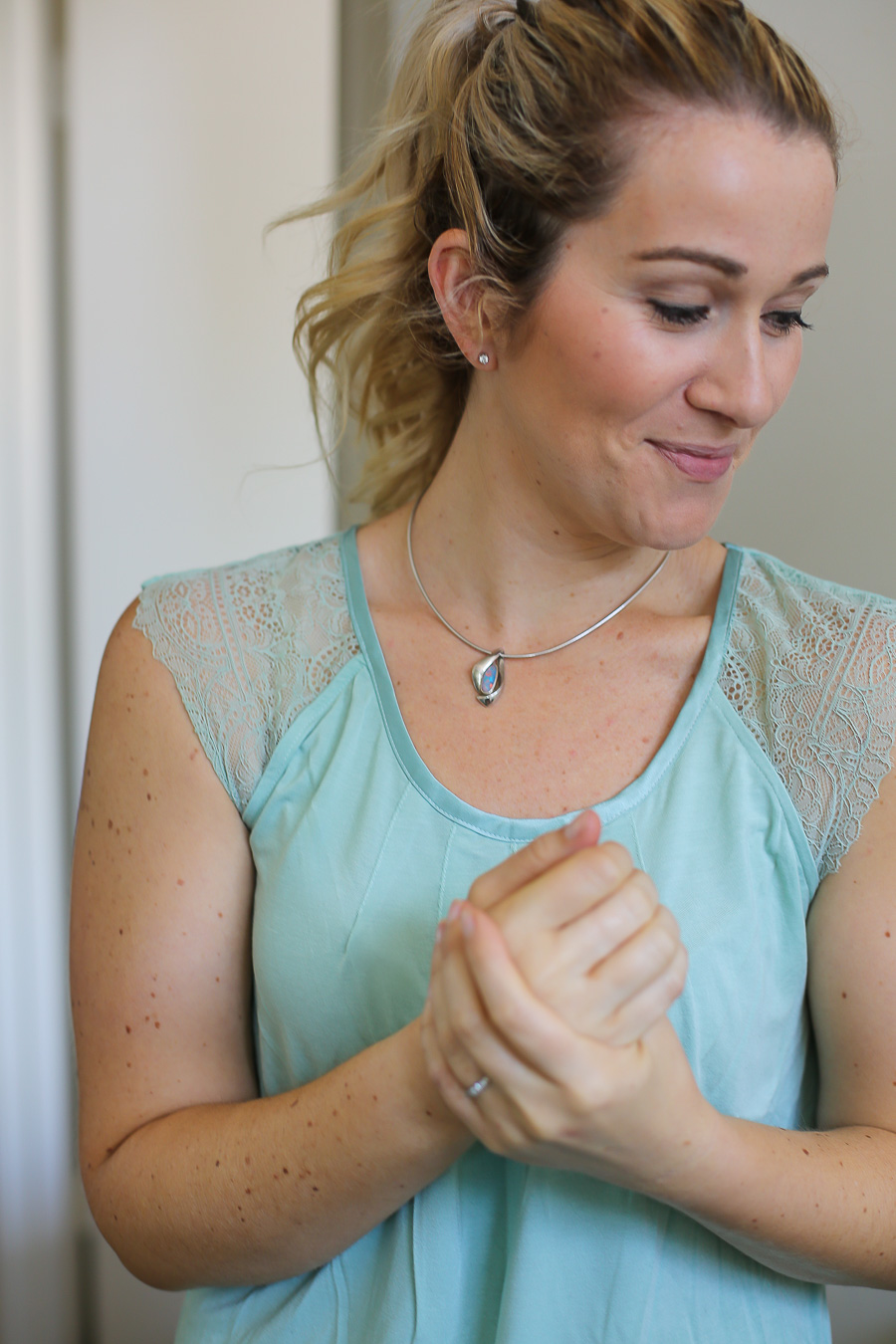 Clean/Sustainable Personal Care at Target
Native Deodorants
I raved about my new discover of native deodorant. It come in a millions scents, but most importantly (for me) – unscented! It's paraben free, aluminum free, and IT WORKS!!! You can read my full natural deodorant review here if I haven't sold you yet! sadly their cardboard option isn't available via Target – my perfect refillable deodorant!
Besides deodorant in full and travel sizes, Target also sells some of their body washes and toothpastes. I haven't tried their toothpaste yet, but it's on our list for next time!

Hello Dental Care
I've been on the hunt for a natural toothpaste that contained fluoride after our dentist told me that I needed to at least have fluoride at night since my toothpaste tablets don't. Hello was the only natural dental brand I could find that offered both with and without fluoride.
I've since learned just how divisive the issue of the dental ingredient is. That's all up to you, but Hello offers both as well as floss and mouthwash for adults and kiddos!
Products are vegan, dye free, SLS free, paraben free, triclosan free, preservative free, and gluten free.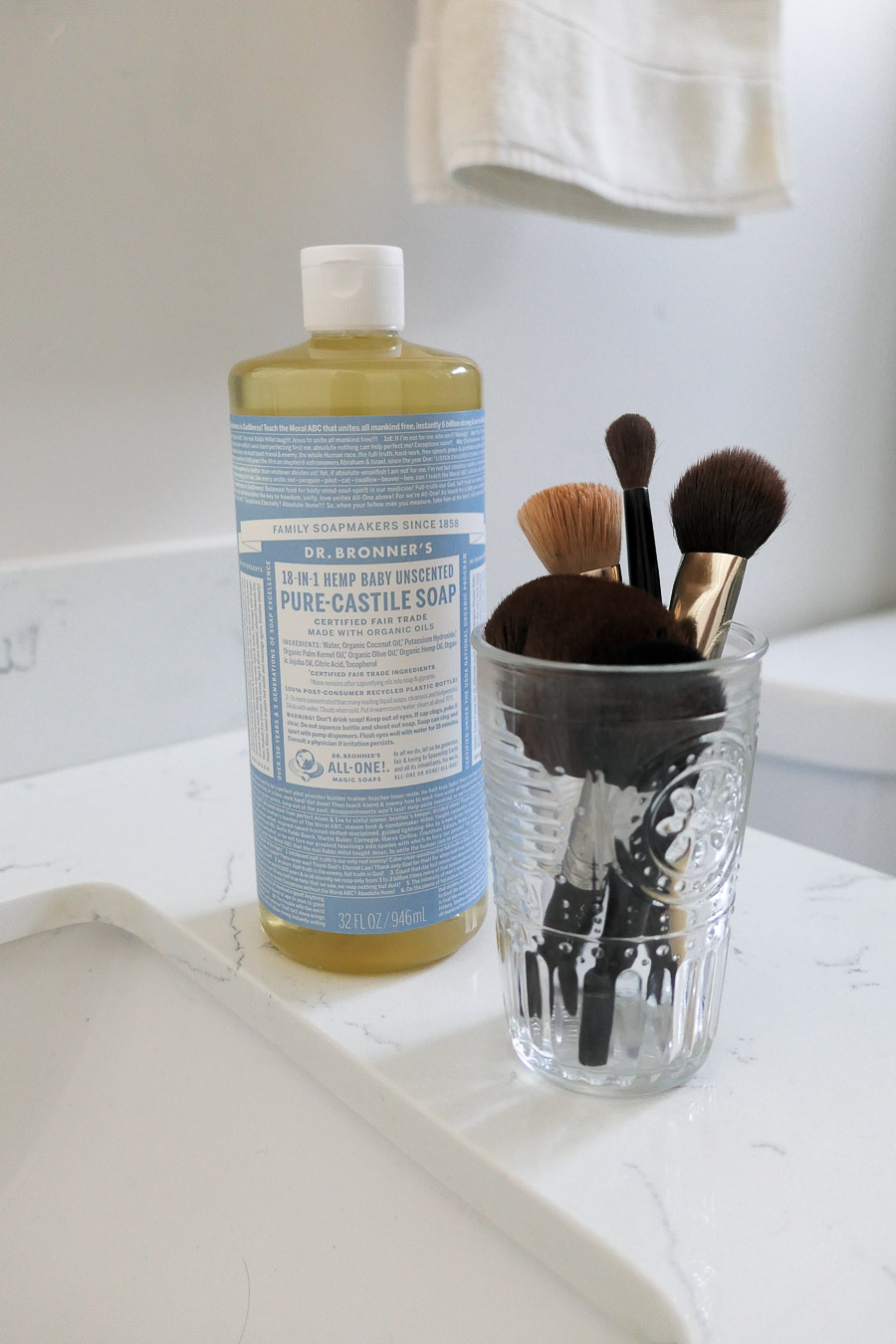 Dr. Bronner's
I've raved about the wonders of the Dr. Bronner's brand which you can read about in my makeup brush cleaning post. Besides making great products in so many wonderful scents, they're also trying to change the way big business affects our planet and the people who work for the planet.
I didn't even realize until a month or two ago that the chapstick I've been using at night is made by Dr. Bronner's and it's the most nourishing.
Of course they also make a wide variety of castile soaps, which can be used in anything from body wash to all purpose cleaner. You can get a printable version of the "recipes" for castile soap here.
Target sells a range of their basic products, so if you're new to castile soap, it's a good place to start. They offer the castile soap in many scents, bar soap, chapstick, body lotion, toothpaste, body balms for aches and pains, and hand sanitizer sprays in store.

RAW Sugar
I discovered RAW Sugar as a hand soap when we lived in Los Angeles. It was a local company down there and they were just gaining shelf space in the large retailer!
Now you can buy everything from their hand soap (foaming and regular) to body wash, shampoo and conditioner, their men's line and their "unfiltered" line which is more of a spa-like products.
RAW Sugar products are plant-based; organic; free of parabens, sulfates, and phthalates; not tested on animals; and come in more sustainable packaging! The lids are made from bamboo! They also donate bars of soaps to families in need with every purchase.

Clean Beauty + Hair Care at Target
Versed
Versed is a recent discovery of mine, but I'm now eyeing just about their whole line. They're a skincare company that's non-toxic, cruelty-free, and vegan.
Besides being a clean beauty brand (with Target prices!), the company is also taking great strides toward being more sustainable. You can read more about where they're at now and what they're hoping to do in the future here.
The Versed recycling guide is an amazing guide to properly recycling/disposing of all beauty products.
Their products cover every skincare need, but this advanced night cream and this brightening serum look too good to pass up!!

W3ll People
W3ll People was one of the first clean beauty brands I ever remember hearing about. And I remember being shocked that it was sold at Target as well as clean beauty stores like Credo Beauty. (one of my go to guide for buying clean beauty)
All W3ll People makeup covers all the bases of paraben free, phthalate free, vegan, non-GMO, plant-based, and fragrance free. And the reviews are all raving (4-5 stars on nearly every product)!

e.l.f.
This one probably won't look too new to anybody who's ever bought makeup in any drugstore. e.l.f. is a vegan, cruelty-free, and free from phthalates, parabens,nonylphenol ethoxylates,triclosan, triclocarban, and hydroquinone. All skincare is also free from sulfates.
e.l.f. is a complete line of makeup and skincare, everything from mascara and eyeshadows to makeup brushes, cleansers, and exfoliators.