I'm all about recycling. I don't think it's the answer to our world's problems, but it's a help. And while recycling seems to be easier in some places (e.g. California) than others, there's something important that I think we can all do – buy and use recycled products!
If you think about the triangular-circular recycling symbol, the most common forgotten part is the component of what recycled items get turned into. While we might be great at recycling, if there's no market for recycled materials, then the recycling is basically just trash.
Now before you run away because the idea is kind of odd, scroll through the recycled products below, because you honestly wouldn't be able to tell they're made from recycled materials!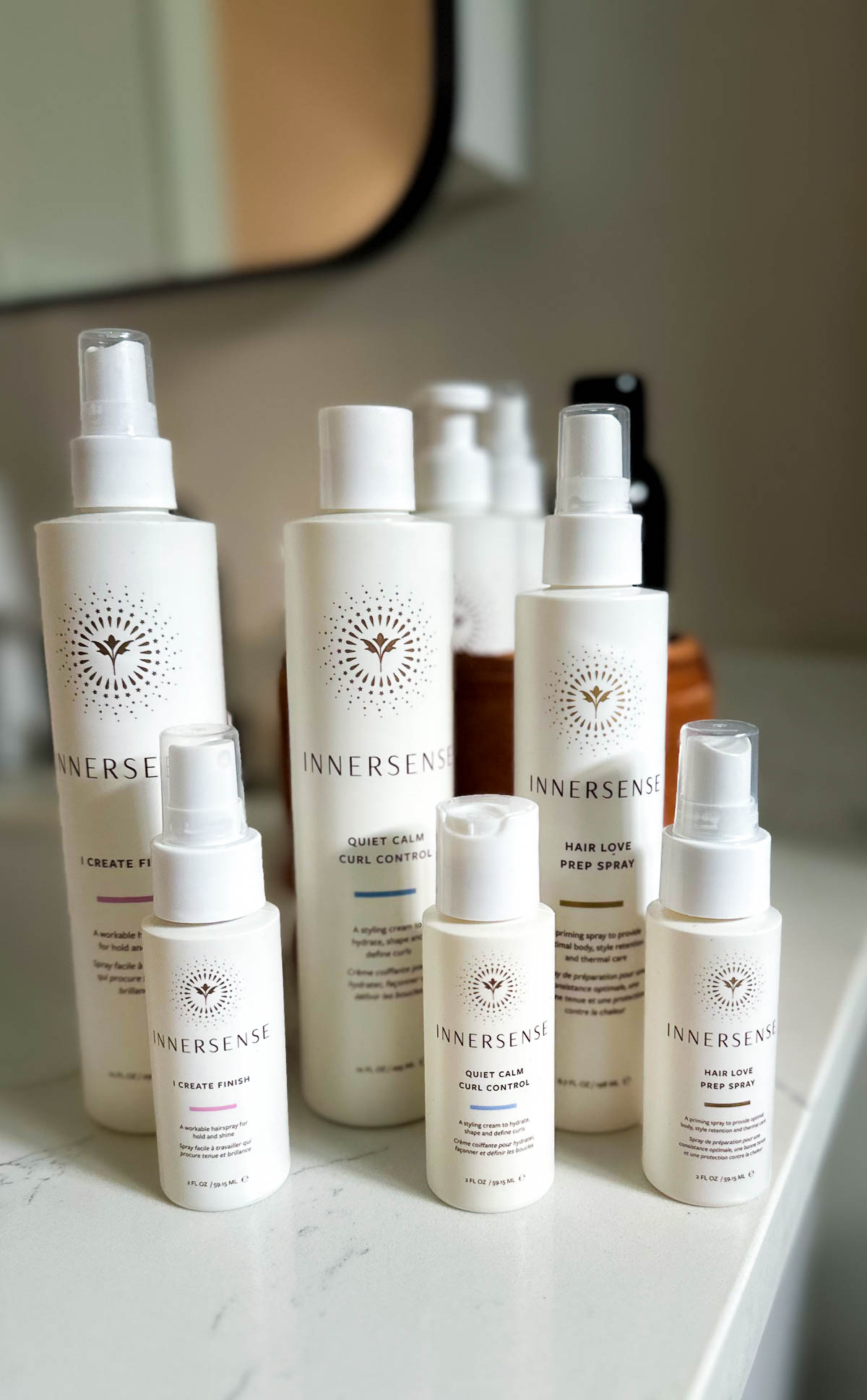 Recycled Products
What sorts of things are used in recycled products you ask? All sorts. The most common is recycled plastics (recycling numbers 1-6). And they can be used as elastane in denim (like in my favorite black wash jeans outfit), as the plastic container for my favorite organic shampoo, and even polyester in a great weekend bag!
Do Recycled Products Fix the Plastic Problem?
This is kind of a tricky question. I'm a big proponent of buying products that utilize recycled materials (especially plastics) because they help cut back on the single-use nature of most plastics.
Since you know we're generally boo on plastic around here, you can see why this is tricky. I can't imagine we could ever live without plastic at this point, but reusing it (even if it is an intensive process to recycle it) is vastly better than continually making new, so recycled products are an important part of our future!
Why isn't Everything Made with Recycled Materials?
Money. I know that's the lame answer, but it's the real one. The cost of getting "virgin" plastic is vastly cheaper than PCR (post consumer recycled) materials. And since most of us opt for items that cost less, it makes sense from a business perspective. BUT I encourage you to support the brands trying to help the recycling and plastic problem, including these…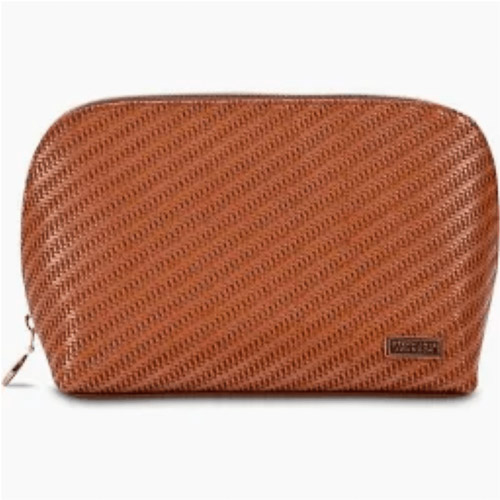 Rosewood Cognac Lola Makeup Bag
50% recycled polyurethane/polyurethane
40% recycled rubber sole, for every shoe sold one day's worth of meals in donated to a child in need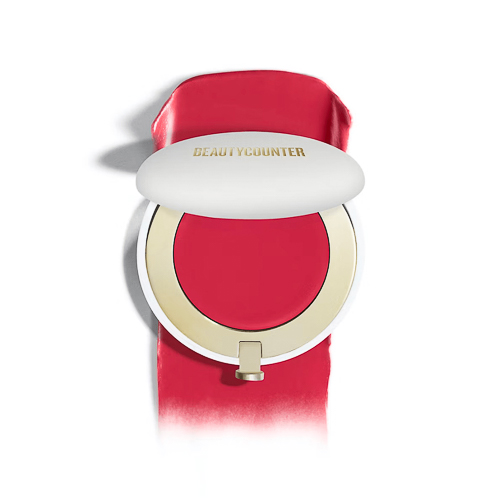 Refillable Makeup, 100% of the plastic is also composed of PCR resin. See my other beautycounter Product Recommendations
Use code CLEANFORALL20 for 20% off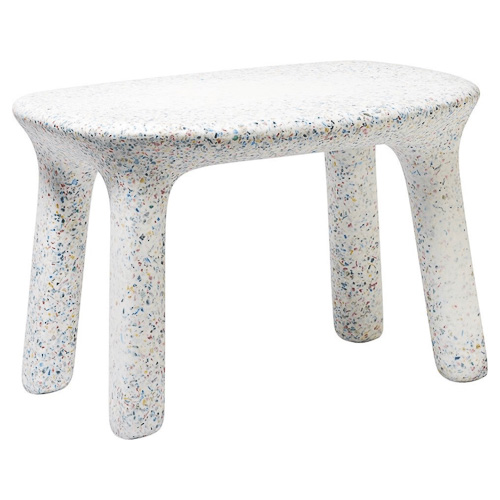 100% recyclable and upcycled kids' plastic toys. Chairs & Tables available.
100% recyclable and upcycled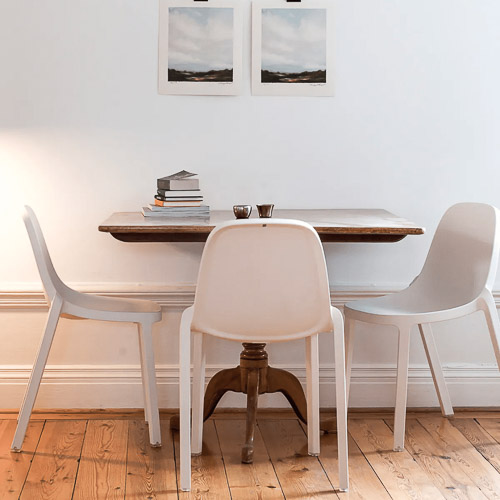 Broom Stool by Philippe Starck
Around 90% of their products are made from recycled materials.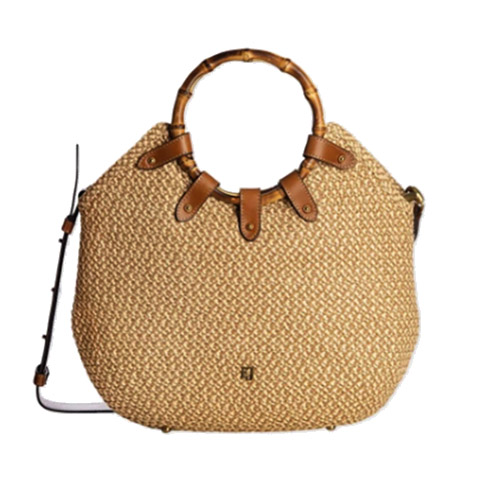 Straw made with 96% recycled plastic
Cruelty Free, Eco Conscious Packaging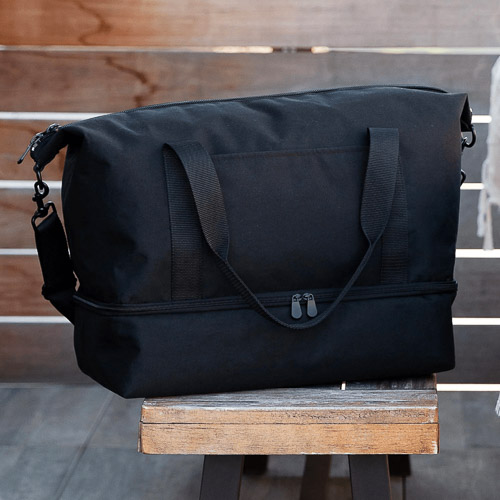 Eco friendly canvas, recycled poly fabric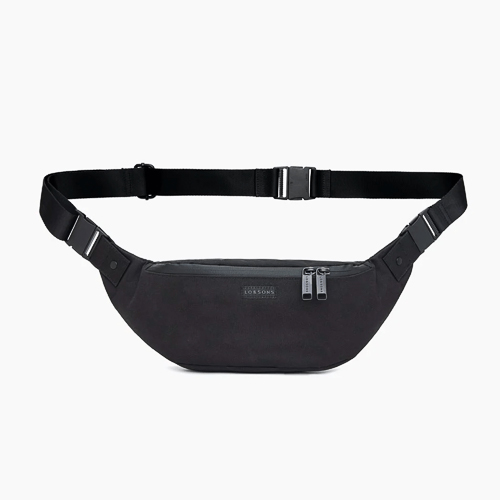 Eco friendly canvas, recycled poly fabric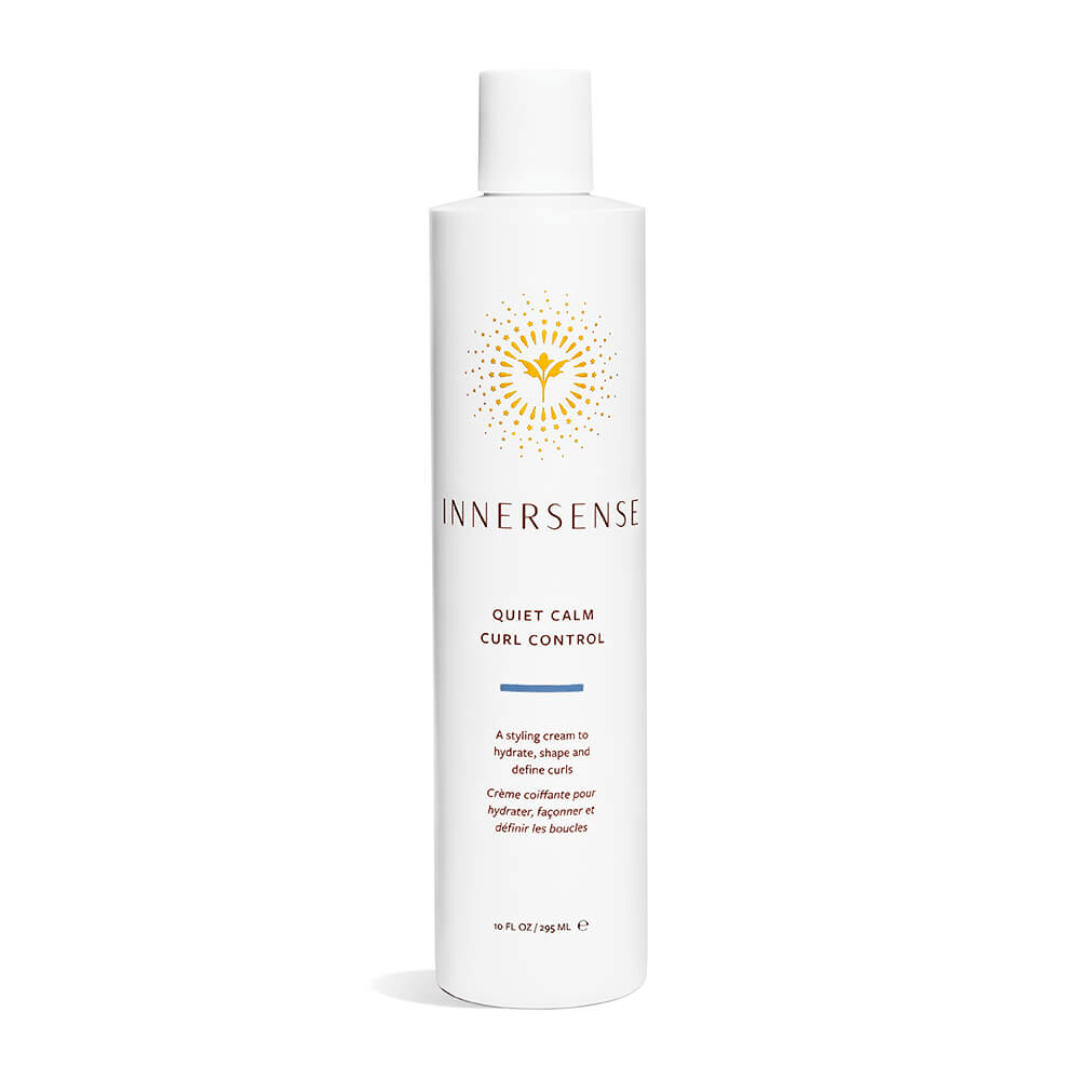 B Corp, Climate Neutral Certified, 1% for the Planet, Leaping Bunny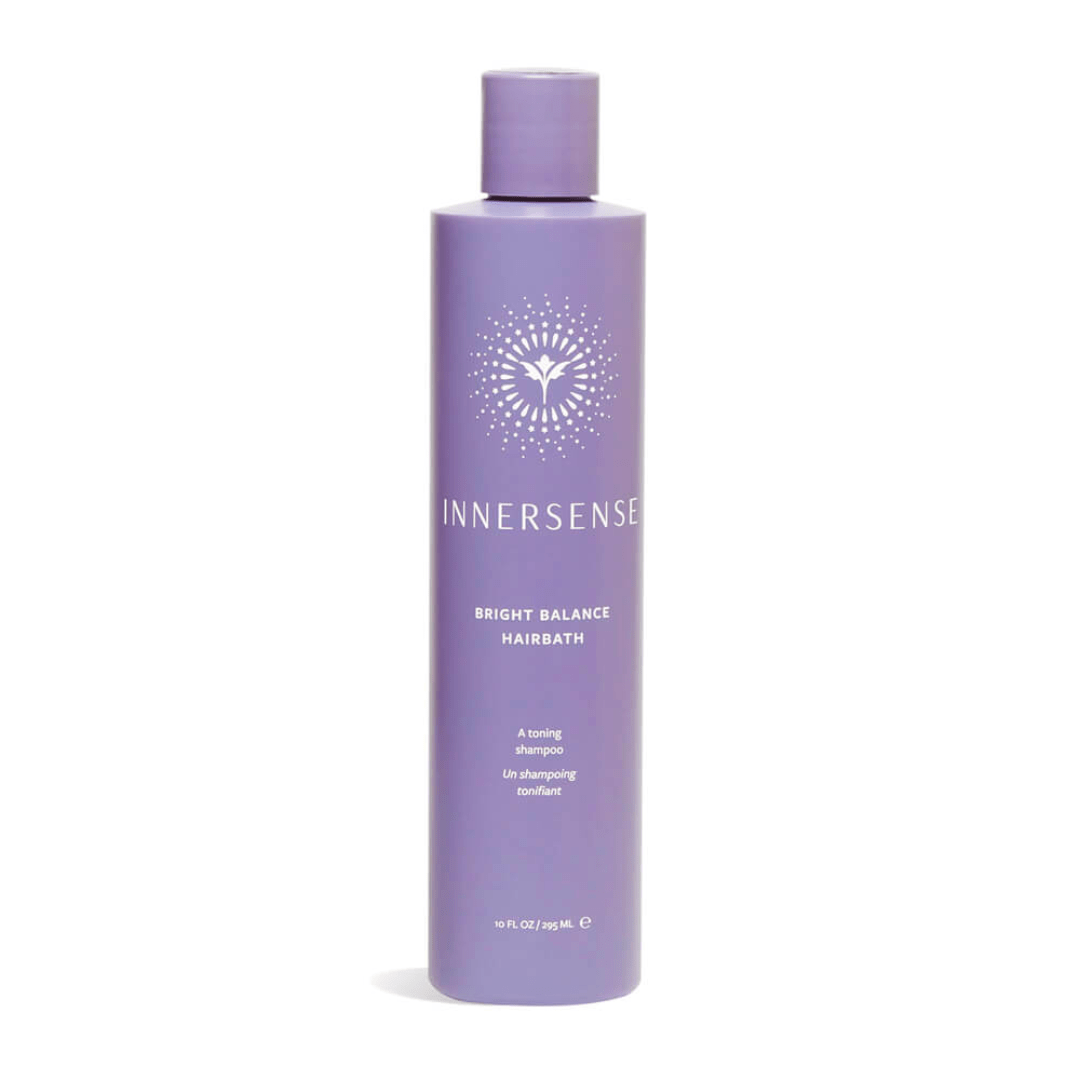 B Corp, Climate Neutral Certified, 1% for the Planet, Leaping Bunny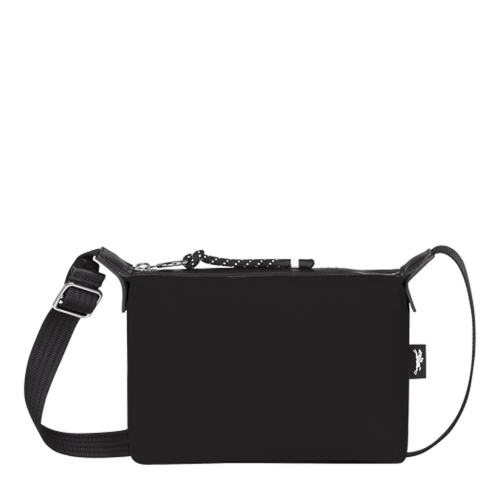 Made from recycled nylon & canvas
Organic Cotton & Recycled Elastane
use code LUCISMORSELS for 20% off
How to Find Recycled Products
It might seem tricky to find products made with recycled materials. Short of looking at every tag, there is often an easier way. On your favorite website, just type in "recycled" and see what comes up. Here are the recycled items at Nordstrom and even at Target!
Recycling Tips