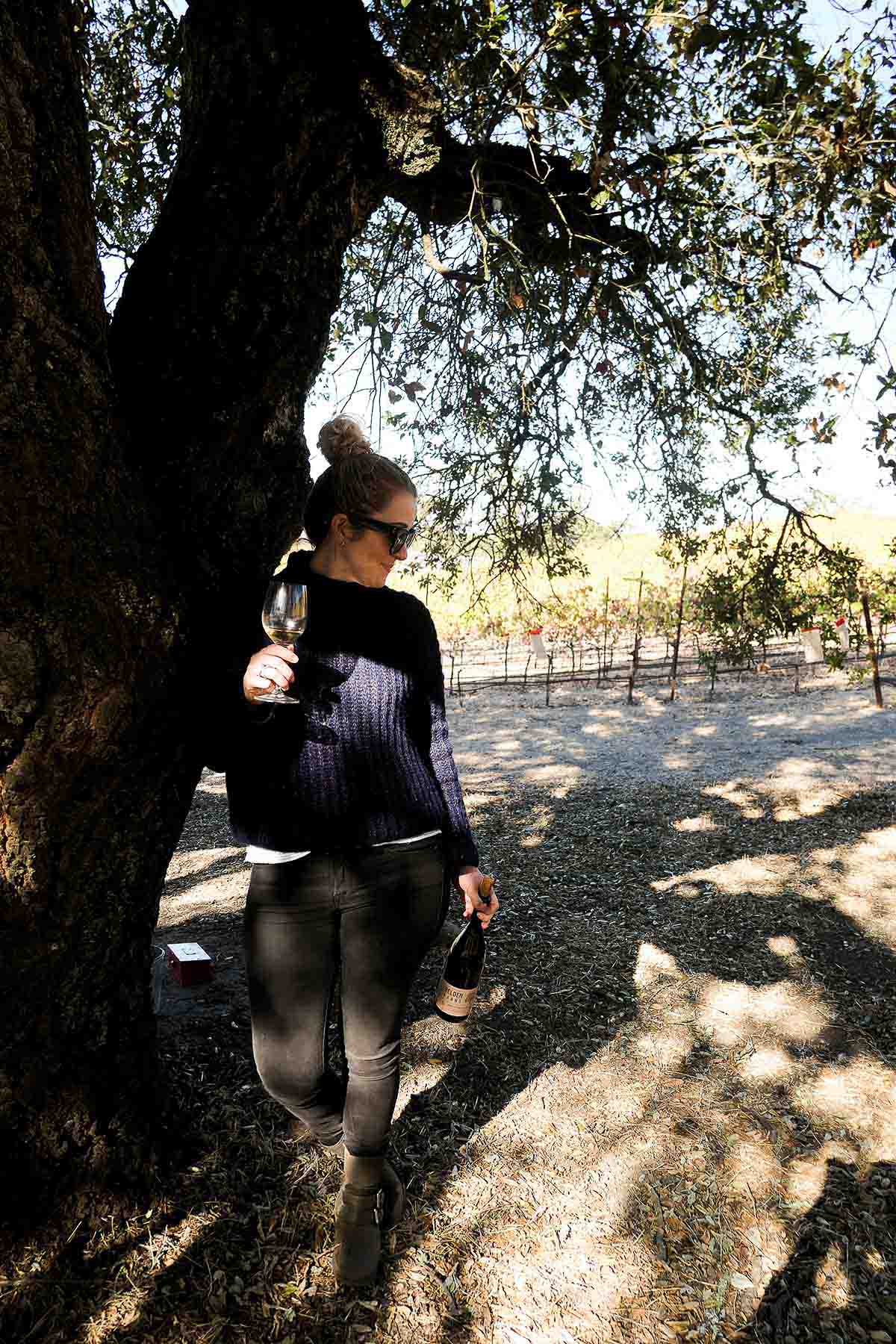 If you're trying to live sustainably or you want to gift something to someone trying to live sustainably, gifting can be tricky but not impossible! Here are some fabulous sustainable gift ideas to get you started thinking about great eco-friendly gifts!
My major sustainability mantras are that less is less and the most sustainable thing is the one I already own.
Shockingly, neither of those really help my family gift me anything, but they all seem to have figured it out now and are surprising me with perfect, thoughtful gifts!
So while I have a few sustainable gift ideas of my own, my family is actually doing the hard work of figuring it out and here are some of their ideas!
Sustainable Gift Ideas
More than anything else with sustainable gifting, think LOCALLY!! Whether that be local to you or to the gift recipient, small businesses and less transportation is always best.
Shop Locally
Thinking locally is a great way to live sustainably and it usually leads to some fun memories. Often with these local gifts, we do gift cards, so all the work goes into finding the right spot rather than finding the perfect gift.
One year for my brother-in-law's birthday, I ordered a gift card to a local brewery near him.
Another time, I had a coffee shop near a friend mail her a gift card.
This year, my sister got me a gift card to my local garden nursery and my husband's mother got me a gift card to get a facial from my esthetician!
Coffee shops, restaurants, or any brick and mortar are a great idea. The options are endless.
For these gifts, usually you can either order the gift card (or gift) to be shipped to you OR you can pay and let your recipient know there is something for them to pickup!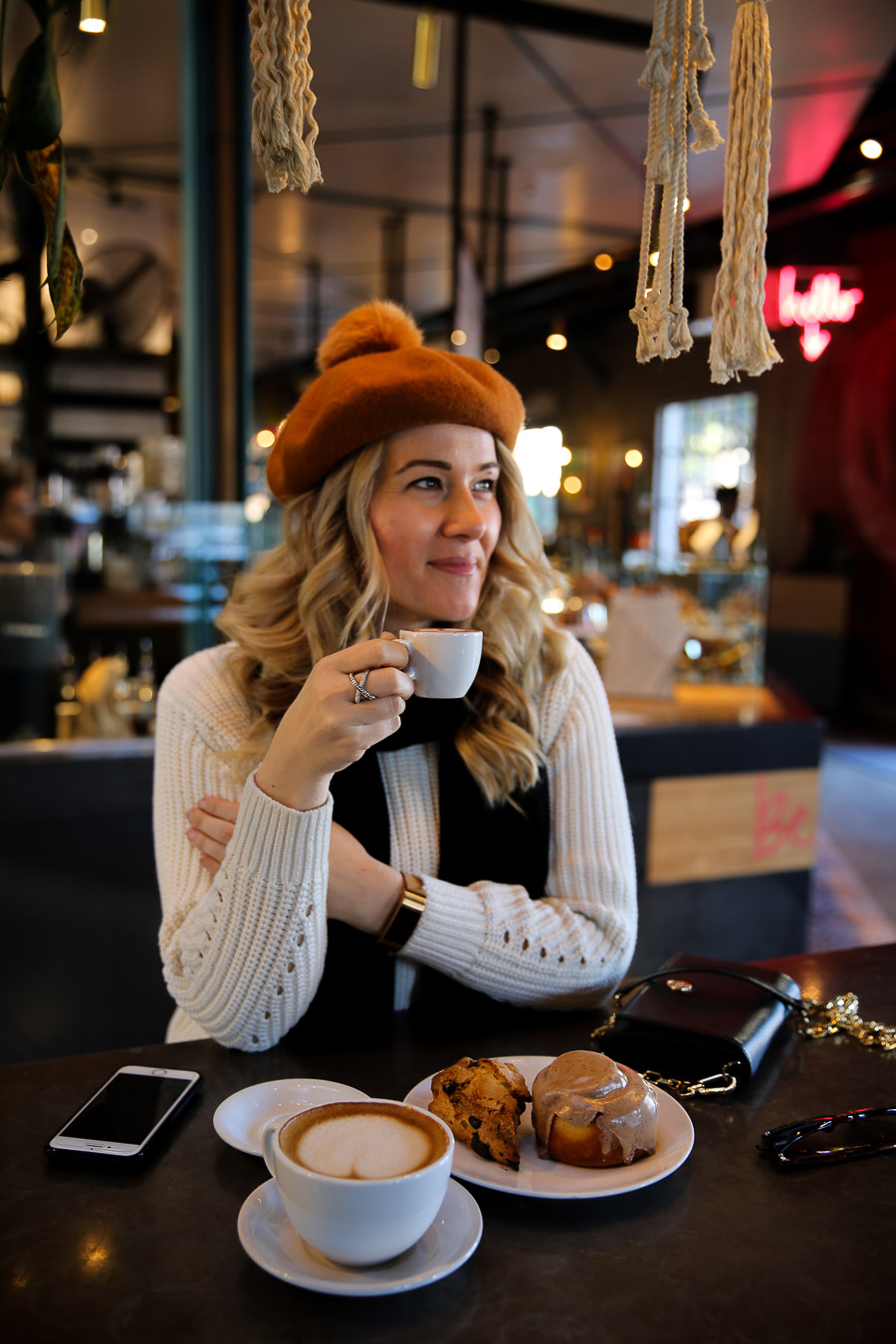 Of course you can always shop locally (even try shopping locally on Etsy) to you as well, but you'll need to find a thing rather than a gift card if the gift recipient doesn't live nearby.
Here in Sacramento, some fun spots for gift ideas are all our great coffee shops (I buy beans for friends who live farther away), The Kitchen Table, R CUBED Lifestyle, Shop Bitte (for kiddos), and Details Mercantile.
If you're shipping a gift, don't forget about DIY gift wrap (yes, even for us non-artsy people) and these simple sustainable packing and shipping ideas.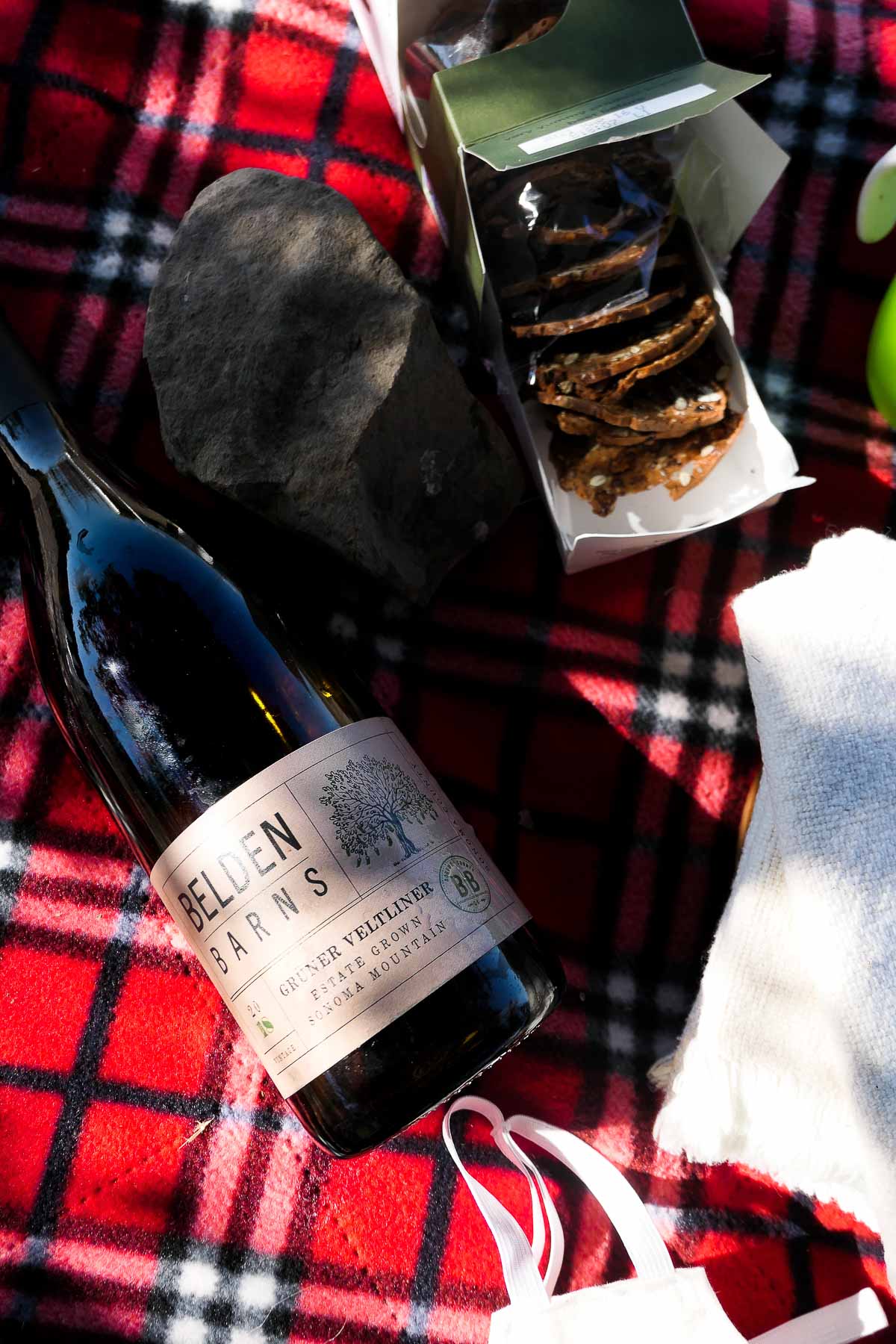 Experiences + Memberships
It's easy to think of gifts as physical things to unwrap, but some of my greatest gifts (given and received) have been experiences and memberships rather than a 'thing.'
Years ago, I made up a fish taco tasting tour for a gift, picking out our stops along the way and even printing out some score cards.
Last Christmas, my sister bought our family a zoo membership for the year and it's been wonderful!
This year for my birthday, my husband got us a wine club membership to Belden Barns – a sustainable winery in Sonoma that we adore.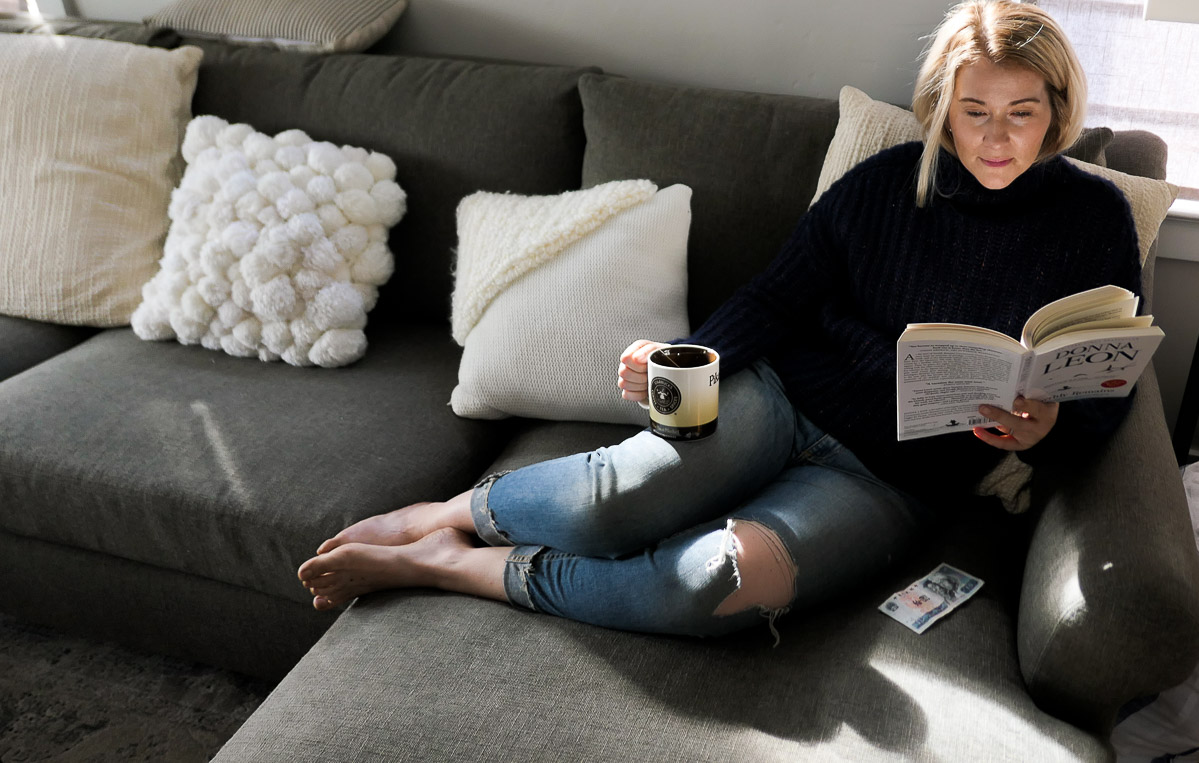 Sustainable Gift Ideas – Second Hand
I know the idea of gifting something used seems super faux-pas, but done correctly, it can be just perfect!
A few fun ideas. My husband's mother got Con a secondhand Red Flyer bike for his 2nd birthday. It's in perfect condition and I was so happy to not have a new plastic purchase on our hands – trying to live sustainably with kids isn't easy!
More than once, I've gifted my mom a collection of secondhand books, buying her the first 3-5 in a series for the price of 1-2 brand new books.
I've also purchased second-hand dvds for stocking stuffers and books for Con's friends.
Years ago, a friend of mine gifted me a crocheted trivet her grandma had made. It was far from new, nor was I the first owner, but it was such a thoughtful gift!
Finding something at a thrift or antique shop for someone's home is also a classic idea!
The idea of second-hand gifting doesn't need make you run for the hills. Done right, it really can be a fabulous idea!