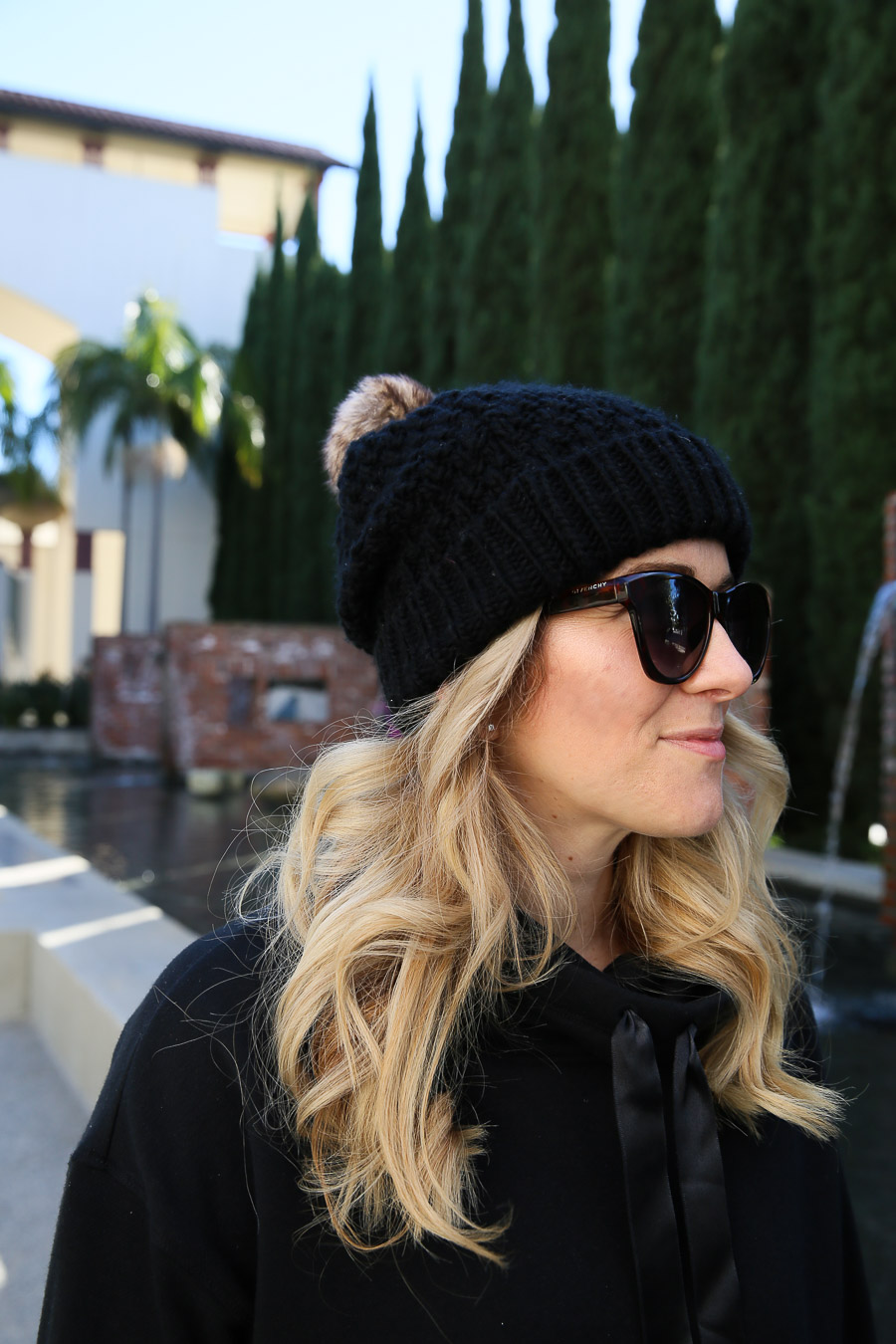 If there is one thing I need in my life – pretty much at all time, it's a good chapstick or lip balm. Most problems in a day can be faced head on as long as my lips aren't dry. These natural lip balms are all clean and either a favorite of mine or on my radar!
These lip balms are mostly ones to throw in your pocket or bag and use throughout the day. And most of these products are sheer without any tint or gloss. What can I say? I'm a simple gal. Or maybe I'm complicated and don't have room for complicated lip products?
If you really just want a basic, clean "natural" chapstick, however, I can't recommend this natural unscented, organic lip balm enough!
And while many of us love scented items, unscented items are usually cleaner options. remember "fragrances" can have all sorts of ingredients – usually unshared.
If you're transitioning to a clean beauty routine, I always recommend delving into clean beauty one thing at a time and start where you want! A natural lip balm or chapstick is certainly an easy step!
Since clean beauty is an important part of sustainable living (what we wash down the drain matters as much as what we put on our skin), be sure to check out these other clean beauty roundups:
Clean Beauty Brands at Nordstrom
Clean Beauty at Sephora
Clean Beauty at Target
Clean Beauty at Walmart
Clean Beauty at ULTA
Best Beautycounter Products
Common questions include do shampoo bars really work and how do you use them? What natural deodorant actually works? And how to clean your makeup brushes (on the cheap and easy)!
Best Natural Lip Balms
One of my favorite clean beauty brands. Osmia makes beautiful, effective products. Use this on dry skin around your face and even for your kiddos.
See the other Osmia products you'll love!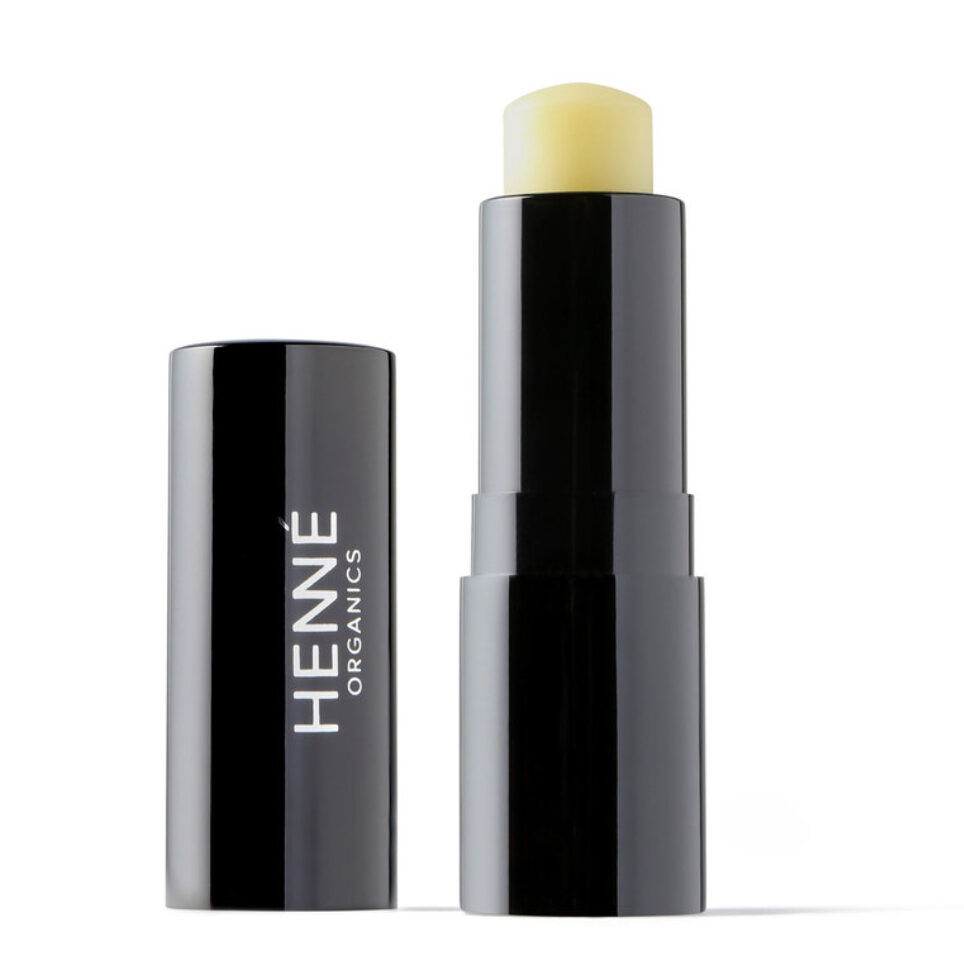 A moisturizing combination of coconut oil, avocado oil, beeswax, shea butter, jojoba oil, & cocoa butter. This natural lip balm is unscented + free of essential oils. Great for sensitive lips!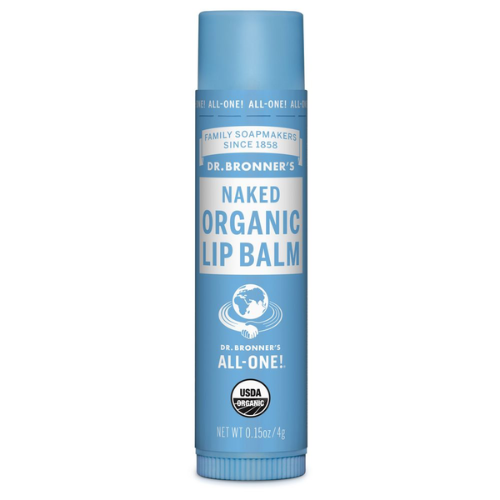 My absolute go-to everyday chapstick. Available in a few scents, but I use the unscented. One of the many clean beauty brands at Target.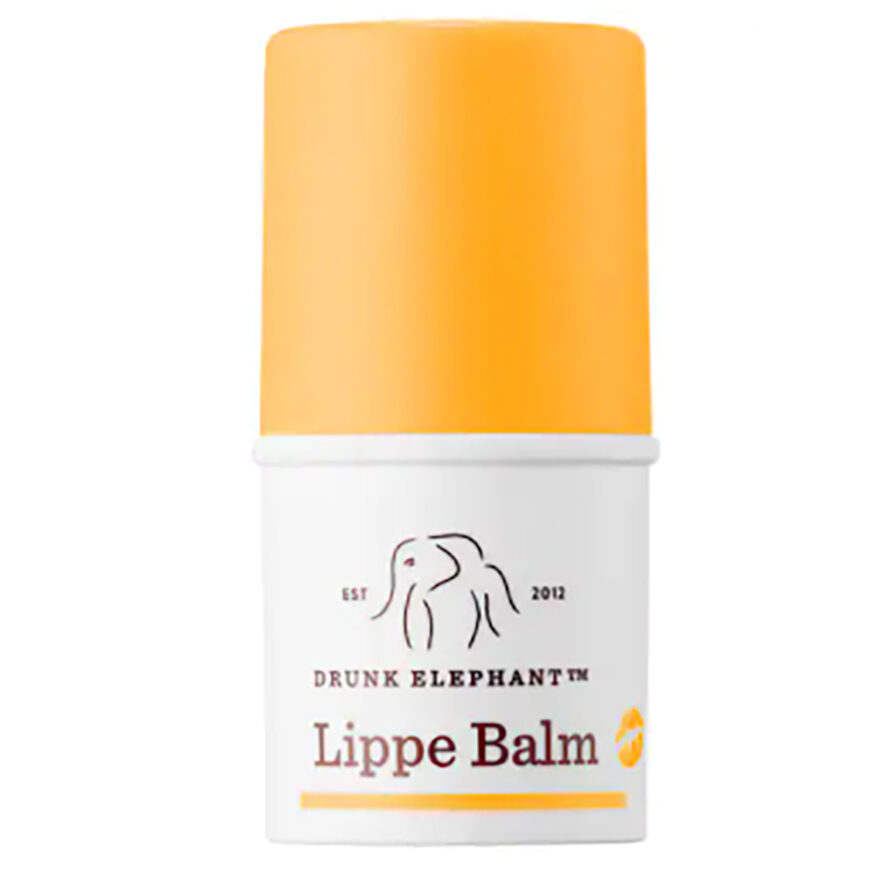 This balm not only hydrates your lips with avocado oil and mongongo oil, it plumps and rejuvenates lips naturally!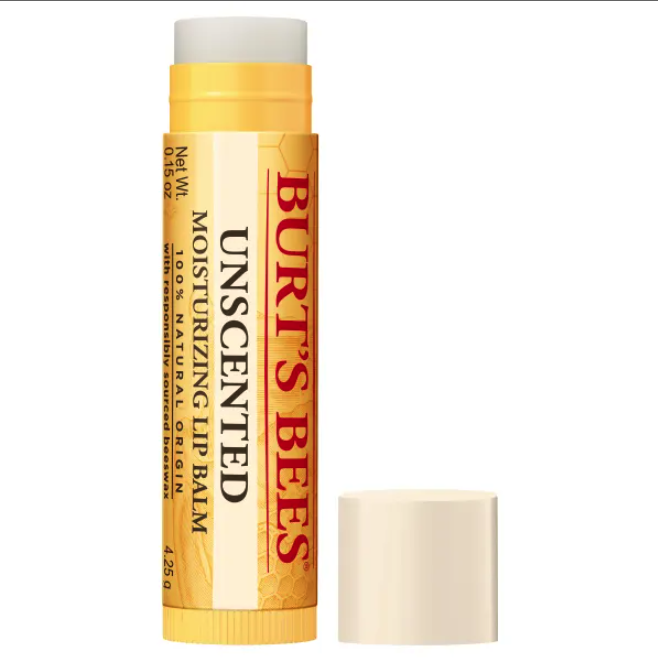 Burt's Bees Unscented Lip Balm
The well known brand Burt's Bees offers natural chapstick made of beeswax, shea butter, and vitamin E. Leaping Bunny and carbon-neutral certified.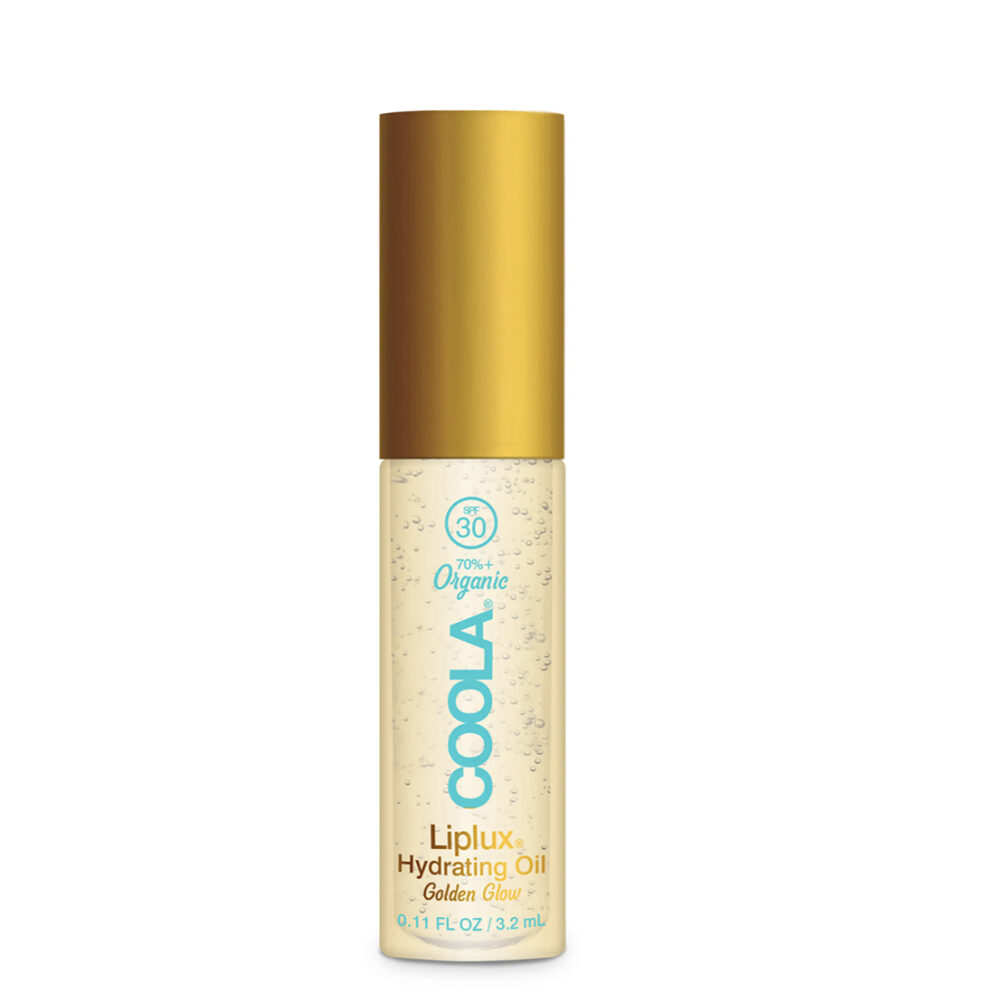 Made with camellia and jojoba oil, this golden tinted lip oil offers an SPF of 30 for those bright and hidden sun rays on your lips! Reef-safe, vegan, and cruelty-free!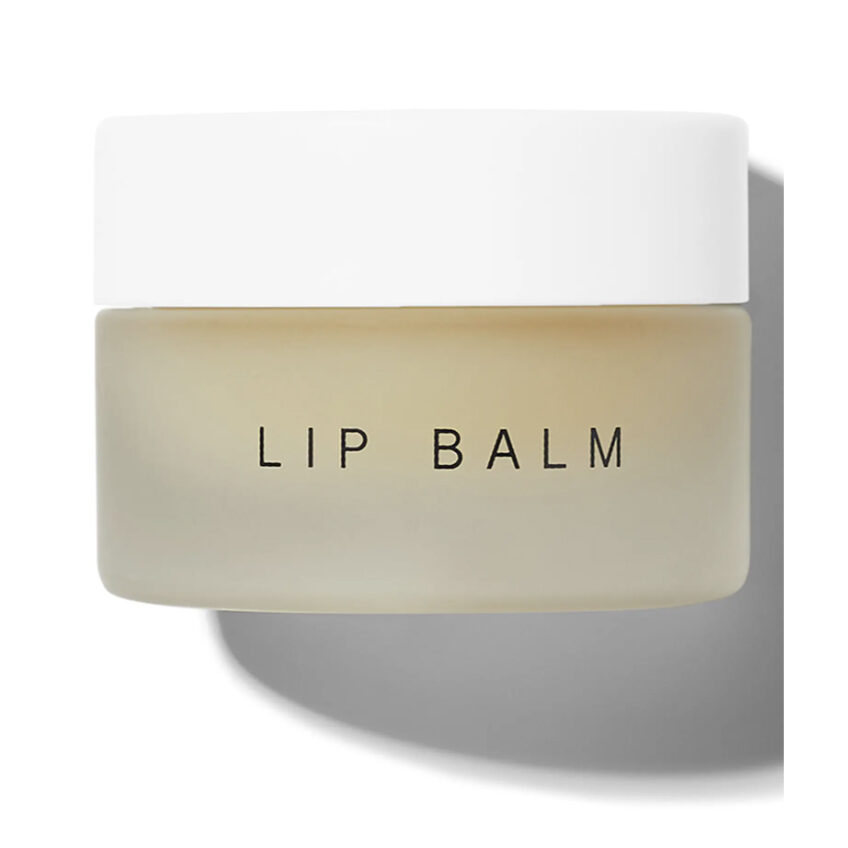 Made with beeswax, shea butter, and avocado oil, this restorative lip treatment is a great one to keep in your nightstand!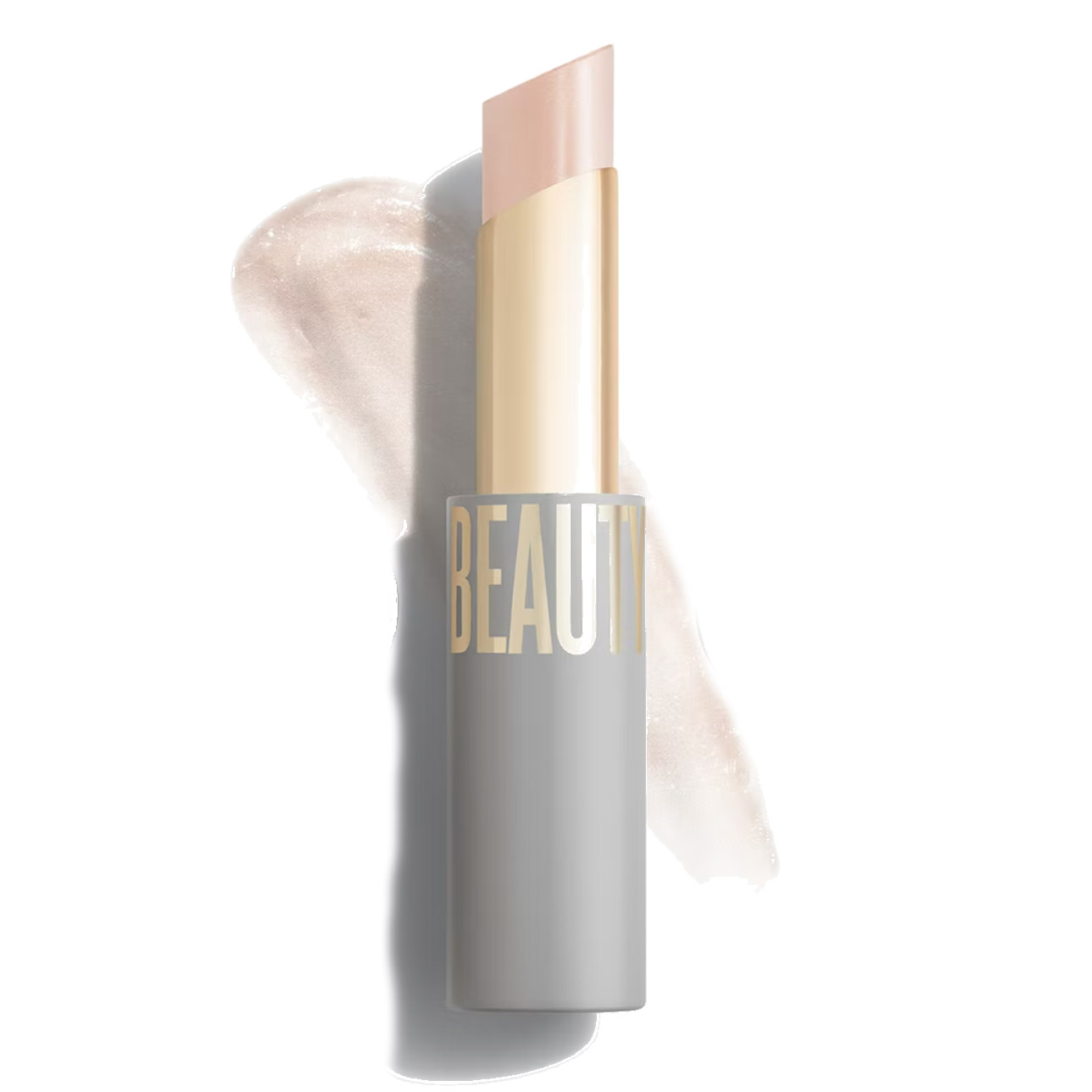 BeautyCounter Conditioning Lipstick
If you're looking for some tint, check out BeautyCounter's sheer genius conditioning lipstick (check out the Best Beautycounter products)!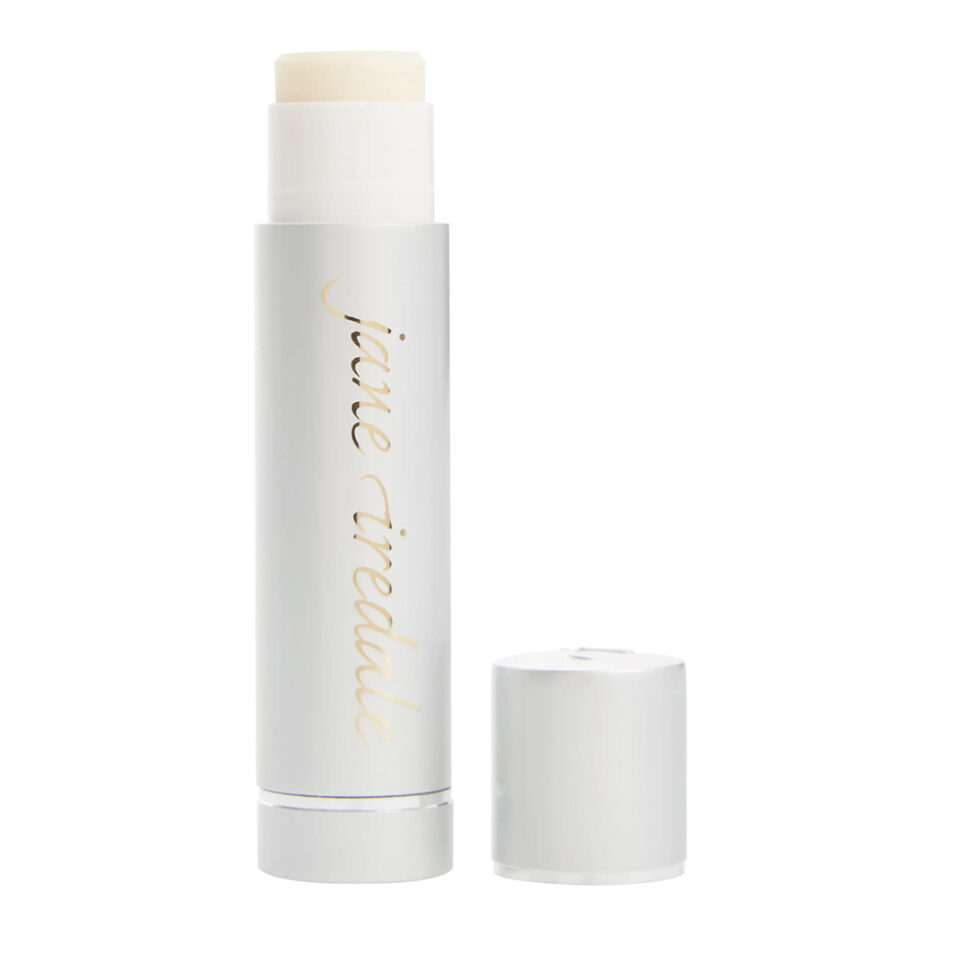 A clean beauty favorite brand, Jane Iredale offers gorgeously packaged balm. Based with macadamia nut oil, the balm offers SPF15.
This Lip Balm will deeply moisturize dry lips and nourish the look of fullness, volume, definition and aging on and around the lips.
If you're looking for a great year round face sunscreen, read my Daybird skincare review, featuring my absolutely favorite tinted sunscreen with SPF 50, and in fully curbside recyclable packaging! Discount code too!
Check out these dry winter skin products and tips, including the must-have body plane for skin turnover, as well as the best hand lotions!