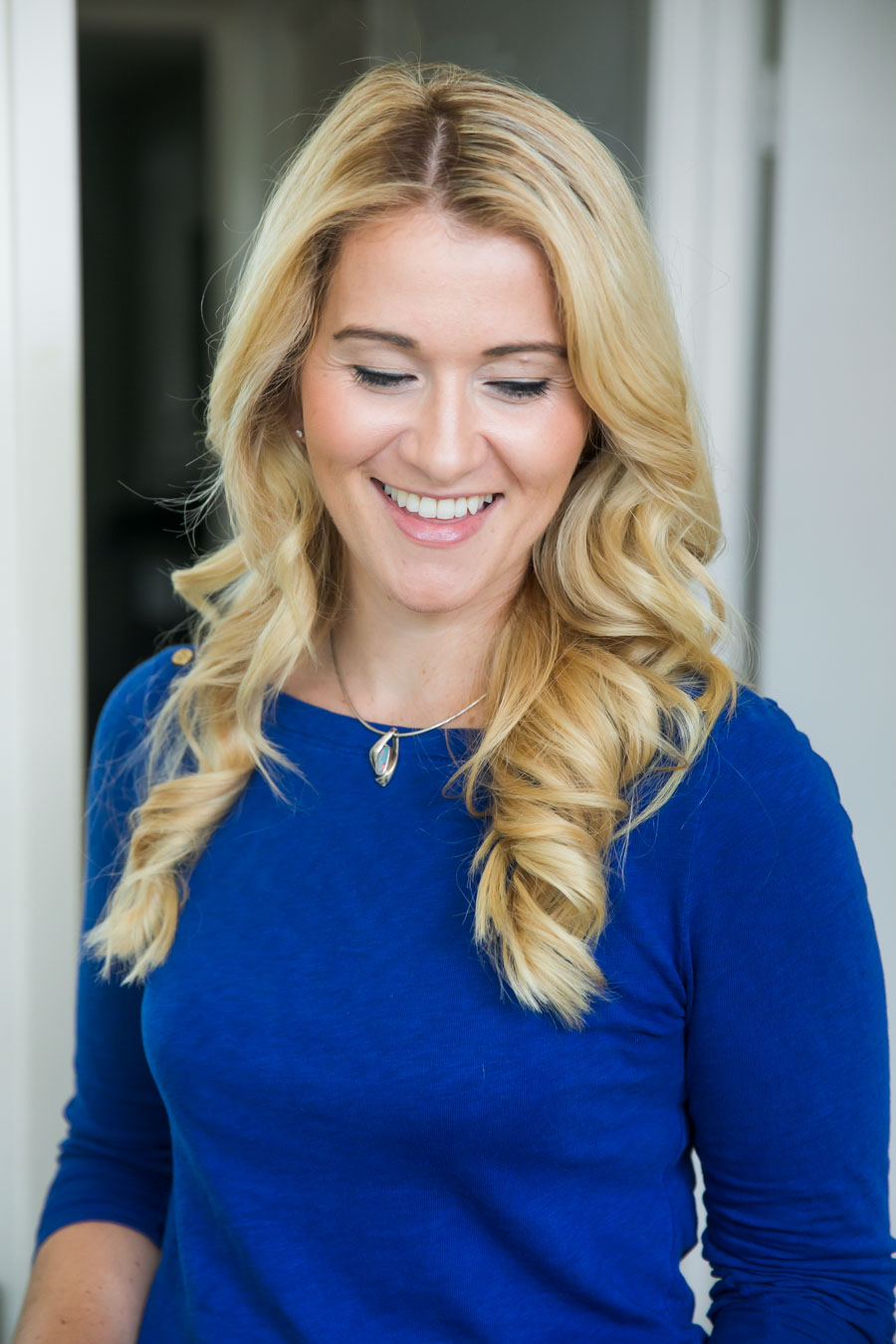 If you've never thought about refillable makeup, let's do it. If you're like me, you haven't thought about it, but now that I brought it up…it just seems like a no-brainer!
When I first got into clean beauty – a bit before my power surge into sustainable living, I just sort of assumed clean makeup and skincare = sustainable beauty.
Little did I know that just because something was clean or organic didn't mean the packaging was easy on the earth. So then finding clean beauty in more sustainable packaging became another struggle of mine.
Before we even get to containers, however, I firmly believe that clean beauty is good for the earth regardless of the packaging.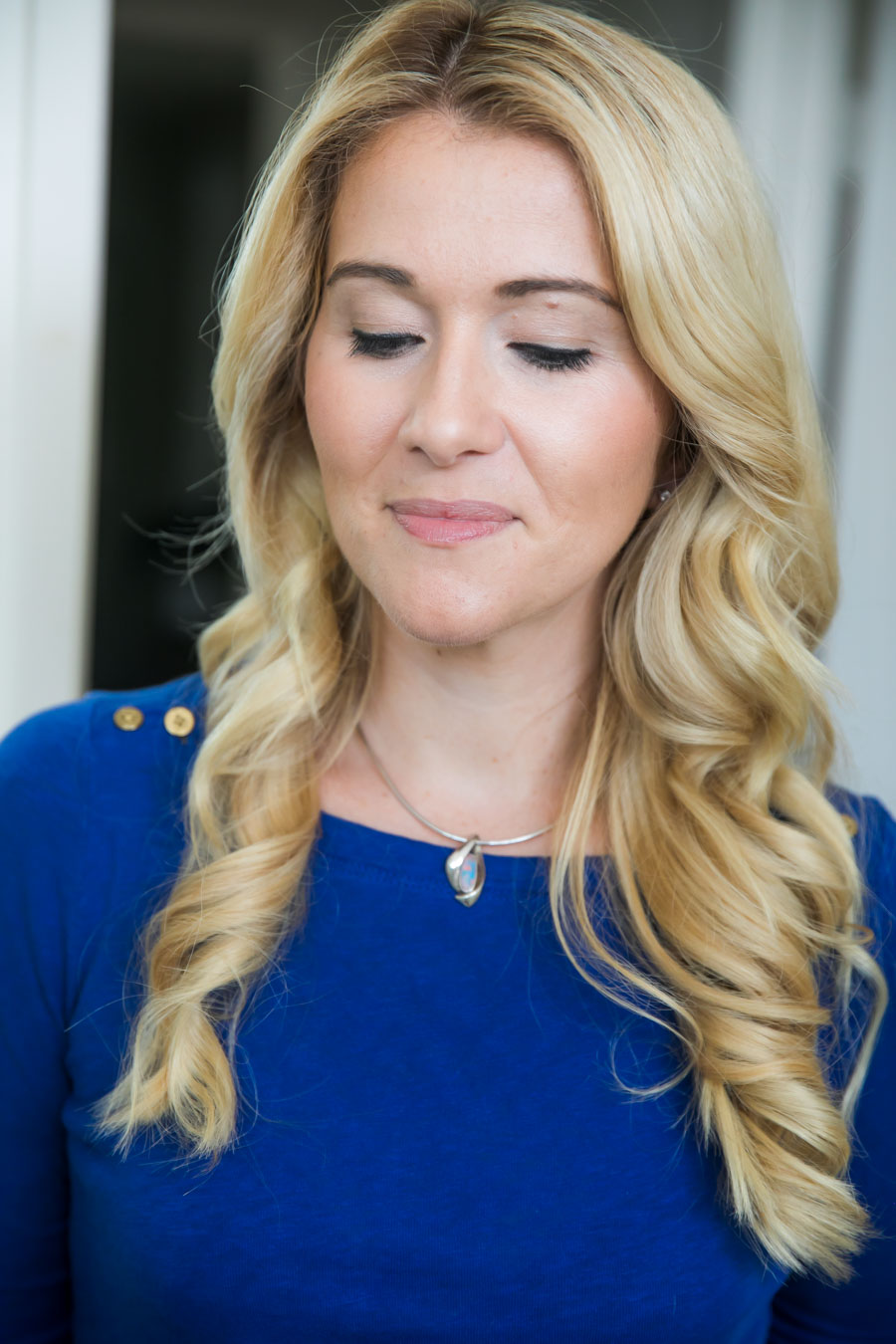 If you buy makeup made from ingredients that are safe and good for you, chances are higher that they won't be as harmful to the earth…when you wash them down the sink.
And since I'm sure we're all washing our faces – at least in the shower – then we are all indeed washing skincare and makeup down the drain…out into water supplies…into the mouths of animals and into produce…and back into our bodies!
It's a lot. Trust me, I know! But let's start with some companies working on cutting back on all that packaging with makeup.
SIDE NOTE: Some of the brands below aren't considered clean beauty, but they too are starting to take more responsibility for their packaging, which I think is GREAT!!
Refillable Makeup
You may notice that the initial price point for the these items is a bit higher than you might otherwise find (one brand in particular). Be sure to look at the refill prices as well, however.
And don't forget to recycle your beauty containers properly – exterior and refills!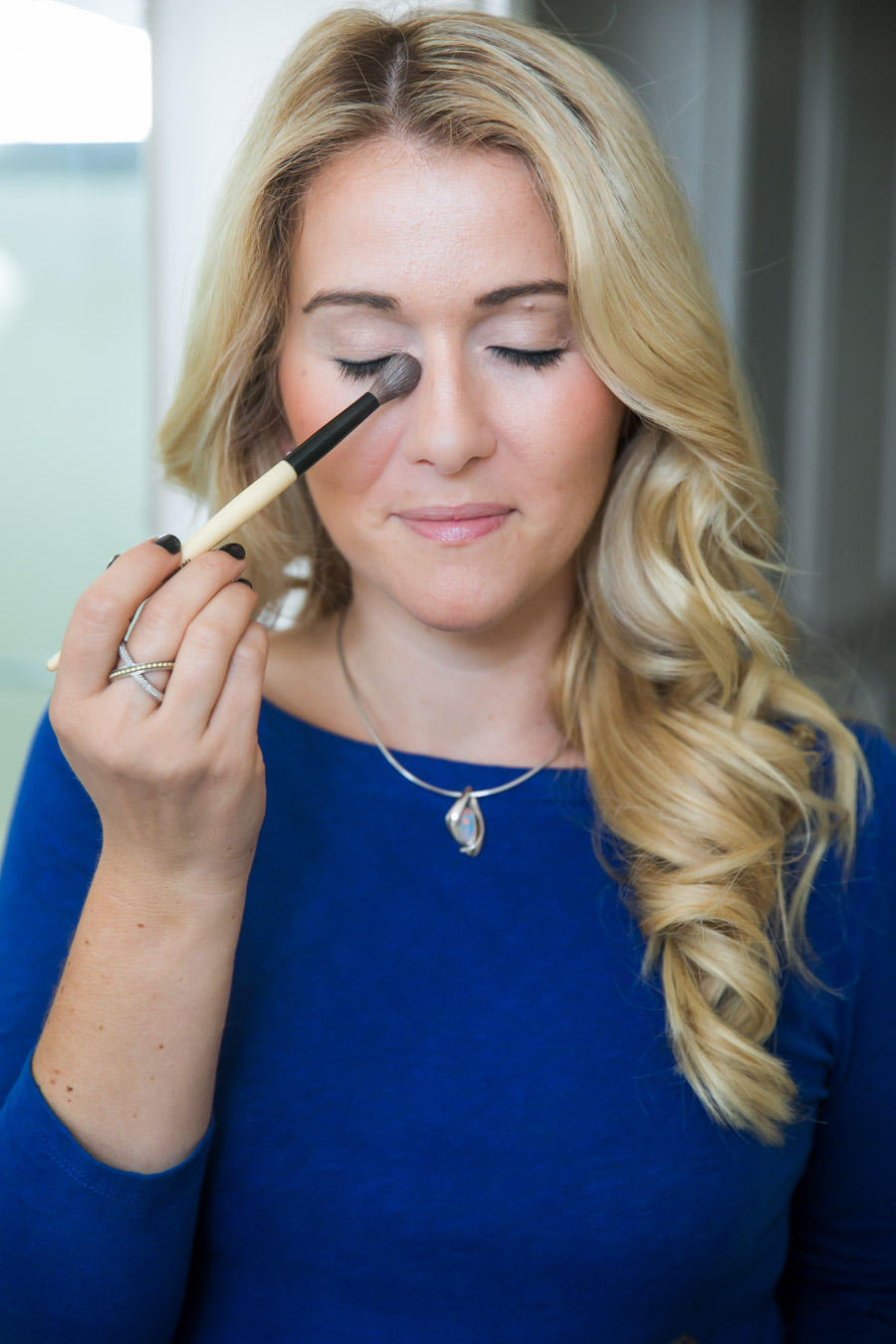 Kjaer Weis*
Kjaer Weis was the first refillable makeup brand I ever tried – it was the refillable mascara that I tried and caught my eye.
As a clean beauty brand, the idea of refilling is AMAZING to me and since mascara is the makeup item I go through the most, it was a no-brainer to start there (see my complete makeup routine).
Her makeup is really high quality with great hues. You'll absolutely find some favorites!

alima PURE*
Based in Portland, Oregon, alima PURE is a clean beauty brand that's carbon neutral and B-Corp certified. They're a luxury makeup brand with beautiful products – a variety of which you can refill.
The alima PURE refillable makeup collection includes pressed foundation (in 17 shades), cream concealer, pressed eyeshadow, highlighter, and cream blush.
Also available at The Detox Market – learn more about The Detox Market here.

Jane Iredale Refillable Makeup
One of the originals in clean beauty, Jane Iredale makeup is free of parabens, talc, phthalates, synthetic fragrance, fillers, and GMO ingredients. The line of clean beauty is non-comedogenic and cruelty free.
She's one of Nordstrom's clean beauty brands!
Some of her line is also available in refillable options, including mattifying powder, bronzer – two options, pure matte finishing powder, and mineral foundation powder (available in 20 shades)!

La Bouche Rouge, Paris
Based in Paris, La Bouche Rouge works to create luxurious makeup with sustainability in mind – in their products and in their packaging.
They don't use plastic (even recycled plastic) in their formulations or in their distribution!
La Bouche Rouge offers refills for lipstick, eye shadow, bronzer, highlighter and mascara!
Their cases for makeup are 100% recyclable, plastic-free, and refillable!

Sappho New Paradigm Refills
Created by a makeup artist in the film industry for decades, Sappho New Paradigm seeks to provide great makeup with extremely clean formulations.
Refill compacts are made of cardboard with a sleek profile. Refill options by Sappho New Paradigm include eyeshadows (with 2-5 pot options), blush, and setting powder.

Refillable Clean Beauty
If you aren't quite sure what you're looking for yet, then check out the refillable makeup and from these clean beauty companies and check out these refillable skincare products as well!
The Detox Market sells Kjaer Weis, alima PURE, La Bouche Rouge, The Organic Skin CO., and Sappho New Paradigm refill options.
Credo sells alima PURE, Kjaer Weis, and a small selection of skincare options.
For clean skincare brands check out AO Skincare from Credo, Tata Harper's Water Lock Moisture refill, and Fenty Skin.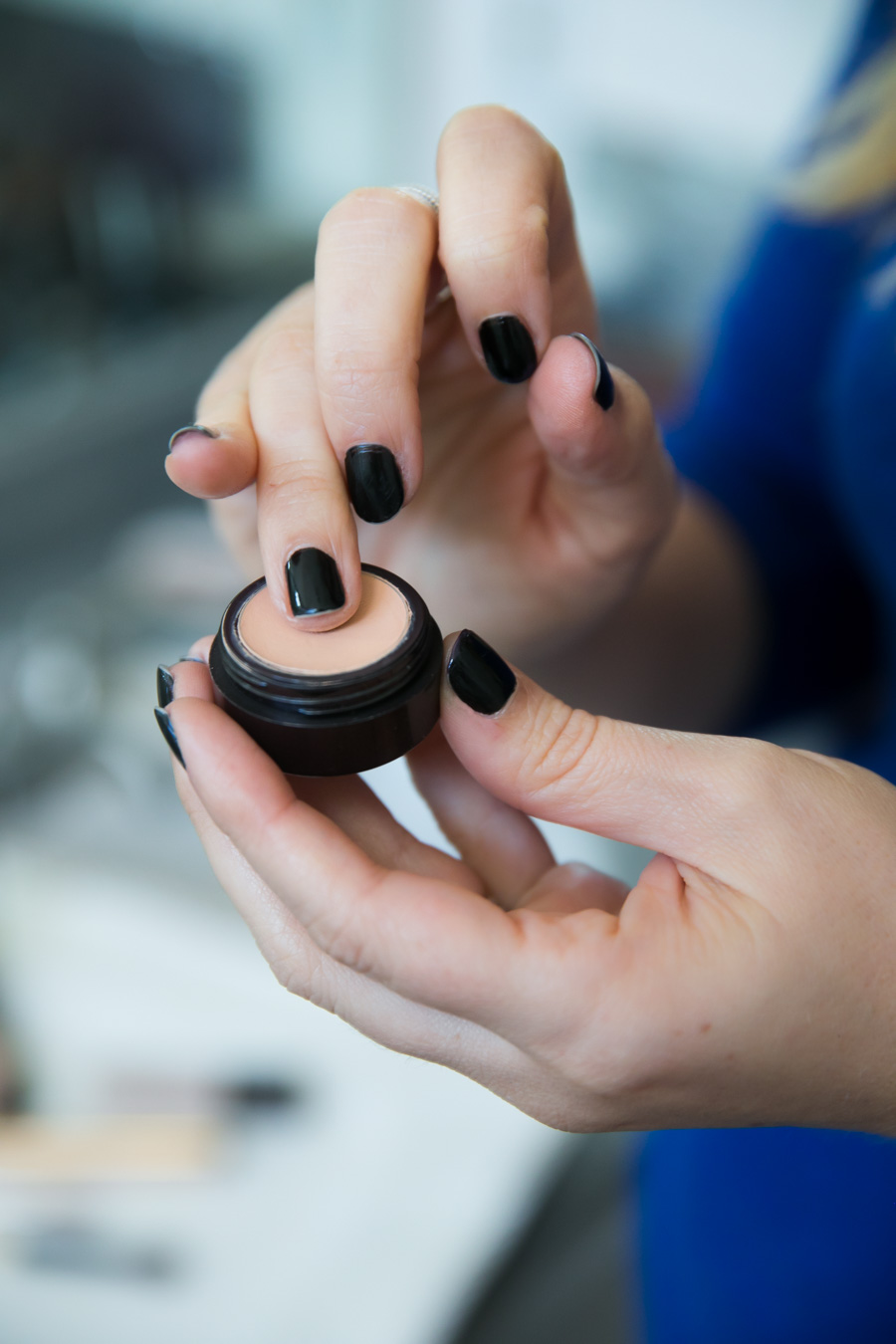 Other Refillable Makeup
As I mentioned above, even makeup companies that aren't 'clean' are making strides to create less packaging waste too, which I think it great!!
Luxury makeup such as Dior, Hermès, Charlotte Tilbury, Trish McEvoy, and Chantecaille are offering some refillable options – just to name a few!
Check out the complete offering of refillable makeup from Nordstrom as well as Sephora's big selection!
If you're transitioning to a clean beauty routine, I always recommend delving into clean beauty one thing at a time and start where you want!
Since clean beauty is an important part of sustainable living (what we wash down the drain matters as much as what we put on our skin), be sure to check out these other clean beauty roundups:
Clean Beauty Brands at Nordstrom
Clean Beauty at Sephora
Clean Beauty at Target
Clean Beauty at Walmart
Clean Beauty at ULTA
Common questions include do shampoo bars really work and how do you use them? What natural deodorant actually works? What's the best cleansing oil? And how to clean your makeup brushes (on the cheap and easy)!
And don't forget to learn more about refill pouches and how they can help limit packaging and waste in your beauty routine as well as around the house!