For all my talk about sustainable fashion for me (and women in general), I actually try the hardest on sustainable fashion with Con's closet – and sustainable kids shoes has been a more pressing issue for me the older he's gotten.
In general, I have two approaches to sustainable fashion, which I use when shopping for our toddler too.
The first is to wear an item as much as possible. This includes not buying more than we need and buying with intention of use (and use and use). Yes, we do a bit of laundry so we always have something to wear, but we're never inundated by it!
You can get more details on my sustainable kids clothes shopping tips here
The second is getting new or "new" to us items either secondhand or from companies doing something right – either (and preferably a combination) of sourcing better materials and implementing better labor standards. See these sustainable kids' clothing brands and stores list!
When it comes to sustainable kids shoes "shopping," we're blessed to be friends with someone who has received too many hand me downs in the shoe department. I love Native shoes for our 3 year old and we have a steady supply of the next size up.
For cold weather and for school, however, we buy him new shoes. And I always buy big. His current school shoes (to be replaced any moment now) have been his for one year. I bought big (thankfully they were a style that held his foot in completely).
So when he was an 8 and needed new shoes, I ordered him a 9, not an 8.5. His feet won't always last so long in a pair of shoes, but this time they did. We also made sure to buy sturdy shoes that could handle a lot of wear (toddler style)!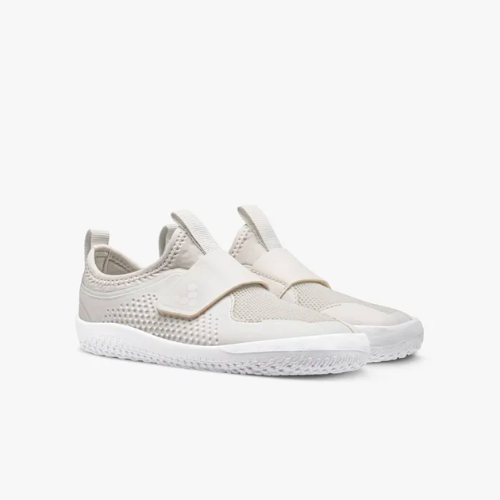 B Corp (what is a B Corp?)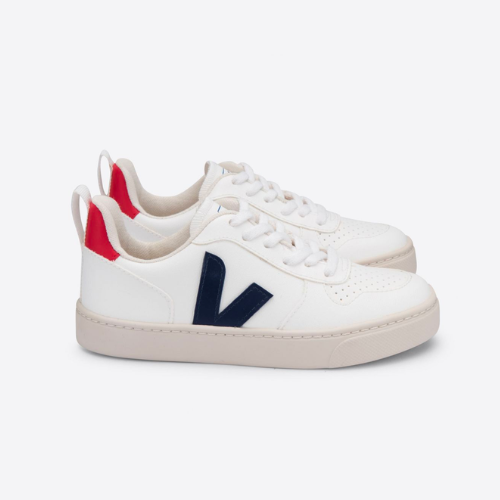 V-10 Laces CWL White Cobalt Pekin
B Corp, Fair Trade, Recyclable Packaging
Sustainable Kids Shoes
So just like my list for sustainable shoe brands for adults, these brands are either working to use better materials or ensuring better working conditions – often both.
These cute shoes with the "V" on the side are by Veja. You can read my Veja sneakers review for more on the brand!
B Corp, LWG Certified, 100% Organic Cotton
Junior Mt. Maddsen Waterproof Boots
Recycled Materials
Wondering what LWG certified means? It refers to leather and the sustainability of the process. You can read more about LWG in this sustainable shoes post!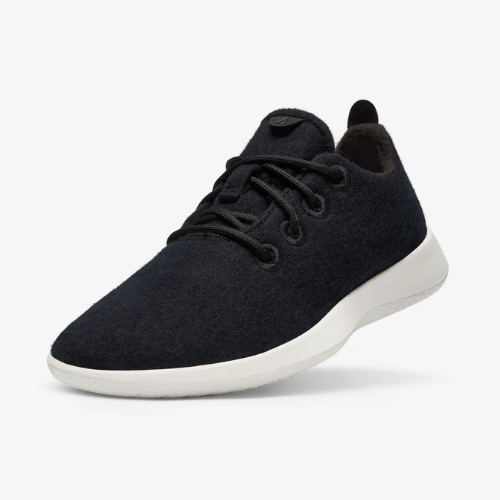 Smallbirds Wool Runners – Big Kids
B Corp & Renewable Materials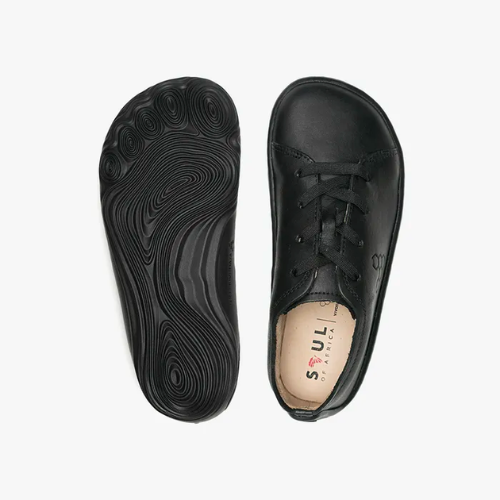 B Corp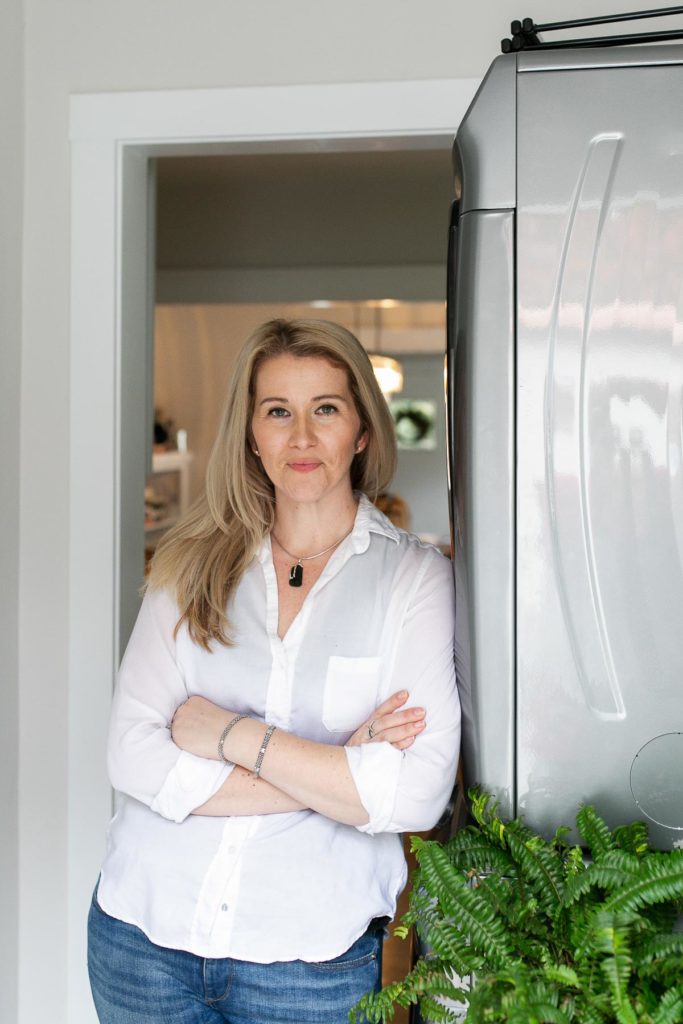 SIGN UP TO LEARN MORE
ON MAKING LONG-LASTING CHOICES IN STYLE, FOOD, TRAVEL, HOME, AND FAMILY.
BECOMING MORE SUSTAINABLE IS A PROCESS AND ONE THAT IS EASIER WITH FRIENDS.
SO LET'S DO THIS TOGETHER!
Ethically-Made & Recycled Materials
B Corp
B Corp, LWG Certified, 100% Organic Cotton
Ethically-Made & Recycled Materials
And be sure to check out these second hand brands & stores who fix up and resell their own brands.