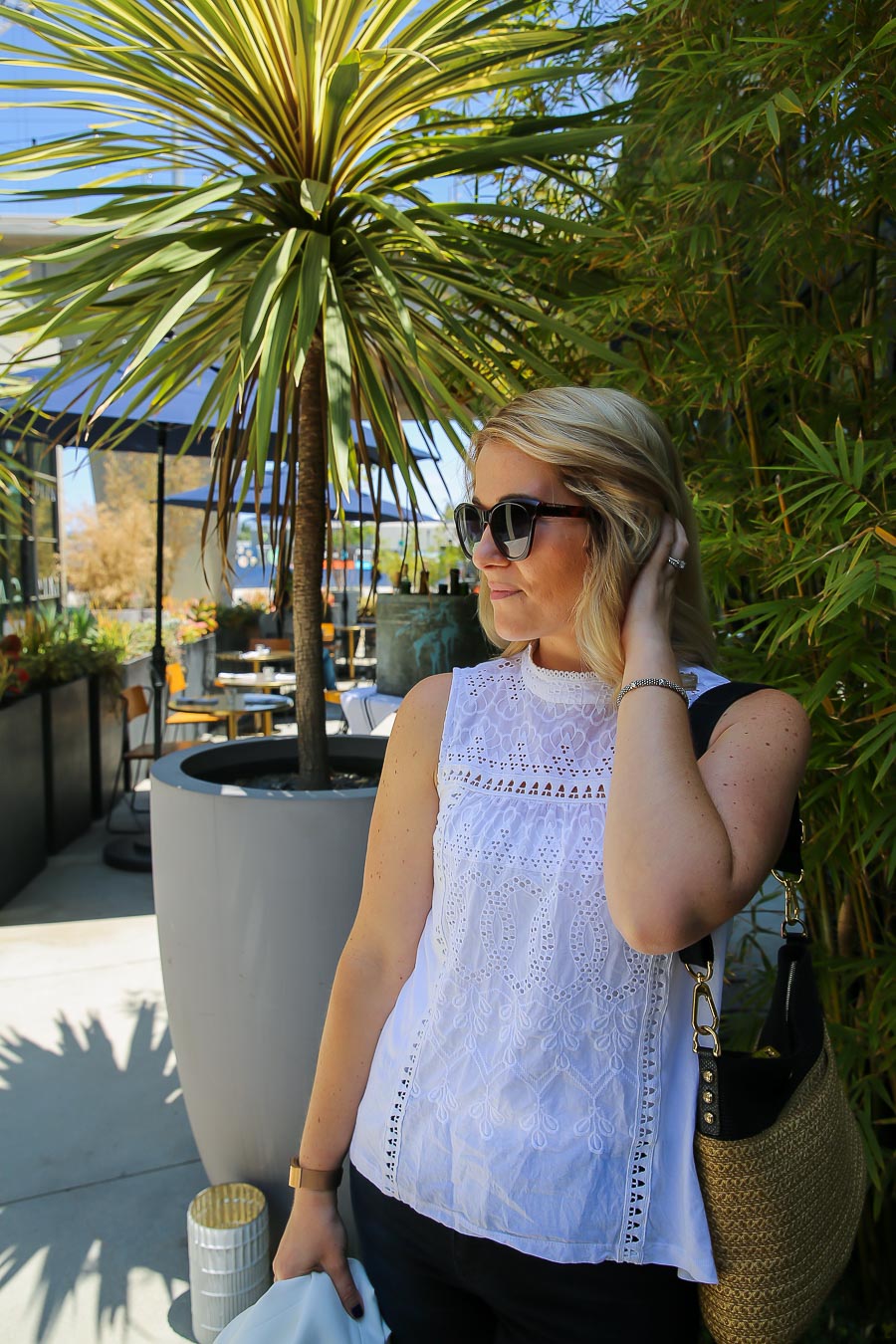 This odd thing is happening. I think they call it Spring in other places, but our weather in Sacramento is ALL. OVER. THE. PLACE. these days. Last week started in the low 60s, cloudy, and breezy. Then we hit the 90s this weekend. Needless to say, it is time to start thinking about summer style and these sustainable tank tops are where my heart is right now!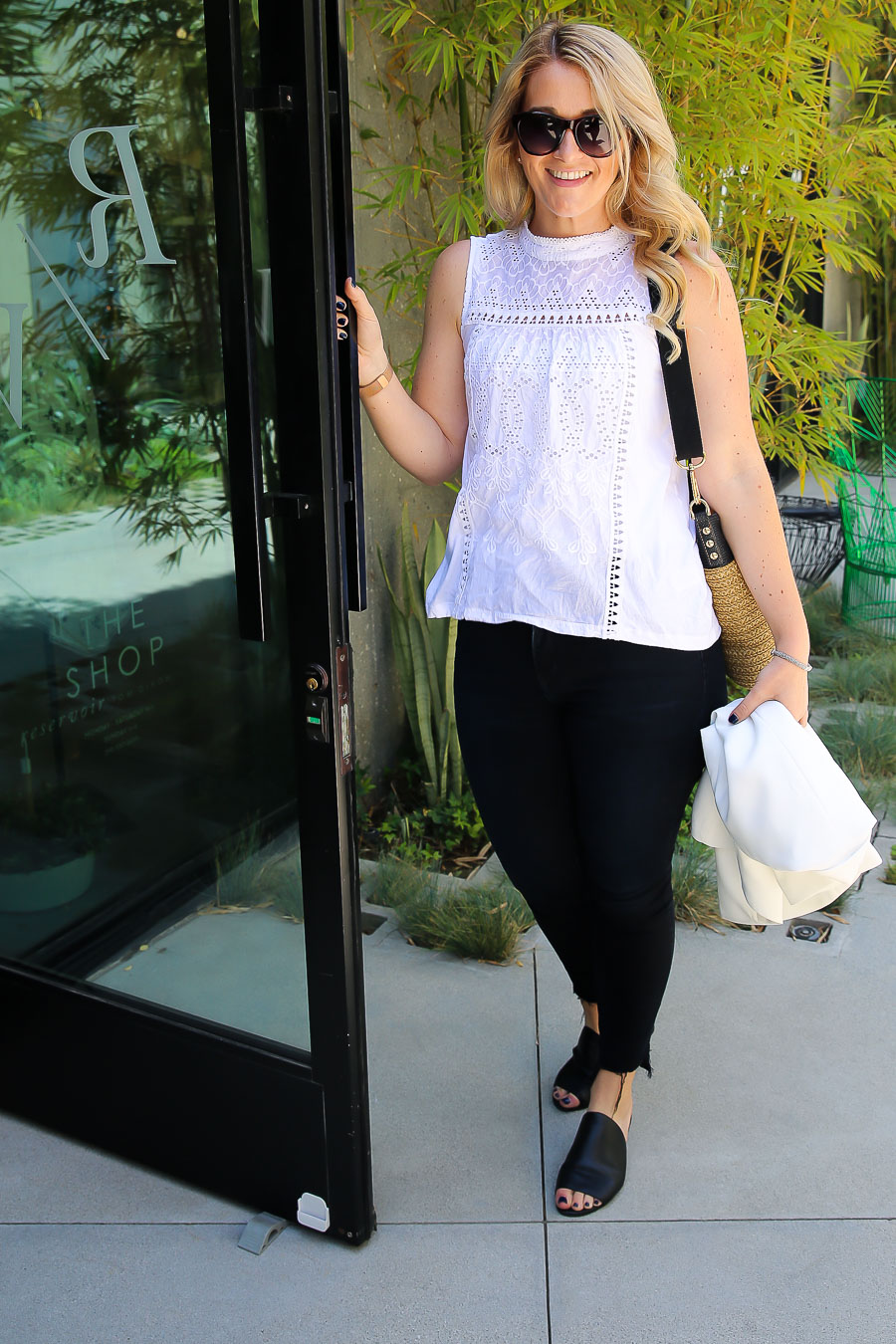 Sustainable Tank Tops
In the world of summer tanks, there are those that are functional and keep you cool and there are those that have details and style, which keep you looking nice with a real life nod to the heat.
Because we all need some of each in our wardrobe, I've included some of each type here, depending on what holes you closet has.
Not only did I pick brands and items with sustainability for the earth in mind, each of them is concerned about working conditions and fair labor as well.
If you're filling in your summer wardrobe, check out these sustainable black dresses, these white dresses, and how to style simple maxi dresses.
100% Tencel, Fair Labor, Recycled Packaging Materials
OEKO-TEX Technical Silk, Fair Labor
95% Tencel, Fair Labor
100% OEKO-TEX Linen, Fair Labor
Shoulder Tie Tank
95% Tencel, Fair Labor
Ruffle Sleeve Tank Top
Handmade, 100% Cotton, Fair & Equitable Woman-Labor Focused
100% Sustainable Sourced Cotton, Fair Labor
OEKO-TEX Technical Silk, Fair Labor
Tencel & Linen, Fair Labor
OEKO-TEX Stretch Linen, Fair Labor
100% Cotton, Fair & Equitable Woman-Labor Focused
Organic Cotton Hemp, Fair Labor
Sustainable Fashion
You know I love me some good outfits, but I'm also very aware that the most sustainable thing I can do in regard to my closet is to buy fewer and better clothes. So while each of these sustainable tank tops is lovely, remember to pick only items you know are in your style and that you'll rewear again and again.
And for those warmer months, swoon over these sustainable swimsuits as well as these sustainable black dresses and of course these white summer dresses.
For more tips on living sustainably, check out what is a BCorp, what does carbon neutral mean, and what does sustainability really mean?
Shop These Sustainable Tank Tops